Does Sophia Bush Really Play Piano Like Her 'Good Sam' Character?
'Good Sam' includes some beautiful piano playing! Fans are curious to know if Sophia Bush actually plays piano in real life like her character.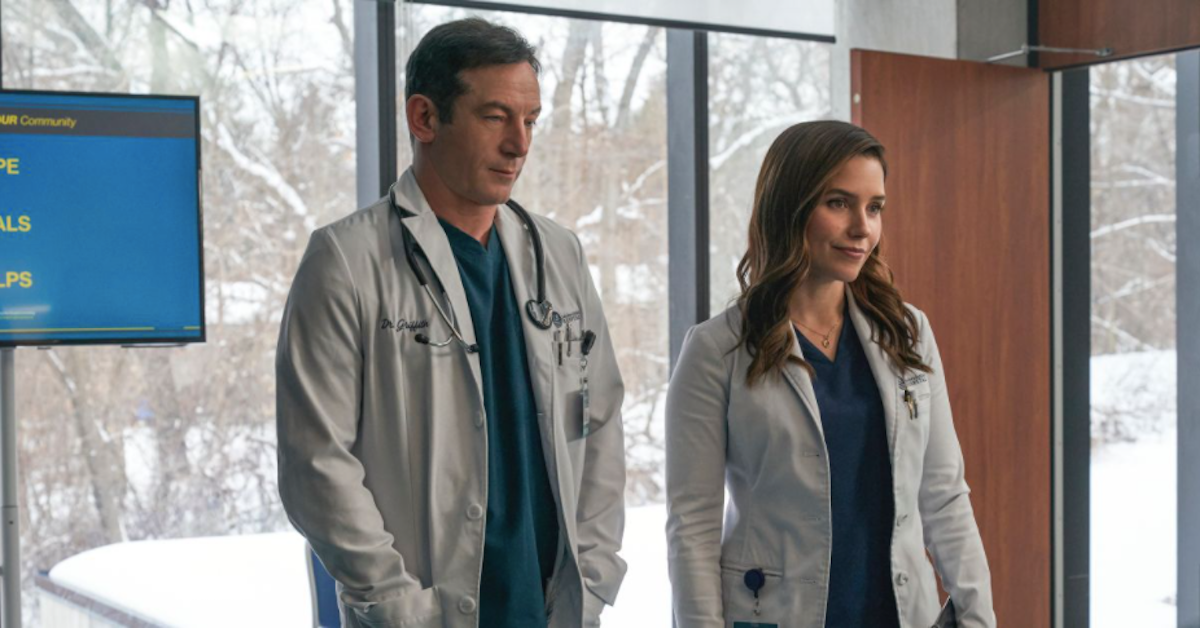 A lot of people recognize Sophia Bush from her time playing angsty teen Brooke on One Tree Hill for so many years. These days, Sophia is busy taking on a brand new character persona. She's the star of a medical drama called Good Sam, playing a thoughtful doctor who's totally excelling in an awesome leadership role.
Article continues below advertisement
Her boss falls into a coma forcing her to take over all his duties nearly overnight. The situation might be daunting and difficult to some, but for Sam, it's something she's able to handle based on how talented she is with her patients and colleagues. In the show, Sam plays the piano to relieve her stress every now and then. Fans are curious to know if Sophia actually plays piano in real life like the character she plays in the show.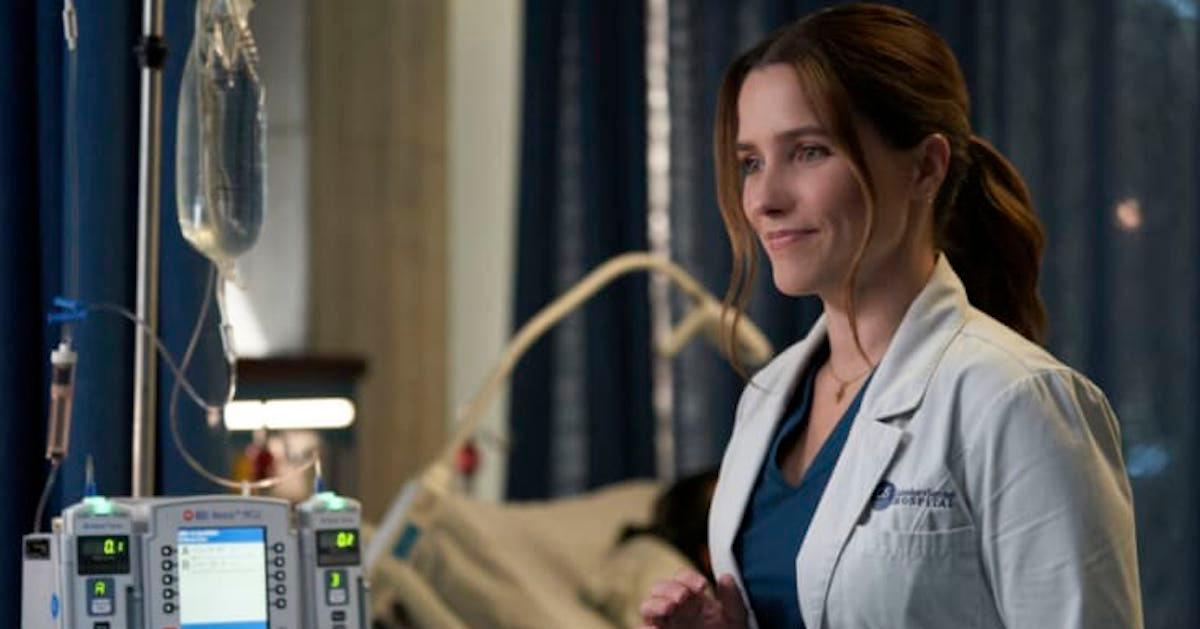 Article continues below advertisement
Does Sophia Bush play piano the way her a 'Good Sam' character does?
Being able to play an instrument is considered a huge stress reliever to plenty of people in the world. Whether you choose to play the guitar, the violin, or the piano, it can ease a lot of the tension you might be feeling. That's why Sophia's character in Good Sam relies on piano playing after she's had a hard day of work at the hospital. Parade asked Sophia if she also plays piano in real life, and Sophia responded by saying she doesn't quite have the skills herself just yet.
She explained, "The irony of this show is not lost on me, but I grew up wanting to be a surgeon, and a couple of years ago I said to myself, I'm finally going to learn to play the piano. Then I got one at a cool old vintage shop and then the pandemic hit. It was pretty difficult to get a lesson, and here's this show where I'm learning to play the piano on film. I have learned a couple of the specific skills that Sam obviously would know as an incredible pianist."
Article continues below advertisement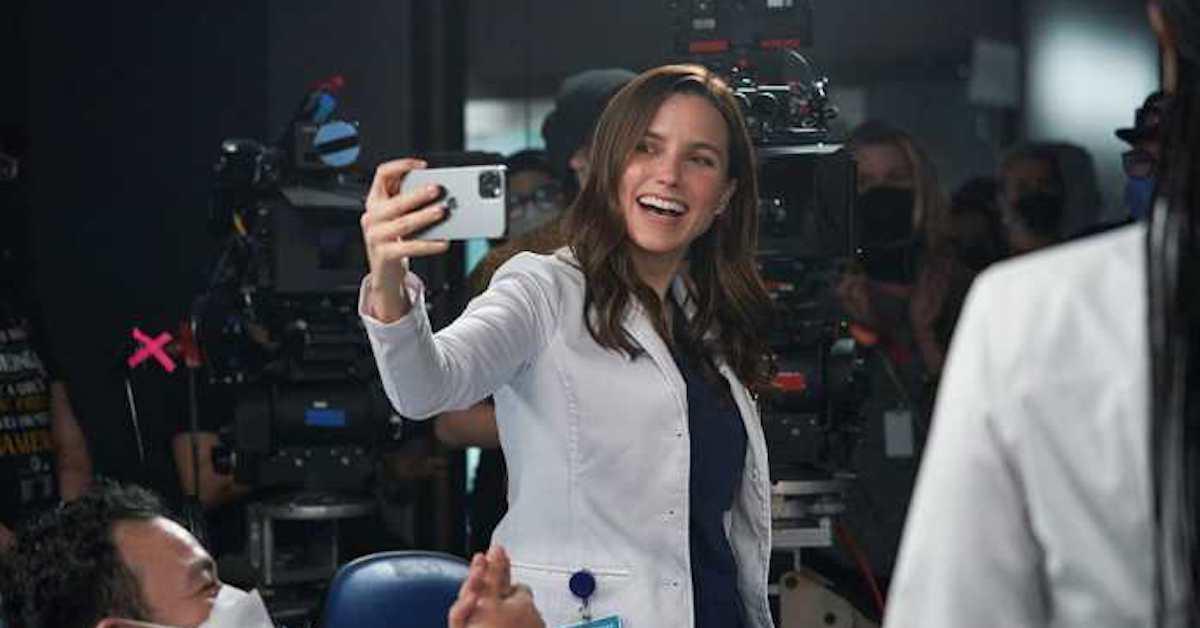 Sophia continued, "To be able to do those shots, we'd pan from face to hands, and then I have an incredible coach who, while teaching me those things, has also been teaching me a lot about body posture and movement." The good news for Sophia is that she grew up wanting to be a surgeon or a pianist, and her role in this show is allowing her to experience both of those things!
Article continues below advertisement
She might not be able to play every single piano song perfectly from start to finish just yet, but it's possible her choice to star in a show like Good Sam will help her get closer to achieving such an awesome musical goal.
What else does Sophia Bush have in common with Sam?
In that same interview, Sophia revealed that she relates to Sam in a few different ways. She explained that she and Sam both share a similar drive. In the Hollywood industry, Sophia has always been a hard-working actress who's made such a huge name for herself amongst other TV stars. Sam is a fictitious doctor who challenges herself day in and day out to be an incredible doctor in the medical field. They do have a lot in common!
Good Sam airs Wednesdays at 10 p.m. EST on CBS.