Will Strand Kill Alicia in 'Fear the Walking Dead,' or Vice Versa? (SPOILERS)
Does Strand kill Alicia? 'Fear the Walking Dead' Season 7 has teased an all-out war between Colman Domingo and Alycia Debnam-Carey's characters.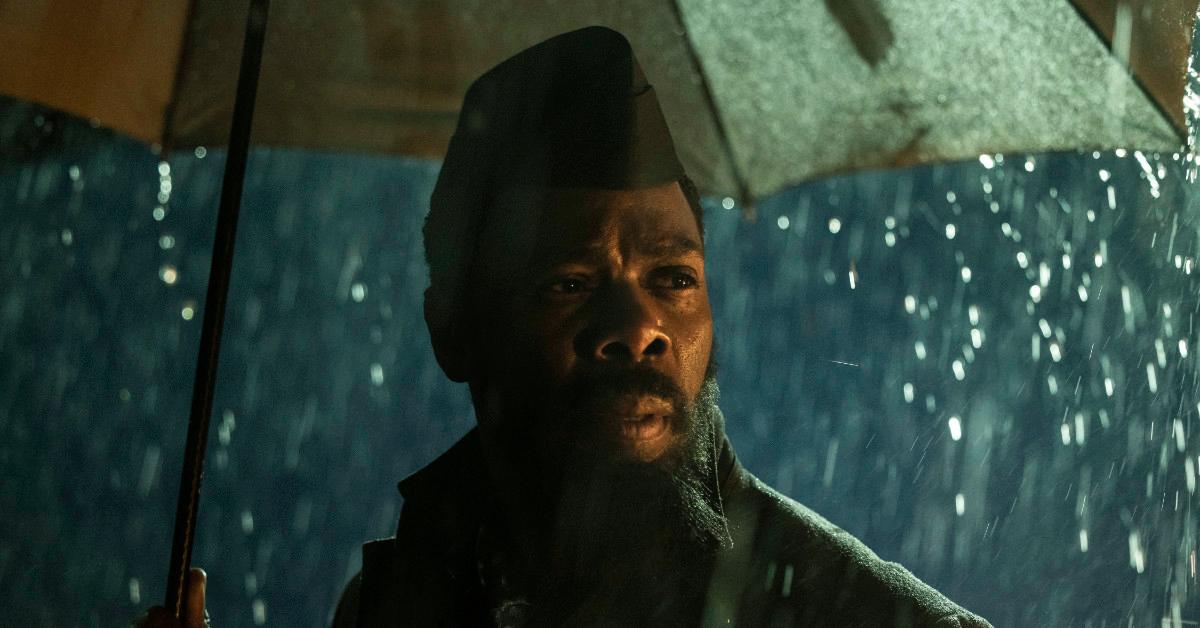 Earlier in this season of Fear the Walking Dead, Alicia (Alycia Debnam-Carey) declares war on Strand(Colman Domingo) after realizing he killed her friend Will (Gus Halper) to hurt her. "You have taken so much from me, and now I'm going to take something from you," Alicia says. "I am taking the one thing that matters to you the most. I am taking that tower!"
So what happens in the rest of Fear the Walking Dead's seventh season? Does Strand kill Alicia? Or will she kill him?
Article continues below advertisement
Because each FTWD episode streams a week early for AMC Premiere subscribers, plot details from next week's episode, "Divine Providence" have already hit the web…
Fear the Walking Dead spoilers ahead!
Alicia and Strand come to blows in "Divine Providence."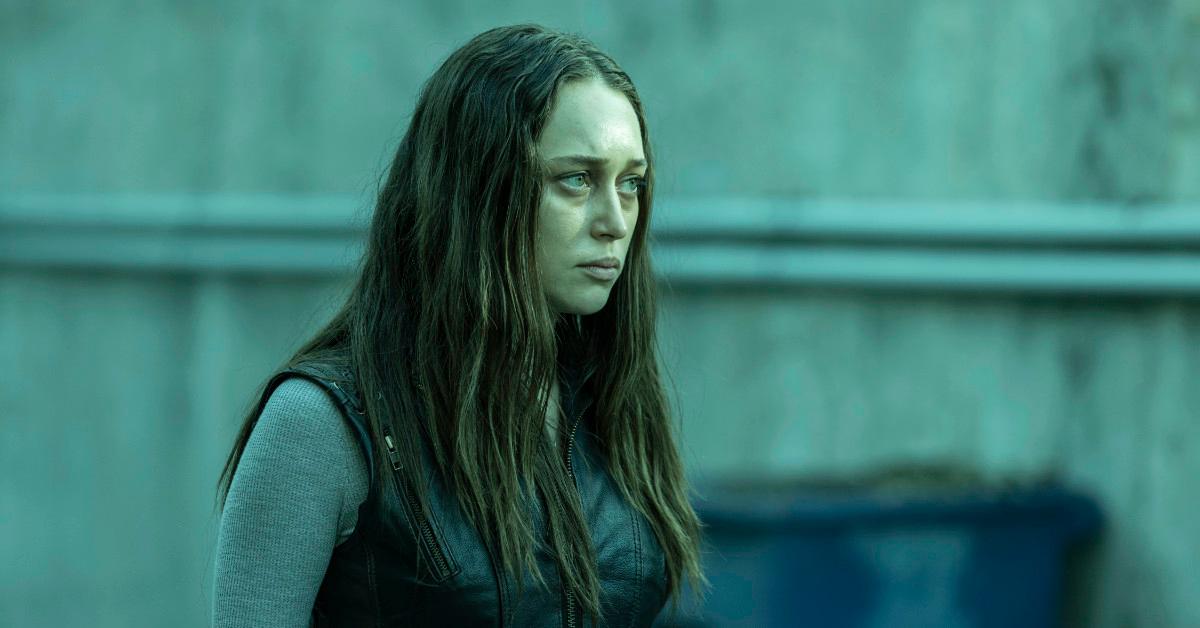 As seen in clips of "Divine Providence" uploaded to YouTube, Alicia infiltrates Strand's tower in that episode, and Strand orders his lackey Wes (Colby Hollman) to take her hostage. Eventually, though, Strand aligns with Alicia, despite Wes' objections. And Strand even stabs Wes in the heart in an effort to protect her.
And in the climax of the episode, however, Alicia and Strand fight atop the tower — verbally and physically. For his part, Strand claims he didn't have choice but to kill Wes.
Article continues below advertisement
"Of course you did!" Alicia screams. "You always do! And you always make the wrong one!"
"I was trying to save your life!" Strand yells back.
"No!" Alicia says. "You were trying to save your life, and you didn't care who you had to kill to do it!"
In the last minutes, Alicia broadcasts a message to other survivors, telling them the coordinates of the tower. But then she passes out as a fire rages across the rooftop below, with Strand calling out her name.
Article continues below advertisement
Colman Domingo said Strand and Alicia are "both willing" to kill the other if needed.
In an interview with ComicBook last month, actor Colman Domingo weighed in on whether Strand would kill Alicia, saying either one of them could kill the other one if it meant saving humanity.
"I think for both of them, if they sized it up and they realized that this was their only choice for survival, I honestly think because we have such very strong-willed human beings, that it is possible," he said. "I think that there is always that possibility because they believe that they're doing something for the greater good and for humanity and for civilization and rebuilding civilizations. … It's almost like letting go of one to take care of hundreds more. I think that they're both willing."
Article continues below advertisement
Alycia Debnam-Carey doesn't think Alicia can "forgive and let go" when it comes to Strand.
Talking to reporters last month, Alycia Debnam-Carey observed that her character has passed a point of no return with Strand. "I do think they finally reached a crossroads where she now is seeing [him] for who he really is, despite the camaraderie and the family that they built with each other," the actress said, per ScreenRant.
She went on: "She's always known that manipulation and con-artistry is in him, and she's now seeing it in full force and the danger it brings everyone and the selfishness that is so inherently within him. I think it has come to a crossroads that she can't really accept that anymore; she can't go along with that ride. … I don't know that she's in a place to forgive and let go when there's so much damage that's happened."
Fear the Walking Dead airs on Sundays at 9 p.m. ET on AMC.