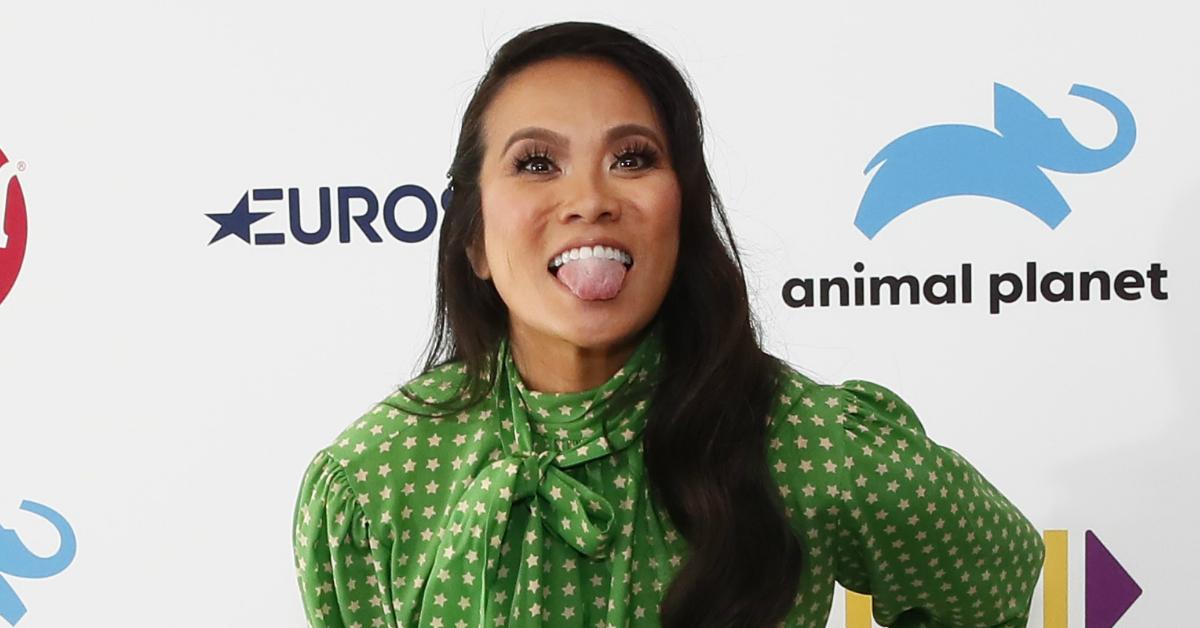 Dr. Pimple Popper Working Her Magic on a "Unicorn Horn" Is Not for the Faint of Heart
Dr. Sandra Lee, better known as the one and only Dr. Pimple Popper, has built an entire brand bursting zits and extracting all kinds of things from people's skin. What this board-certified dermatologist does is not pretty, but her latest Instagram video might be the most graphic one we've ever seen.
In this NSFL clip, Dr. Pimple Popper pops a ""unicorn" horn cyst on a man's forehead. Consider yourself warned: this not-so-magical popping video may cause you to lose your lunch.
Article continues below advertisement