T.I. Just Confirmed This NSFW Rumor About Fellow Rapper Drake
Drake has long been dogged by the rumor that one of T.I.'s friends peed on him, but now that it's been confirmed, who exactly peed on Drake?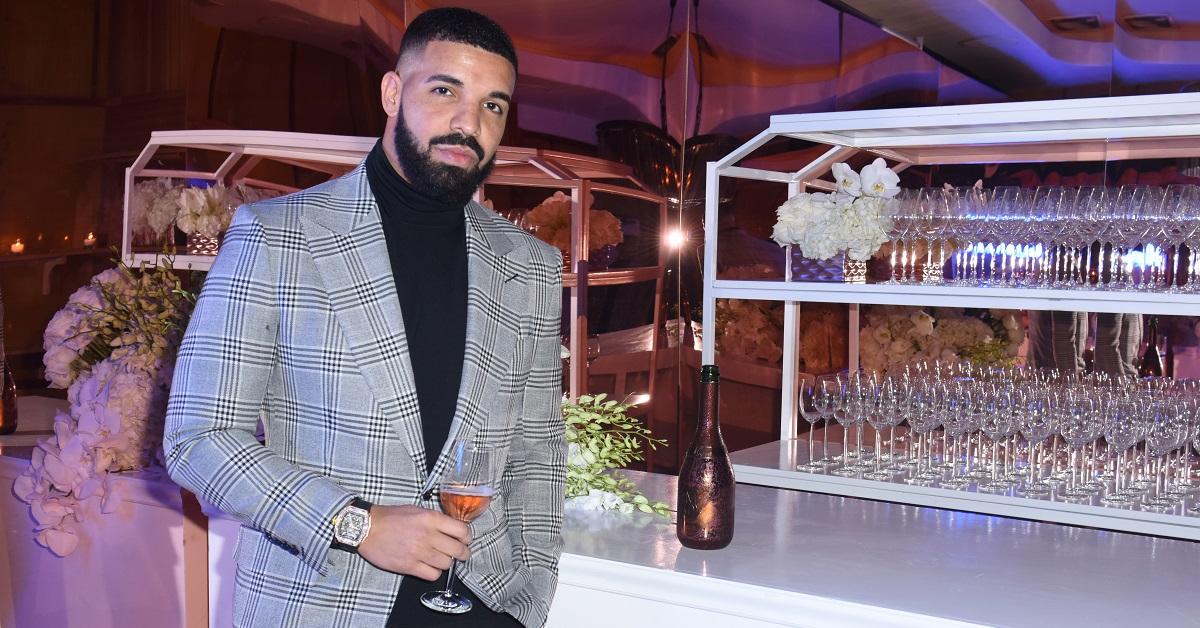 Urinating on people is not frequently a topic of conversation in the pop culture arena, but we can thank rapper T.I for bringing it back into the mainstream.
Article continues below advertisement
In a new song called "We Did It Big," the rapper seems to confirm a long-standing rumor that one of his friends peed on Drake, and now everyone else has to figure out what to do with this information.
Wait, did someone really pee on Drake?
In the second verse of "We Did It Big", which features singer John Legend, T.I. recalls several moments with a close friend of his, one of which involves the urination incident.
Article continues below advertisement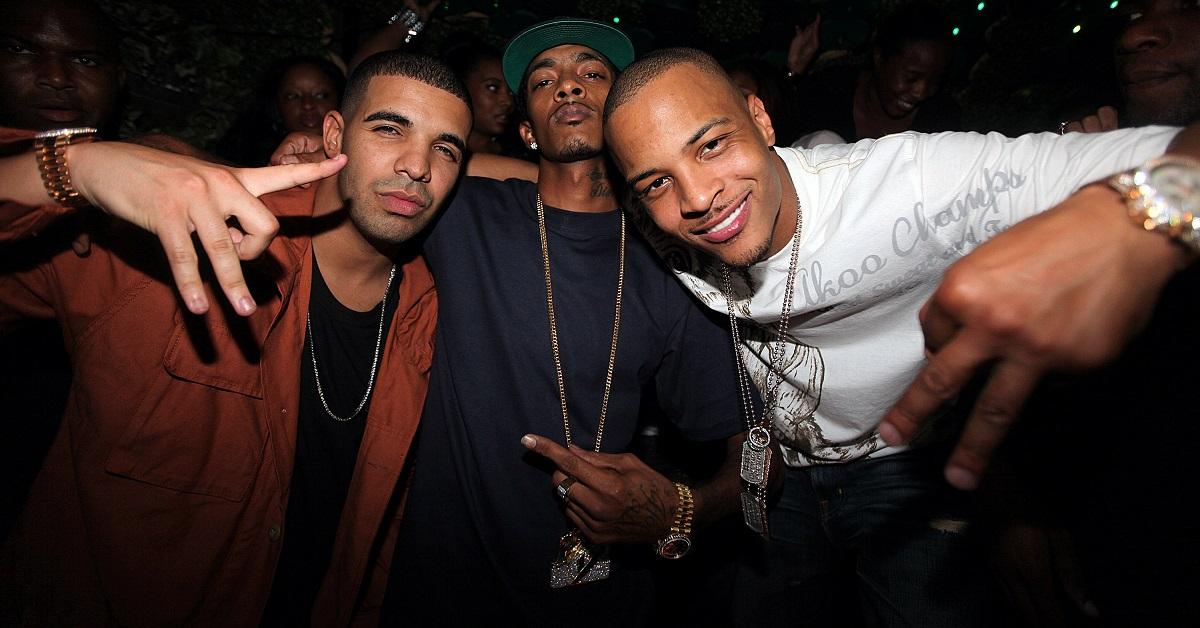 "While I'm fightin' my own somehow got you home," T.I. raps. "So drunk in LA, end up pissin' on Drake, s--t / F--k it, that's still my brother since back in the trap house."
If T.I. is to be believed, then, Drake has been peed on at least once.
Article continues below advertisement
So, who did T.I. claimed peed on Drake?
In that verse, T.I. is rapping about several memories he shares with Terrance Beasley, who went by Cap. Cap was killed in prison in 2019 at the age of 40 after an altercation with an inmate.
The rumor that Drake had been urinated on first began circulating in 2015 after Meek Mill released a diss track called "Wanna Know" that was targeted at Drake and seemed to reference the incident.
Article continues below advertisement
"You let Tip homie piss on you in a movie theater ni--a, we ain't forget / Real ni--as back in style this s--t is lit / This that Ja Rule s--t and 50 Cent," Meek raps in the song.
After the song was released, TMZ reported that the peeing incident had happened during a private screening of Takers in 2010. While the story sounds deeply strange, it's actually a little more innocent than it may seem.
As it turns out, Cap was very drunk, and wet himself as a result. Some of that pee got on Drake totally unintentionally. Apparently, Drake got up roughly 30 minutes into the movie after realizing what was going on.
Then, after yelling some profanities, he left the theater.
Article continues below advertisement
Drake unfollowed T.I. after the song was released.
Although the cat may already be out of the bag, Drake is apparently not too pleased with T.I.'s decision to confirm the story that he got peed on. Following the release of "We Did It Big", Drake unfollowed T.I. on Instagram. He has yet to speak out about the song, but it seems he was willing to take this more subtle step.
If the urination went down the way reports suggest it did, it's understandable that Drake might be upset that it keeps coming up. After all, no one really wants to be reminded about the time they got urine all over them.
Still, it seems like Drake might be better served by explaining what happened instead of trying to dodge around it forever. He may have been peed on, but it's not like he asked for it.