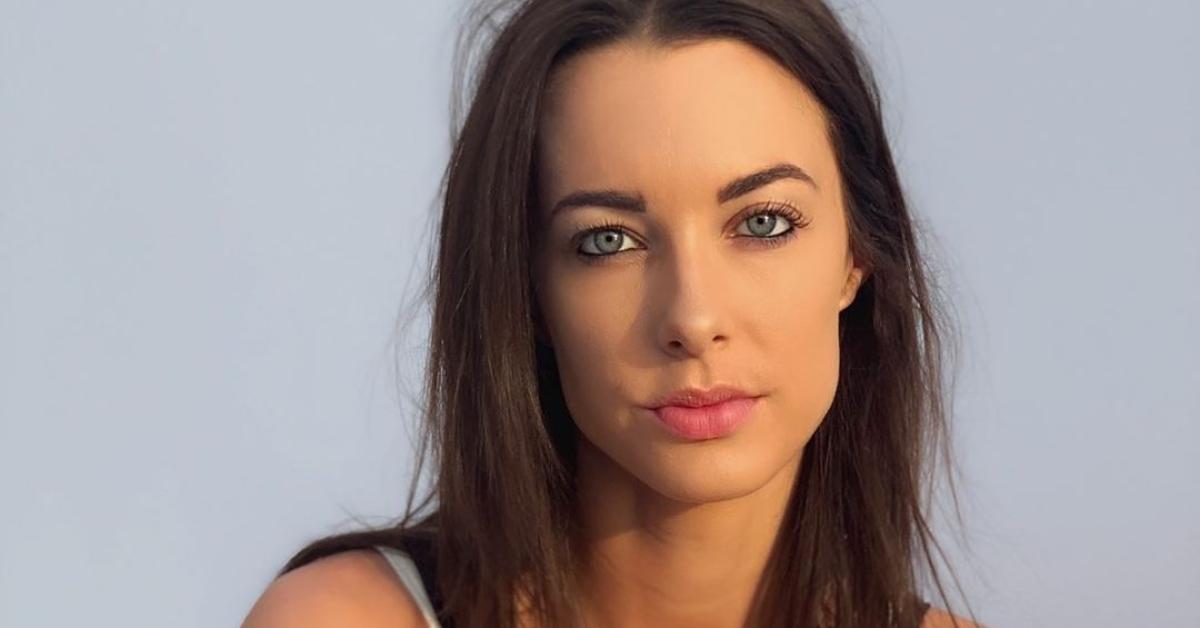 YouTuber Emily Hartridge Gushed About Her Boyfriend Just Days Before Her Tragic Scooter Accident
"This is a horrible thing to have to say over Instagram but we know many of you were expecting to see Emily today and this is the only way to contact you all at once," a statement on her Instagram page read. "Emily was involved in an accident yesterday and passed away. We all loved her to bits and she will never be forgotten. She has touched so many lives it's hard to imagine things without her. She was a very special person."
Article continues below advertisement
The influencer and fitness trainer began posting seven years ago on the video platform and focused her channel on relationships, love, and her personal life. She confided in audiences about heavy topics such as freezing her eggs and her being an advocate for mental health awareness.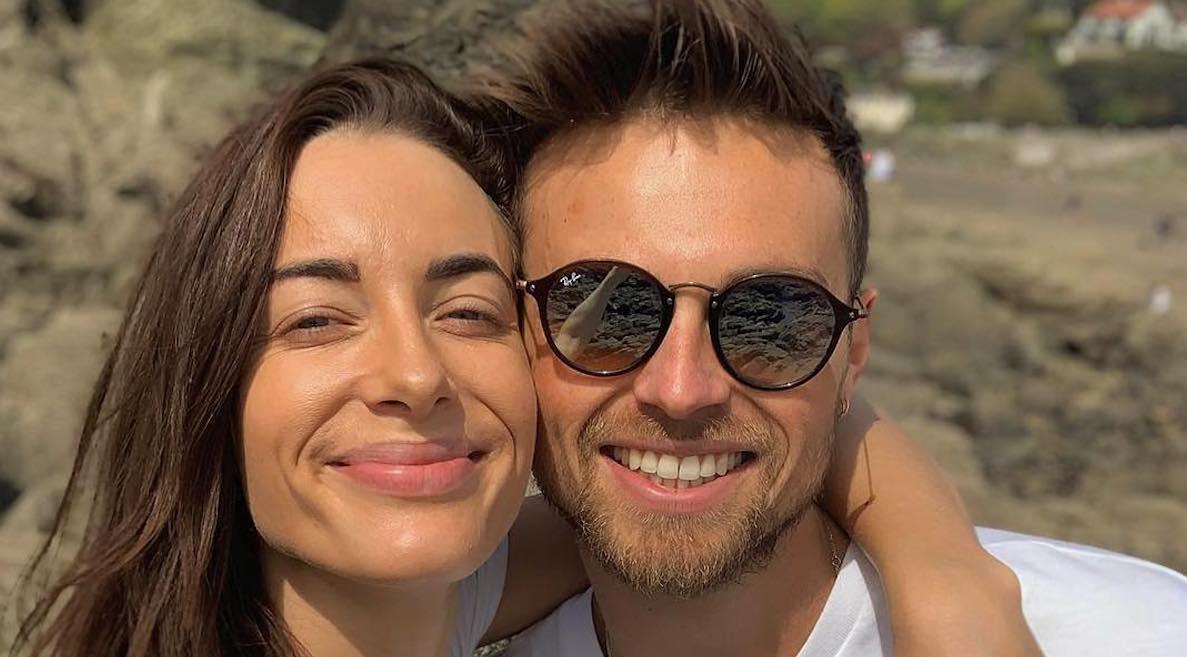 Article continues below advertisement
She captioned the post, "Now we all know that @jacob_hazell is younger than me, 8 years younger to be precise. And I know for many women over 30 they might be unsure about dating someone that much younger but let me tell you." Adding, "It is awesome!"
Emily Hartridge dies after tragic e-scooter accident.
In a press release by the London Metropolitan Police, it was confirmed that a woman in her 30s was pronounced dead at the scene after her electric scooter crashed into a truck. The police did not identify the woman by name. However, The Guardian reported that the 35-year-old victim was Emily.
Article continues below advertisement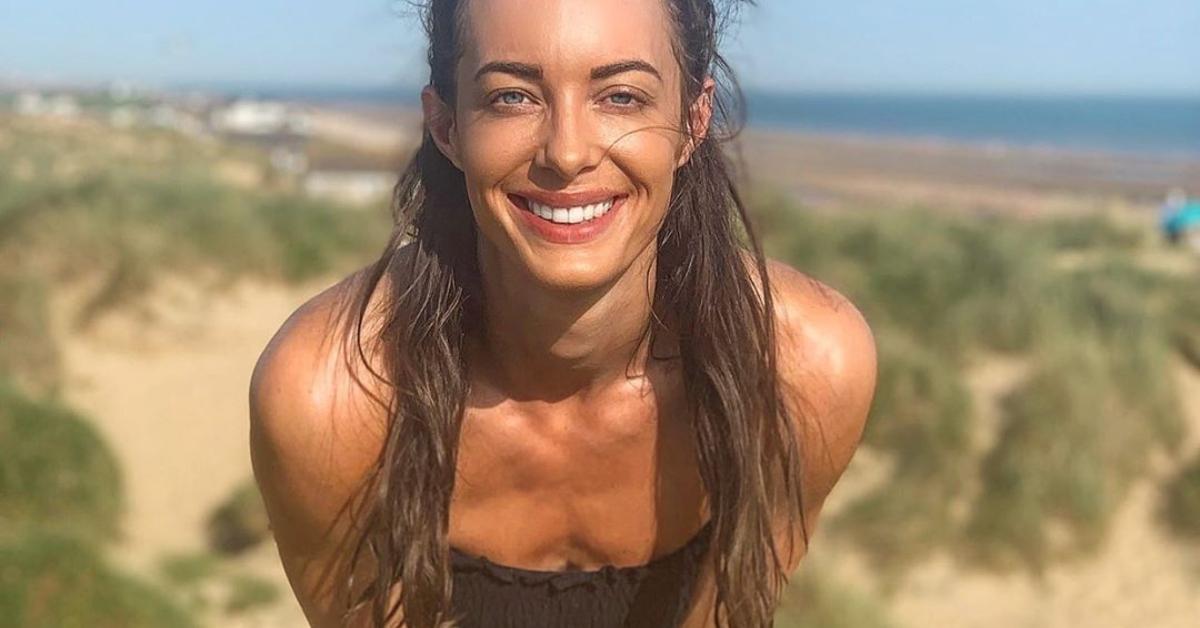 Following the announcement, YouTube Creators released a statement via Twitter, writing, "We're deeply saddened to learn about the tragic loss of a truly talented British creator, Emily Hartridge," the tweet read. "Our thoughts and condolences go out to all of her loved ones and fans."
Article continues below advertisement
Days before her death, Emily revealed she was planning to start a family with her boyfriend. 
In an extremely personal and authentic Instagram post, the influencer revealed to her fans that she was undergoing IVF treatment in hopes of starting a family with her boyfriend Jacob. "I am currently injecting myself twice a day in the hopes of freezing some embryos, but my 2nd scan didn't go well and 1 follicle is growing too quickly so it's all a bit TBC right now," she wrote.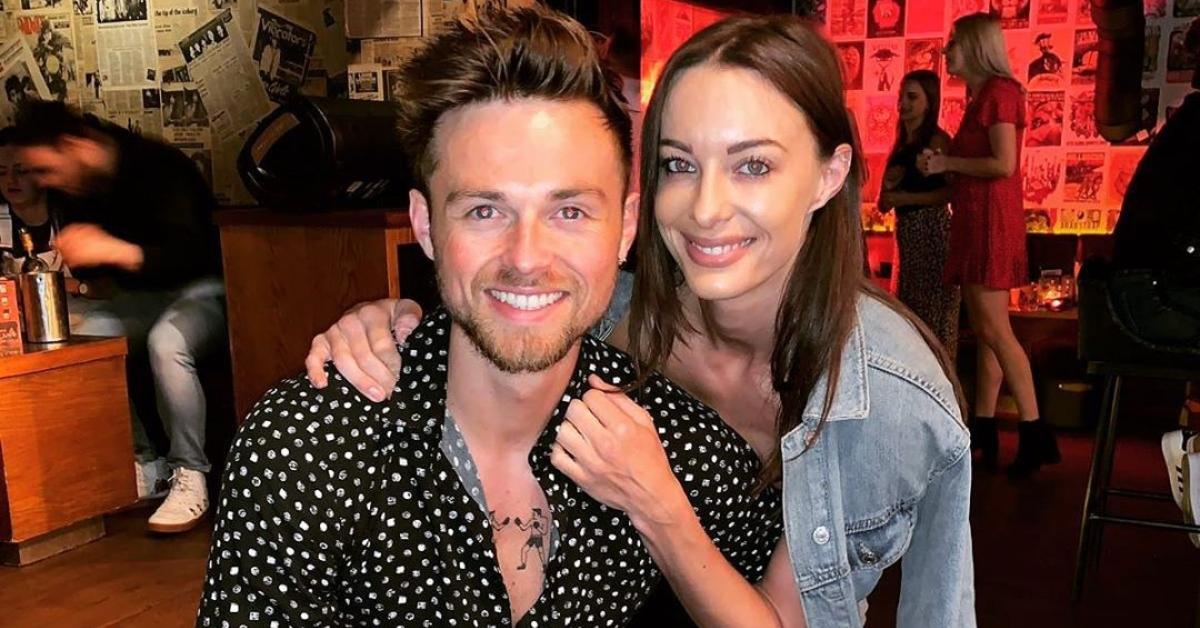 The London based content creator added, "I will find out more today so can everyone keeps their fingers crossed for me that things have changed … Who knows, one day hopefully I will have one of my own."
In a March interview, Emily also talked about the reason behind her decision to freeze her eggs. 'After spending eight years being let down, ghosted and lied to by hopeless men on dating apps, I refused to miss my chance at motherhood. I decided to freeze my eggs after my mom offered to help pay for it," she candidly said in the Eggsperience video.
Our thoughts go out to Emily's boyfriend, family, and friends during this difficult time.