Wait, What? 'Euphoria' Season 2 Left Fans With Several Unanswered Questions
Here are some of the unanswered questions 'Euphoria' fans still have after finishing the second season. Season 2 left a lot of questions up in the air.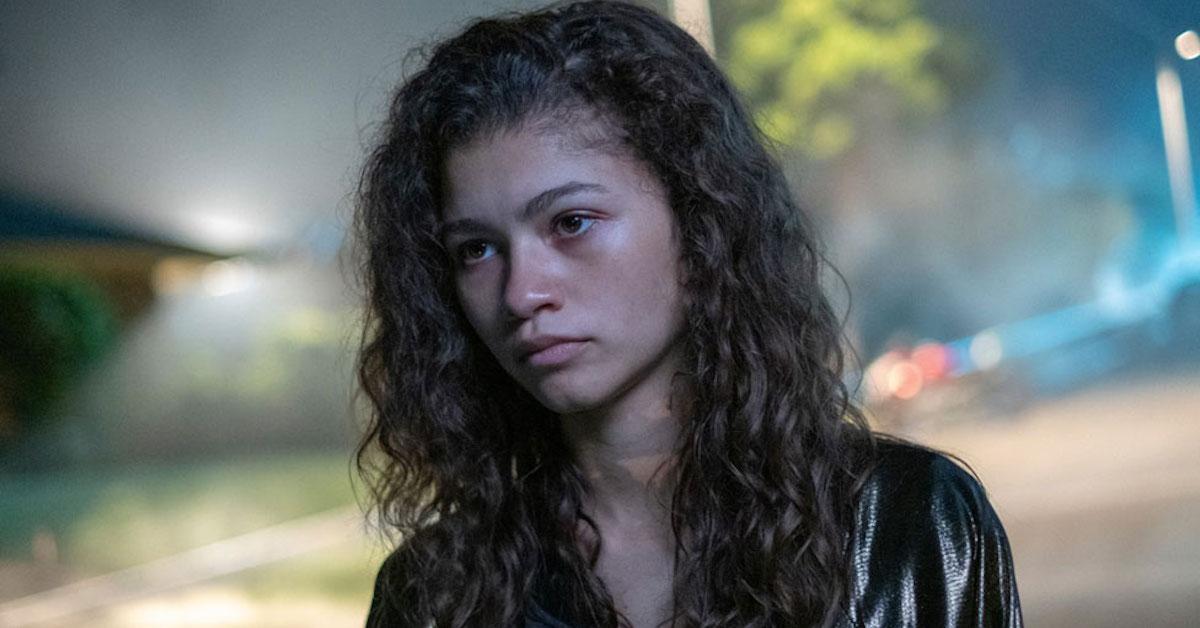 The Season 2 finale of Euphoria definitely delivered on some of the show's most anticipated drama. However, some plot points and fan questions still have yet to be addressed, and we're feeling more confused than ever.
Now that fans have been made aware that Season 3 won't be hitting HBO Max until 2024, there's plenty of time to consider all the unanswered questions we all have. What the heck happened between Kat and Ethan? And when will Laurie leave Rue alone?
Article continues below advertisement
Who is the third son in the family picture with Nate?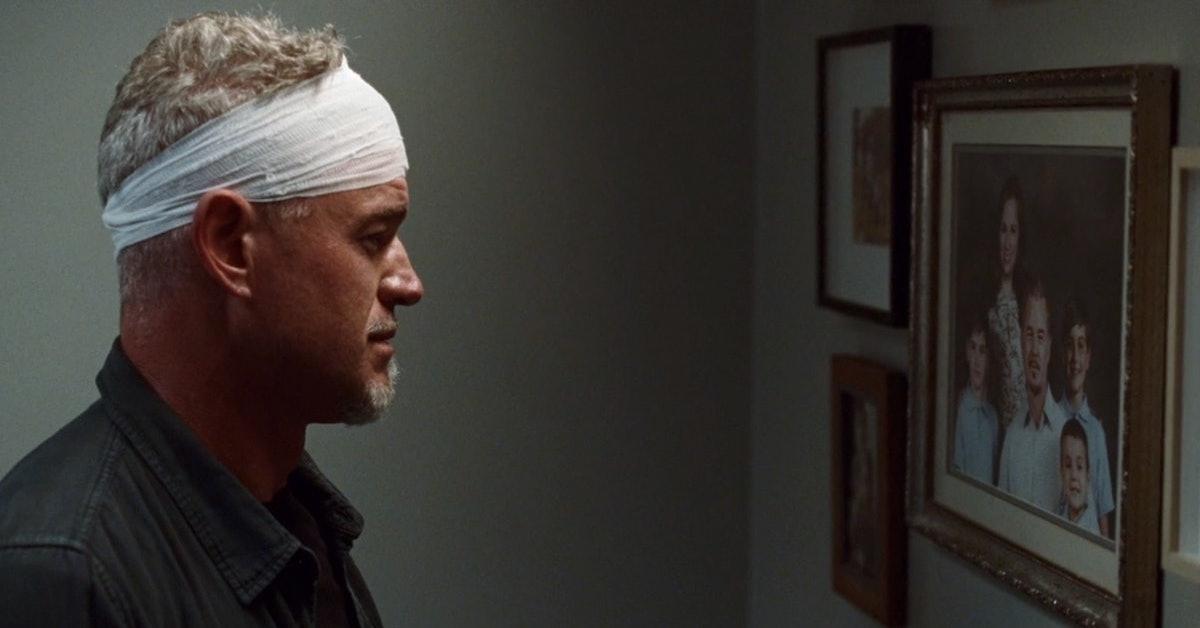 A burning question Euphoria fans has to do with Nate's family photo. Who is the third son is posing in the picture with Nate and his family? We watched Nate's father, Cal, stare at the photo on the wall during an emotional moment, but we still haven't gotten any clarity.
What happened between Kat and Ethan? Are they good now?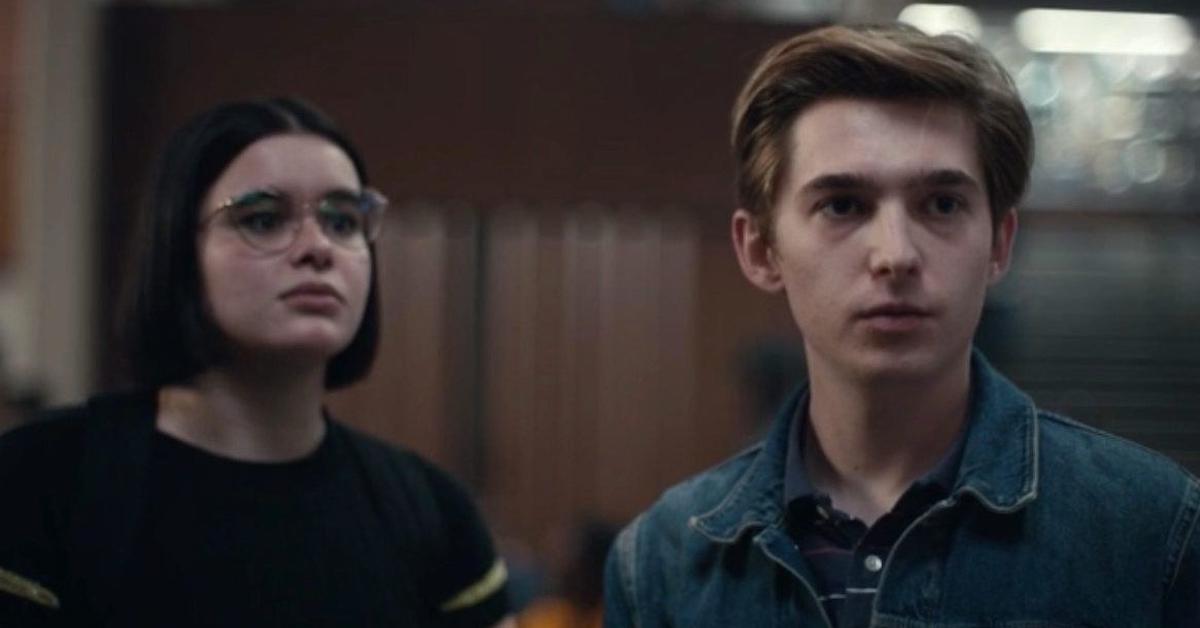 Kat dumped Ethan in one of the coldest and most callous ways ever: She pretended she had a terminal illness before labeling him an "incel." At this juncture, it's obvious that Ethan can do better. Since their breakup storyline was so brief and randomly placed, and since fans are now shipping him with Lexi, it's unclear where he and Kat stand.
Article continues below advertisement
Will McKay's sexual assault be discussed? Will McKay return at all?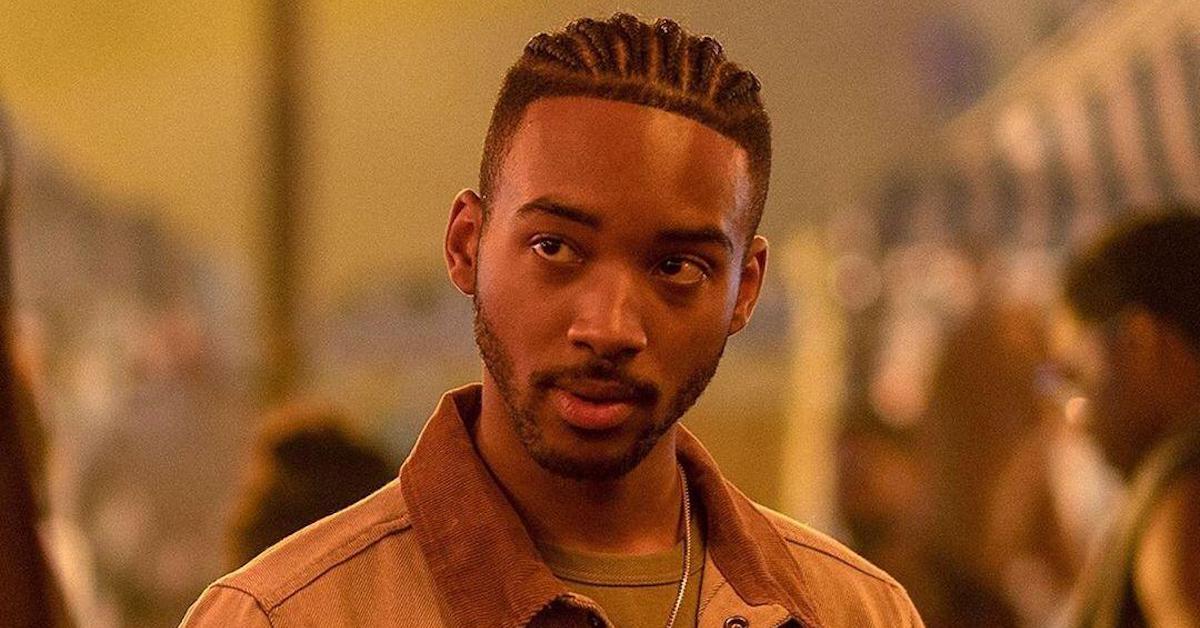 McKay was barely present in Season 2 of Euphoria. His relationship with Cassie fell apart after he was sexually assaulted by his fraternity brothers and after Cassie chose to abort their unborn child. Will he be returning in the upcoming season? If so, will the sexual assault he endured be addressed?
Article continues below advertisement
Is Kat going to continue pursuing webcam sex work? Will Kat be in Season 3 at all?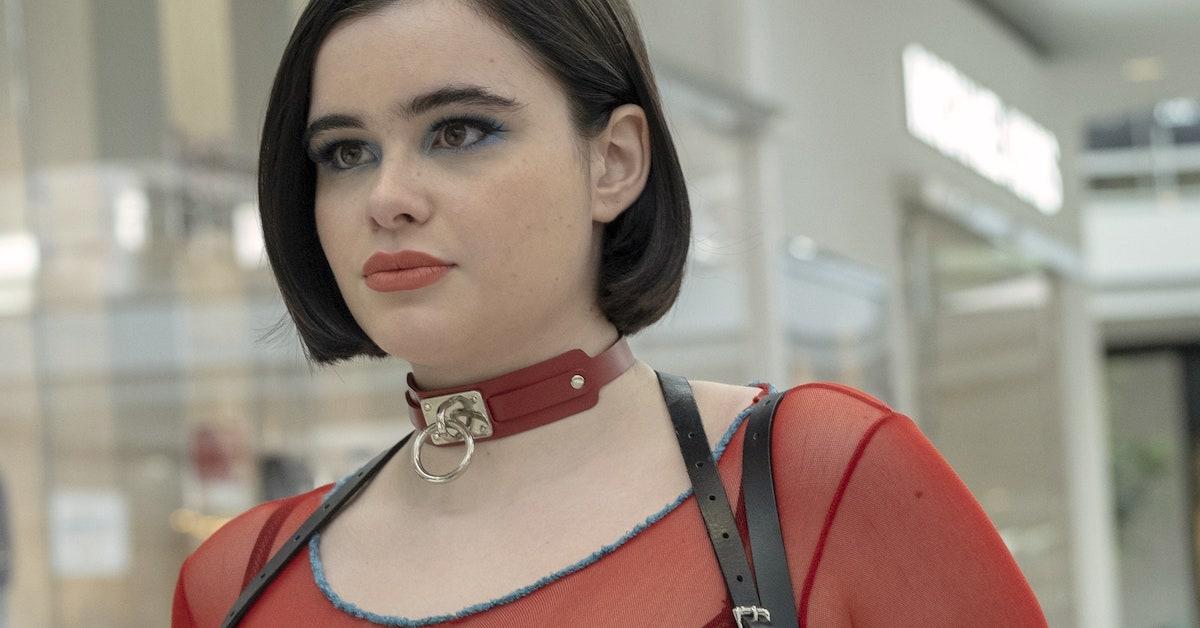 Kat's entire presence during Season 2 was pretty scarce. From what was shown during Lexi's play, it appears Kat is still pursuing her money-making venture in webcam sex work. Is this something that'll continue to come into play during the third season? Rumor has it, Kat might not even be around in Season 3 at all according to PopBuzz.
Article continues below advertisement
Will Nate face legal consequences for his actions?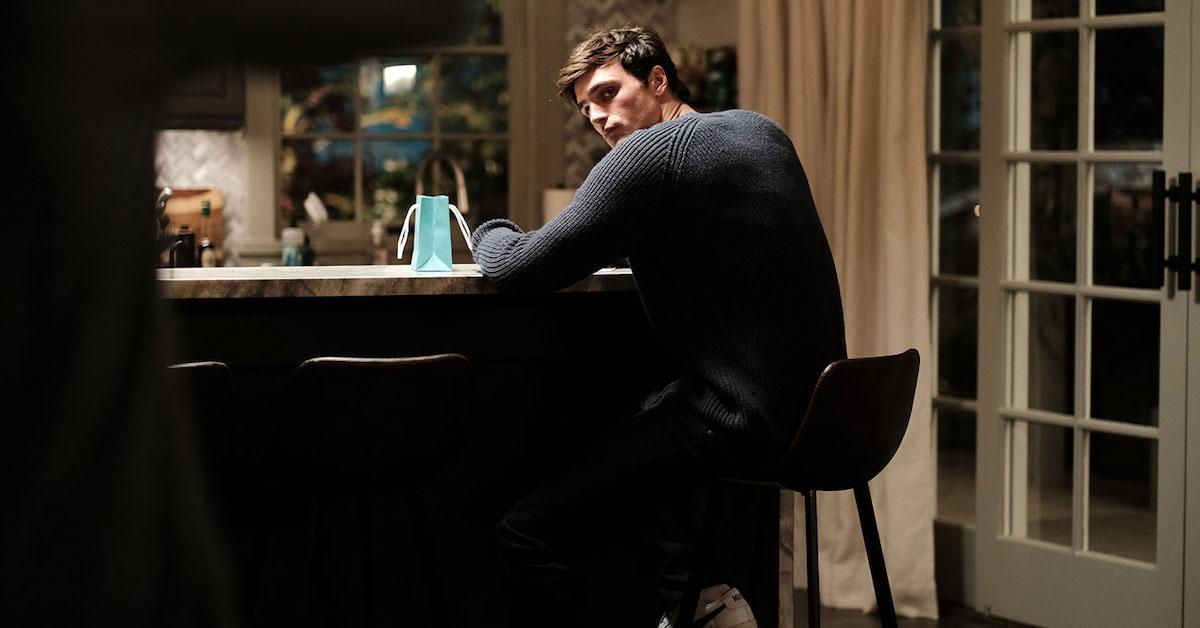 Nate choked Maddy out, blackmailed Jules, falsely accused a college kid of illegal activity, and played Russian roulette with Maddy after breaking into her home. Is it possible his crimes will catch up to him in Season 3 and he'll finally face the music of legal action?
Article continues below advertisement
Will Laurie come after Rue?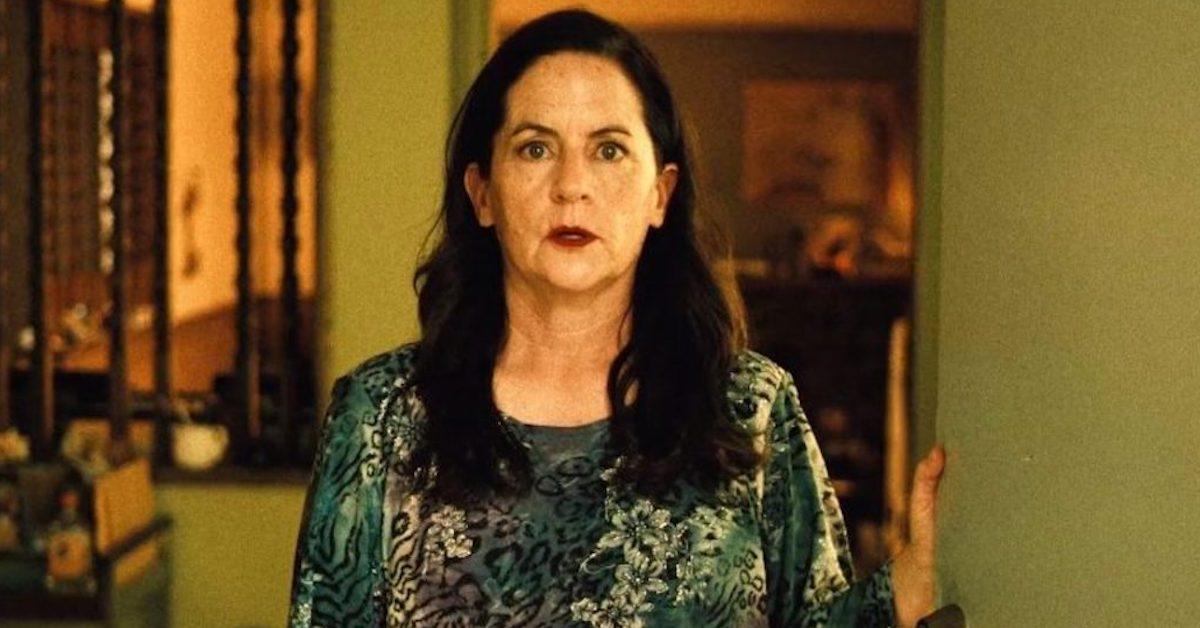 Laurie made it clear to Rue that she always comes to collect when she's owed money. She also hinted at the fact that she's involved with human trafficking. The foreshadowing reveals Laurie might try to come after Rue to reclaim the $10,000 worth of drugs she lost. She might even try to come after Rue's younger sister, Gia.
Article continues below advertisement
Are Fez and Ashtray dead or alive?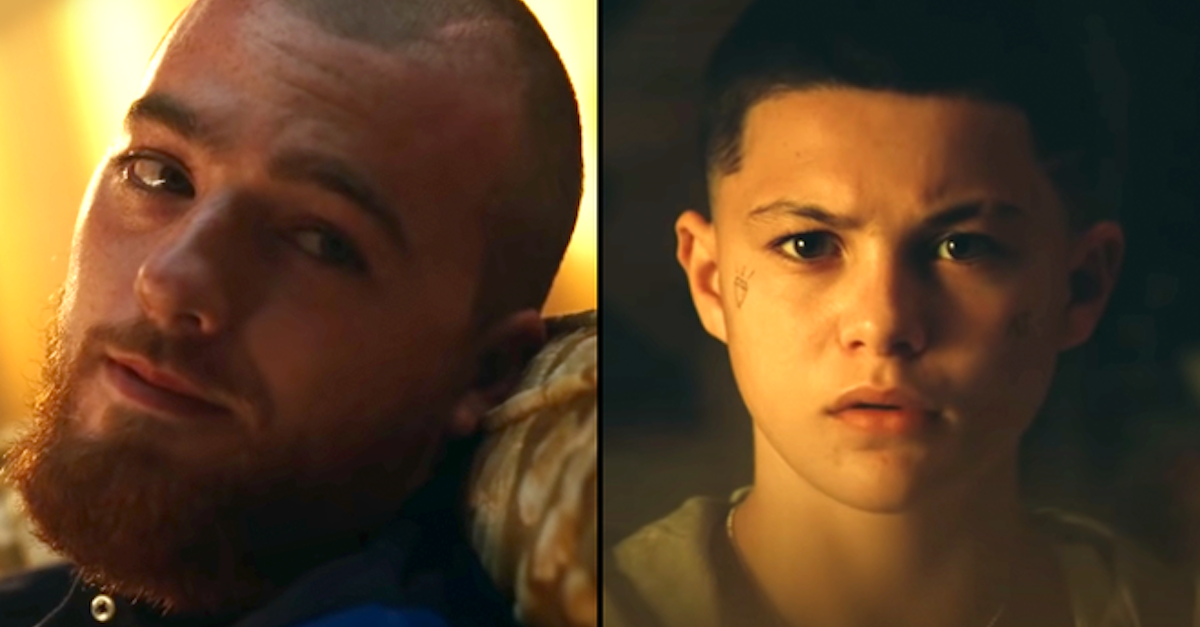 The deadly shootout at Fez's house saw Fez getting shot in the stomach before being carried out by law enforcement officials, and he was still very much alive when he was being carried out. Ashtray's fate is a little more complicated since viewers didn't get to see his body hit the ground. Most viewers believed that Fez is alive and that Ashtray died, but Season 3 could surprise us.
Article continues below advertisement
What's next for Fez and Lexi's relationship?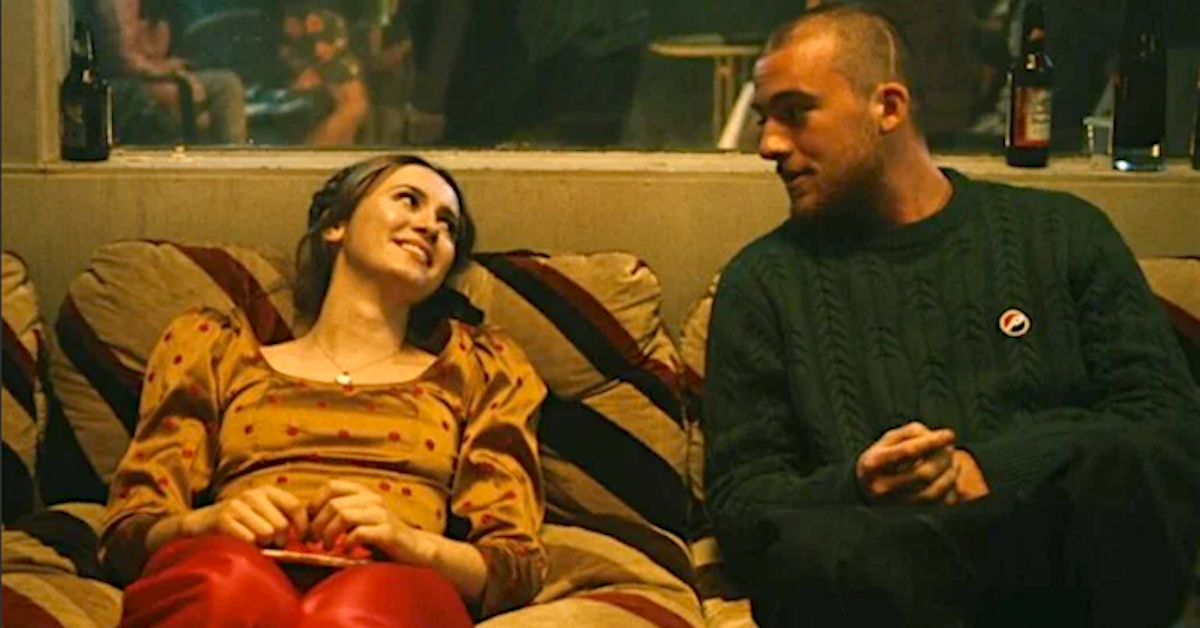 Euphoria fans have affectionately begun calling the relationship between Fez and Lexi "Fexi." If Fez does indeed survive into Season 3, it will be interesting to see him continuing to pursue a romantic connection with Lexi. They've already spent countless hours on the phone talking about the future.
Article continues below advertisement
Will Maddy and Samantha hook up?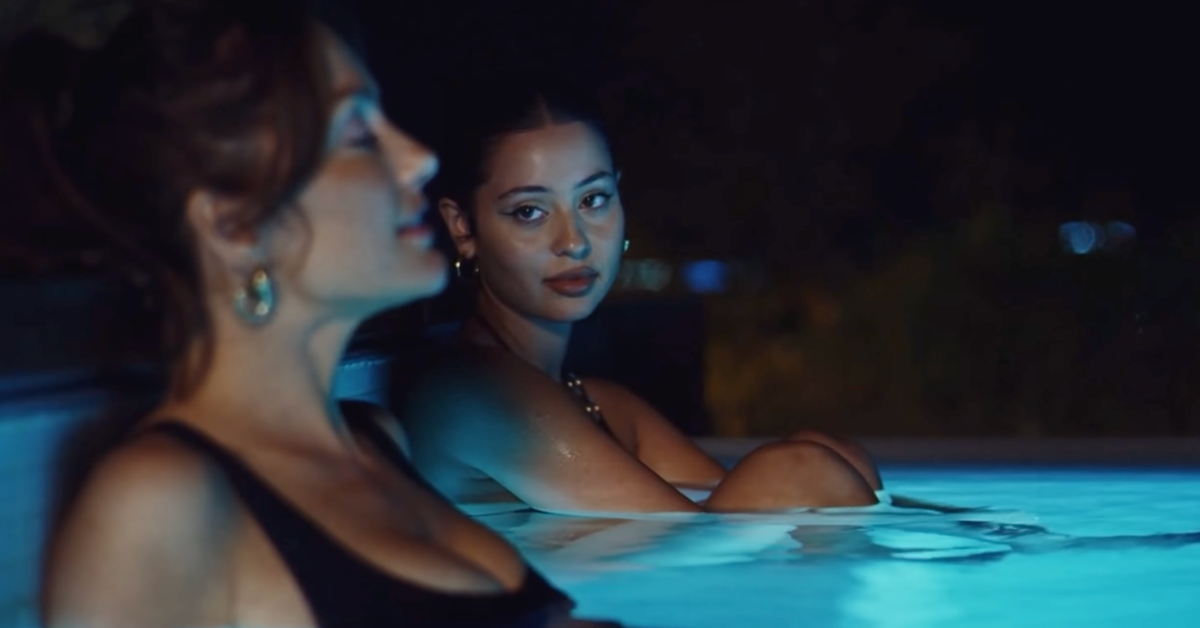 In the eyes of Euphoria fans across the globe, it's pretty obvious that Samantha has a crush on Maddy. Samantha seems to blatantly flirt with Maddy despite their differences in age and social status. Is it possible they might hook up at some point? It's unclear whether or not Maddy feels the same.
Article continues below advertisement
Will Cassie and Nate get back together?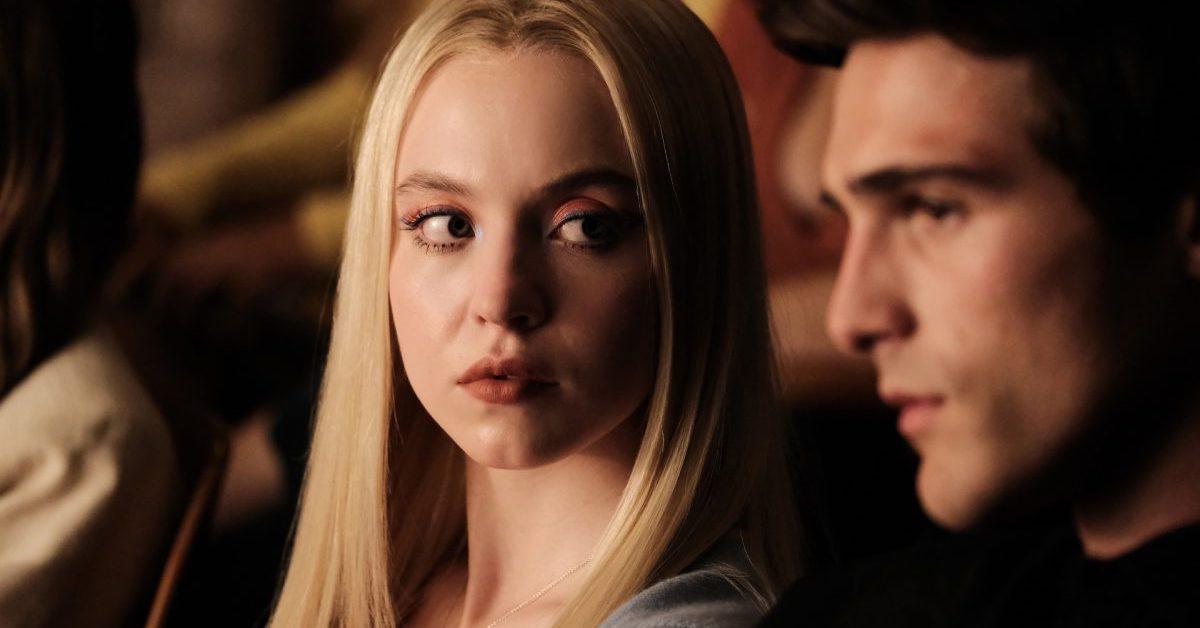 Nate told Cassie she was no longer welcome in his home after seeing the way he was portrayed in Lexi's play. He was furious, and even slammed the school door in Cassie's face. Is he really done with her though? Prior to that moment, he seemed pretty enchanted and captivated by her. It's possible they're not 100 percent over.
Article continues below advertisement
Will Nate and Maddy get back together?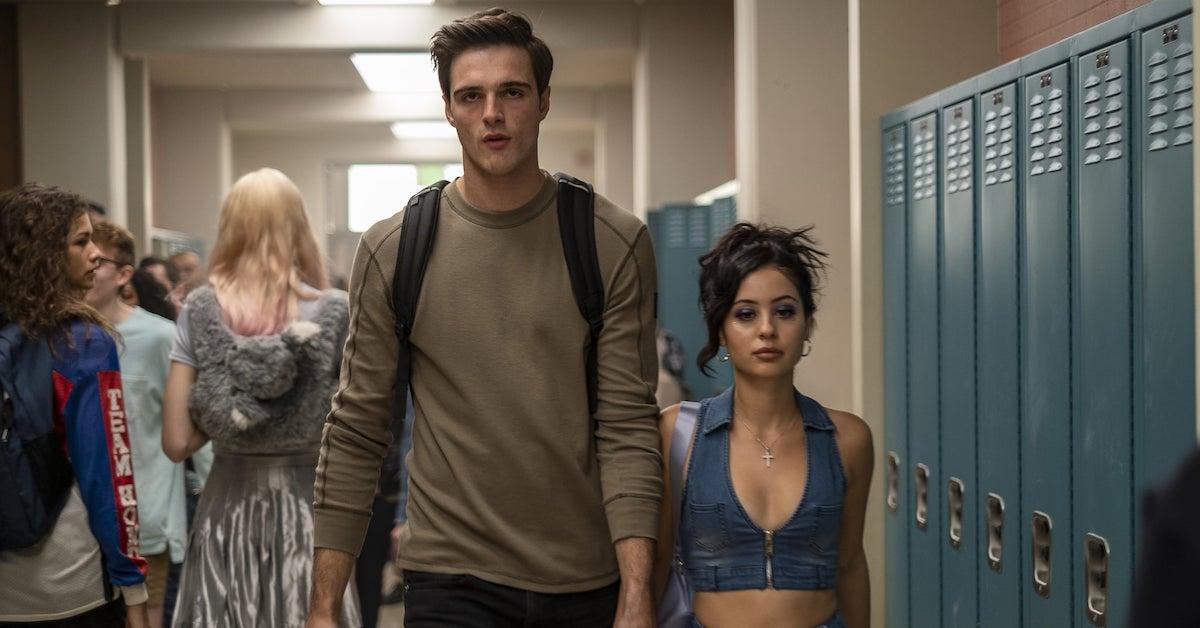 The odds of Nate and Maddy getting back together are very slim. He put a gun to her head and scared her half to death — in her own bed, after breaking into her house! Although it doesn't seem likely that Maddy would be willing to forgive him anytime soon, they've been off-and-on before, which means nothing is impossible.
Article continues below advertisement
Will Rue and Jules get back together?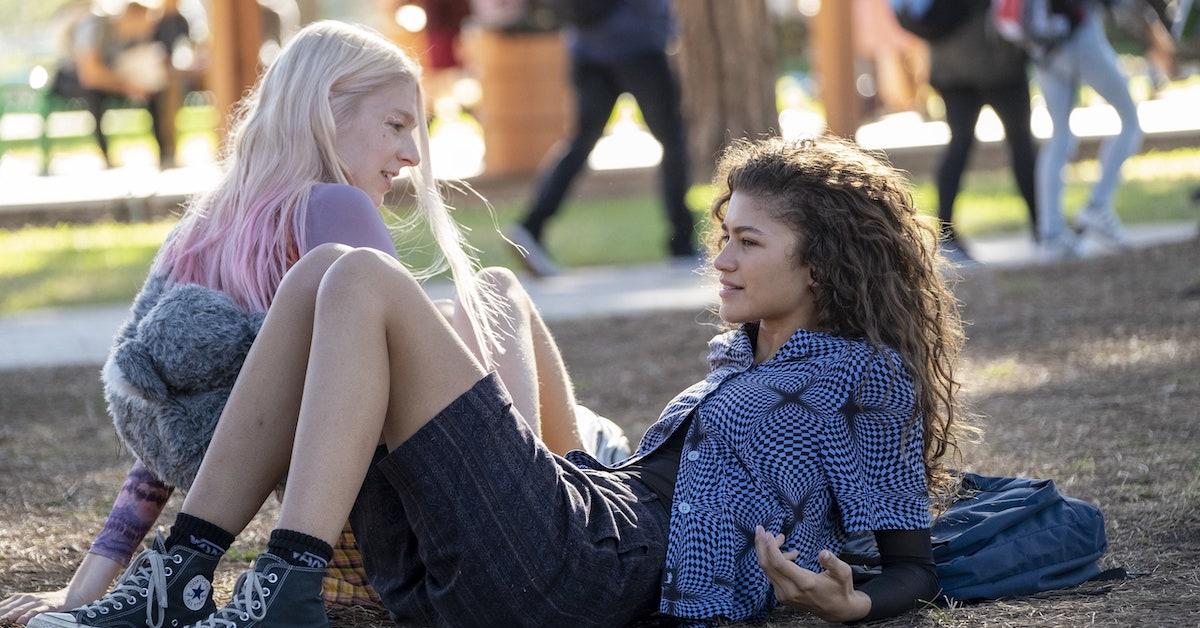 Jules admitted to Rue that she still loved her in the empty auditorium after Lexi's play. Rue didn't fully respond, but she did give Jules a kiss on the forehead. Has she left the door open for possible reconciliation?
Seasons 1 and 2 of Euphoria are available for streaming now on HBO Max.