Sony Is Giving All PlayStation 4 Owners Two Free Games to Play Right Now
Sony is currently giving away two free PlayStation 4 titles for gamers as part of its Play At Home Initiative, which includes 'Uncharted' and 'Journey'.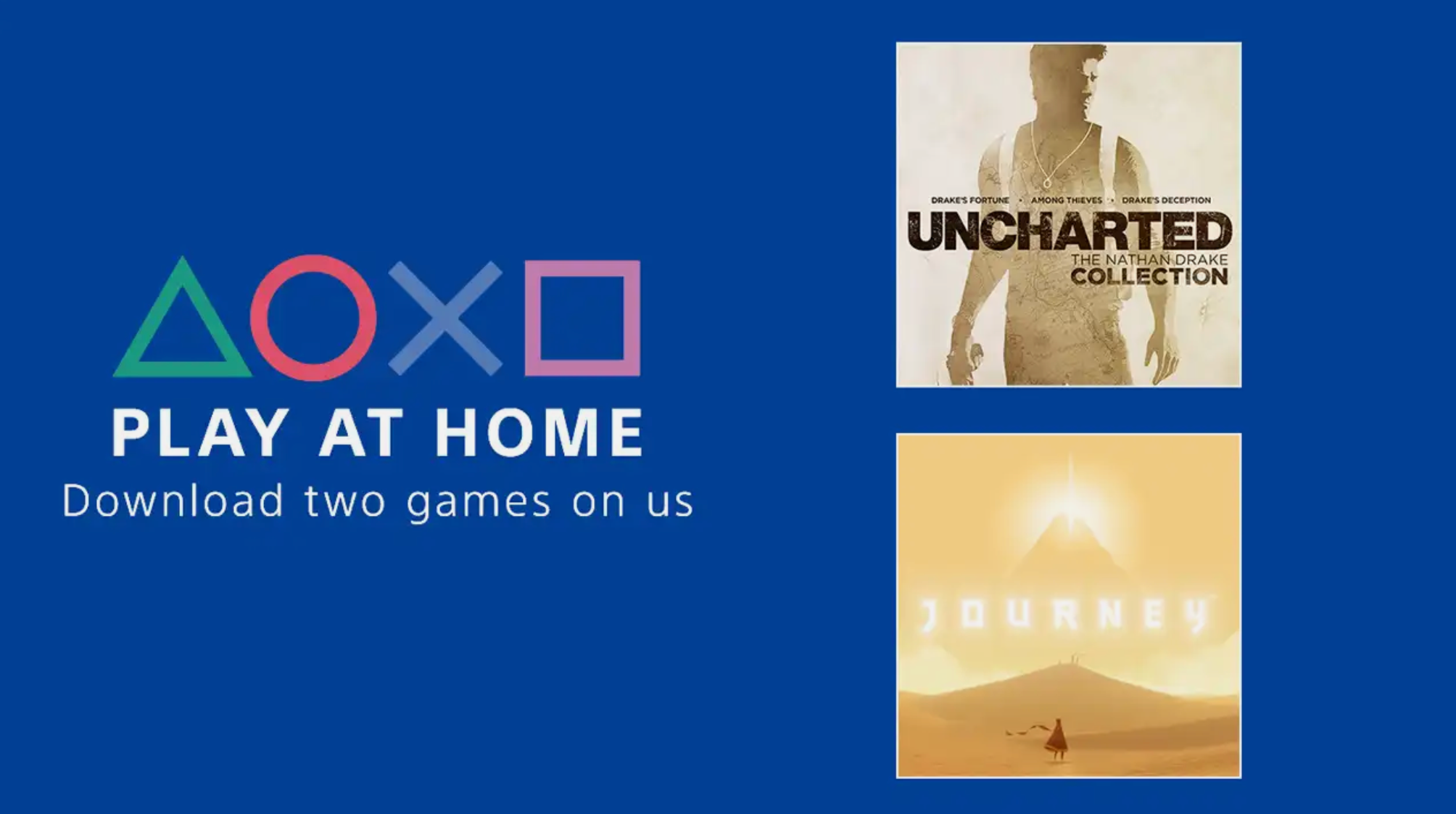 Social distancing is very much the most important thing we can all do right now to help reduce the spread of the novel coronavirus. So Sony has gone forward with a new promotion to offer all PlayStation 4 owners a couple of free games to help make all this time being spent indoors fly by a little quicker.
It's called the Play At Home Initiative, and Sony announced its plans to start giving away the program's inaugural two free games on the official PlayStation Blog.
Article continues below advertisement
The Play At Home Initiative will offer free games to keep the PlayStation community "entertained" at home, according to the blog, and it will also work to help establish a special fund to help smaller independent game studios with potential financial troubles building up memorable experiences for gamers around the globe. If you want to get in on the free games, though, how can you snap them up?
We've got all the important details right here waiting for you so you can get your game on ASAP.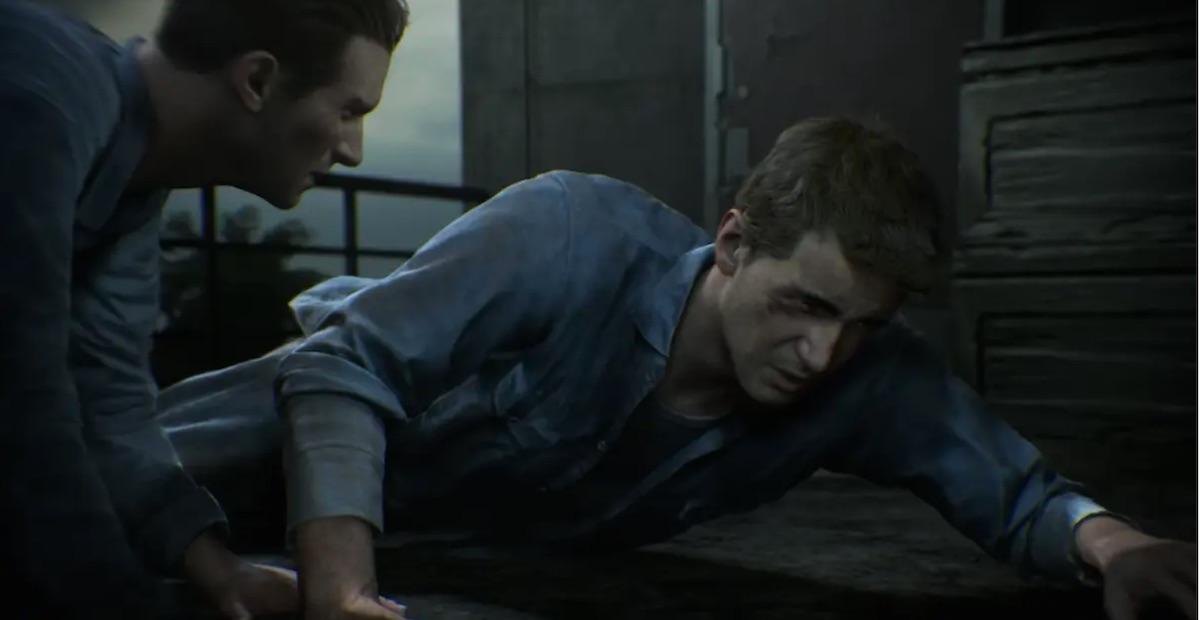 Article continues below advertisement
So, how do you get the two free PlayStation 4 titles from Sony's Play At Home Initiative?
Sony has already released the first two titles it's planned on debuting for free to all players looking to jump into a new adventure. First on the list is Uncharted: The Nathan Drake Collection, which is a three-game set that includes Uncharted: Drake's Fortune, Uncharted 2: Among Thieves, and Uncharted 3: Drake's Deception, all remastered for PS4. There's a lot of gameplay here, and technically it means you get four games instead of two this time around.
The second game is Journey, a slightly different experience from the Uncharted collection, but still very much worth playing. It's a quiet but beautiful adventure that finds you making a sojourn across a desolated desert and making connections along the way. It's mysterious and comforting at the same time.
Article continues below advertisement
You can get both games by heading to the PlayStation Store and looking them up. Both games will be listed for free, and you will get them as digital downloads. Download them and add them to your digital cache.
Article continues below advertisement
Both games are free digital downloads from now through May 5, 2020 at 8 p.m PST.
Once redeemed, they will be part of your collection forever. There is no restraint on how long you can keep or play the games. That's a great deal, considering both games are still over $10 to purchase and offer dozens of hours of gameplay. Be sure to keep an eye out for additional free games as they're rolled out in the near future, as Sony is planning on offering plenty more where these came from.
By the end of the social distancing we've all been practicing, who knows? You may end up with a sizable collection of free games and a newfound appreciation for some titles you didn't even know existed. It's all about staying entertained while staying at home, anyway.