The Glan Tai Bottling Company Provides Food for Certain Entities in 'Peacemaker' (SPOILERS)
Why does Peacemaker and the rest of the Project Butterfly squad get sent to the Glan Tai Bottling Company in 'Peacemaker' Episode 5?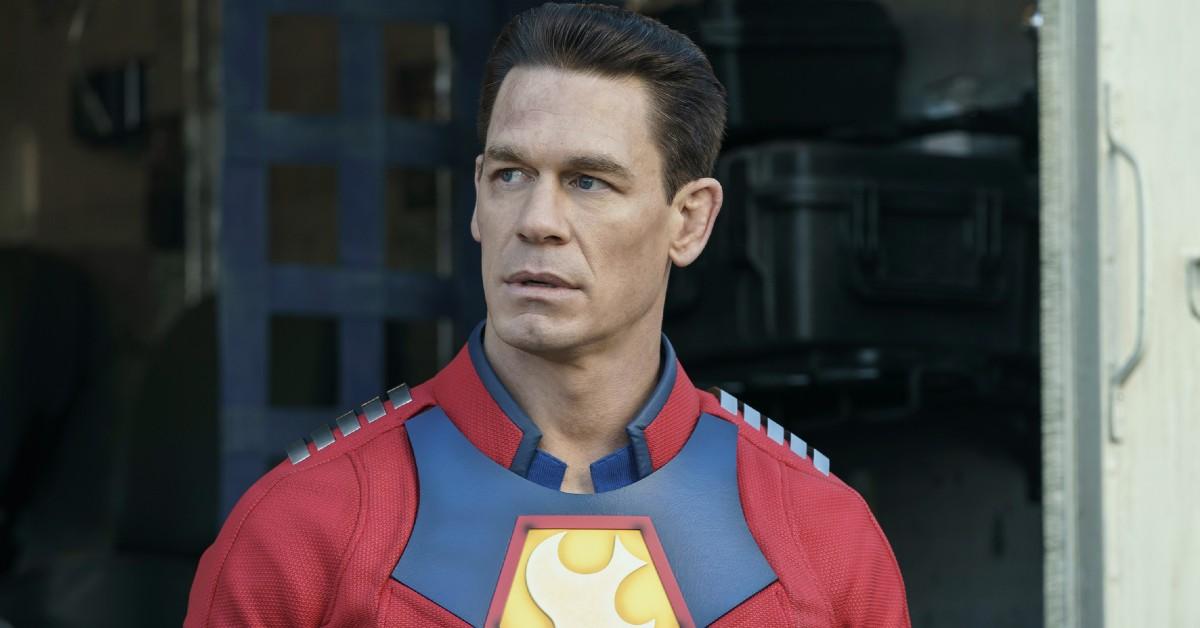 Warning: The following article contains spoilers for Peacemaker on HBO Max.
The HBO Max Peacemaker series follows Peacemaker/Christopher Smith (John Cena) five months after the events of The Suicide Squad. Having finally recovered from his injuries incurred during the battle of Corto Maltese, Peacemaker is presented with a decision: join Project Butterfly or basically die, i.e, be sent back to Belle Reeve prison.
Article continues below advertisement
Peacemaker learns quickly just how good butterflies are at assuming human identities. After he hooks up with a woman named Annie Sturphausen, Annie tries to kill him with her superhuman strength. It turns out Annie's body was taken over by a butterfly, and Peacemaker was forced to kill her with a sonic blast. This encounter makes it clear that butterflies have to be taken seriously, otherwise they'll quietly infiltrate the Earth one by one.
In an effort to take out the butterflies, the squad of Project Butterfly is tasked with a mission to the Glan Tai Bottling Company in Episode 5. But what do they find there when they arrive?
Article continues below advertisement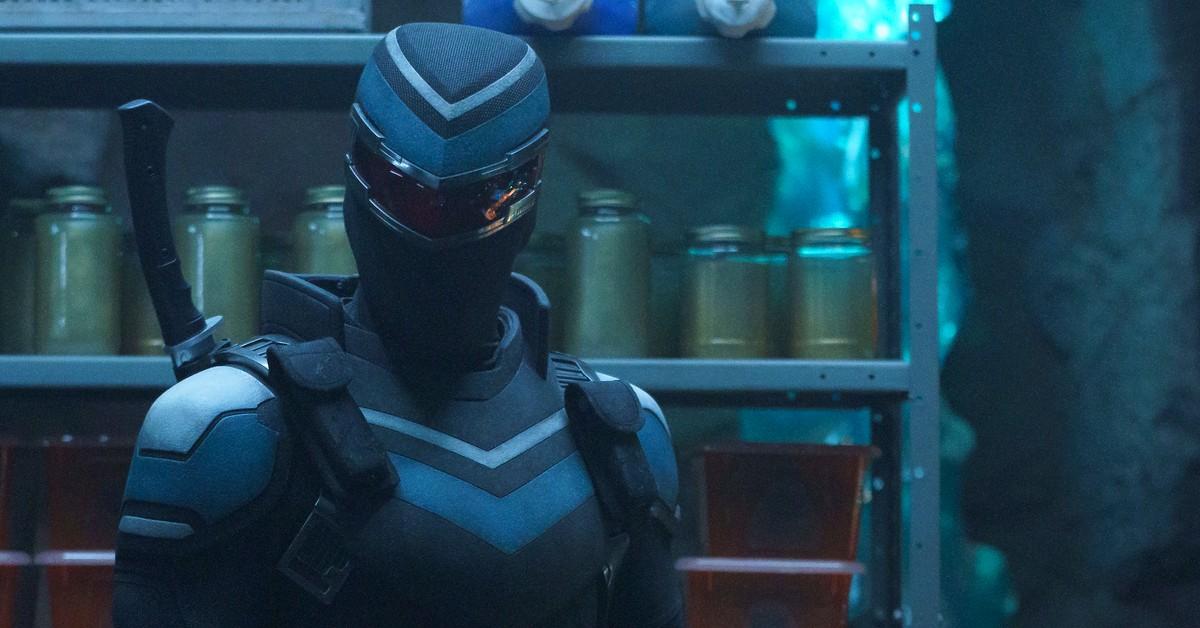 What does Peacemaker discover at the Glan Tai Bottling Company?
Peacemaker and the crew discover that Glan Tai isn't manufacturing anything for humans, but rather bottling for butterflies. The Glan Tai Bottling Company basically bottles the yellow, thick, goopy substance that the butterflies snack on for sustenance.
Article continues below advertisement
There is no DC Comics inspiration for the evil butterflies, so as a result, there's also no comic book origin for the Glan Tai Bottling company either. However, Project Butterfly mission to Glan Tai is actually quite successful. Peacemaker and company manage to kill about 30 butterflies total (Peacemaker's X-ray vision helmet comes in handy here) as well as a gorilla with a chainsaw.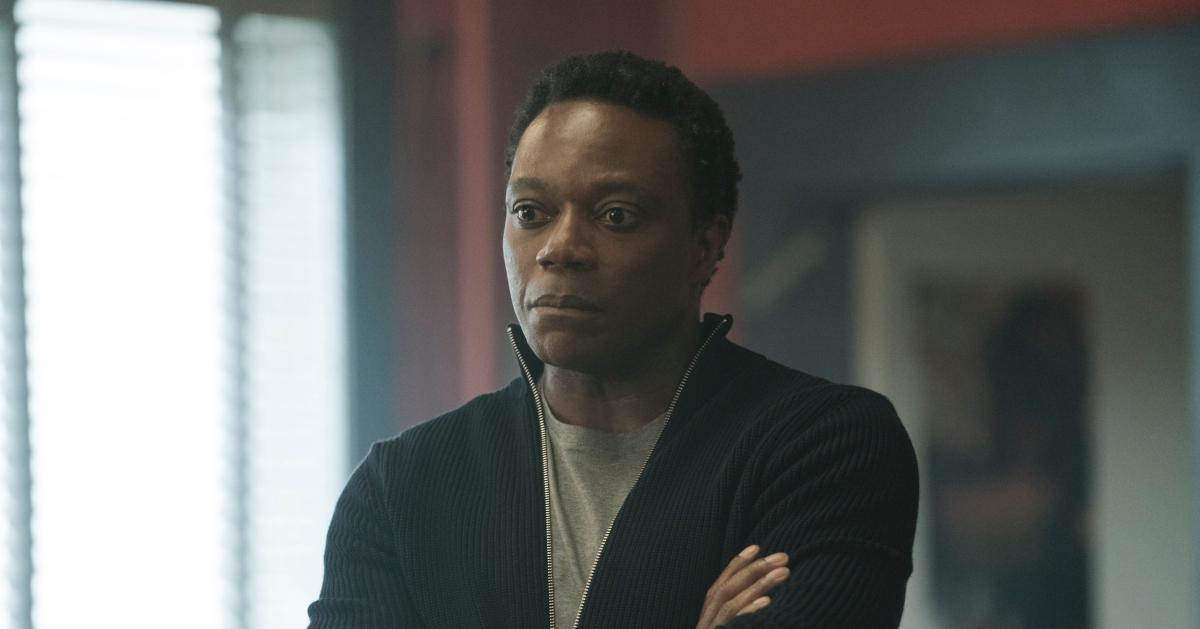 Article continues below advertisement
Are the butterfly forces weakened after the Glan Tai mission?
The Glan Tai mission may have been a rousing success, but happiness is fleeting for Peacemaker. In the preview for Episode 6, Peacemaker's father Auggie Smith/White Dragon (Robert Patrick), declares he has to kill his son. Meanwhile, the police also surround Peacemaker outside of his trailer in another scene, and they're clearly not there for a nice chat.
It's obvious to assume that the Episode 6 title, "Murn After Reading," refers to Leota's major discovery in Episode 5. Murn (Chukwudi Iwuji), the leader of Project Butterfly, is a butterfly himself! Has the tide turned against Peacemaker's team? What's really going on? We'll just have to wait and see when the next episode of Peacemaker drops on HBO Max. New episodes are released every Thursday.