Everything We Know About the 2020 'GMA' Summer Concert Series
Due to the coronavirus pandemic around the world, is the 'GMA' Summer Concert Series happening? Find out the details!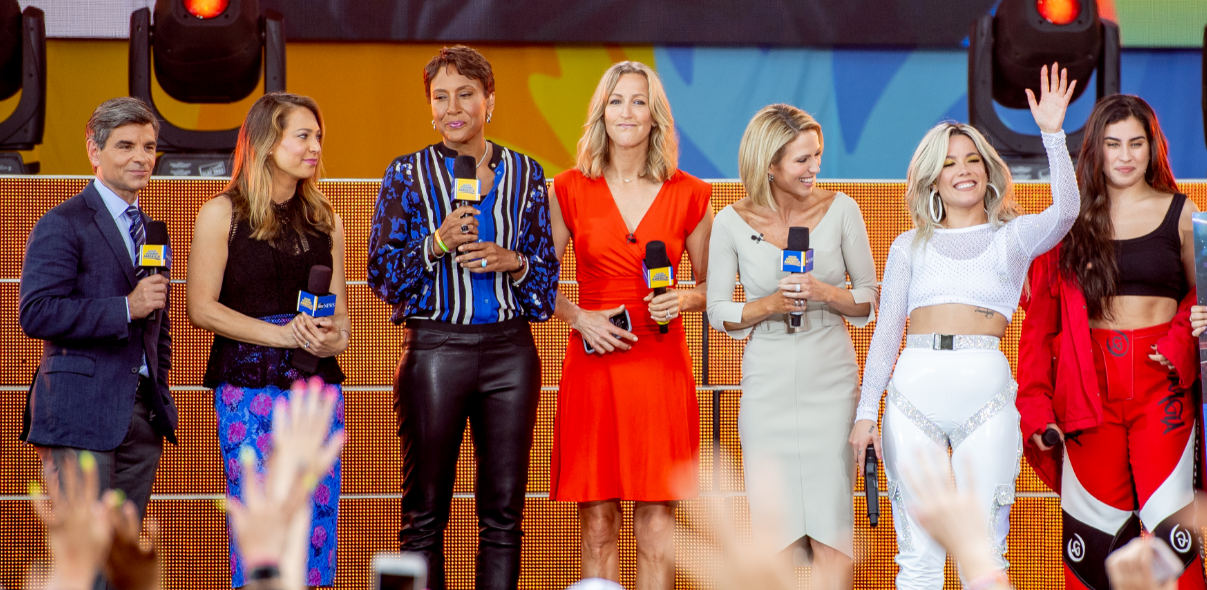 The coronavirus pandemic has shaken up the entire world, including many of our favorite daytime talk shows, but Good Morning America is doing what they can to make it work during these trying times. The hit ABC talk show is known for its annual concert series, but now that a lot of recent episodes are happening virtually, there have been questions about whether the GMA Summer Concert Series will happen at all in 2020. Scroll down for everything we know about the event!
Article continues below advertisement
Is the 'GMA' Summer Concert Series still happening in 2020?
Luckily for fans, the GMA Summer Concert Series will still be happening despite the circumstances. On Monday, May 18, music sensation Katy Perry announced that she'd be the lucky artist kicking off this year's event on Friday, May 22.
"I am so thrilled to announce that I am going to be kicking off Good Morning America's 2020 Concert Series. That's right. I am going to start it off with my brand new song, 'Daisies'. It will be a very exciting event," she said in a message aired on GMA.
Article continues below advertisement
"Please don't miss it. I will see you there. Love you, GMA," she added. She first released "Daisies" during the American Idol finale on Sunday, May 17, and her new studio album is set to drop on Aug. 14, so the performance of the new song is definitely a treat.
But even though the show will go on this summer, things will be a bit different than usual. Instead of being in-person, it will be virtual!
How can I watch the 2020 'GMA' Summer Concert series?
The concert series usually happens in NYC's Central Park with a free-ticket policy, but due to the stay-at-home and social distancing orders set in place in Manhattan, each artist will instead perform virtually from the comforts of their own home. These performances will air live on the show, which means you too can watch from the comforts of your own home this year!
Article continues below advertisement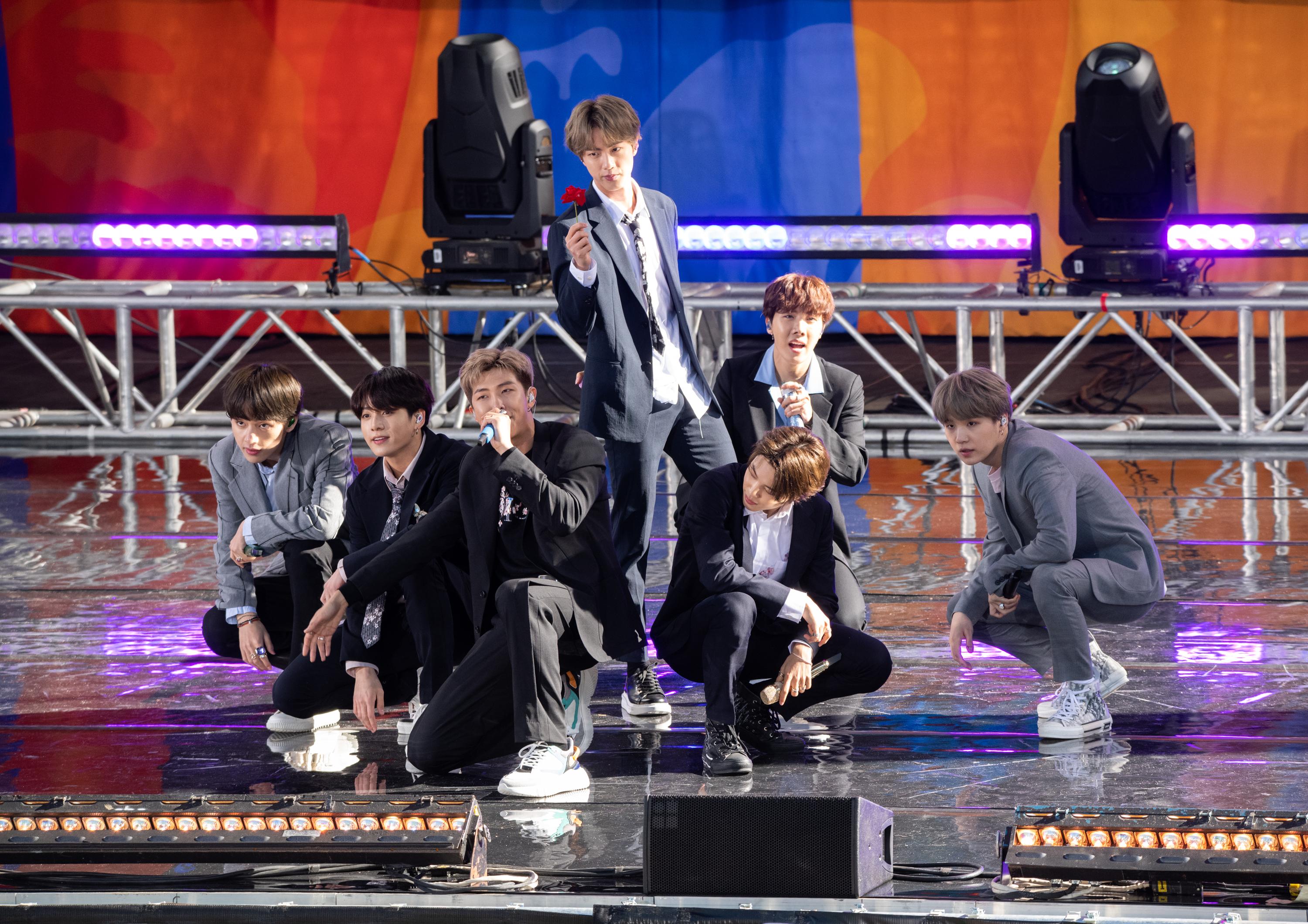 On the day and time of the concert (expected to be every Friday during the summer between 7 a.m. and 9 a.m.), simply tune in to GMA on ABC to watch the artists perform from their respective locations. The perfect social distancing act... and no pesky lines to wait on!
If you don't have cable, you can also stream the concerts from the ABC app, YouTube TV, or Hulu + Live TV.
Who is performing during the 2020 'GMA' Summer Concert series?
At this time, the only person who has been announced to be performing as part of the 2020 GMA Summer Concert series is Katy Perry, so fans are hoping the full list will be revealed within the next few days.
Past performers include big-name artists like BTS, Hozier, Ciara, Ellie Goulding, Bastille, Adam Lambert, Blink 182, Lady Antebellum, Keith Urban, Chance the Rapper, French Montana, Kane Brown, and The Struts.
We can't wait to watch Katy kick off GMA's most highly anticipated event so soon!