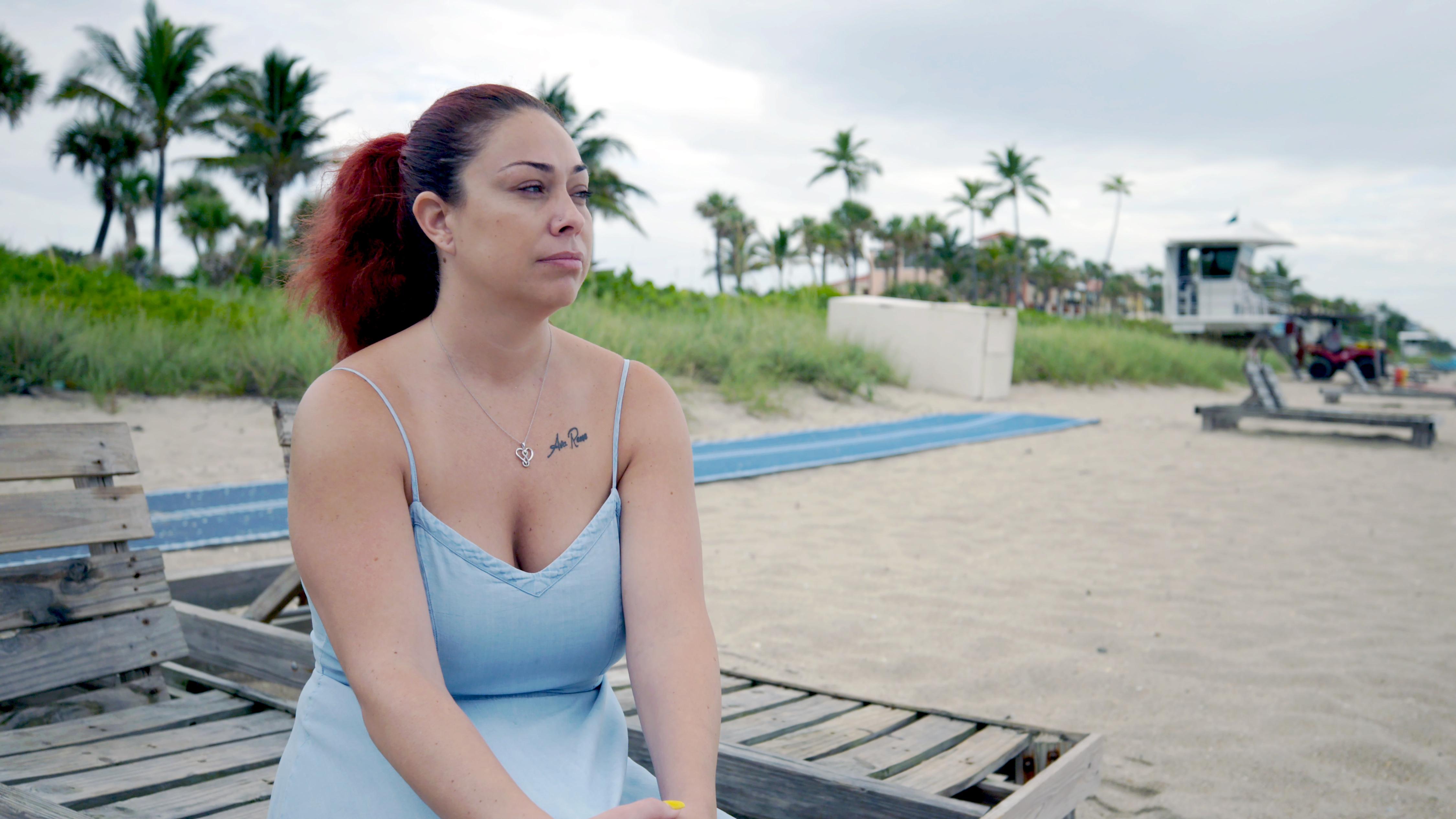 Haley Robson Explains Her Role in the Scandal in 'Jeffrey Epstein: Filthy Rich'
By Chrissy Bobic

May. 26 2020, Updated 3:39 p.m. ET
When Jeffrey Epstein: Filthy Rich premieres on Netflix on May 27, it will dive deep into the victims impacted by Epstein before his arrest and subsequent suicide in 2019. Among the victims is Haley Robson, who was not only one of the objects of Epstein's advances, but was also a key player in helping to recruit teenage girls to his Palm Beach mansion. But after the docuseries and after the events that transpired that led to Epstein's arrest, some may be wondering what happened to Robson.
Article continues below advertisement
She was part of the ring of women who recruited underage girls to Epstein's home to perform massages on him, but Robson also complied with investigators about her role in bringing underage girls to Epstein's home. And as a victim herself, she participated among others who opened up about being sexually abused by Epstein in the Netflix docuseries.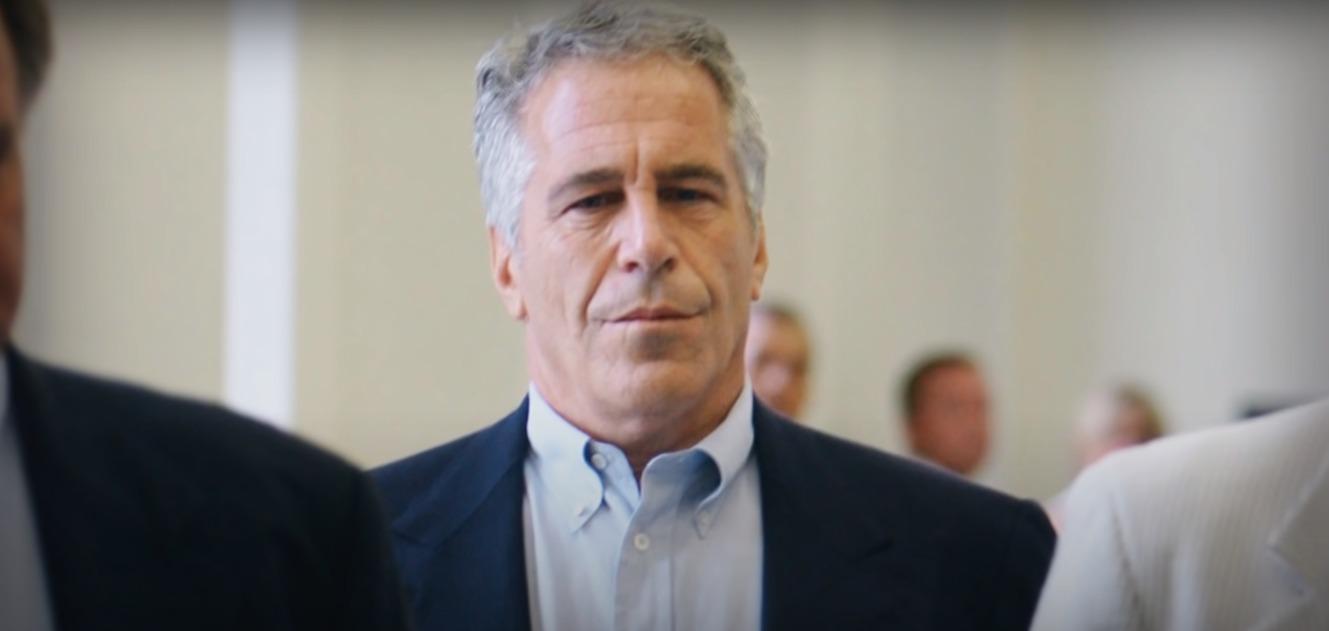 Article continues below advertisement
So, where is Haley Robson now after 'Jeffrey Epstein: Filthy Rich'?
When Robson played her part in recruiting other teenage girls, she was a teenager herself. Now, she lives life mostly under the radar. In 2019, The New York Times reported that as an adult, Robson has gone through a series of different jobs, including working in the restaurant industry and allegedly working as a stripper at one point.
At the time, she told the news outlet that she preferred not to be contacted, and with her name having been dragged through the ringer in relation to the case, that's understandable. There doesn't seem to be any public social media accounts in Robson's name, but the fact that she was willing to speak out on the Netflix docuseries shows she is willing to discuss what happened now, even if she may have preferred not to before.
Article continues below advertisement
She admitted to recruiting underage girls to meet with Epstein.
According to an affidavit, Robson was open with the Palm Beach police about her role in Epstein's scandal. She explained that at 17 years old, she had been approached by a classmate to go to Epstein's house and give him a massage in exchange for payment. When she began the massage, however, Epstein tried to touch her. She refused and finished the massage, for which she was paid $200.
Article continues below advertisement
After that, she agreed to recruit other girls from school in exchange for payment each time and instead of performing massages herself. She revealed that she brought a total of six girls to Epstein, the youngest being 14, as Epstein had allegedly told her "the younger the better." After the final girl who Robson recruited went to the police about what had happened, and Robson's parents found out about her job, Robson said she stopped working for him.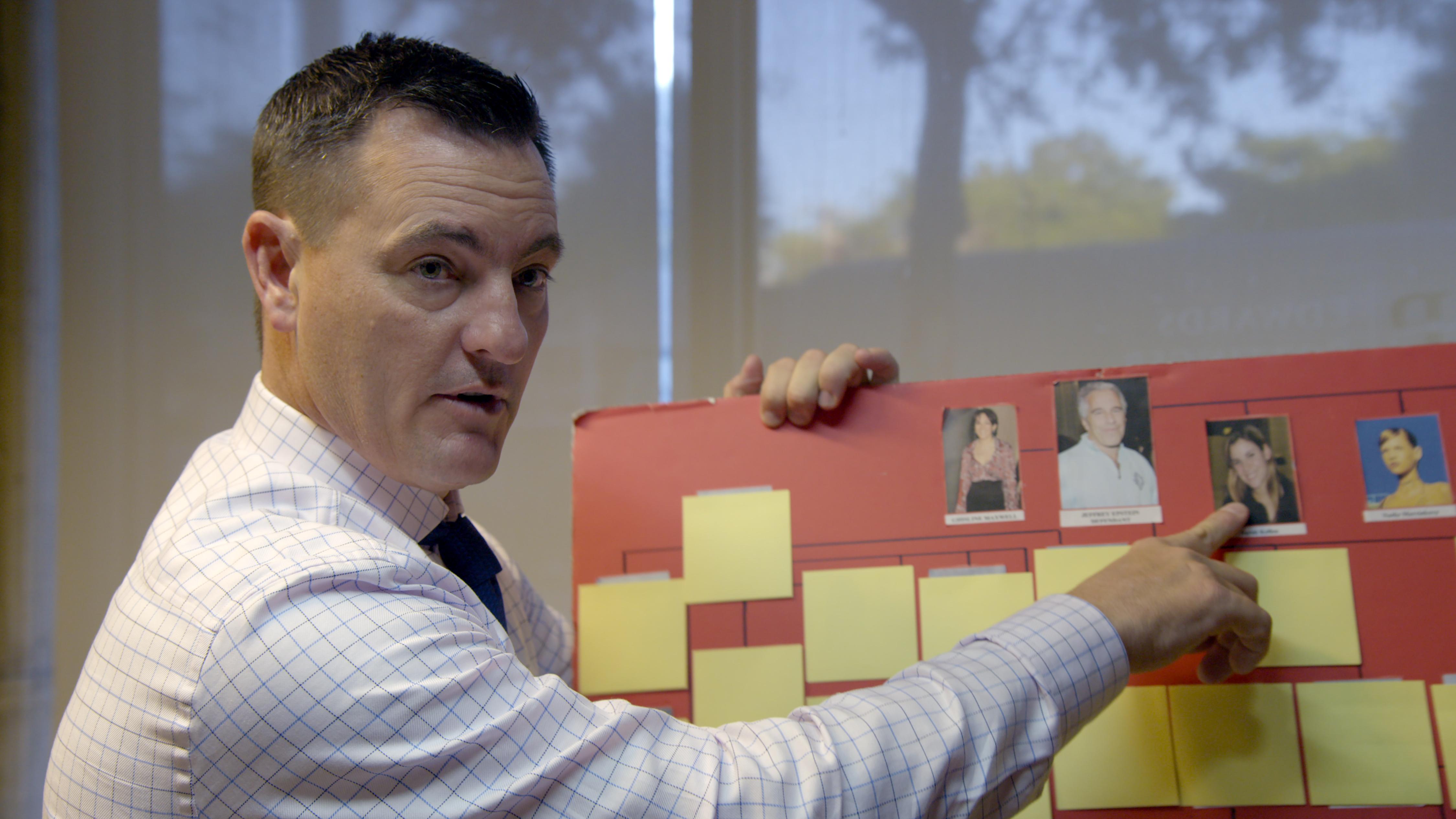 Was Haley Robson arrested?
Because of Robson's role in essentially helping Epstein prey on young girls, it's only natural to wonder if she, too, was arrested in relation to the case. As it stands, Robson was never arrested or charged with any crimes related to the Epstein case. She was, however, another one of his victims, and the Netflix docuseries has allowed her, along with others, to open up about what happened.
Jeffrey Epstein: Filthy Rich premieres on Netflix on May 27.