Fans Are Annoyed Their Heardle Streaks Aren't Carrying Over to Spotify
Spotify recently acquired the rights to Heardle, and several fans have since reported that their streaks are gone. Here's what to know.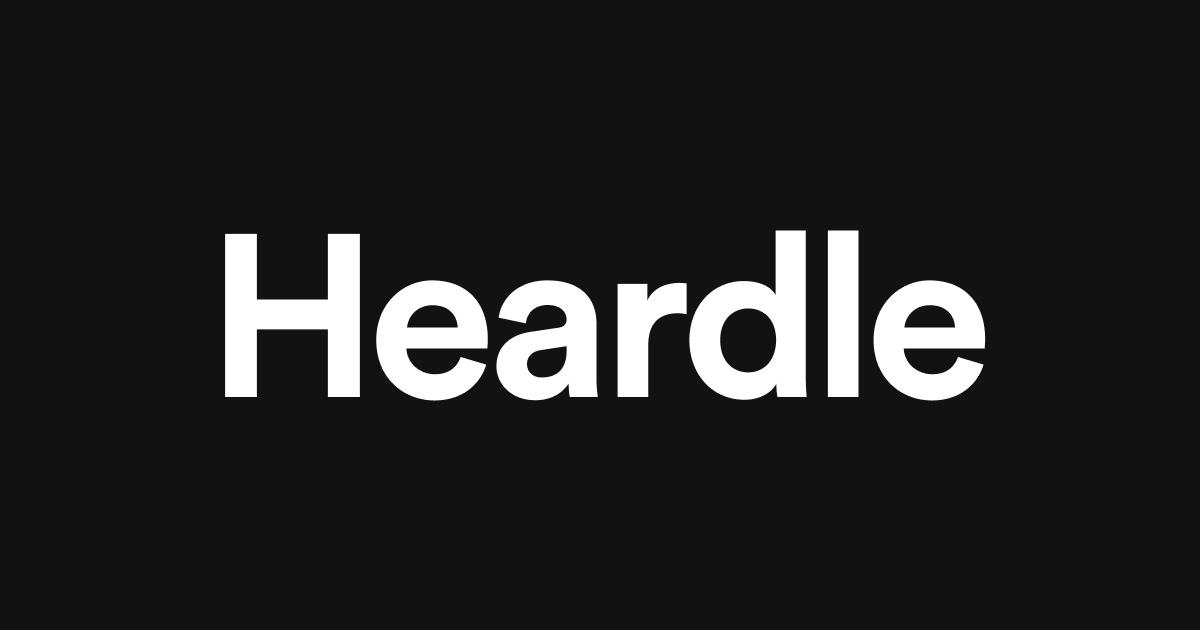 This is not a drill — Spotify has officially acquired Heardle!
The iconic daily musical trivia game, which launched in February 2022 by digital production studio Omaske, is just one of countless spinoffs of the word game that continues to take the world by storm: Wordle.
Article continues below advertisement
In Heardle, a player must try to guess a song in as few seconds as possible; they get six tries, obtaining a few more notes of the track's intro with each attempt. Once a player successfully guesses a song, they automatically receive a winning streak.
Now, a lot of players take their winning streaks very seriously, and since Spotify announced it was taking over the fan-favorite app, many have reported an issue in which their Heardle streaks are gone. Keep reading for all the known details.
Article continues below advertisement
Many fans report that their Heardle streaks are gone.
Following Spotify's official announcement on July 12, the popular audio streaming service advised players to head over to Heardle's website to transfer their stats; however, the move has caused many to lose their Heardle streaks.
As a result, several players worldwide have recently flocked to social media to unleash their frustrations.
"Heardle streak gone! Has anyone managed to get their old streak back?" one Redditor asked, adding that "heardle.app automatically redirects to Spotify, so I can't get my streak back!"
Another person shared on Twitter that their over 120 day streak is gone (we feel your pain), while a third Heardle player questioned if there is any way to recover their missing stats.
Article continues below advertisement
Thankfully, Spotify is aware of the issue and has responded in a timely manner.
"We know that stats aren't carrying over for everyone," the company's official Twitter account stated, noting that it is "actively working on the issue so that you can keep your winning streak alive."
Hopefully, everyone's winning streak returns as soon as possible!
Article continues below advertisement
Spotify recently acquired the rights to Heardle.
On July 12, Spotify informed the world that it was acquiring the rights to Heardle.
"We see Heardle as more than a trivia game: It's also a tool for musical discovery," Spotify said in a press release. "Playing Heardle might just help you to rediscover old tracks you may have thought you'd forgotten, discover amazing new artists, or finally put a title to that wordless melody you've had caught in your head forever."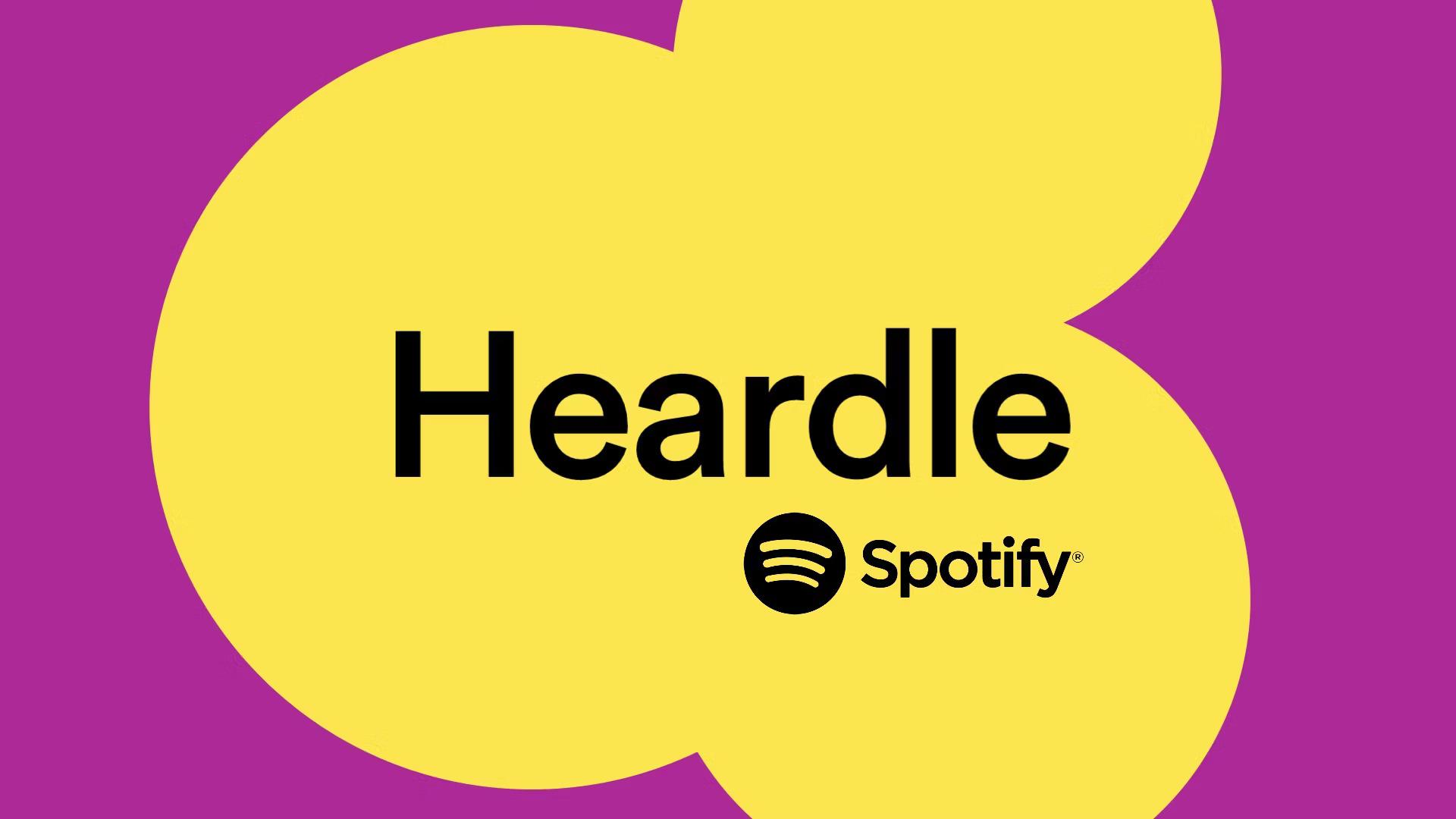 Article continues below advertisement
Jeremy Erlich, the global head of music at Spotify, added that the service is "always looking for innovative and playful ways to enhance music discovery and help artists reach new fans."
"Heardle has proven to be a really fun way to connect millions of fans with songs they know and love and with new songs ... and a way to compete with their friends as to who has the best musical knowledge," he continued. "Since its debut, the game has quickly built a loyal following, and it aligns with our plans to deepen interactivity across the Spotify ecosystem."
Heardle is currently available to play for those in the U.S., U.K., Ireland, Canada, Australia, and New Zealand.