The Ending of 'Conversations With Friends' Comes Full Circle (SPOILERS)
After 12 episodes of a complicated love story, 'Conversations With Friends' ends with an open-ended, yet satisfying, finale episode.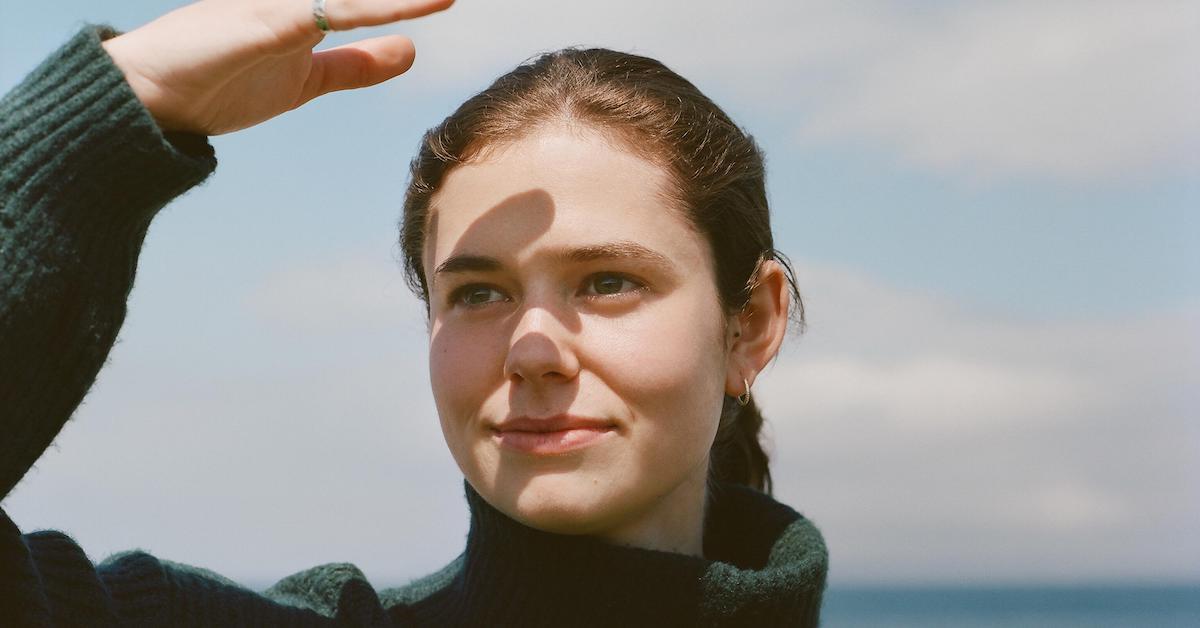 Spoiler alert: This article contains spoilers for the finale of Conversations With Friends.
Many Sally Rooney and Normal People fans have shared their disappointment with Hulu's adaptation of Conversations With Friends, even though the ending is basically the same as the book's ending. On the other hand, one of the major criticisms of the Normal People series was that it changed the book's ending; however, even though Conversations With Friends was loyal to its author in the end, it didn't receive as much praise as Normal People.
Article continues below advertisement
The series' muted tone and lack of exploring aspects of the story in depth, such as Nick's mental health and his power over Frances, as well as the socioeconomic differences between the characters, contributed to the overall underwhelm of Sally Rooney fans. Its ending makes up for its faults at least a bit — so how does Conversations With Friends end?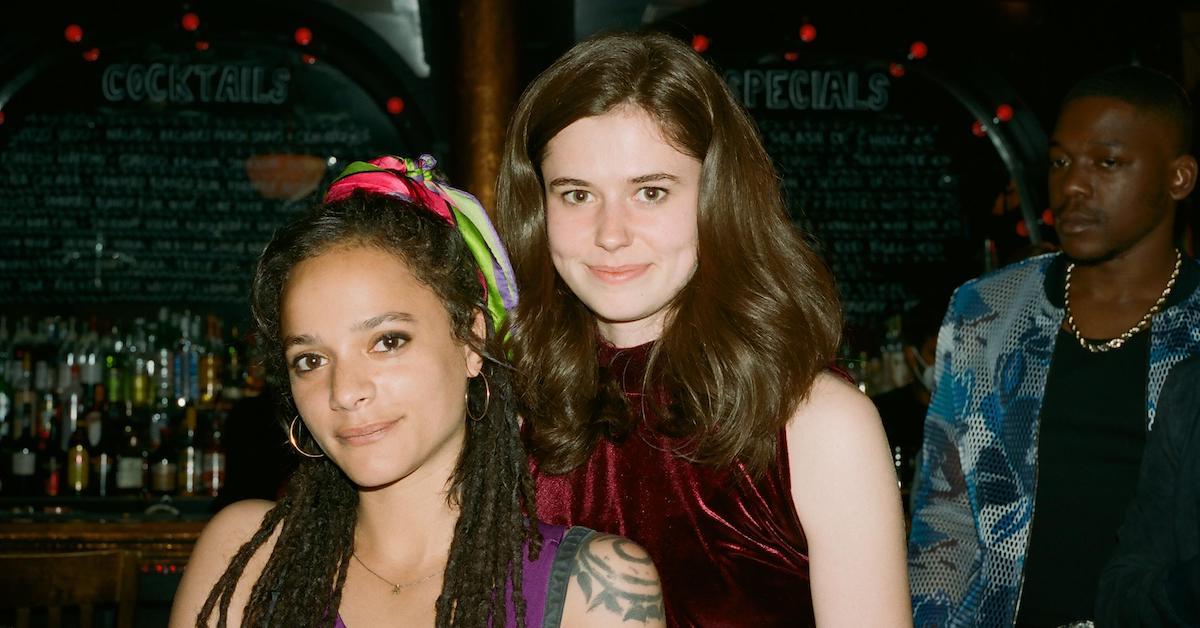 Article continues below advertisement
'Conversations With Friends' ends with Frances getting everything she wanted, despite her immature behavior.
Typically, when we watch or read a story, we get invested in the characters, and we want them to learn something by the end of it. Conversations With Friends definitely achieves that to a degree in its finale.
Basically, after Frances cuts things off with Nick when his mental health struggle becomes too demanding for her to handle, she's left dealing with her own chronic health issues. She finally gets an endometriosis diagnosis, which is relatively common among women but often minimized by doctors.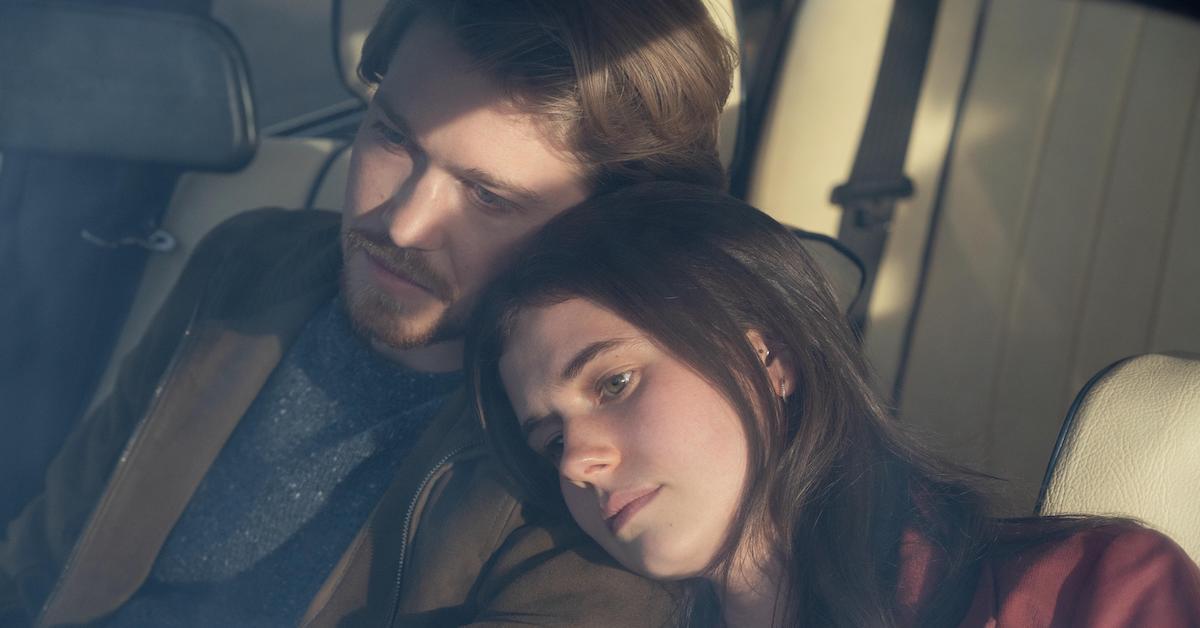 Article continues below advertisement
Frances continues to go back and forth with Nick, even though the only person who knows about her diagnosis is Bobbi. While Bobbi is furious with Frances for writing an unflattering piece about her without telling her, Bobbi still cares deeply for Frances. To make amends, Frances has a very telling phone call with Melissa. The relationship between Melissa and Frances is perhaps the most nuanced and complicated in the series.
Both try not to be jealous of one another; Frances sleeps with Melissa's husband and Bobbi has an all-consuming crush on Melissa. There's a rivalry between them that's muted by their desire to be open-minded and free-spirited, so they still try to support one another. But when Melissa is the only person left for Frances to get furious at for things not going her way, Melissa puts Frances in her place.
Article continues below advertisement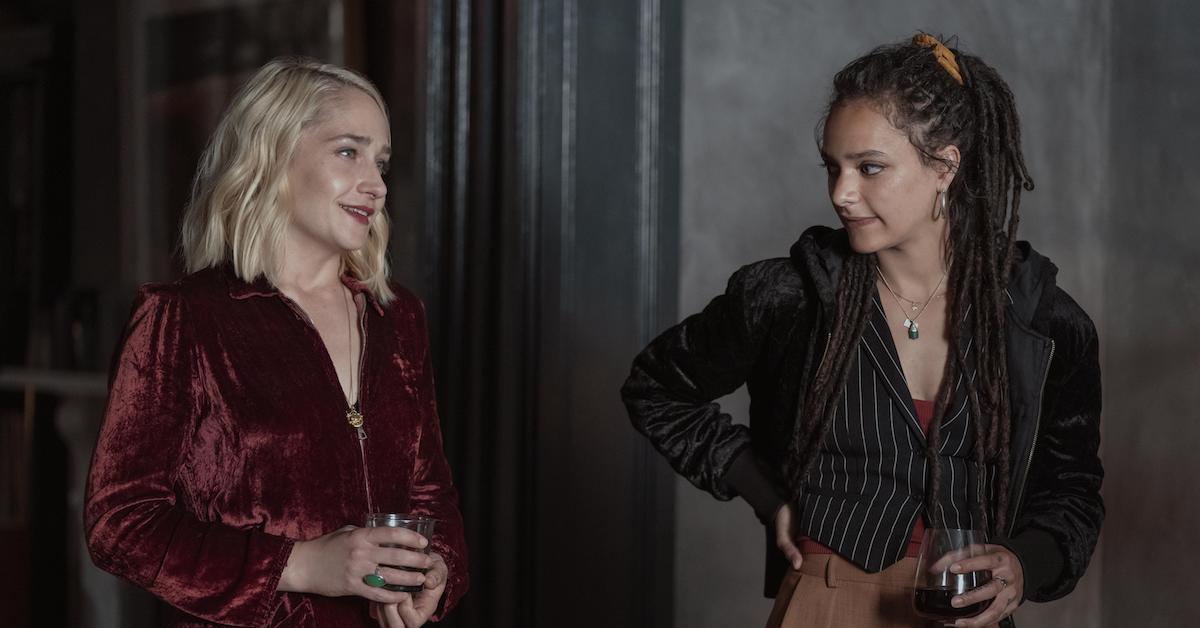 Melissa explains, "Your actions have impact. Your writing has impact. The way you have behaved has consequences. You made my depressed husband happy for a while. But then you gave up when things got complicated and you weren't the center of the f--king everything." Frances gave Melissa a lukewarm apology as she realized that Bobbi was the person with whom she really needed to be honest.
Article continues below advertisement
Frances, understanding the immaturity behind her actions and how much left she has to learn, apologizes to Bobbi in an email and admits that she still has feelings for Bobbi. A friendship in which one friend vies for the other is never a truly open and intimate friendship. Luckily for Frances, this works. They sleep together again, agreeing to get back together romantically.
The end of 'Conversations With Friends' is left open-ended on purpose.
Even though this ties up the story neatly, there is a bit more to the ending of Conversations With Friends. Bobbi and Frances agree that they don't want to be "sexually jealous," which creates the possibility of an open relationship. With three out of the four main characters in the series identifying as queer in some way, it's only fitting that the principle relationship in the series is anything but traditional.
Article continues below advertisement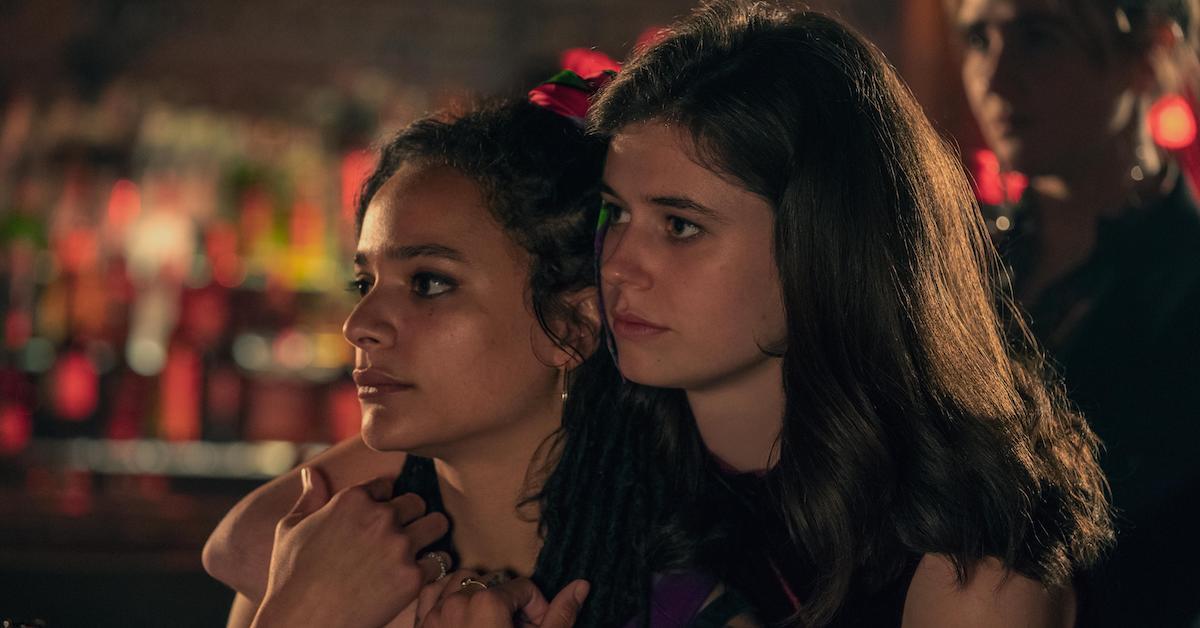 As Frances learns more about who she is and gets more comfortable in her own skin, Nick accidentally calls Frances. As they talk on the phone, they admit that they both share blame for the way their affair ended and that their lack of communication and honesty stopped them from being the intimacy they craved.
Article continues below advertisement
Even still, the last line of Conversations With Friends, like in the book, is when Frances slyly says to Nick on the phone, "Come and get me." It's left up to us to wonder if Frances and Nick rekindle now that they're more honest with one another after getting their health struggles under control. In many ways, however, the final moments prove that there's only so much growing and learning one can do in a short span of time. Frances is still drawn to make some bad decisions, just like the rest of us.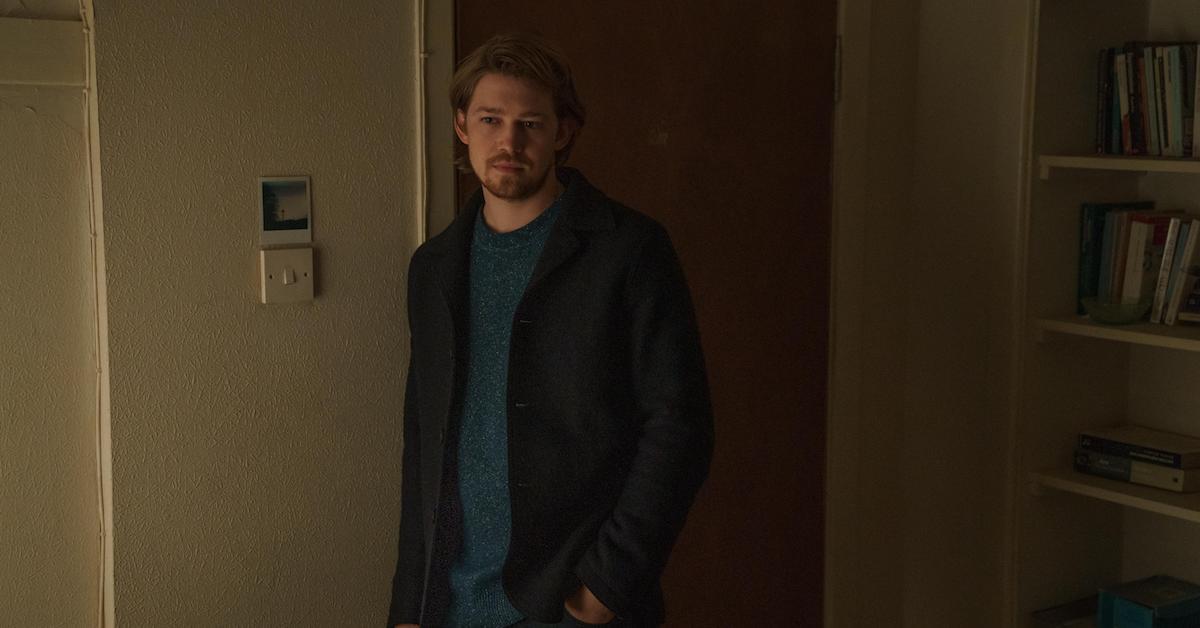 Article continues below advertisement
Author Sally Rooney actually explained to PBS News Hour how she decided to end Conversations With Friends with an ambiguous ending:
"I realized it was over, strangely enough, when I wrote the final scene. I had written several other endings for the book, which were much longer, because I seemed to believe at some unconscious level that it was my task to 'tie up' every ambiguity I had introduced. Once I identified that impulse, and reasoned myself out of it, I wrote the final scene as it is now – and I felt the novel was finished."
All 12 episodes of Conversations With Friends are now available to stream on Hulu.