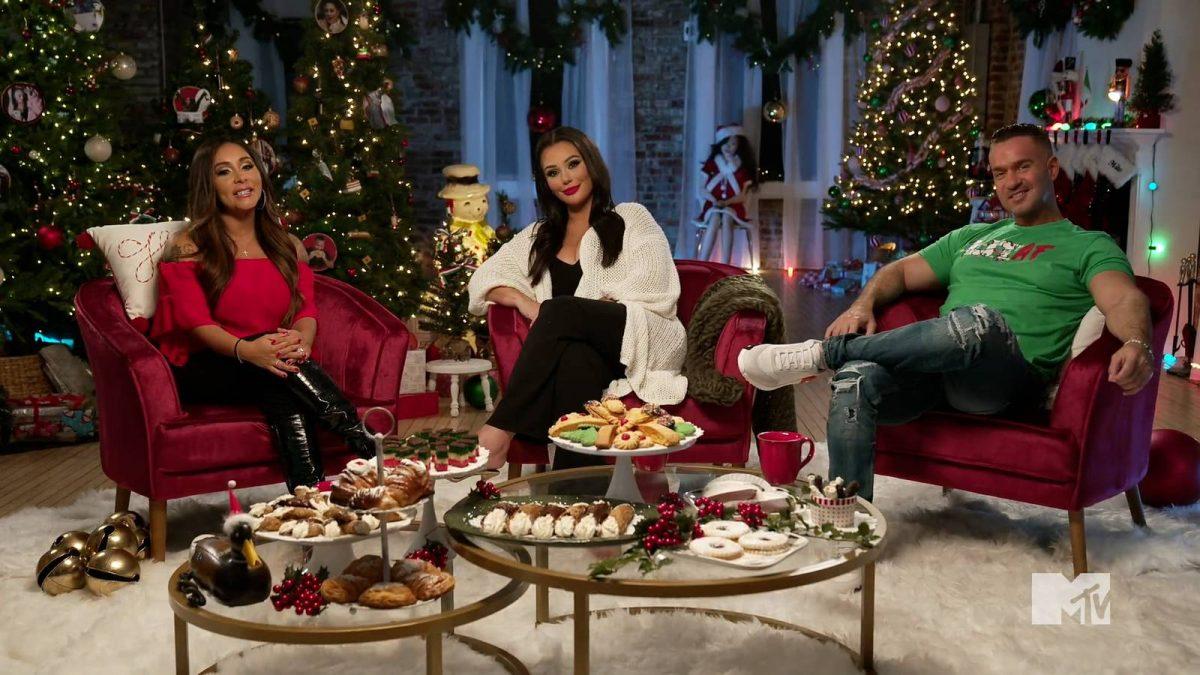 How Many Episodes Is the 'Jersey Shore' Christmas Special, '12 Days of Jerzmas'?
If you're from the tri-state area, then there's a good chance you weren't too enamored with the misadventures of Mike the Situation, J. Woww, Pauly D, Snooki, and everyone else in the Jersey Shore cast. That's probably because you've had more than enough of your fill of Wildwood scumbaggery and region-specific behavior. But the show (and its various spinoffs like 12 Days of Jerzmas ) has continued to be a huge hit for the network that used to play music. How many episodes will the Christmas special have?
Article continues below advertisement
How many episodes of '12 Days of Jerzmas' will there be?
While the title may seem like there are a dozen episodes of the Christmas special available to viewers, it seems like it's only a one-off Christmas Special that was created to hype the upcoming fifth season of Jersey Shore Family Vacation.
In the show, Jenni, Nicole, and Mike share their 12 favorite days of filming The Jersey Shore.
The trio takes on hosting duties in front of the camera and recap their favorite moments. It's a "clip" style show, or, if you're well-versed in the world of sitcoms, it's basically the stuck-in-the-elevator episode. The three of them will crack a few jokes, walk the viewers at home through a few cutaways, and hype the upcoming season.
Article continues below advertisement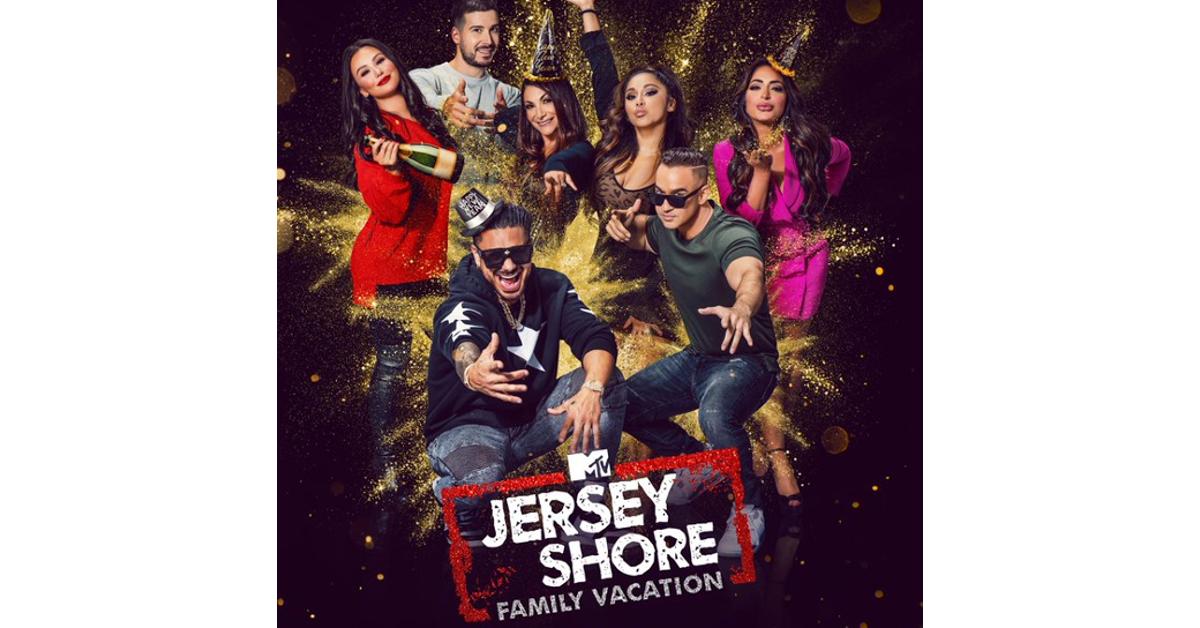 The MTV press release provides further details: "Leading up to the Jersey Shore Family Vacation premiere, fans can celebrate the holidays Jersey Shore style with the 12 Days of JERZMAS on Dec. 16th at 8 p.m. ET/PT. From family traditions to never-before-heard stories, Jenni, Nicole and Mike are sharing their 12 favorite days from Family Vacation. Plus, they've got a special stocking stuffer for fans with an exclusive sneak peek from Season 5 of Jersey Shore Family Vacation."
Article continues below advertisement
Article continues below advertisement
The release continues, "With the arrival of Baby Situation and Deena and Chris' new little meatball, life events continue to bring the family closer together. And in true Shore style, the group heads to the Florida Keys to remind everyone how outrageous a Jersey Shore Family Vacation can get.
Article continues below advertisement
12 Days of Jerzmas will first air on Dec. 16, at 8 p.m. EST, but expect MTV to play it several times before the Season 5 premiere of Jersey Shore Family Vacation on Thursday, Jan. 6, 2022.
Or as MTV calls it...Jerzday. Which is kind of a clever pun ... but to just replace the "Christ" in "Christmas" with "Jerz" doesn't make any sense.
Does Gold Rush call their holiday-themed episodes the "12 Nugs of Gold-Mas?" Does Succession have a holiday episode called "'Twas the night before entitled-brats-with-nearly-no-redeeming-qualities-Mas?"
Anyway, fans of Jersey Shore Family Vacation will definitely want to tune in for the special. And since it's just the one episode, it won't take up too much of your time!