'XO, Kitty' Is the 'To All the Boys' Spinoff Nobody Asked For
Nope, the 'To All the Boys' franchise isn't over yet! Netflix just ordered spinoff YA series 'XO, Kitty' starring Anna Cathcart. Here's what we know.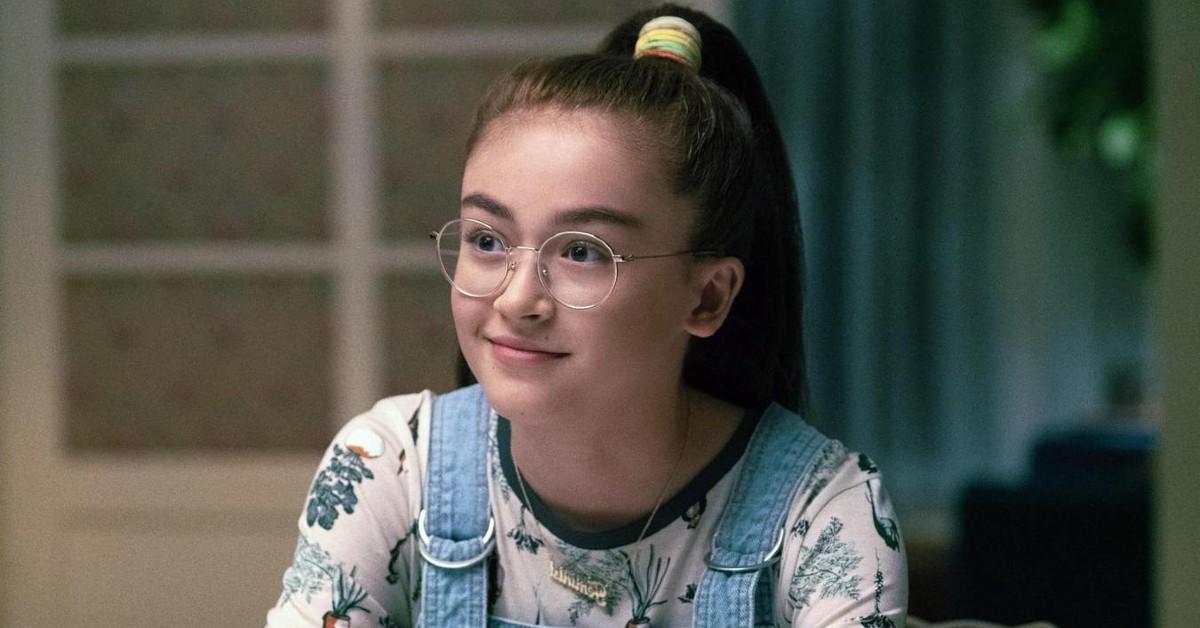 Sometimes it's best to simply let a good thing be. Seinfeld understood the assignment, as it famously ended while the show was on top in 1998. But when it comes to YA Netflix shows, the motor runs until it can't no more. But is that a good thing? It all depends on how you look at it.
Article continues below advertisement
From a financial perspective, the streaming giant knows it'll profit, as people often tune in just to finish off a series that once excited them. From a critical perspective, however, drawn-out franchises leave critics and audiences tired and hungry for something fresh. The To All the Boys franchise is a recent offender. The original 2018 film, To All the Boys I've Loved Before — adapted from New York Times bestselling author Jenny Han's YA rom-com novel — was praised for being a diverse and sweet feel-good movie. It was an easy-to-watch film for all ages.
Understandably, Netflix pumped out two sequels (To All the Boys: P.S. I Still Love You and To All the Boys: Always and Forever) within three years, as author Jenny Han wrote the To All the Boys series as a trilogy.
But as for the newly announced spinoff series, XO, Kitty, well, it feels like an unnecessary money grab. Do the youths really want this?
Article continues below advertisement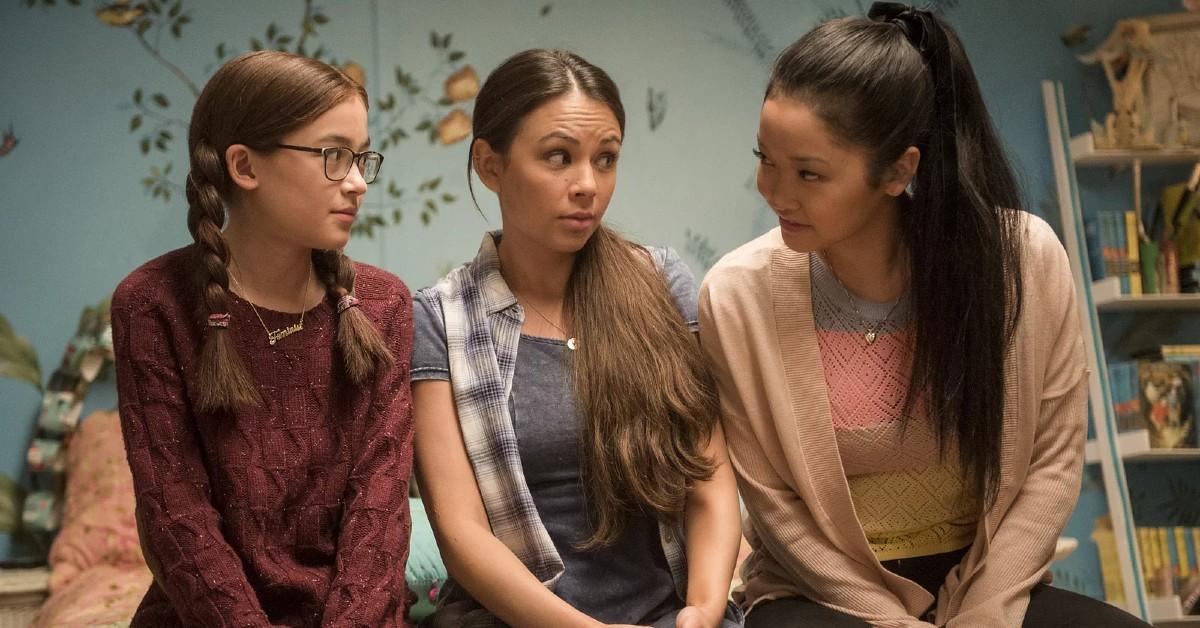 What will the plot of Netflix's 'XO, Kitty' look like?
Anna Cathcart's Kitty Song Covey was a supporting character in all three films as Lara Jean's (Lana Condor) little sis. In the first movie, Kitty was the one who infamously sent Lara Jean's secret love letters to her crushes (all in hopes of helping her timid big sister find a boyfriend).
Article continues below advertisement
"I'll bet you thought the story was over, that there wouldn't be any more letters," Anna narrated a cryptic-yet-cutesy video on Oct. 18, 2021, to announce the news. "But there's one Covey sister — some might call her the favorite — whose love story is just beginning."
It's officially Kitty's turn to put herself out there. Half-hour teen dramedy XO, Kitty will follow a grown-up Kitty as she navigates the scary, complicated realm of dating.
Teen matchmaker Kitty thinks she's a certified expert on all things dating, when in reality, she's just as clueless as the rest of us. She has a good thing going with her long-distance boyfriend, but things become a lot more complicated for the naive teenager when she moves across the world to be with him. The poor girl has so much to learn, and viewers will join her for the ride.
Article continues below advertisement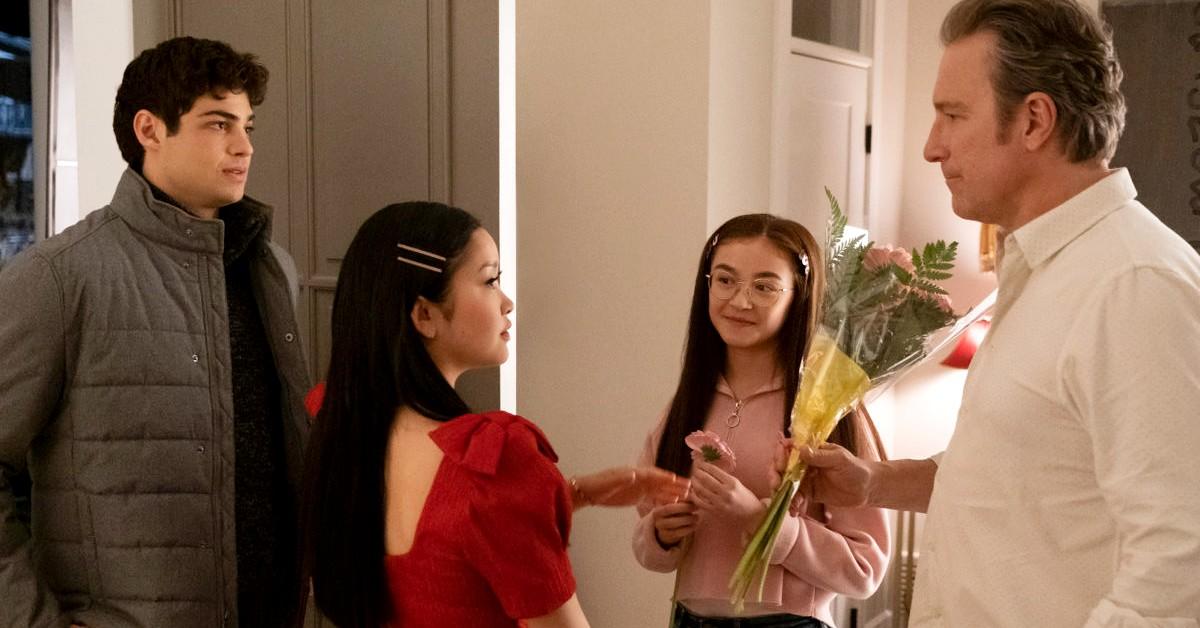 Jenny Han serving as the show's creator does up the intrigue a bit. Per Deadline, Jenny and Sascha Rothchild — who's known for her work on Netflix's The Baby-Sitters Club and GLOW — will be XO, Kitty's co-showrunners. Meanwhile, Jenny, Sascha, and ACE Entertainment's Matt Kaplan will all act as executive producers for XO, Kitty. Jenny also co-wrote the series' pilot with The List author Siobhan Vivian.
Article continues below advertisement
How many episodes will 'XO, Kitty' get?
Netflix ordered 10 half-hour episodes of the coming-of-age YA show, making it the first-ever Netflix series birthed from a Netflix original film. As for the rest of the cast and a premiere date, that's all being kept under wraps. Perhaps fans will be treated with appearances by older sisters Lara Jean and Margot (Janel Parrish), and daddy — we mean father — Dr. Covey (John Corbett).
Perhaps XO, Kitty is a superfluous continuation of a series that should be put to rest. We mean, how many letters written to charming young men can there really be? But maybe the tweens aren't lettered out just yet. Only time will tell.