Are the Spice Girls Competing for Money on 'The Circle'?
'The Circle' has had celebrities on their program before, but how are they compensated? How much were the Spice Girls paid for their appearance?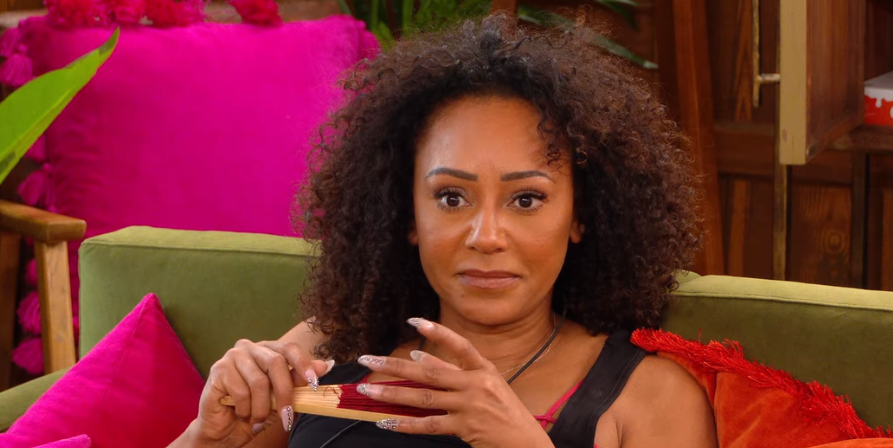 There have been some pretty legendary celebrity appearances on various competition shows over the years, and we're not just talking about SNL's recurring "Celebrity Jeopardy" bit.
Who can forget Norm McDonald's legendary run on Who Wants to Be a Millionaire? when he not only had people laughing their butts off, but also demonstrated he was probably the most competent celebrity guest the show's ever seen?
Folks are always wondering: How much are celebrities paid for these appearances? Most recently, the Spice Girls appeared on Netflix's The Circle. How much did they make?
Article continues below advertisement
How much were the Spice Girls paid for 'The Circle'?
It's hard to guess exactly how much the Spice Girls were paid for their appearance on the show, but it's likely they were paid to be featured on the program. After all, ratings almost always jump up for a show once there's a celebrity dropping in for some fun.
Off the bat, it should be stated that Spice Girls Mel B (Scary Spice) and Emma Bunton (Baby Spice) aren't eligible to win any of the prize money on the program. That'd be kind of messed up, considering folks at home probably don't want to see members of one of the top-selling all-female pop acts on the planet line their pockets up with even more cash.
Article continues below advertisement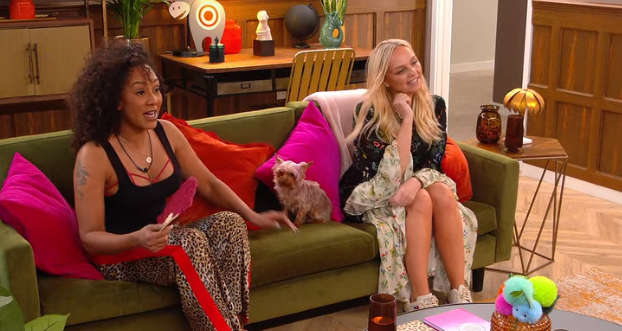 They are, however, earning more money for the prize fund. The longer they can keep their identities a secret, the more money (up to $50,000) will be added to the pot. This means that the Spice GIrls can help whoever wins Season 4 net themselves a whopping $150,000. That is... if they can fool the catfish hunters.
Article continues below advertisement
But back to how much they earned to be featured on the show. Both Mel and Emma are signed with major creative rep agencies: Mn2S and Useful Talent, respectively. It's hard to imagine that these agencies haven't negotiated some decent payouts for their pop icon clients.
Article continues below advertisement
Both Emma and Mel B also have some screen credits on their respective IMDb pages (aside from 1997's Spice World), so it's safe to assume that they're either members of or beholden to rules of the Screen Actor's Guild. That means that they need to be compensated for any on-screen appearances, as broken down in this Quora post.
Article continues below advertisement
We do know that several contestants on Celebrity Big Brother were paid around $100,000 each just to appear on the program. Jorge Masvidal, before becoming a major UFC star, actually appeared on the reality TV series Exatlon Estados Unidos for money. He credits that experience as a huge motivating factor in taking his fight career more seriously.
Article continues below advertisement
Catch the Spice Girls on The Circle and see how far they make it in the competition!