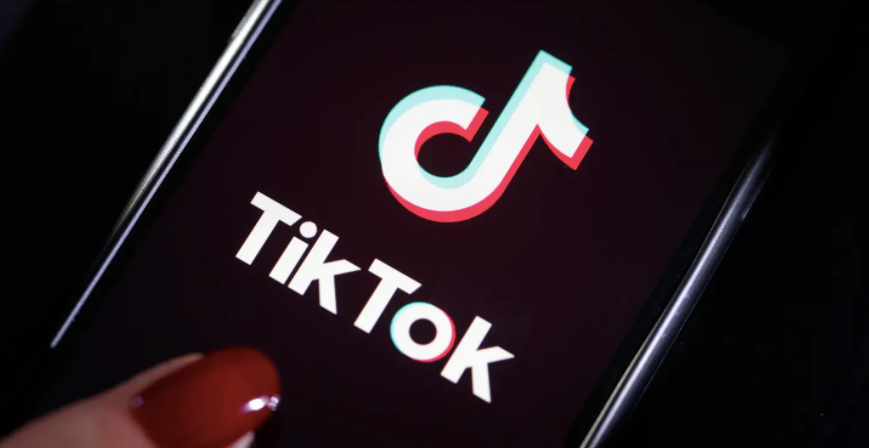 Adding Closed-Captioning to Your TikTok Videos Can Actually Help You Go Viral
One of the most frustrating things that any phone user knows is when you're in a public place and the video you want to watch does not have captions. This is also a hurdle for anyone with accessibility and hearing issues. Thankfully, there are several third-party apps that people can use to make it easier to add closed captioning to their TikTok or Instagram videos. You can also add captions to videos yourself, though it will take you a bit more time depending on the length of your video.
Article continues below advertisement
You can manually add closed-captions to TikTok videos.
Though it can be a bit tedious, there is a workaround through TikTok itself to add closed-captioning to videos when you're trying to transcribe your dialogue. Thankfully, Rev has noted the step-by-step process. Here's the workaround for captioning TikTok videos when you want to transcribe dialogue: Open the app and click the "+" icon.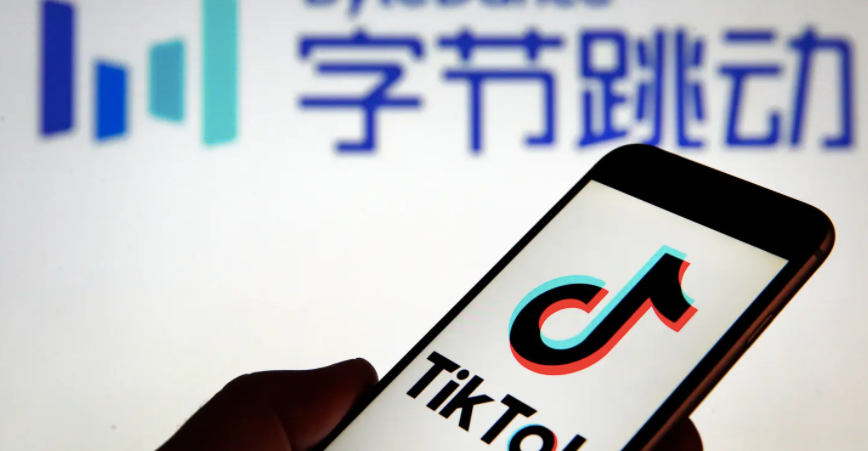 Article continues below advertisement
Record a video or upload one from a saved file.
Click the checkbox in the bottom right corner when you finish recording or uploading the video.
Click the "text" button located at the bottom of the TikTok screen to add captions.
Choose a font style, text alignment, and color.
Drag the text where you want it to appear on the screen.
You can determine the timing of when the text appears in the video by selecting the text box and clicking the clock icon in the upper right corner. The word "duration" appears at the bottom of the screen with a slider located directly above them.
Using the visual cues of various screenshots of your video inside the slider, adjust the pink box overlaying the timeline to correspond with where you want the text to appear in the video.
Tap the "play" button to preview the video.
Adjust the text as necessary.
Repeat as many times as you need to for a fully captioned TikTok video.
Press "done" in the top right corner of the screen.
Adding this option to every single one of your TikTok videos not only helps your chances of trending but also helps those with hearing disabilities. By putting in the extra effort, those with visual or hearing impairments can fully experience TikTok the way others do as well.
Article continues below advertisement
TikTok users can also use third-party apps and services to add captions to videos.
If you don't have the time to go through the process of manually adding captions to your video, there are professional services that you can pay to help with that as well as free third-party apps, though the captions may not be as accurate. Companies like Rev or third-party applications like CaptionExpert can take TikTok creators' videos and do the work for you by adding captions.
This option provides TikTok creators with an easier (though typically not free) option of adding closed captions to their videos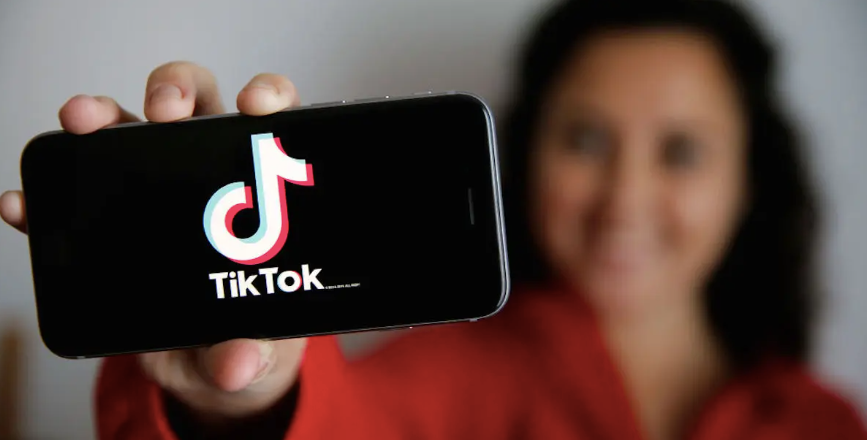 Article continues below advertisement
Closed-captioning can actually help you trend on TikTok.
TikTok's algorithm allows popular videos to appear in even more feeds as shares and likes accumulate. If you add closed-captioning to your videos, you're making your reach even larger by including those who may not have access to sound or have hearing disabilities.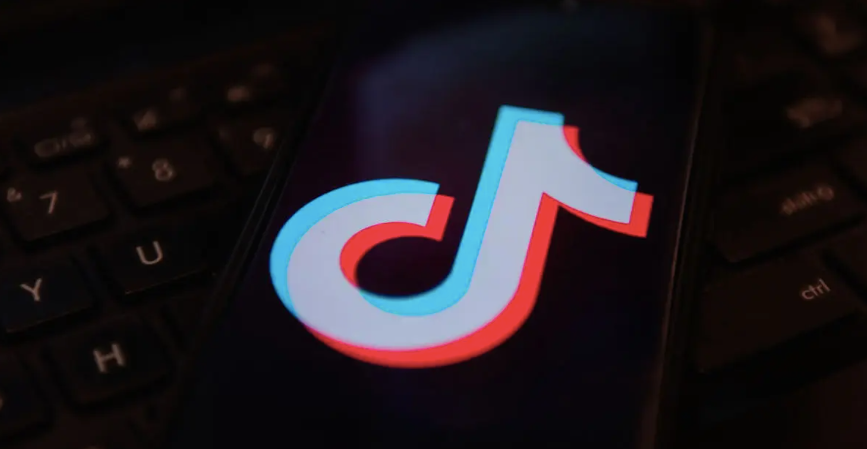 "Instead of focusing on only a select group of users, the algorithm doesn't discriminate. Regularly posting relevant and attention-getting content could make you an overnight TikTok celebrity," Medium reported.