See Your 'Year on TikTok' So You Can Relive Your 2020 Obsessions
TikTok rolled out a new feature that allows users to see their year in review, but some users may need to learn how to access it.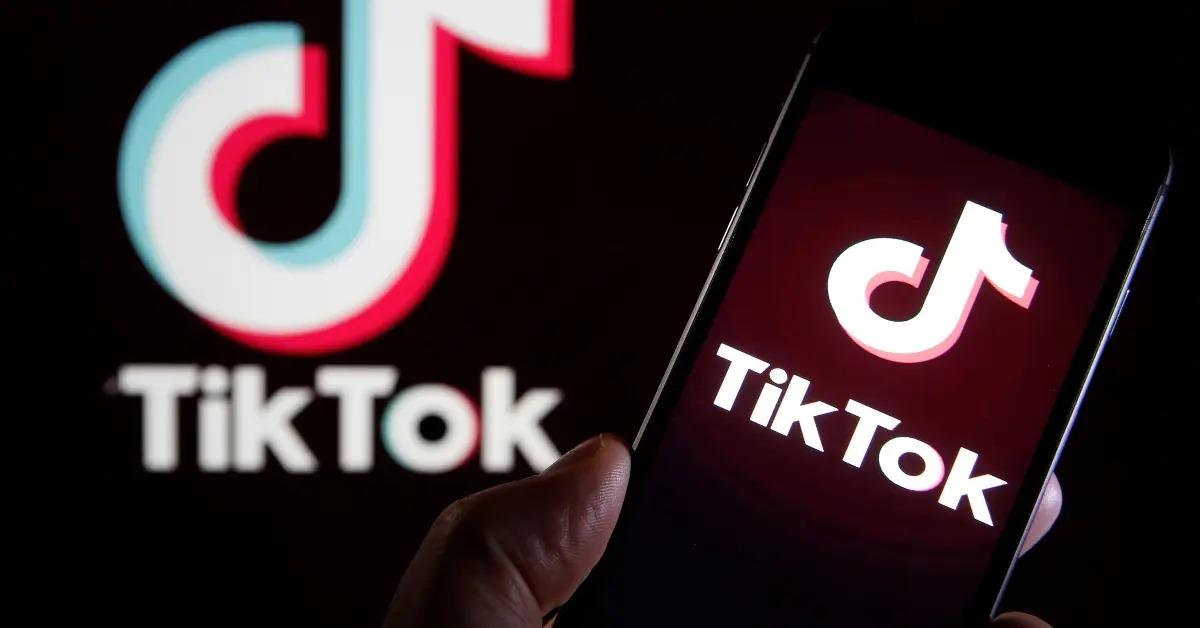 Nothing says 2020 quite like TikTok. Although it was around before wildfires, the global pandemic, Black Lives Matter marches, and the 2020 election, this year is arguably when it shined the brightest. So many of us were forced to remain indoors or at home to stop the spread of COVID-19, and TikTok kept us entertained, informed, and connected to so many people in the world.
Article continues below advertisement
It also became an obsession for so many. And nothing reminds you of those hours lost sitting on the couch scrolling through your feed quite like TikTok's new "Year on TikTok" feature. It allows you to review how you spent your time on the app, and although you might find yourself cringing at the number of videos you watched, it's a good way to look back fondly on the year that felt like three years rolled into one.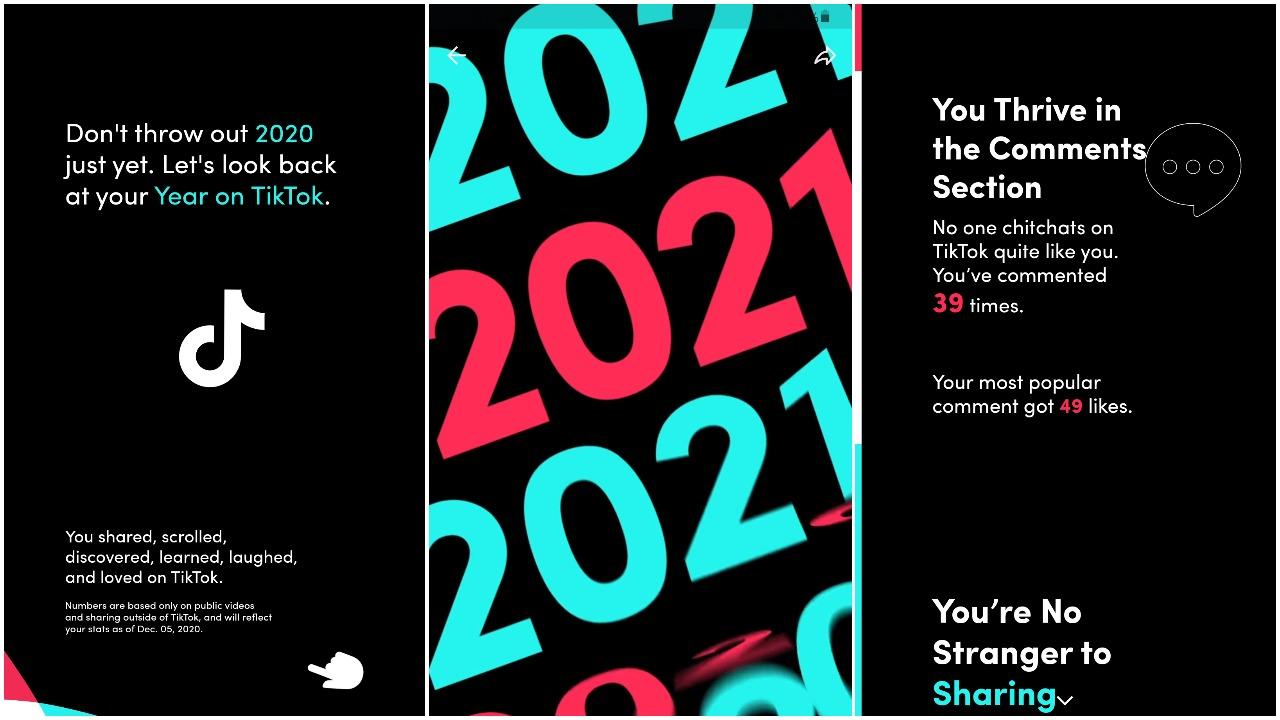 Article continues below advertisement
How can you see your 'Year on TikTok'?
All you have to do in order to access your "Year of TikTok" on the app is open it and click the icon that appears as you scroll through your "For You Page." From there, you will be prompted to swipe up and it lets you in on different stats about what you scrolled through on TikTok and how you interacted with different videos and users.
It will show you the date you signed up for TikTok as well as the feature or filter you interacted with the most. Maybe you 'liked' lots of videos that use the green screen filter or saved dozens of videos with a particular sound. If you interacted with it a significant amount, TikTok will tell you. The feature also tells you how many times you commented on videos and the most likes you received on a comment.
Article continues below advertisement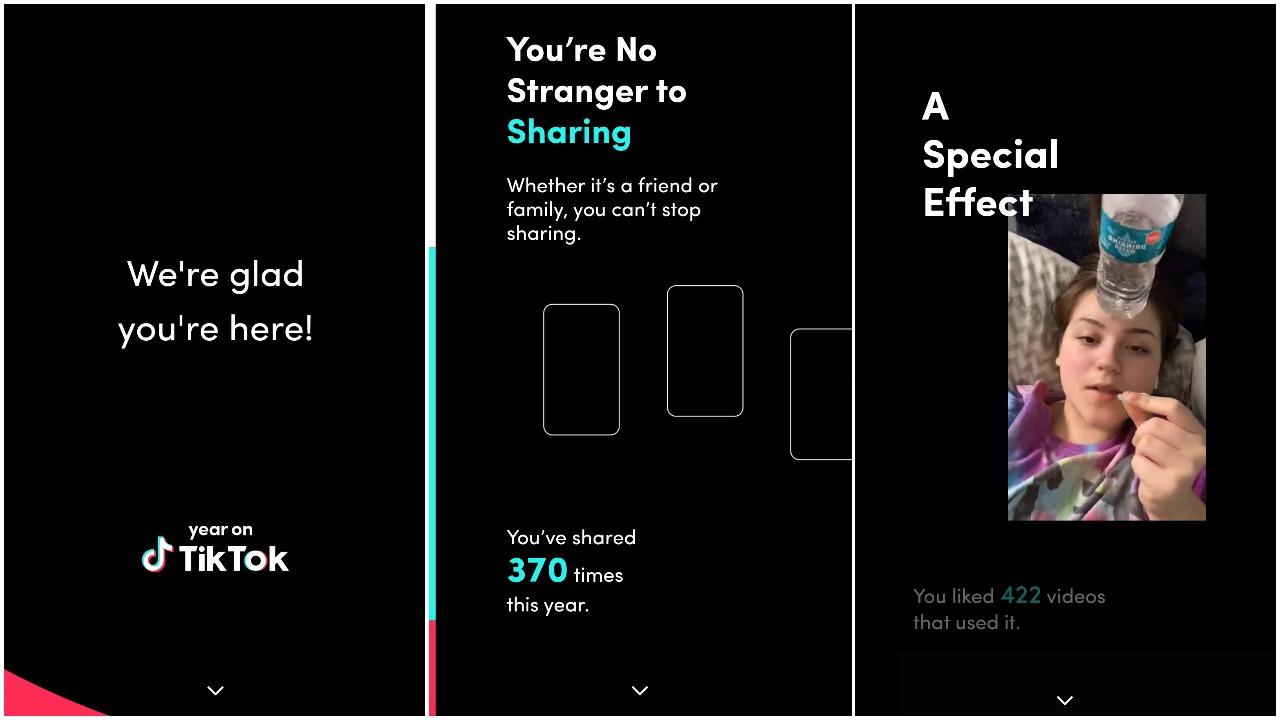 There were tons of TikTok trends that helped shape 2020.
TikTok had wild success in 2020. Despite there being a chance that the United States would lose access to the app, it prevailed and continued to churn out trends, challenges, and songs all year long. TikTok has been a hub of social media activity, even if it started out as a platform mainly meant to allow users to sing and dance.
Article continues below advertisement
How do you unlock the 2021 TikTok badge?
Another feature TikTok rolled out in honor of the year 2020 ending (which, let's be honest, is something to be celebrated in itself) is the 2021 TikTok badge. You might have already noticed a little icon that says "2021" on various TikTok users' main photos.
All you have to do in order to get it is share your "Year on TikTok" to your profile. After you do this, you'll be able to add the badge to your profile picture.
After reviewing your "Year on TikTok," you will be given the option to share it, so getting the 2021 badge does involve learning about your year-end stats. But think of it this way — you made it through 2020. And if you can make it through a year in which it felt like the world was ending on more than one occasion, you can get through almost anything.