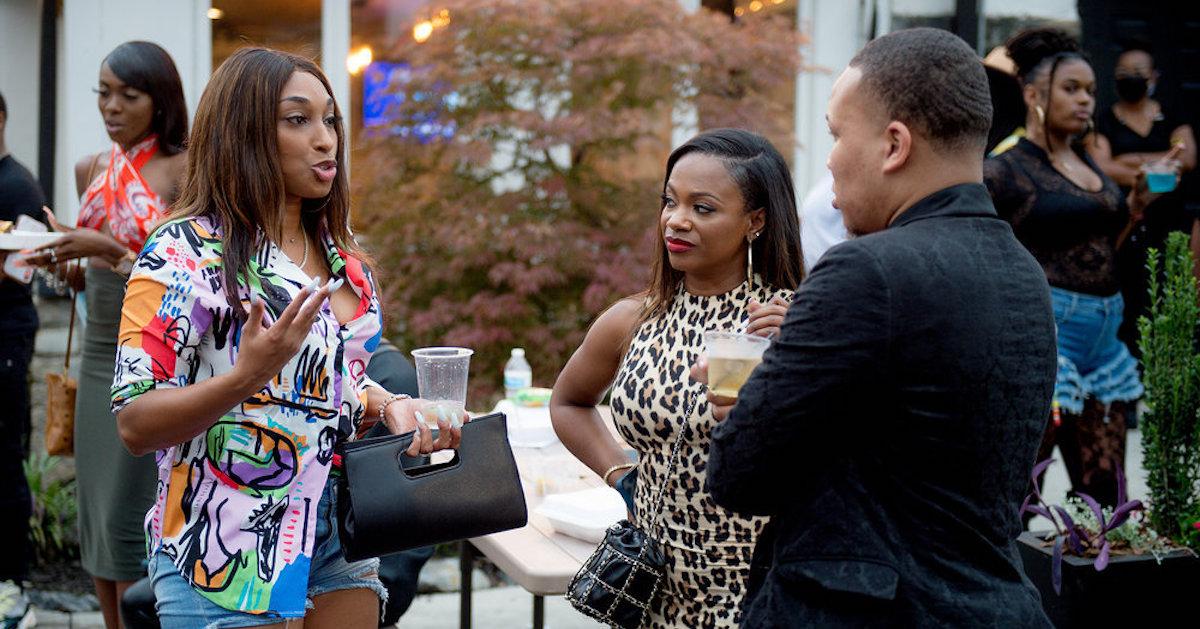 Find Out How to Stream New Episodes of 'Kandi & the Gang'
Those who loved the restaurant drama at SUR on early seasons of Vanderpump Rules, or those who have long been #TeamKandi while watching RHOA should be tuning in to Kandi & The Gang.
The Bravo reality series, which premiered on March 6, follows the various staff members who work at Kandi Burruss and Todd Tucker's Atlanta restaurant, Old Lady Gang (OLG).
Article continues below advertisement
In addition to battling power outages and long lines, the OLG employees must deal with other difficulties after they clock in — like attempting to get along with one another. The staff-members-turned-reality-stars also have to balance their personal ambitions with their day jobs, and they must impress Todd, Kandi, and the members of the real old lady gang, Mama Joyce, Aunt Bertha, and Aunt Nora.
The debut season of Kandi & The Gang is in full swing and, as the drama intensifies, you may be wondering how you can stream the series.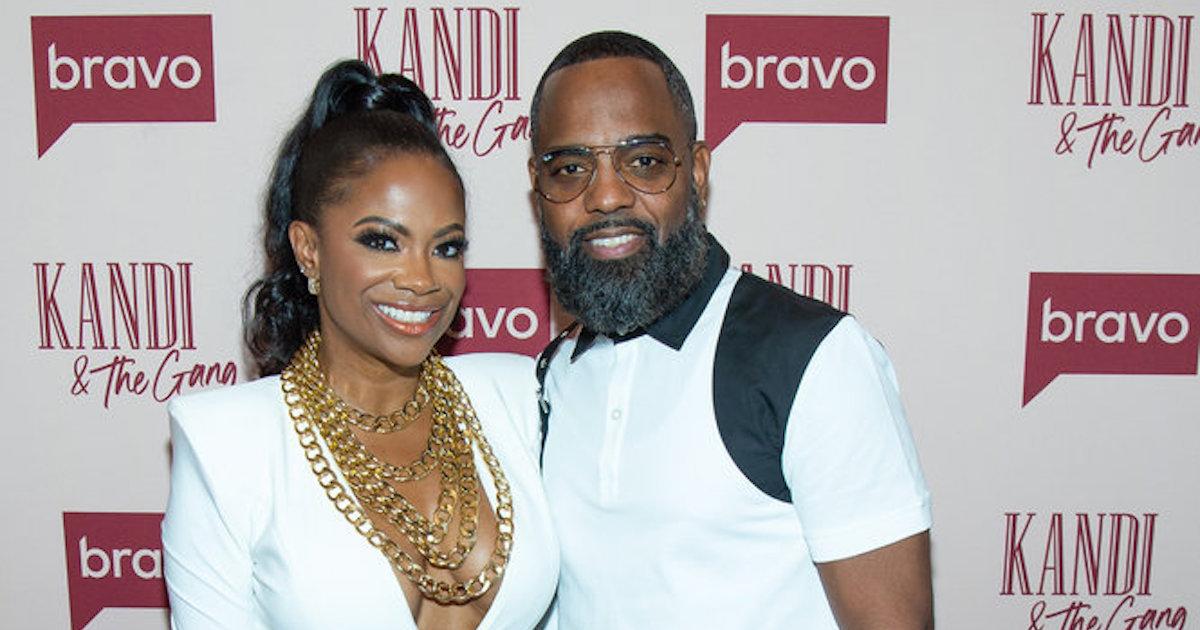 Article continues below advertisement
Find out how you can stream 'Kandi & The Gang' after new episodes air on Bravo.
New episodes of Kandi's latest spin-off regularly air on Bravo on Sunday nights at 9 p.m. ET. Those who simply miss an episode when it airs live can stream the show without ads on BravoTV.com — but that option does require users to have a television provider login.
If you no longer have a typical cable TV package, it will be more difficult to stream the reality series. Though the show is a Bravo original and it's part of the NBCUniversal family, Kandi & The Gang is not available to stream at this time on Peacock.
While some Bravo programs go on Hulu after they air, the Atlanta-based show is not on that streaming service either.
However, those who have Hulu + Live TV packages, or who have access to fubo TV, sling, or DirectTV Stream, or Sling can stream Kandi & The Gang through those services.
Article continues below advertisement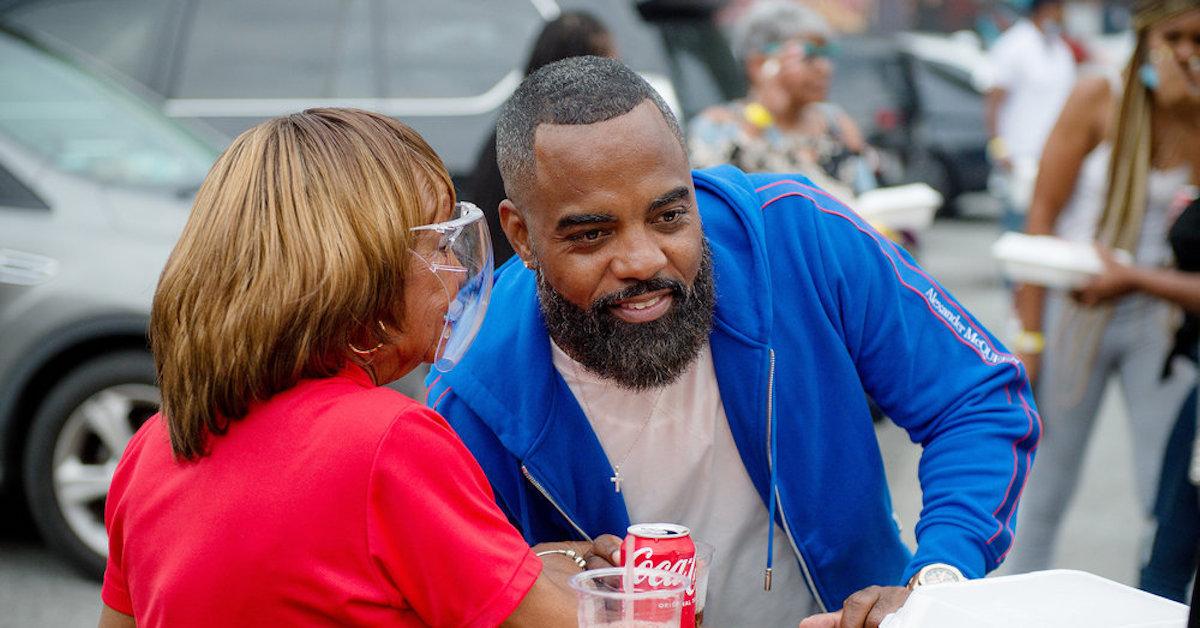 How many episodes is 'Kandi & The Gang' Season 1?
As you figure out how to stream the Old Lady Gang show, you may want to know what the final episode count for Season 1 will be. During an appearance on It's Tricky with Raquel Harper, Kandi herself confirmed that the first season will consist of 10 episodes.
"Well, we got 10 on this season, which is good for a first show," Kandi told the podcast host about her thoughts on the potential longevity for Kandi & The Gang.
Article continues below advertisement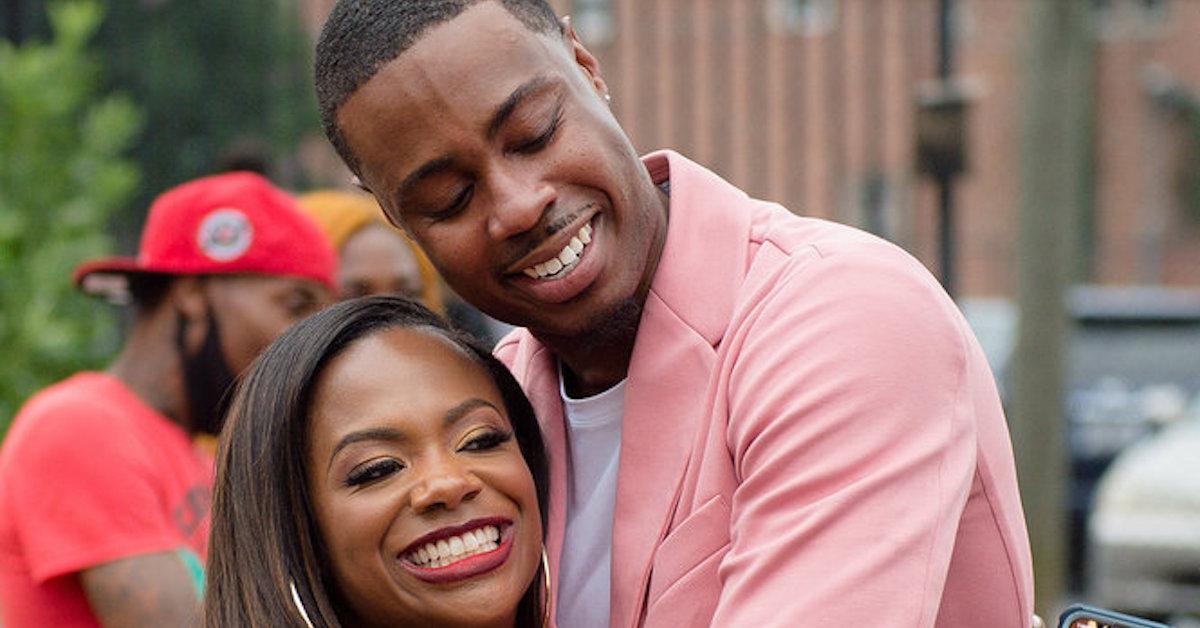 As of presstime, six episodes of the spin-off series have aired. Episode 6 aired on April 10, which means that the Season 1 finale will likely air at some point in May of 2022.
Until the finale airs, new episodes of Kandi & The Gang will debut on Bravo on Sundays at 9 p.m. ET.