Hulu Added and Then Promptly Pulled a New Documentary About Astroworld
Hulu recently released a new documentary about Astroworld, but the documentary caused such a wave of controversy that it has now been pulled.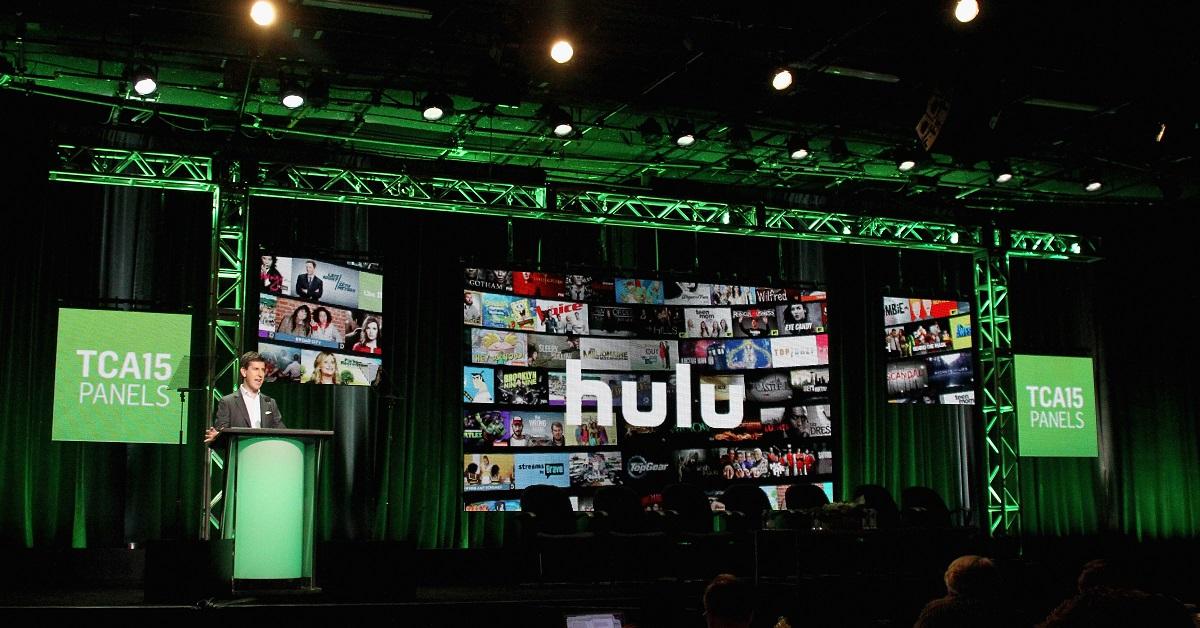 It has only been three weeks since the tragedy at Astroworld that took the lives of 10 concert-goers, including a 9-year-old child. The investigation into the crowd surge that led to that tragedy is still underway, which is why so many users were surprised to see that a new documentary about the tragedy called Astroworld: Concert From Hell, had already been produced by ABC and was available on Hulu.
Article continues below advertisement
What is the controversy around the Astroworld documentary that was on Hulu?
Astroworld: Concert From Hell isn't a full-length documentary. Instead, it's a 50-minute reported feature from ABC that pieced together interviews, videos from the concert, and bulletins that aired on ABC to give viewers a sense of what happened. The documentary was not produced by Hulu and is closer to a lengthy reported feature than a traditional documentary.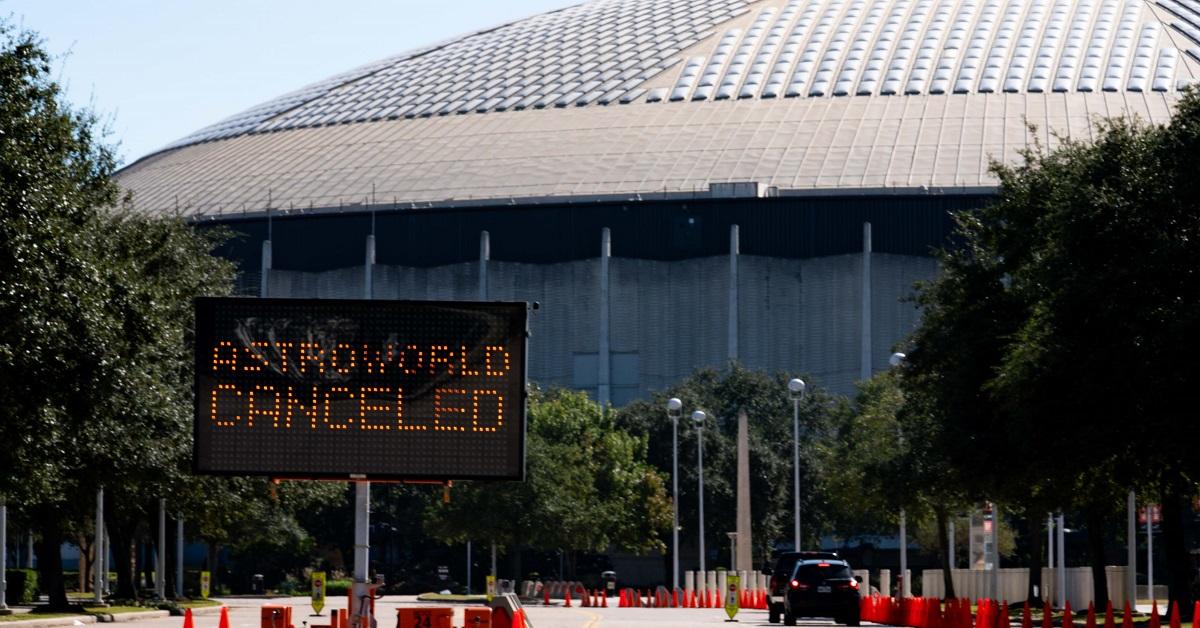 Article continues below advertisement
Regardless of exactly what it is, though, Astroworld: Concert From Hell quickly stirred up controversy after it was posted to Hulu on Dec. 1. Some users wondered whether the release of the feature was coming too soon on the heels of the event itself, and argued that it wouldn't be able to tell the full story as a result. Just hours after the documentary went up, though, it vanished and appears to have been pulled off of Hulu altogether.
Some users even claimed that the documentary was taken down as they were watching it, leaving them unable to actually finish it. The Hulu homepage still has a banner advertising the doc, but those that click it claim that Hulu gives them a message saying that the episodes have been removed. Hulu has not released any statement offering their reasoning for removing the special yet.
Article continues below advertisement
Is there anywhere else you can watch 'Concert From Hell'?
If you're still curious about what was covered in Concert From Hell, you can watch the entire special in full on the ABC13 website. Because Hulu does not own the rights to the doc, ABC can host it on platforms outside of Hulu. Whether Concert From Hell ultimately winds up back on Hulu or not remains to be seen, but for now, there are other places to watch it as well.
Article continues below advertisement
Many Twitter users felt that the documentary came too soon.
Although there's certainly a high degree of interest in what happened at Astroworld, many people who heard about the documentary felt that it was coming before there was a complete picture of exactly what happened during the festival.
"The fact that there is a documentary about Astroworld out this fast is insane," one user wrote on Twitter.
"Unpopular opinion … I watched the Hulu Astroworld documentary and it was good. It spoke with grieving families, concertgoers and shared who the victims were. It was not a negative slant. It cleared up misinformation … after large tragedies these documentaries are up within weeks," another added.
Now that the documentary has been pulled from Hulu, it may only make some people more curious about what it contains.