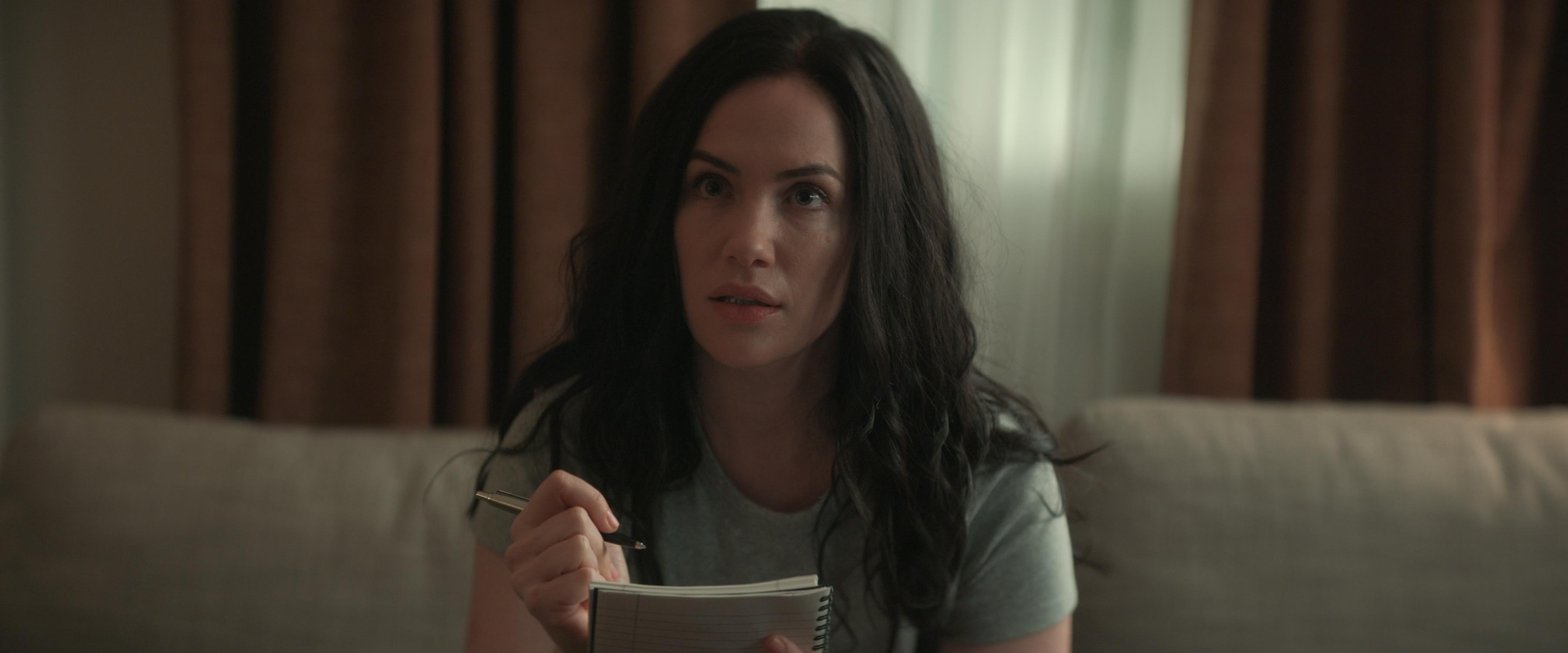 Kate Siegel From 'Midnight Mass' Is Already Onto Her Next Horror Thriller on Netflix
At this point, one could easily say that Kate Siegel is celebrating Halloween in style this year with her starring roles this past fall season. The Midnight Mass actress is already set to appear in another upcoming horror thriller coming out this October on Netflix.
Article continues below advertisement
Kate will star in Hypnotic as a young woman suffering from anxiety. When she seeks consultation from a reputable hypnotist, she gets far more than she bargained for as these seemingly therapeutic trances place her right in the middle of his deadly machinations.
Hypnotic will also star Jason O'Mara, Dulé Hill, and Lucie Guest. The film is set to stream on Oct. 27.
Kate Siegel will indeed be present for the film, but is she joined by her frequent filming partner, Mike Flanagan?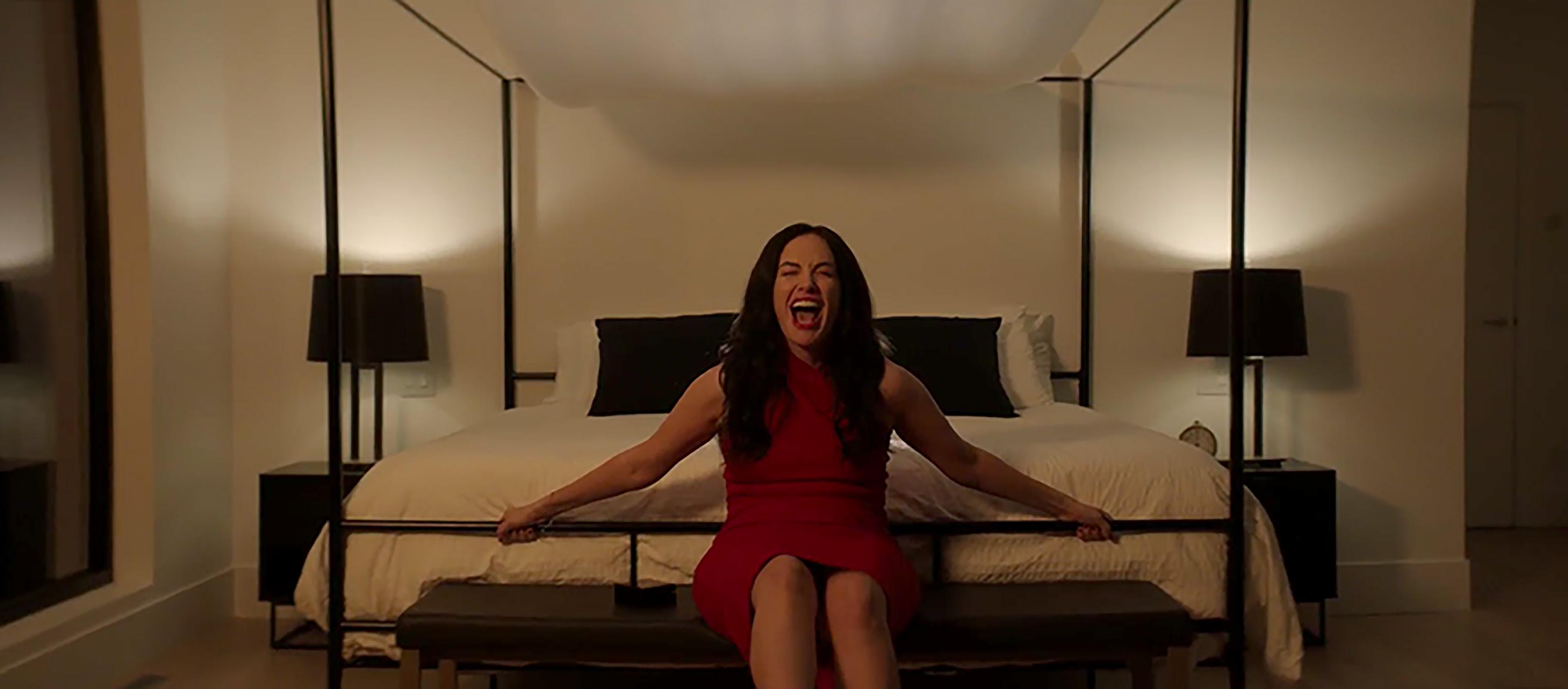 Article continues below advertisement
Is Mike Flanagan directing Kate Siegel in 'Hypnotic'?
No stranger to horror, Kate Siegel has appeared in several scary movies and series in the past. More often than not, her horror projects are tied closely with her husband, filmmaker Mike Flanagan.
The couple received praise for their work on Hush, a 2016 horror film revolving around a deaf woman (played by Kate) trying to survive a home invasion. They released other horror films following Hush, such as Ouija: Origin of Evil later in the same year and Gerald's Game in 2017.
Kate and Mike would move onto critical acclaim when they starred and directed respectively in the 2018 Netflix series The Haunting of Hill House. The horror series about a family plagued by the lingering trauma from living in a haunted house was praised for its acting and directing, and it further solidified their joint reputation as Hollywood horror masters. Of course, they wouldn't stop there.
Article continues below advertisement
They would collaborate again on a spiritual sequel to Hill House called The Haunting of Bly Manor, though Kate would only have a guest appearance. Most recently, they would once again receive praise for Midnight Mass, the 2021 Netflix horror miniseries about a small island town divided by a strange priest and a young man returning in shame.
In each of these projects, Mike directed and Kate portrayed various characters (though Kate shares a screenwriting credit with him on Hush).
Article continues below advertisement
If they've been together for everything else, what about 'Hypnotic'?
While Kate is set to star in Hypnotic, it seems that Mike is not at all involved with the project this time around. The film is being directed by Matt Angel and Suzanne Coote, who have previous experience with Netflix horror with The Open House. The film is also being written by horror screenwriter Richard D'Ovidio.
It's all too likely that Kate was tapped for her venerable talent at portraying horror, but her traditional partner in crime won't be joining her.
Nevertheless, it's clear that Kate Siegel isn't giving up her horror career any time soon. Whether she's a troubled psychic, a scorned ghost, or a victim of a psychotic hypnotist, there seems to be no end to the spooks that she can deliver.