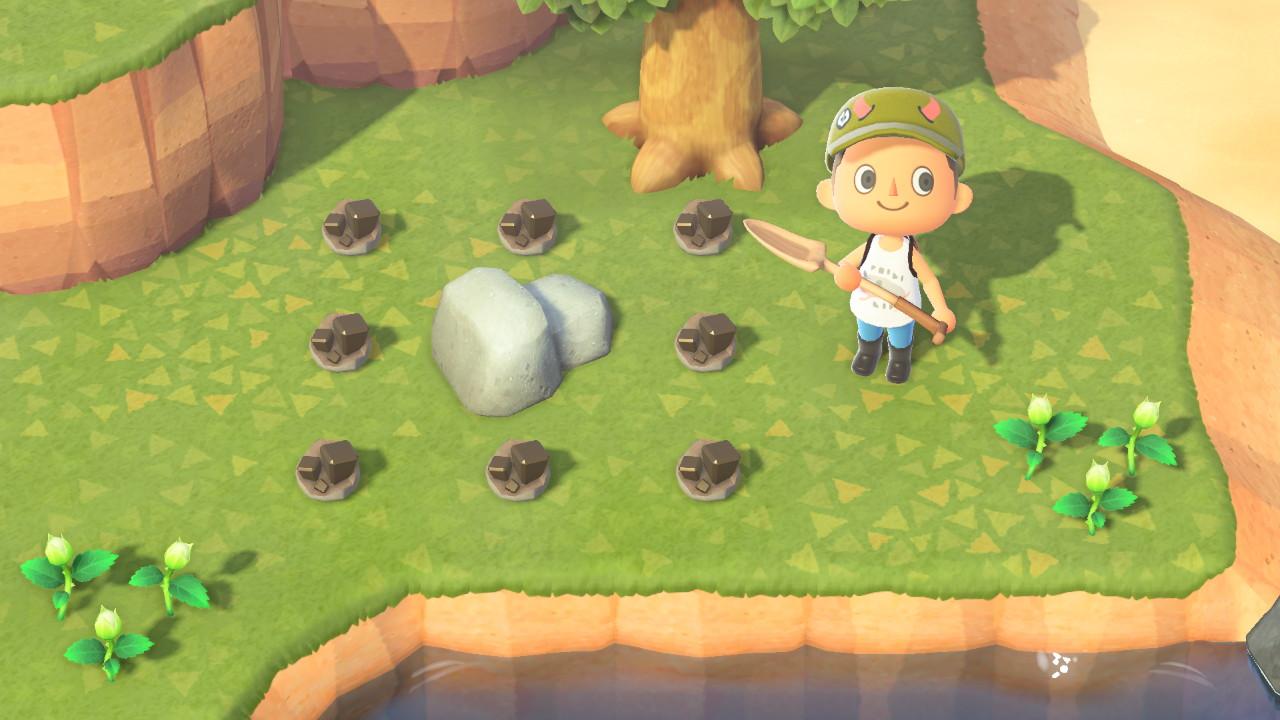 Here's How to Get the Most Iron Nuggets at Once in 'Animal Crossing: New Horizons'
The crafting requirements in Animal Crossing: New Horizons can be one of the most frustrating parts of the otherwise stress-free game. Unlike the former installments in the franchise, all of your tools are fragile and will break after a few uses, meaning the only way to get more is to pay Timmy and Tommy over and over again for flimsy nets and fishing rods or to craft sturdier versions of your own.
Article continues below advertisement
While the crafting feature gives players a new way to DIY their own furniture (arguably one of the better benefits), it also means your days are spent hunting stacks of resources to make sure you can craft any of the items in your DIY recipe collection.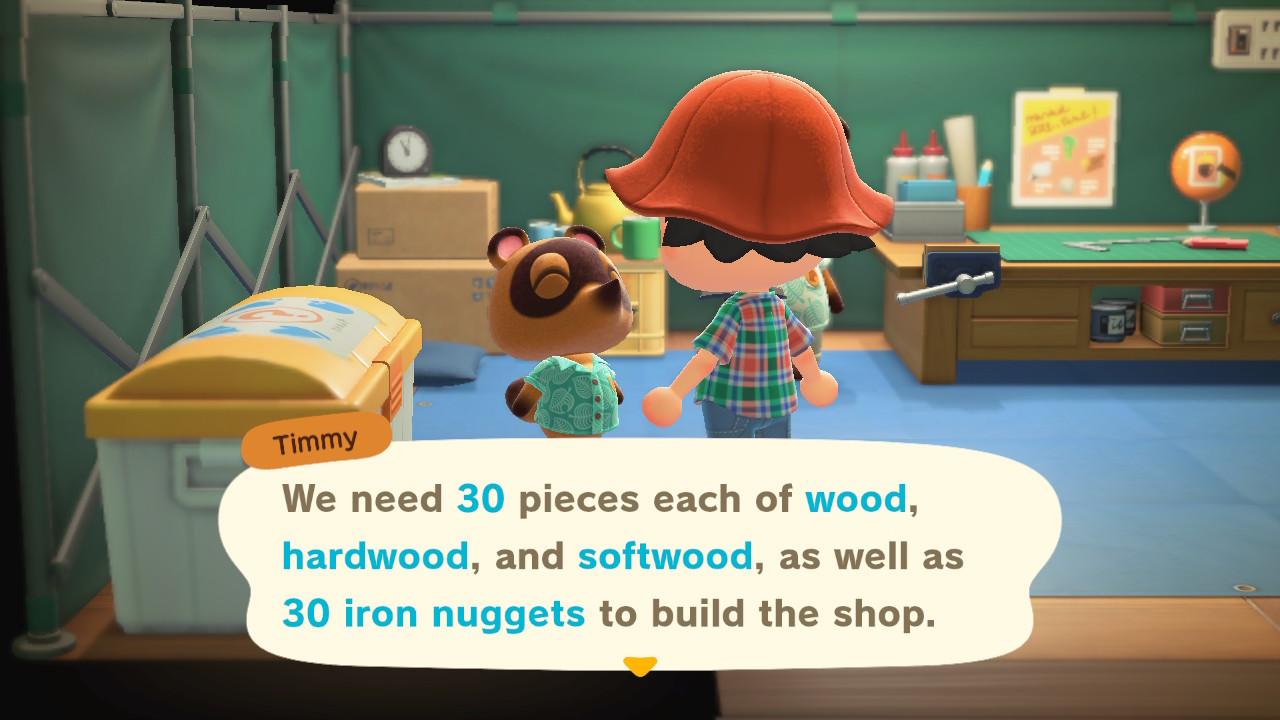 Article continues below advertisement
Iron nuggets are arguably one of the toughest resources to get (next to gold nuggets). Not only do you need them for all of the sturdy tool recipes, but Timmy and Tommy will ask you for 30 of these suckers to build their own store. Luckily, we have some surefire ways to guarantee you'll get the most nuggets per rock every day (no island hopping required).
How to get iron nuggets from the rocks every time in 'Animal Crossing: New Horizons'.
Iron nuggets are found by hitting any of the rocks on your island with a shovel. Of the six rocks on your island, five of those will produce up to eight crafting resources a day, while one of them will give you bells instead.
The catch is, every time you hit a rock, it bounces your character backward slightly. Since each rock is on a timer, you only have so long before you can no longer obtain resources from a rock, meaning every second you spend inching closer to get a good hit is time wasted.
Article continues below advertisement
Add to this the fact that rocks also spit out other resources, like clay, stone, and sometimes gold nuggets, and obtaining any significant number of iron nuggets can seem near-impossible.
Article continues below advertisement
To make sure you get the maximum possible resources from each rock (and the 16,000 bells from your money rock), the best tactic is to dig a hole in the two adjacent spaces behind you, creating a corner to prevent you from bouncing too far from the rock when you hit it. Just make sure you don't dig the holes in any of the spaces next to the rock, or you won't get the maximum number of resources.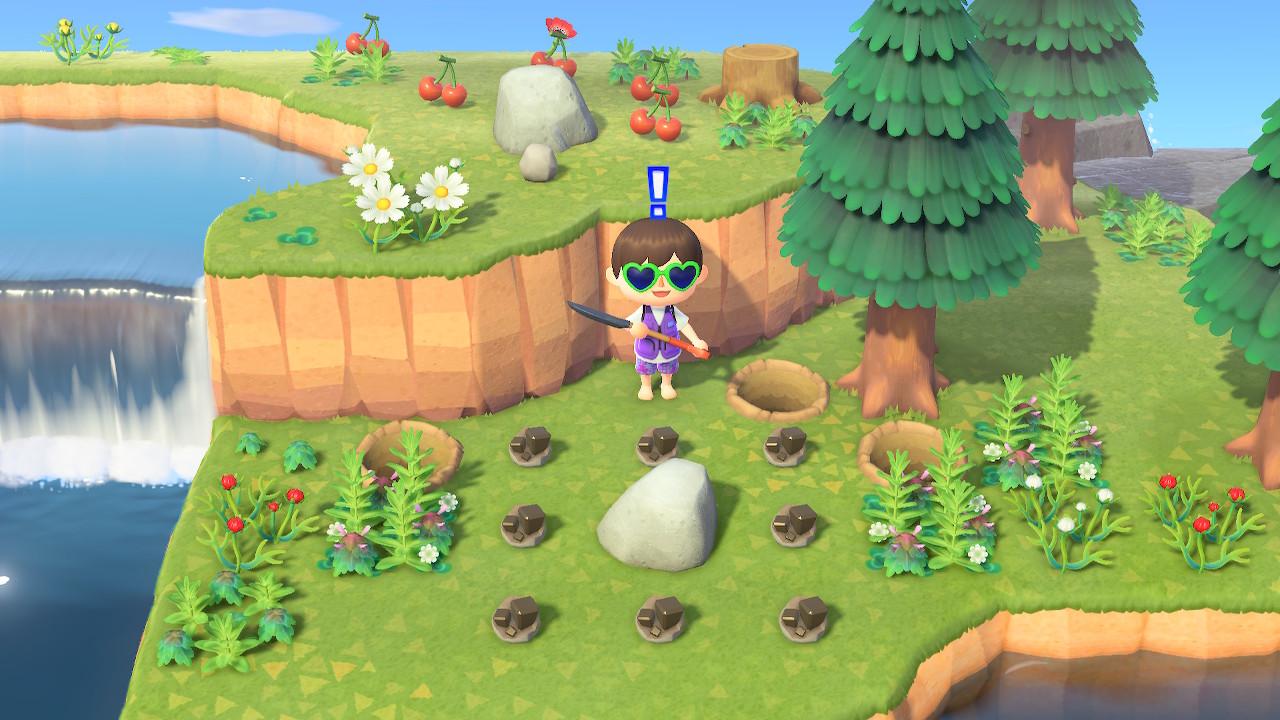 Article continues below advertisement
Do rocks grow back in 'Animal Crossing: New Horizons'?
Unlike the trees on your island, which you can transplant and cut down with little negative outcome to your resource-gathering process, rocks are different. Eating any of the fruits in the game gives you the ability to uproot trees and break rocks. But since there are only a few rocks on your island, breaking them is not recommended.
If you break a rock before hitting it for your daily dose of stone and iron, you won't get more than one stone or nugget — a drastic decrease in these limited resources. But breaking it doesn't mean you remove it from your island forever. Rocks will respawn the next day, so you're not limited to designing your island around the preset rock locations.
Just remember, rocks only respawn in a new location once per day, so if you break more than one rock at a time, it'll take more than one day for them all to reappear. If you're looking to do some major remodeling, keep this in mind, or you'll be shelling out countless Nook Miles to visit new islands to get the resources you need.