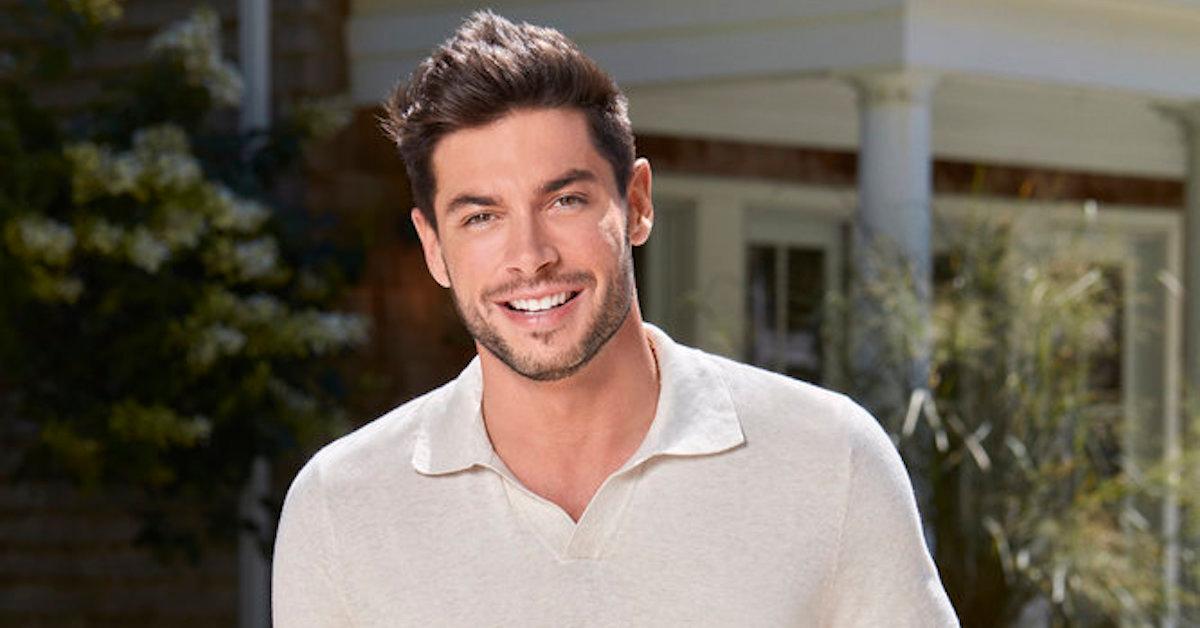 Is Andrea Denver Leaving 'Summer House' Ahead of Season 7?
The Summer House crew will reportedly be missing its Italian stallion when the show returns for Season 7.
Andrea Denver, who joined the series in Season 6, is rumored to be exiting the series alongside Alex Wach and Luke Gulbranson.
The model-turned-reality-star made a splash during his Bravo debut on Winter House, and he continued to cause a stir when he appeared on Summer House. Andrea romanced Paige DeSorbo in Vermont during the two-week vacation, and their connection continued when they spent the summer together in the Hamptons.
Article continues below advertisement
Paige and Andrea ultimately decided to just be friends, and the latter star went on to open up about his feelings for his ex-girlfriend, Lexi Sundin. By the end of Season 6, fans had closure for Andrea when he revealed that he got back together with his ex.
Though fans fell for Andrea's Italian accent, charm, and connections with his fellow cast mates, rumors are circulating that "Blank Space" music video star will not be returning for Season 7.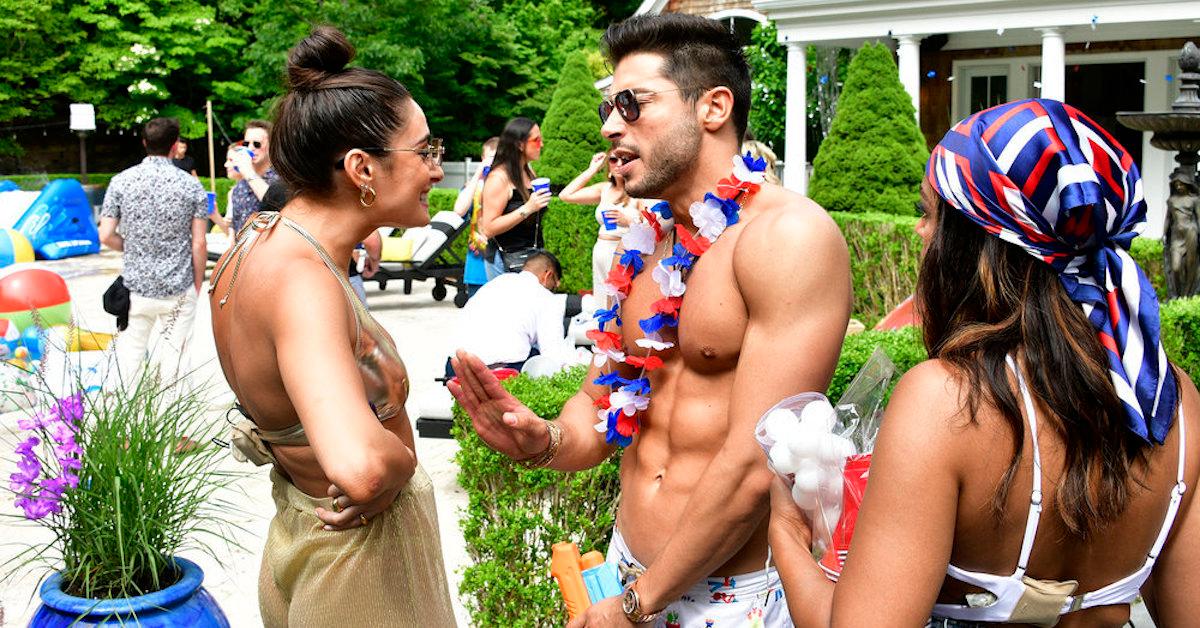 Article continues below advertisement
The speculation about Andrea's status was fueled even further after Luke officially confirmed that he was leaving the Bravo series. Read on to find out the latest casting news, and to learn if Andrea has publicly addressed the speculation.
Is Andrea Denver leaving 'Summer House'?
Shortly before Luke confirmed his exit from Summer House, the casting speculation was that the hockey coach, Andrea, and Alex had not been asked back for Season 7.
During Season 6 of the series, Alex's frequent absence from the Hamptons house was a long-running joke on social media. Though fans rooted for him to get more screen time as the season progressed, few would have been surprised at the news of his departure.
Article continues below advertisement
Luke also didn't have much of a storyline on Season 6, though his romantic life was at the forefront of Seasons 4 and 5 of the series. Andrea, on the other hand, was a key player on the latest season thanks to his involvement in a love triangle with Paige DeSorbo and Craig Conover.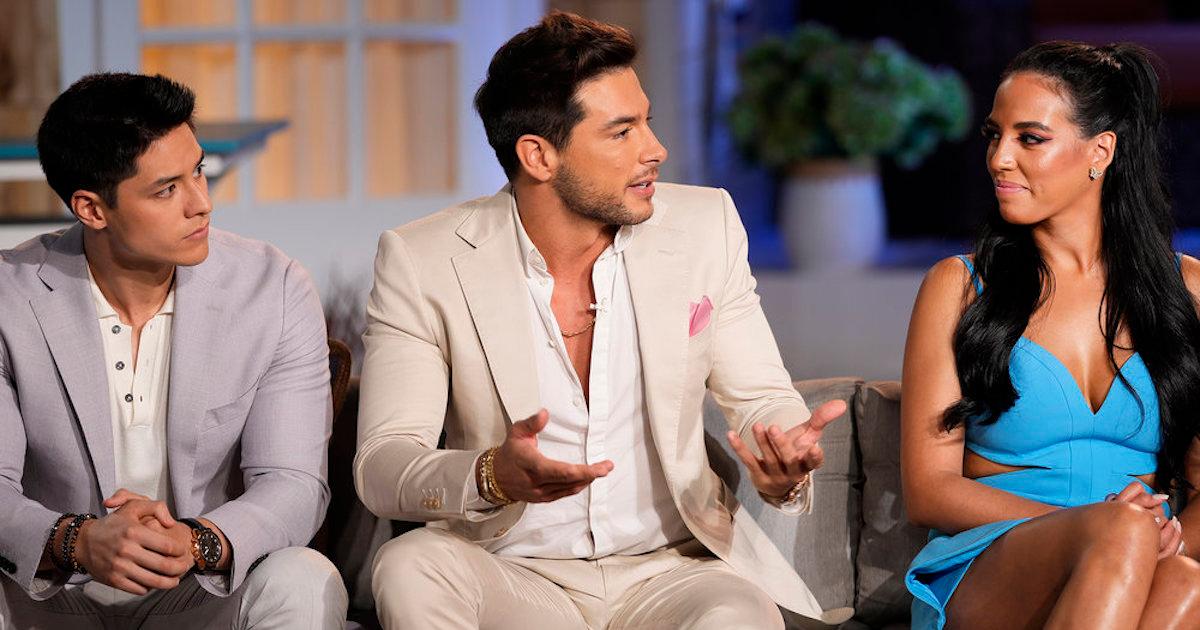 Article continues below advertisement
Once the love triangle fizzled out with Craig and Paige deciding to date exclusively, and with Andrea deciding to give his relationship with Lexi another go at the end of the season, it became clear that the cast was in need of a few more singletons.
On June 29, a source close to production told outlets like Us Weekly and E! News that Andrea, Luke, and Alex were not returning for Season 7.
The source did not give an exact reason why the trio would not be coming back.
Has Andrea Denver commented on his rumored 'Summer House' exit?
Andrea himself has yet to publicly comment on his future on the series. Luke confirmed his exit from Summer House during an Instagram live, and, though he briefly brought Andrea on, he said that he would wait for the model to discuss his Season 7 future.
"I will not speak for him or for anyone else, it's not my place," Luke said about Andrea. "But, I will tell you that I hung out with him the other day, and he's doing great."
The first six seasons of Summer House are available to stream on Peacock now.