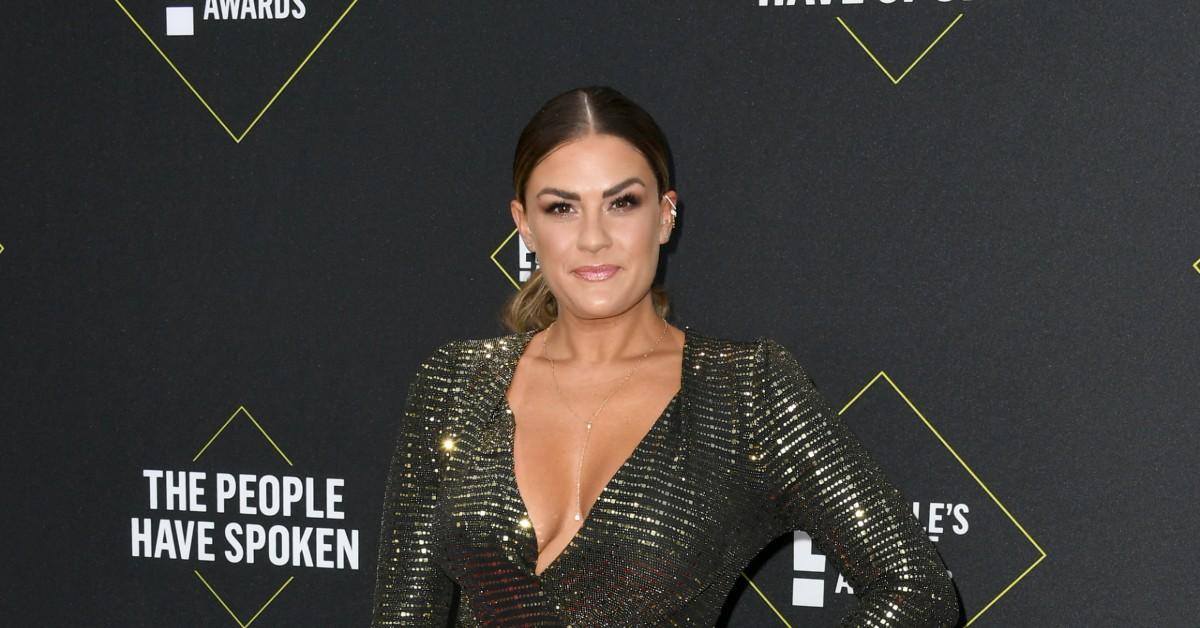 Is 'Vanderpump Rules' Star Brittany Cartwright Expecting a Baby?
Is Brittany from 'Vanderpump' pregnant? The celeb took up a liking for comfortable, oversized clothing in recent weeks. What could this mean?
Season 7 of Vanderpump Rules marked a busy period for Brittany Cartwright and Jax Taylor.
The love birds made life-changing decisions, investing into their first-ever family house – located a few-minutes-drive away from Tom' and Katie Schwartz' not-so-humble abode, and Tom Sandoval' and Ariana Madix's new pad – and nailing down the last details of their wedding.
Article continues below advertisement
Is Brittany from Vanderpump Rules pregnant?
Brittany and Jax exchanged vows earlier this summer at a private, intimate-feeling wedding ceremony held at a historic castle at a top-secret location.
The Vanderpump Rules star has always been vocal about her ambitions to start a family. With the chaos of the wedding planning out of the way, there's nothing that could stop the couple from trying for kids.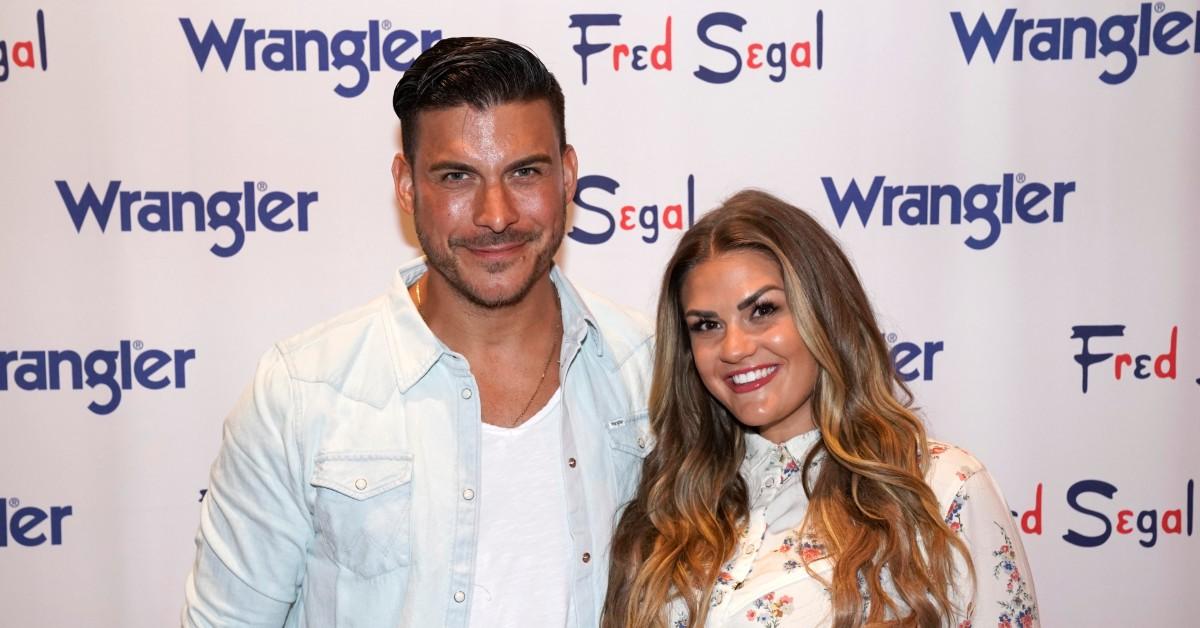 Article continues below advertisement
As Brittany and Jax explained in an exclusive interview with Hollywood Life in September 2019, they can barely wait to welcome a newborn.
"Yeah, we're obviously open to it, we're not like, well I guess yeah, we're working on it. We're working on it, I'll leave it at that, we're working on it," the two articulated on Sept. 13.
In other words, they were not pregnant as of Sept. 13.
Has this changed in the course of the past two months? 
On Oct. 4, the couple was spotted by paparazzi while they were about to leave their new villa and head to Palm Springs for a romantic weekend getaway.
Clad in a suspiciously large, soft pink turtleneck, with her luscious hair tied up in a neat ponytail, Brittany did garner a lot of unexpected attention. Could her most comfortable traveling gear double as a prime quality pregnancy-camouflaging attire? The fans were torn.
Article continues below advertisement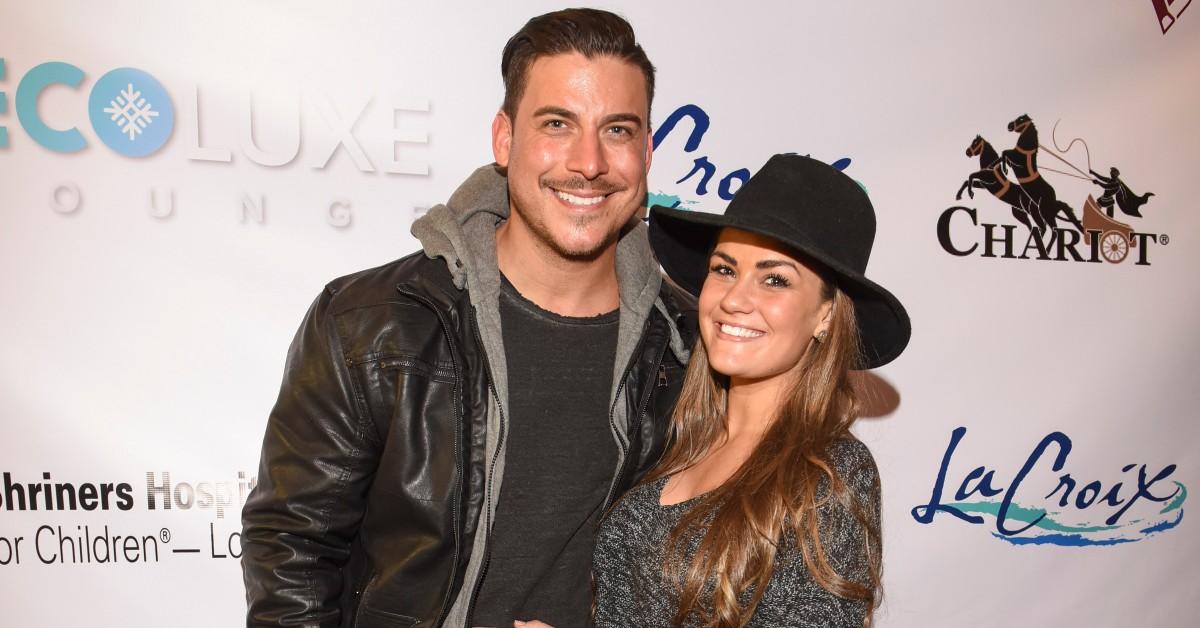 The stars refused to comment on the newest wave of rumors. What could this possibly mean?
Are Brittany and Jax getting a divorce? 
To complicate matters further – every rumor has a counter-rumor, if you will – eager fans have spotted a few signs indicating that the couple is currently undergoing a rough patch.
To make it all the worse, it didn't take a professional investigator to reach these conclusions.
Article continues below advertisement
Neither Brittany nor Jax felt it suitable to explain the sudden disappearance of the beautiful piece of jewelry. However, sources close to the couple did come forward, issuing a public statement in Hollywood Life.
""Jax and Brittany are [...] doing better than ever. [...] they're confused why people are making such a big deal out of Jax being spotted without his ring. He was out doing things and working out and just forgot to put it on [...]. It means absolutely nothing and they find it laughable," stated a close friend.