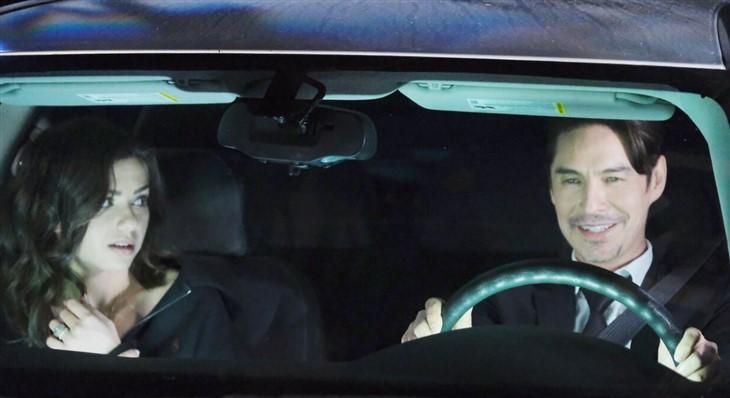 Is [Spoiler] Really Dead on 'Days of Our Lives'? Fans Don't Think So
If there is one thing soap opera fans know it's that nothing is ever as it seems. That's especially true on the long-time series Days of Our Lives, which has taken fans down so many different wild storylines it's impossible to keep track.
Article continues below advertisement
One major plotline has been the disappearance of Ciara Brady. On the search to find Ciara, her loved ones don't give up hope of finding her, but things took a dangerous turn in Salem and now viewers are questioning if Ciara is alive or dead.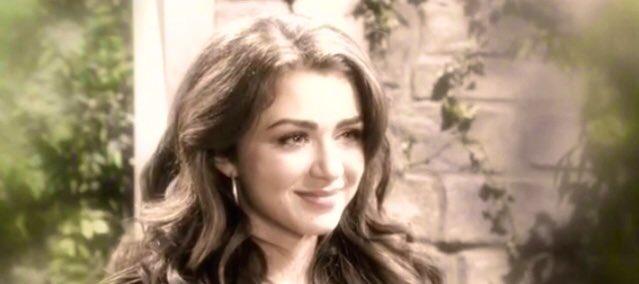 Article continues below advertisement
Ciara Brady was kidnapped by Vincent.
Shawn and Hope, Ciara's brother and mother, search for her at an abandoned house, but they are too late when they arrive. They do not find Ciara, but they do find her necklace, which gives them hope that they will find her soon. They also learn that the house where Ciara is being held hostage was the home of Vincent's dead fiancée.
Vincent continually calls Ciara by his dead fiancee's name, 'Wendy' while the two drive in Ciara's car. He says that he has big plans for Wendy. Ciara, confused, tells him that she's not Wendy and Vincent calls that "silly." Ciara tells him Wendy's dead. To which Vincent replies, "Of course you're not dead. Not yet."
Article continues below advertisement
He tells Ciara that he wants to buy a farm and tells her she once said,"'Til death do us part." Ciara plays along with Vincent's delusion and holds his hand as they drive. She asks to go back to pack her things but Vincent has enough for them to start a whole new life. He teases that they're going to be leaving Salem in a plane.
Article continues below advertisement
Ciara notices that Vincent has a gun with him, and when she questions it, Vincent tells her that he is trying to protect her from Ben Weston, Ciara's husband. When they show up to the plane, Ciara convinces Vincent to let her open the gate in an attempt to escape, however before she can, he notices her wedding band and grabs his gun, realizing that she is not who he thought she was.
Ciara's fate is up in the air after a car explosion.
Ben, Shawn, and Hope figure out that Vincent is trying to take Ciara away on a plane and rush to the airfield with the Salem police. They see Vincent in his car. The officers draw their guns and yell for him to get out of the car. He exits the vehicle but runs off as the car explodes — presumably with Ciara inside.
Article continues below advertisement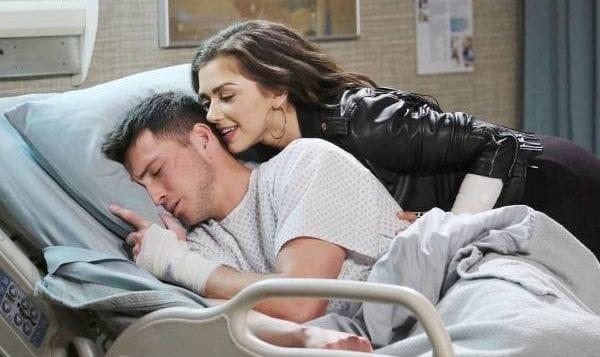 Once the firefighters took care of the car fire, Hope tells Ben that they couldn't recover her body. Instead, all but her wedding band was left behind. While some viewers believe this to be the end of Ciara as we know it, there are also many fans of Days of Our Lives that know better.
Article continues below advertisement
One fan wrote, "They found Ciara's rings and found no body but Ciara's dead... Do you remember where you all live" Another fan joked about how often characters on the show are presumed dead but then come back to Salem alive and well. They tweeted, "Is Ciara really dead or just Salem dead."