Here's What We Know About How 'Deaf U' Was Made
Is 'Deaf U' scripted or is it more like reality TV? Plus, will we get more of the Gallaudet University students in a second season? Details!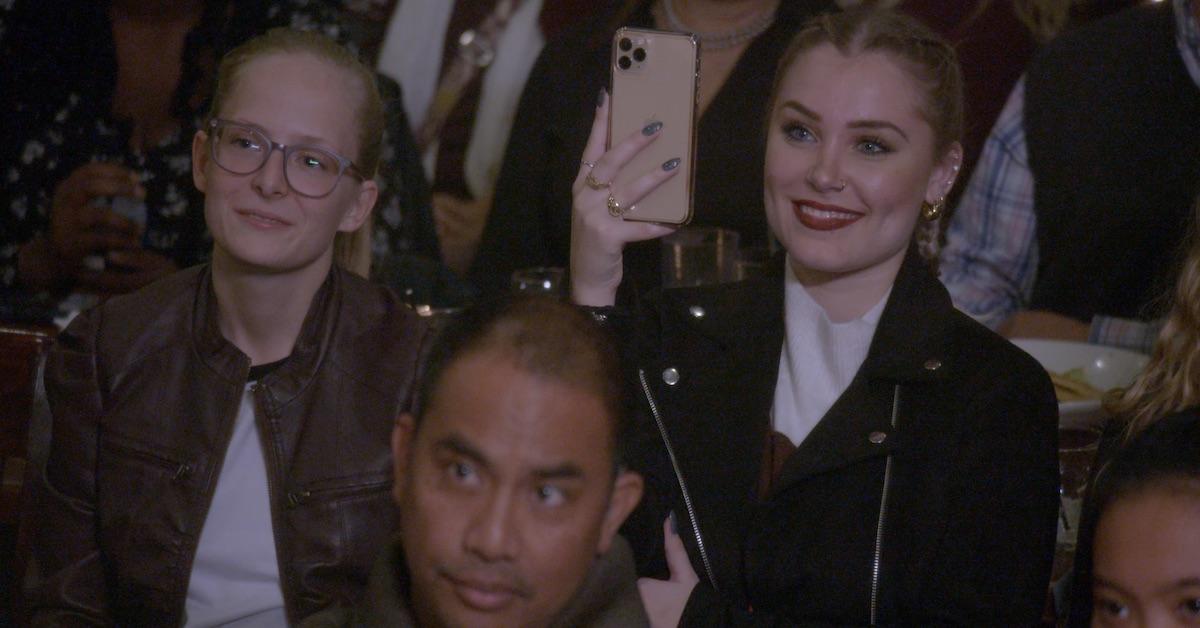 Netflix recently expanded its already wide lineup of reality shows with Deaf U, a docuseries that follows the lives of seven students at Gallaudet University, the only private college in the world where classes and other university services are centered around deaf and hard of hearing students.
Article continues below advertisement
Thanks to the show's excellent casting choices, audiences were immediately pulled into the world of Gallaudet and its students as they try to navigate the everyday obstacles of university life, including hookups, breakups, school work, and general anxieties about growing up and setting off into the world.
While the show does a great job of showing audiences the unique personalities of each student, viewers are wondering just how much of Deaf U is scripted and how much of the reality show is actually true to life?
Article continues below advertisement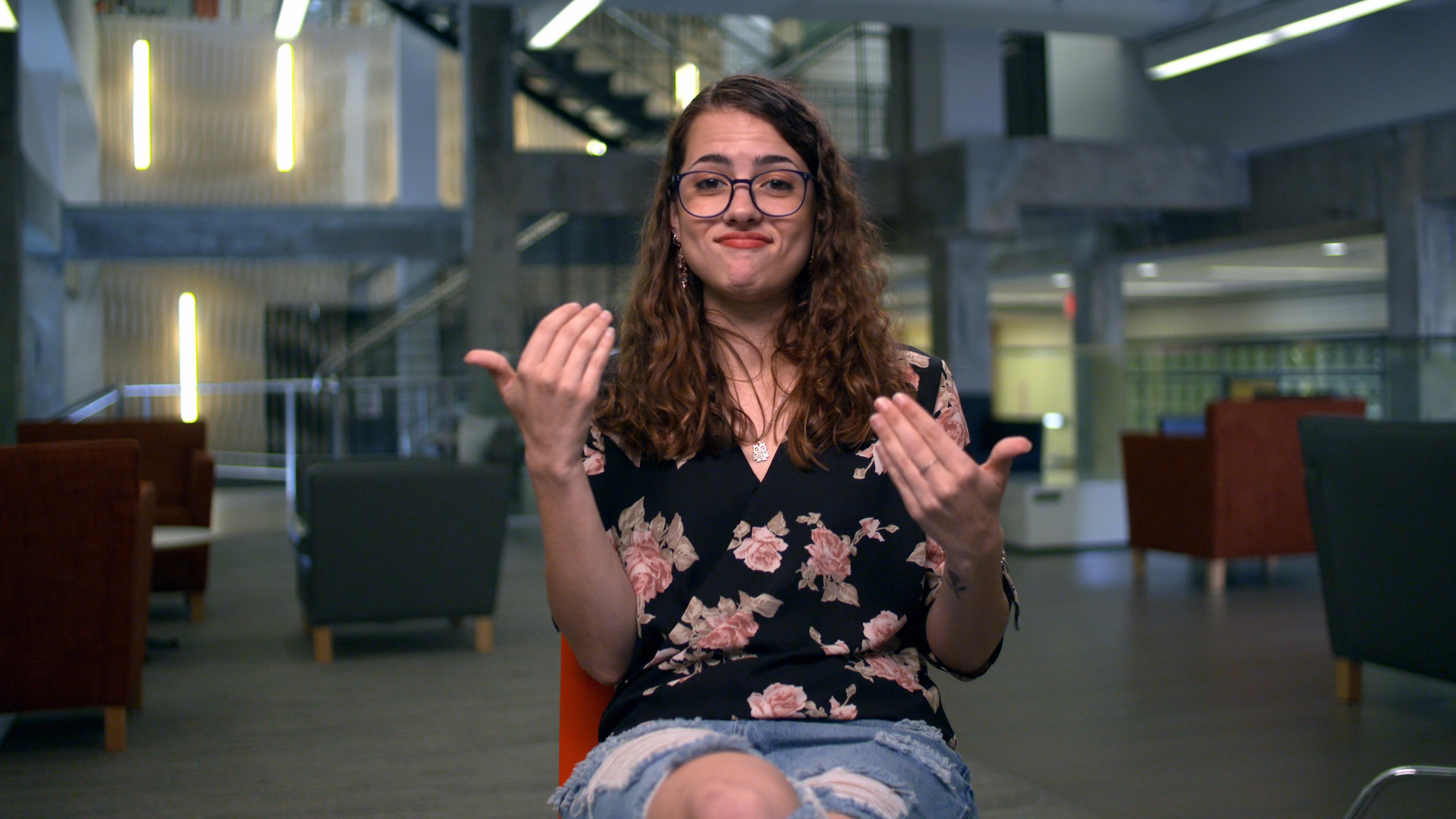 Is 'Deaf U' scripted?
Love triangles, dramatic confrontations, and ongoing feuds that last throughout the season... These are the things that connoisseurs of reality TV live for. And Deaf U certainly delivers the drama with expertly balanced episodes that blend unscripted moments and formulaic confessionals to create a storyline over the course of eight episodes.
Article continues below advertisement
Between Alexa, Daequan, and Rodney's love triangle, the Mean Girls drama between YouTube influencer Cheyenna and the campus "elites," and Renate trying to work through personal issues with her therapist, the show — which was filmed over the course of one month, about a year ago — manages to touch on a lot of universal issues that the students at Gallaudet are going through, but that resonate with many viewers, whether they're deaf or hearing.
Every reality show is at least a little scripted in that the producers behind the scenes often push certain storylines or prompt characters with questions. But with the tight-knit campus at Gallaudet, the drama seems to come naturally to this diverse group of students without the show's producers having to manufacture any conflict.
Article continues below advertisement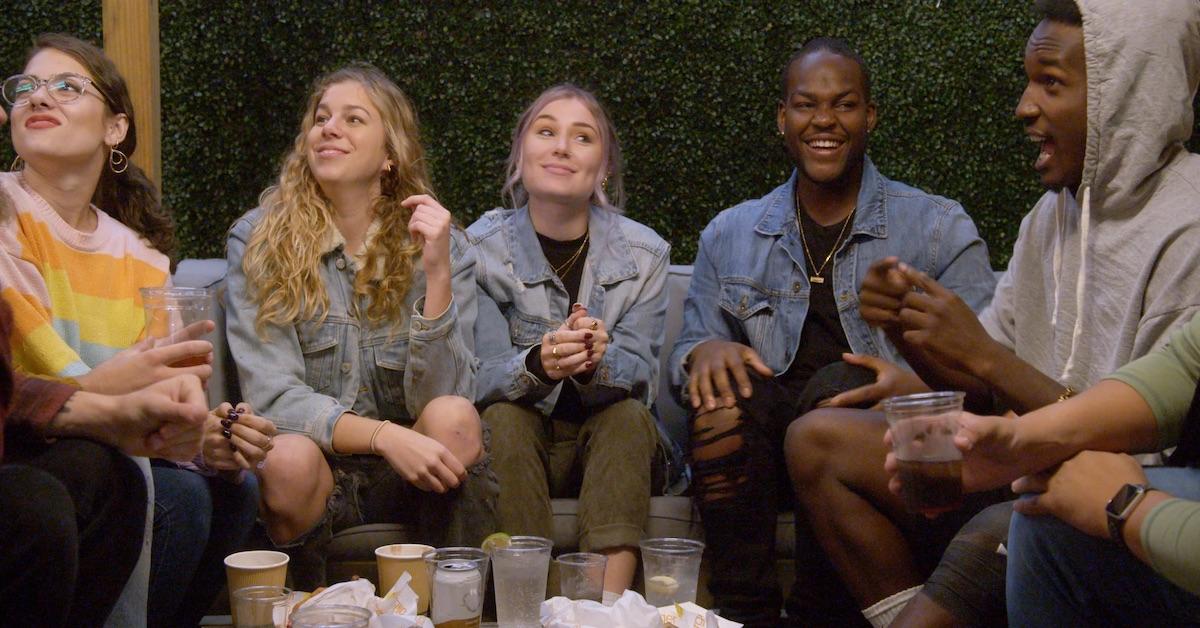 Will 'Deaf U' return for Season 2?
Since it just recently premiered, it's a bit early to tell whether Deaf U will be back for a second season. Netflix hasn't announced its renewal yet, but because of all the difficulties around shooting right now, hopes for renewal are not looking particularly good.
Recently, the streaming service has been forced to suspend production or cancel shows altogether. Even popular shows like Glow and I Am Not Okay With This were recently canceled because of difficulties to ensure a safe production environment.
Article continues below advertisement
But if you haven't had your fill after eight episodes of Deaf U, the show's producer Nyle DiMarco is also working on Audible with Netflix, a documentary short set at the Maryland School for the Deaf, where Deaf U's Alexa and Tessa went to school before Gallaudet.
The doc will revolve around senior Amaree and his closest friends as they navigate the final year of their insulated high school before heading off into the hearing world. Like many other high school athletes, Amaree and his friends are under pressure to protect an unprecedented winning streak on the football field, but unlike most high schoolers, they are also grappling with the tragic loss of a close friend.
Audible also gives audiences a look at the home life of many deaf students who attend deaf schools and are surrounded by peers they can communicate with, only to go home and not have access to language because their parents are hearing and don't sign. Despite the many conflicts they face on and off the field, Audible shows audiences how these kids face the world with grace, hope, and courage.
Deaf U is now streaming on Netflix.