Drew Brees Is Making One Last Playoff Run Before Retiring, One Expert Says
Is Drew Brees retiring after this year? Read about the New Orleans Saints quarterback's future as the team advances through the NFL playoffs.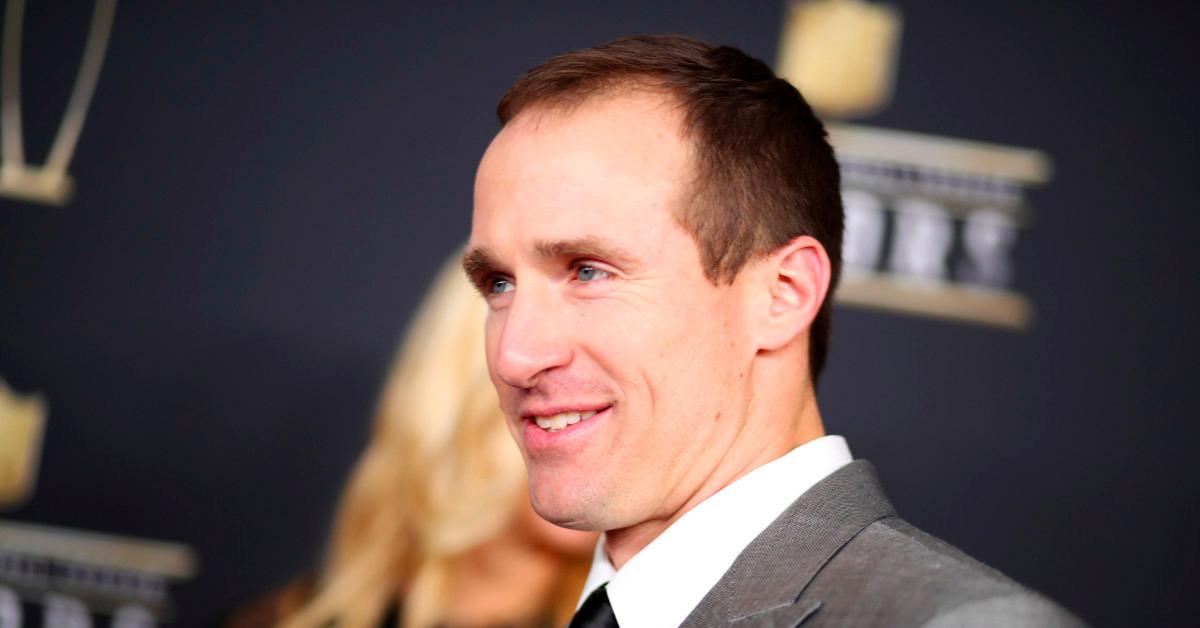 New Orleans Saints quarterback Drew Brees turned 42 on Friday, Jan. 15, and that milestone "helps us focus on his future a little bit," as NFL Network commentator Ian Rapoport said on NFL GameDay Morning a day later. Specifically, there's one question on every Saints fan's mind: Is Drew Brees retiring after this year?
Article continues below advertisement
Drew hasn't said it's his last year on the gridiron, but don't forget the 13-time Pro Bowl player signed a contract to join NBC Sports after his football career, potentially as a replacement for Cris Collinsworth, according to an April 2020 New York Post report.
"Like all NFL fans, we look forward to watching Drew continue his Hall of Fame career this fall, and we are confident his post-playing career will be just as successful," NBC Sports spokesman Greg Hughes told the newspaper at the time.
"Everyone" believes Drew is retiring this year, Ian said.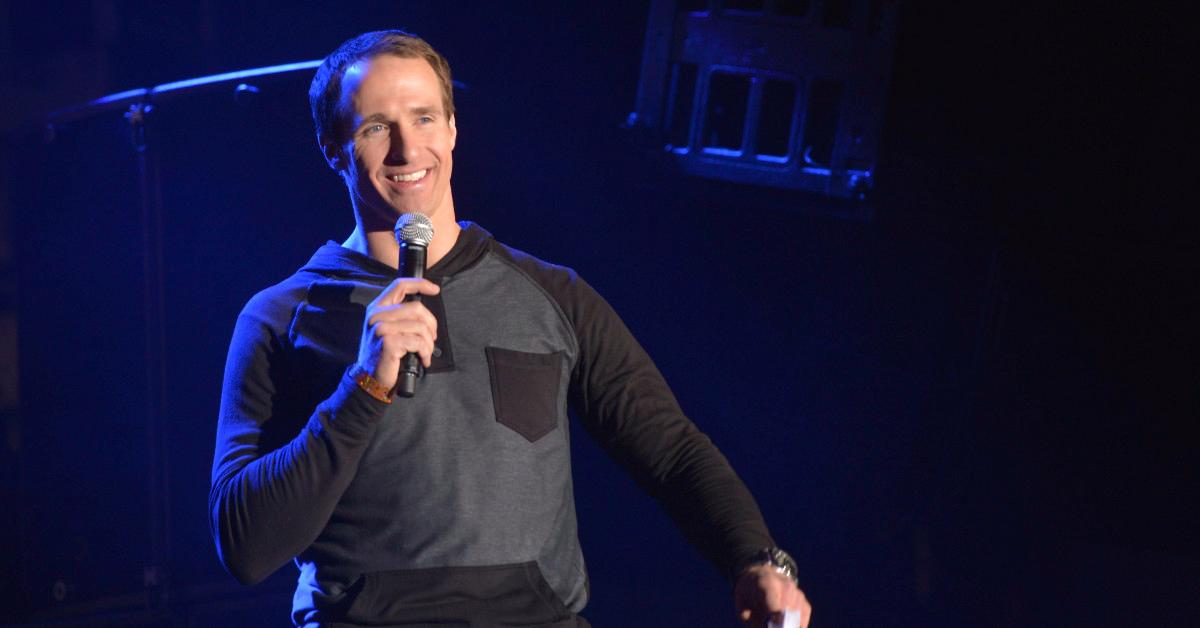 "I've talked to several people close to him, I've talked to several people involved in this. Everybody believes that he will retire at the end of the season," Ian said on the show on Saturday, Jan. 16, as the Saints prepared to face the Tampa Bay Buccaneers in the divisional playoffs the following day.
Article continues below advertisement
"He has not made his future clear, he has not come out and said it, but he does have a nice contract from NBC waiting," Ian added. "He is hoping for one last run through the playoffs, hoping to end his career on the podium, holding a big trophy. That is what to look for in this next month or so for Drew Brees."
Article continues below advertisement
Ian's comments echo what he said on NFL GameDay Morning a week prior: "I have yet to talk to one person who believes that Drew Brees will play in 2021," Ian said at the time, per NFL.com. "He has not made clear his decision, he has not announced definitively that he is retiring after the playoffs, but certainly that seems to be the way this is headed. … He may have done it last year [but] decided to come back this year and give one final ride."
Jameis Winston could replace Drew as the Saints' star quarterback.
Ian says Jameis Winston is Drew's heir apparent. Jameis, 27, joined the Saints in April 2020 and filled in for an injured Drew earlier this season. "My understanding is, despite [him] not playing hardly at all this year, [the Saints] do want to bring back Jameis Winston," Ian said on Jan. 16.
Article continues below advertisement
He went on: "They love what they've seen in practice, the Saints have. They've seen the arm talent, they've seen all the skills that made him a No. 1 pick, they love the work ethic. They just haven't seen him show that he's learned mentally to cut down the interceptions because he hasn't played. Perhaps next year, we'll get to see a little bit of that."
The other quarterback on the Saints' roster is Taysom Hill, who's currently sidelined with a knee injury.