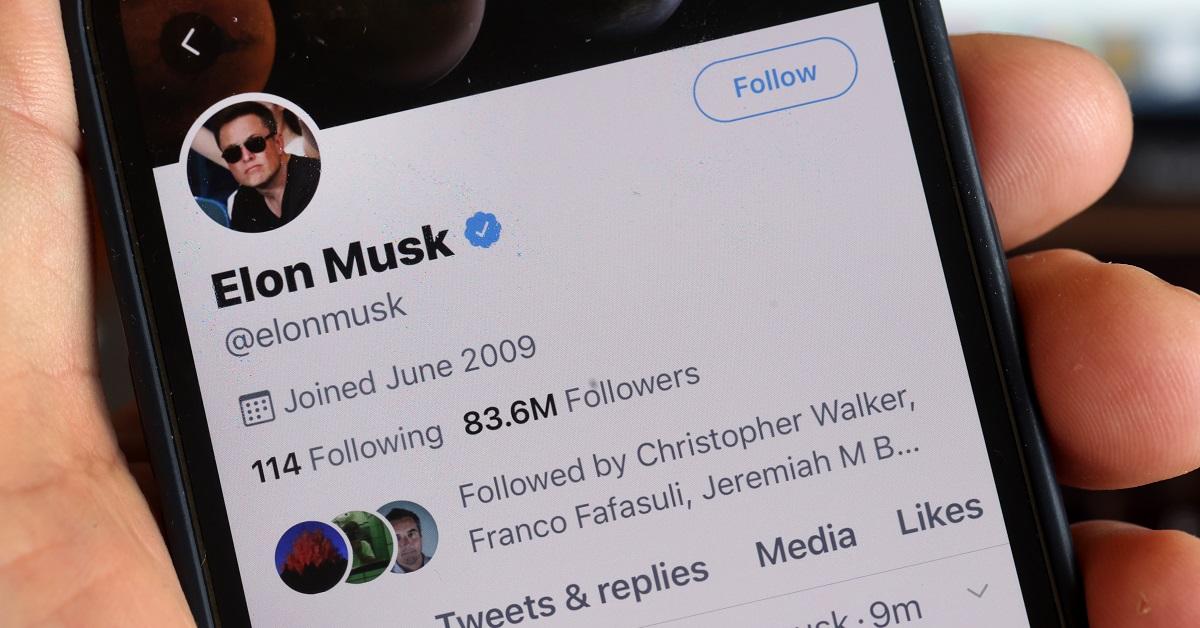 Elon Musk Is Buying Twitter, but He's Almost Definitely Not Going to Delete It
By Joseph Allen

Apr. 27 2022, Published 1:31 p.m. ET
As one of the richest men in the world, Elon Musk buys companies like Twitter the way a normal person might buy a car. Following the news that the Tesla CEO would be buying one of America's largest social media networks, many wondered what changes might be coming to Twitter, and some even speculated that Elon would choose to delete the app altogether.
Article continues below advertisement
Is Elon Musk deleting Twitter?
The rumors suggesting that Elon might delete Twitter once his ownership takes effect are almost certainly untrue. This rumor started in part because Elon had hinted that he might want to start his own platform in the past, and had even said that he wanted to find a place where there could be more free speech than was allowed on Twitter.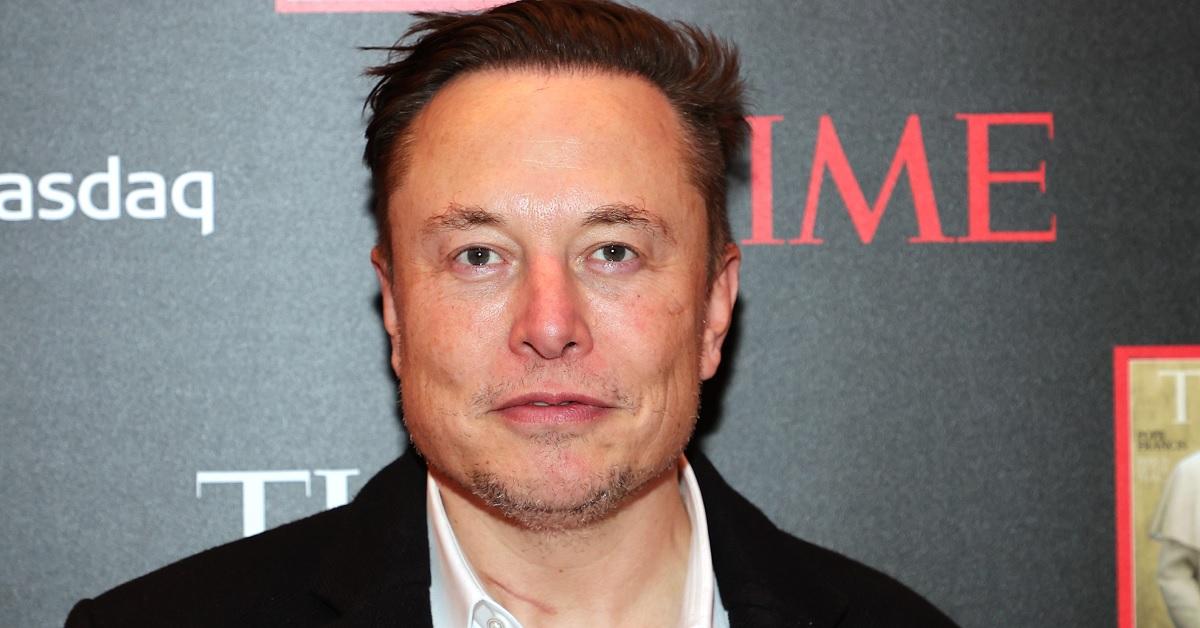 Article continues below advertisement
"Given that Twitter serves as the de facto public town square, failing to adhere to free speech principles fundamentally undermines democracy. What should be done?" he wrote on Twitter before he decided to buy the platform.
These comments naturally led many to wonder whether Elon would decide to build something from scratch instead of working with a platform that already exists.
Elon Musk is going to change Twitter to fit his needs.
Elon is not going to delete Twitter, but he has also made comments about how he wants to change the platform now that he'll presumably be in charge of it. "Free speech is the bedrock of a functioning democracy, and Twitter is the digital town square where matters vital to the future of humanity are debated," Musk said after his purchase of the platform was made public.
Article continues below advertisement
"Twitter has tremendous potential. I look forward to working with the company and the community of users to unlock it," he continued.
It's unclear exactly what Elon is planning to do with Twitter moving forward, but it seems like the changes Elon will make will ultimately be in service of making the platform more open to a wide array of voices. This may mean that certain people have been banned from Twitter will return, and speech will be less censored on the platform.
Article continues below advertisement
The future of Twitter is uncertain.
Since Elon's purchase was finalized, there has been plenty of speculation about what the future of Twitter will look like. It depends in part on how much attention Elon plans to pay for it. He's already the CEO of SpaceX and Tesla, and becoming the leader of a third major company could make it pretty difficult for him to manage his calendar. Elon has talked about prioritizing free speech, but it's unclear exactly what he means by that.
Elon has proved himself a remarkable technology leader and a visionary innovator. Even so, Twitter will present something of a unique challenge for Elon. Questions of free speech are rarely clear cut, and he's unlikely to make everybody happy no matter what he decides. Elon has been willing to be unpopular before, but it will be interesting to see how he handles the uproar that comes with managing Twitter.