Elon Musk Isn't Rushing to Buy Twitter Anymore, Cites New Concerns
Elon Musk was almost the owner of Twitter, but recent developments in the sale of the company say otherwise. Would he have deleted the app?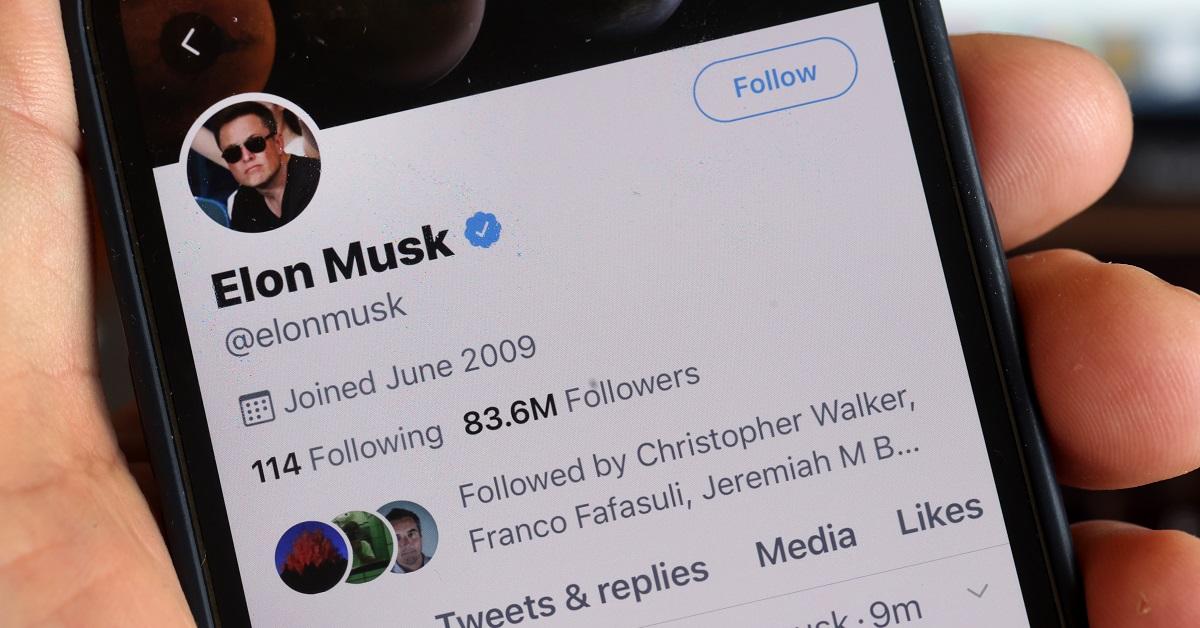 As one of the richest men in the world, Elon Musk buys companies like Twitter the way a normal person might buy a car. Following the news that the Tesla CEO would be buying one of America's largest social media networks, many wondered what changes might be coming to Twitter, and some even speculated that Elon would choose to delete the app altogether.
Article continues below advertisement
Now, Elon reportedly wants to back out of his deal to buy Twitter, which might mean the platform is safe. Or is it? Here's what we know.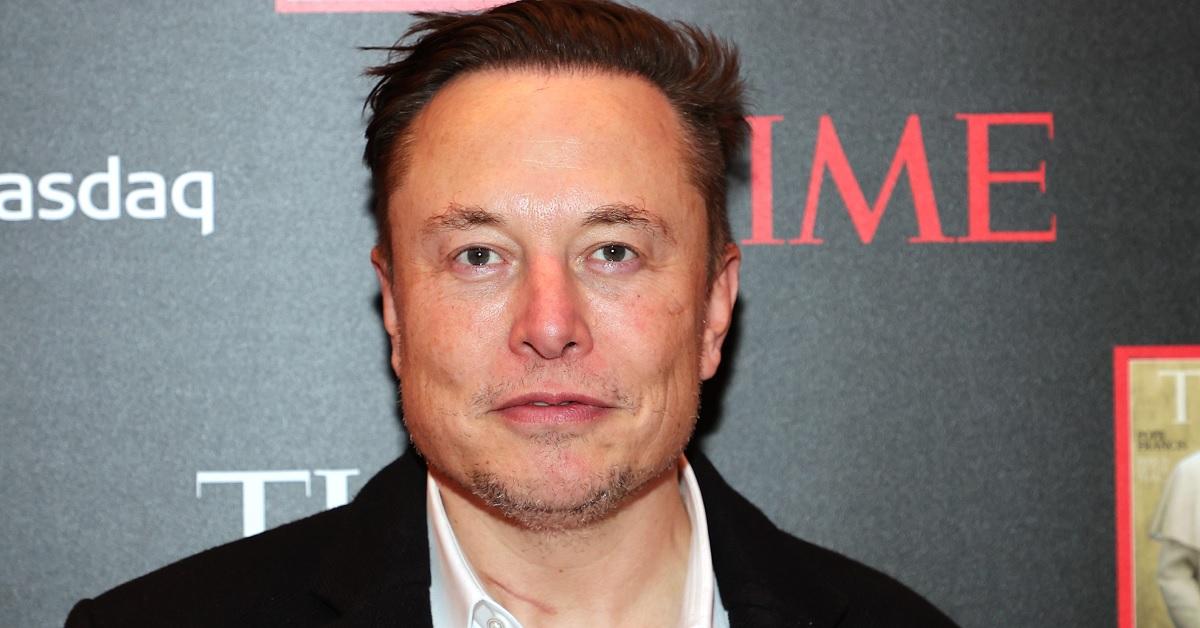 Article continues below advertisement
Is Elon Musk deleting Twitter?
The rumors suggesting that Elon would delete Twitter once he owned the platform are almost certainly untrue. This rumor started in part because Elon had hinted that he might want to start his own platform in the past, and had even said that he wanted to find a place where there could be more free speech than was allowed on Twitter.
"Given that Twitter serves as the de facto public town square, failing to adhere to free speech principles fundamentally undermines democracy. What should be done?" he wrote on Twitter before he decided to buy the platform.
These comments naturally led many to wonder whether Elon would decide to build something from scratch instead of working with a platform that already exists.
Article continues below advertisement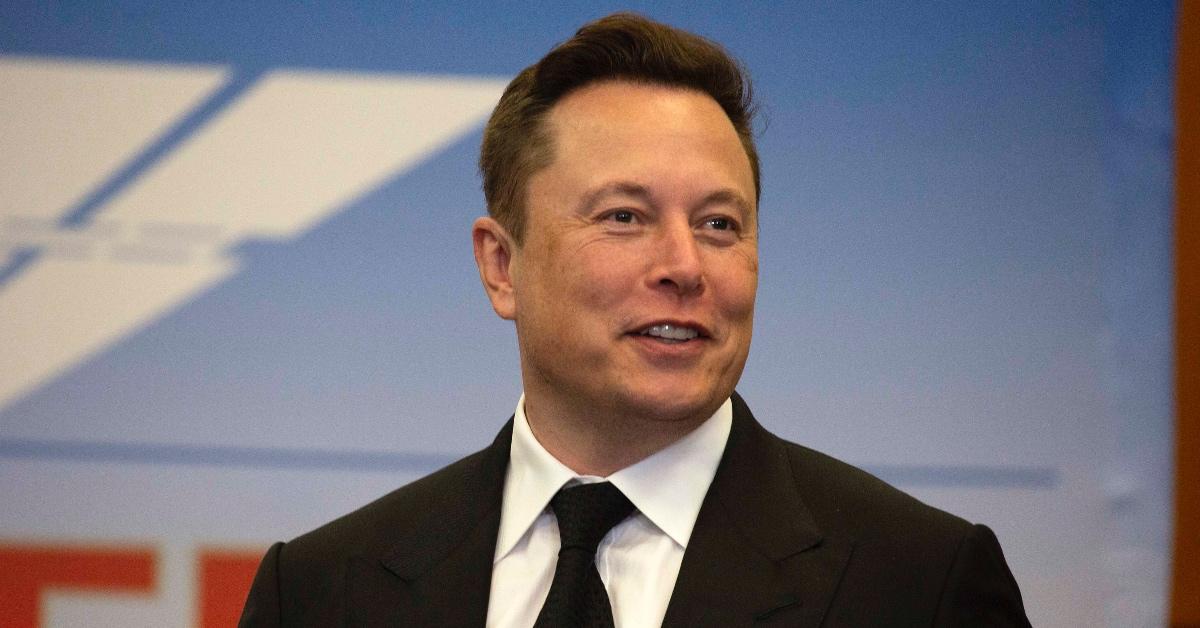 Elon Musk wanted to change Twitter to fit his needs.
Elon is not going to delete Twitter, but he has also made comments about how he wants to change the platform now that he'll presumably be in charge of it. "Free speech is the bedrock of a functioning democracy, and Twitter is the digital town square where matters vital to the future of humanity are debated," Musk said after his attempted purchase of the platform was made public.
Article continues below advertisement
"Twitter has tremendous potential. I look forward to working with the company and the community of users to unlock it," he continued.
It seems like the changes Elon had in mind would open the platform to a wider array of voices. This could mean that certain people have been banned from Twitter will return, and speech will be less censored on the platform.
Article continues below advertisement
Elon recently said three issues need resolving before he moves forward with the purchase of Twitter.
Although fans and critics alike thought Elon's purchase was finalized, on July 8, 2022, Elon sent a letter to Twitter filed with the Securities and Exchange Commission, in which he says that Twitter has given him "incomplete or unusable information" to follow through on the $44 billion dollar purchase.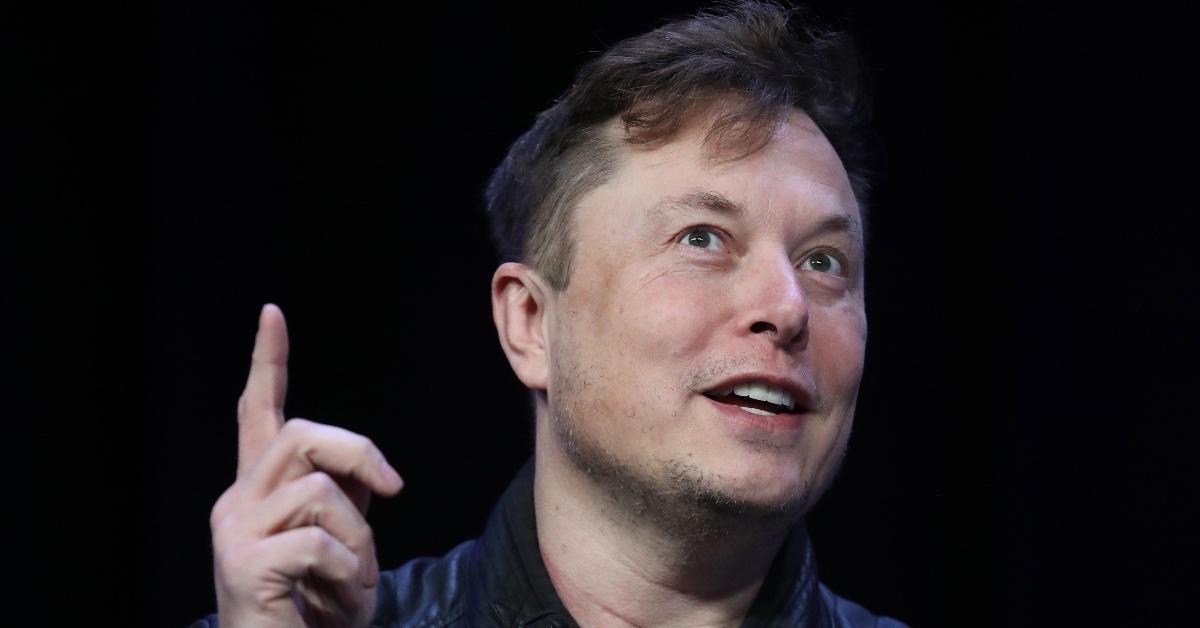 Article continues below advertisement
Per CNBC, Elon has three major concerns that are delaying (or possibly deterring) his purchase of the platform: the large number of fake accounts, debt financing, and Twitter shareholder approval. Some Twitter shareholders have sued Musk and the company for the poor handling of the changeover already.
In response to Elon's letter, NPR reports that the chair of Twitter's board plans to sue. "The Twitter Board is committed to closing the transaction on the price and terms agreed upon with Mr. Musk and plans to pursue legal action to enforce the merger agreement. We are confident we will prevail in the Delaware Court of Chancery," said Bret Taylor in a tweet.