Eve Is Stepmom to the "Sweetest Kids" Who Have Totally Embraced Her
Is Eve pregnant? She's currently a stepmom to the "sweetest kids." Learn more about the rapper, her husband, and her fertility journey.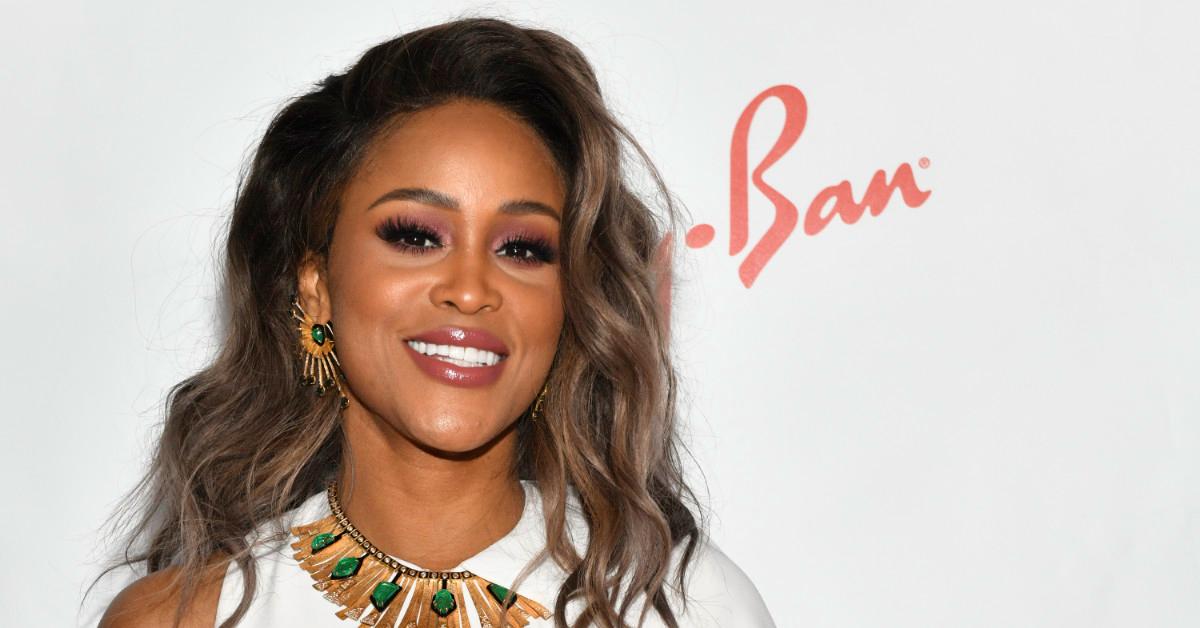 It seems like every year, someone seems to think Eve is pregnant. But just because the Grammy winner hasn't had a child herself doesn't mean she's not on mommy duty. Read on for the details on Eve's family life.
Article continues below advertisement
Is Eve pregnant?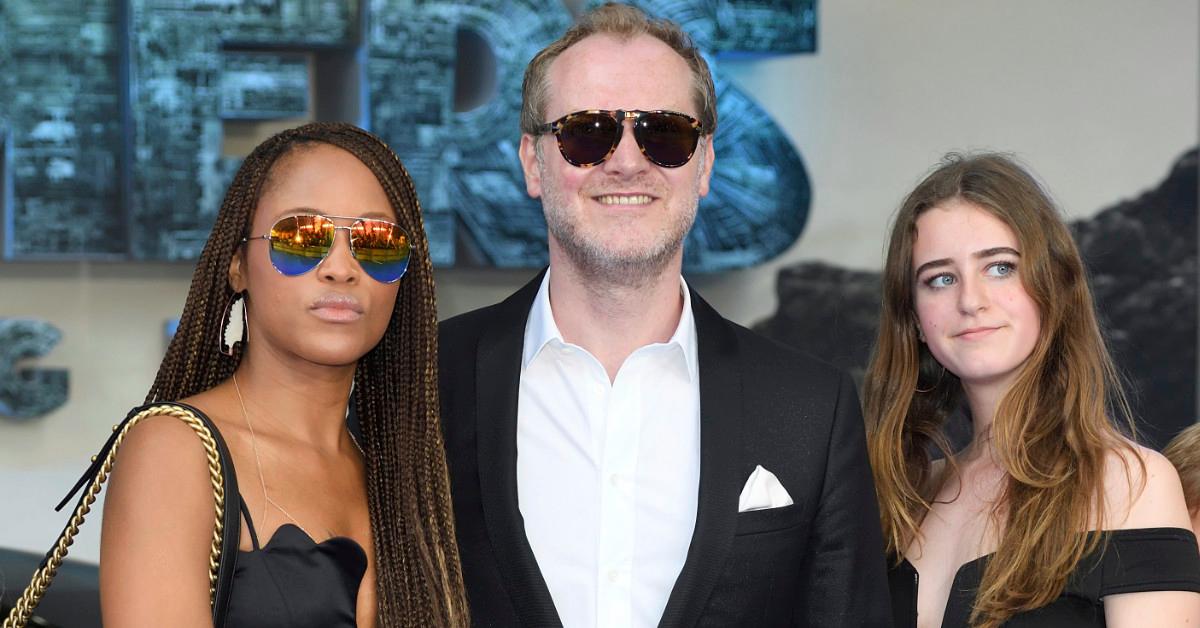 Article continues below advertisement
In May 2019, Eve opened up about her fertility struggles in an episode of The Talk, the CBS daytime talk show she has co-hosted on a permanent basis since November 2017.
"As a woman, you just think things happen naturally and I felt like I was damaged," she said, per USA Today. "I felt like I was broken. I felt like, 'Oh, well, maybe I'm not good enough.'"
Eve also described how other people — and even total strangers — had gotten her out of a painful feedback loop. "It's a very sad, hurtful thing, but the more I hung onto it, the worse I actually felt about myself," she revealed. "Since I've shared, people have been so sweet to me. Even in the audience people have actually come to me and hugged me and said you deserve it and it's going to happen for you. So, thank you to the audience here."
Article continues below advertisement
Who is Eve's husband?
Eve is married to businessman Maximillion Cooper, founder of the entertainment group Gumball 3000. The couple started dating after meeting at the 2010 Gumball 3000 rally, became engaged in December 2013, and tied the knot in June 2014 in Ibiza, Spain.
Article continues below advertisement
"Being married has changed me in a lot of different ways," Eve once said, per Essence. "It's funny because I'm a really fiercely independent person and I always have been. Being married, you have to relinquish some of that. Not in a bad way but in the way that you need to sit back and trust your partner to be able [to] help you with things. Sometimes my husband has to say to me, 'Chill. You're my wife now. I can take the ball from here. Don't even stress.'"
Article continues below advertisement
Who are Eve's stepchildren?
By marrying Maximillion, the "Rich Girl" performer became the stepmother to his four kids: Jagger, Lotus, Mini, and Cash. "I love it now," she said in 2013. "It took a minute. I was like, 'I'm not sure this is what I want to be my life.' You know? But honestly, it's been three years now, and we've gone on vacations together, and they're the sweetest kids. We talk about having kids. We talk about marriage. The kids are excited. They want a brown baby sister."
And in April 2020, she told Us Weekly she was "very nervous" to become a stepmom. "But they all just embraced me, and we kind of just went along with it," she added. "One thing that made me fall in love with my husband is that he's such a good dad. I think I just kind of follow his lead. That was something I've admired about him, and it just helps."