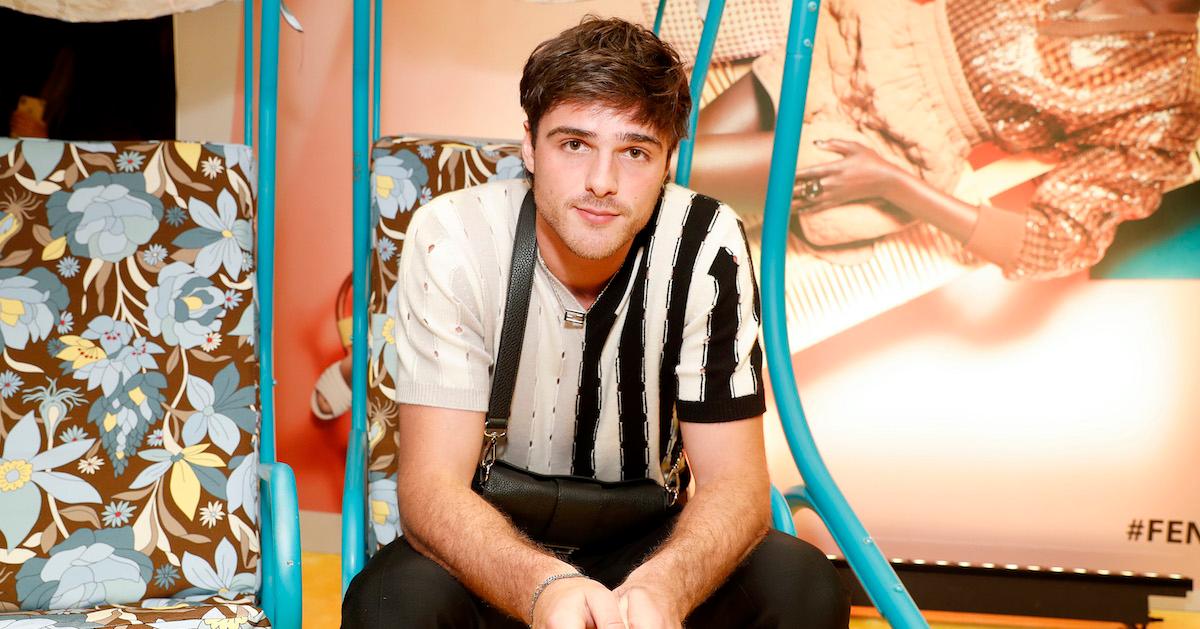 Is Jacob Elordi Leaving 'Euphoria'? Here's What You Should Know
There's a huge reason fans of Euphoria believe Jacob Elordi might be leaving the show. He plays the character of Nate, and the show and Nate faced one of the most shocking twists ever during the Euphoria Season 2 premiere episode.
Article continues below advertisement
Here's what happened to his character on Euphoria and the truth behind whether or not Jacob will continue being part of the show.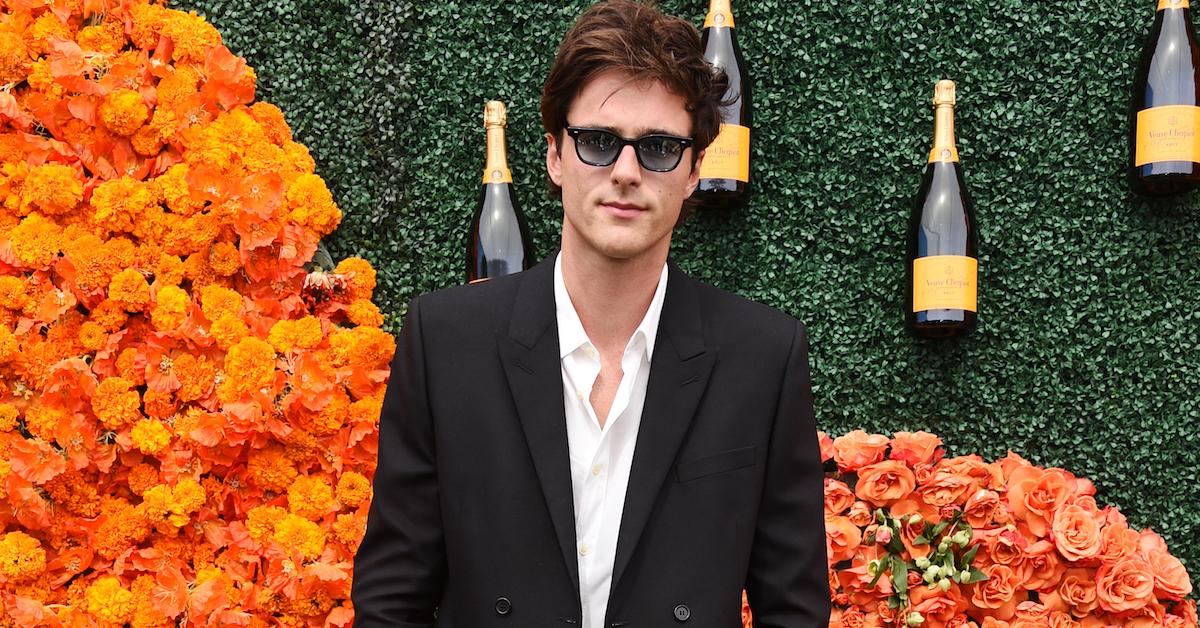 Article continues below advertisement
Is Jacob Elordi leaving 'Euphoria'?
Watching Nate get beaten to a pulp in the first episode of Season 2 was gruesome, to say the least. Although Nate isn't the most beloved character on the show, it was still difficult to watch such a tragic event take place. The fact that Nate's near-death experience happened so early in the season leads a lot of people to question whether or not his character is going to survive to continue being part of the show.
As far as we can tell right now, it doesn't seem Nate is actually dead. In the promo for Episode 2, he's in the hospital which means he is clearly still alive!
Article continues below advertisement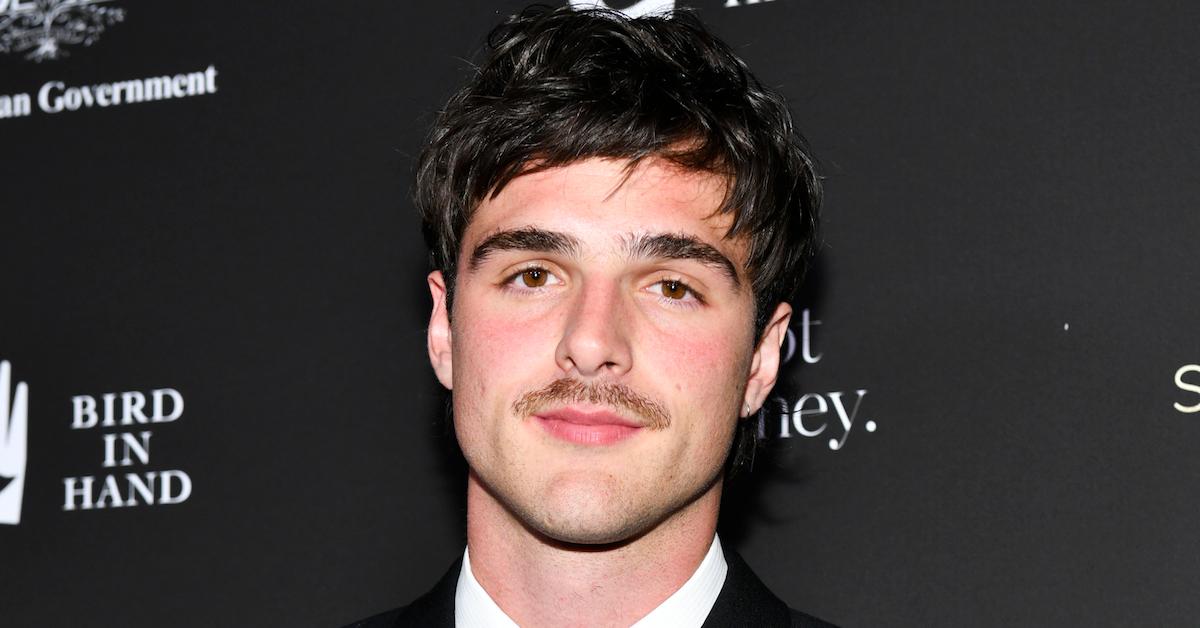 Here's another reason fans think Jacob Elordi might want to quit 'Euphoria.'
When Jacob was filming the Kissing Booth movie franchise for Netflix, he started dating his on-screen love interest Joey King in real life. Although their relationship seemed to be totally picture-perfect, they ended up calling it quits. Continuing to be part of the Kissing Booth movie franchise after breaking up with Joey might not have been the easiest experience for Jacob, who reportedly looked "miserable" throughout the second film according to die-hard fans.
Article continues below advertisement
Anyone who knows a little bit more about Jacob's dating history knows that he also reportedly used to date Zendaya. They met on the set of Euphoria, got caught by the paparazzi kissing in New York City, but eventually appeared to break up; he was later spotted spending time with Kaia Gerber. Is it possible he might want to quit Euphoria so he doesn't have to work with another ex-girlfriend? As of now, it seems that Jacob is still very much part of Euphoria for the rest of Season 2.
Article continues below advertisement
Will Jacob Elordi be in 'Euphoria' Season 3?
Season 2 of Euphoria will be airing on HBO week by week until all eight episodes are released. As far as a Season 3 announcement goes, HBO hasn't confirmed whether or not a third season is coming just yet. After Zendaya took home an Emmy award for her role in the show, it would make a lot of sense for HBO to renew based on the positive feedback it's been receiving over the past few years.
At this point, no one knows for sure! It's safe to assume Zendaya would definitely come back to reprise her role as Rue, and Hunter Schafer would return to reprise her role as Jules. It would be absolutely amazing for Jacob to return as Nate, but fans of the show will just have to wait and see what happens.