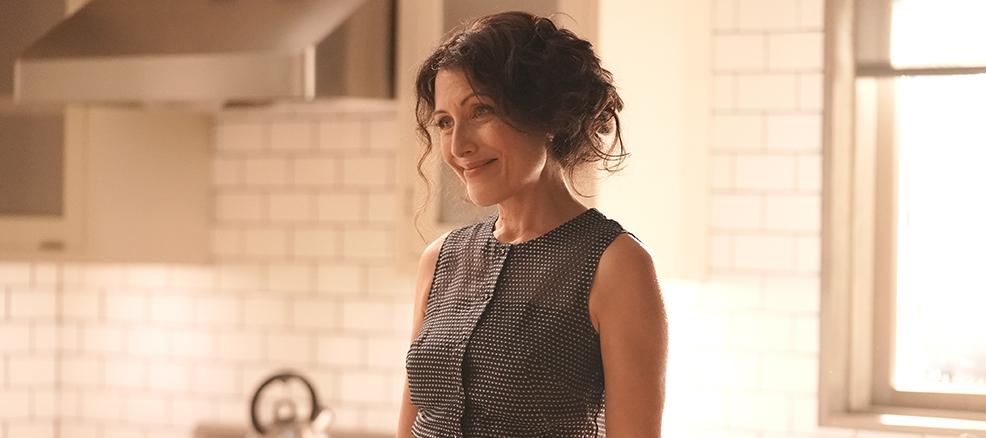 Lisa Edelstein Is Saying Goodbye to '9-1-1: Lone Star' in a Surprising Plot Twist
Warning: This article contains massive spoilers for Season 3 of 9-1-1: Lone Star.
Those who have been tuning into this season of 9-1-1: Lone Star were left at the end of the mid-February episode "Red vs. Blue" with some serious news. While T.K. was out enjoying a softball game with some of his colleagues, he received a devastating call. He was informed over the phone that his mother, Gwyneth Morgan, was dead.
Article continues below advertisement
Actress Lisa Edelstein, from House and Girlfriends' Guide to Divorce, has portrayed T.K.'s mother on the show since the beginning of Season 2. Does this phone call really mark her departure from the title already? Is Lisa leaving 9-1-1: Lone Star?
Is Lisa Edelstein leaving '9-1-1: Lone Star'?
Unfortunately, it does appear that Lisa's time on the show is coming to an end in Season 3. That said, she's expected to show up in at least one more episode following the news of her character's death, giving viewers an opportunity to reach closure on her departure (and giving T.K. time to grieve).
Article continues below advertisement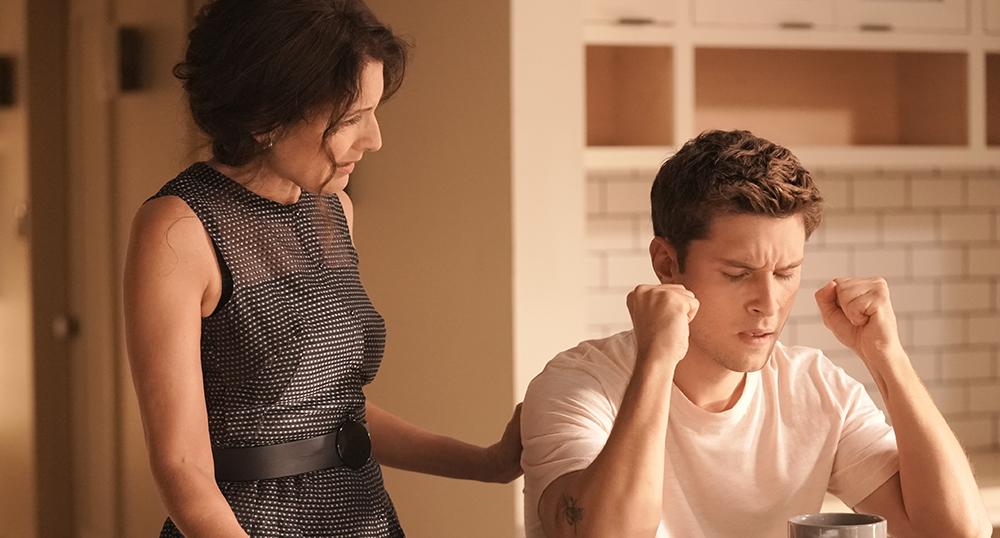 It doesn't appear as though Lisa has any other projects lined up that could be the reason for her decision to leave the show. According to her IMDb, she'll have a role in the upcoming TV movie Confessions of a Sociopath, though nothing else has been announced for 2022.
While Lisa herself has not commented on her reason for leaving, it seems as though this timing was intentional, according to recent comments from the series' showrunner.
Article continues below advertisement
Lisa Edelstein's departure from '9-1-1: Lone Star' was an intentional choice.
9-1-1: Lone Star is certainly no stranger to dramatic plot twists, but for characters and fans, Gwyneth's death seems to have happened out of the blue. T.K. received the phone call while out at a softball game, enjoying himself.
In an interview with Variety, showrunner Tim Minear shared that this was an intentional decision, meant to provide a bit of a shakeup.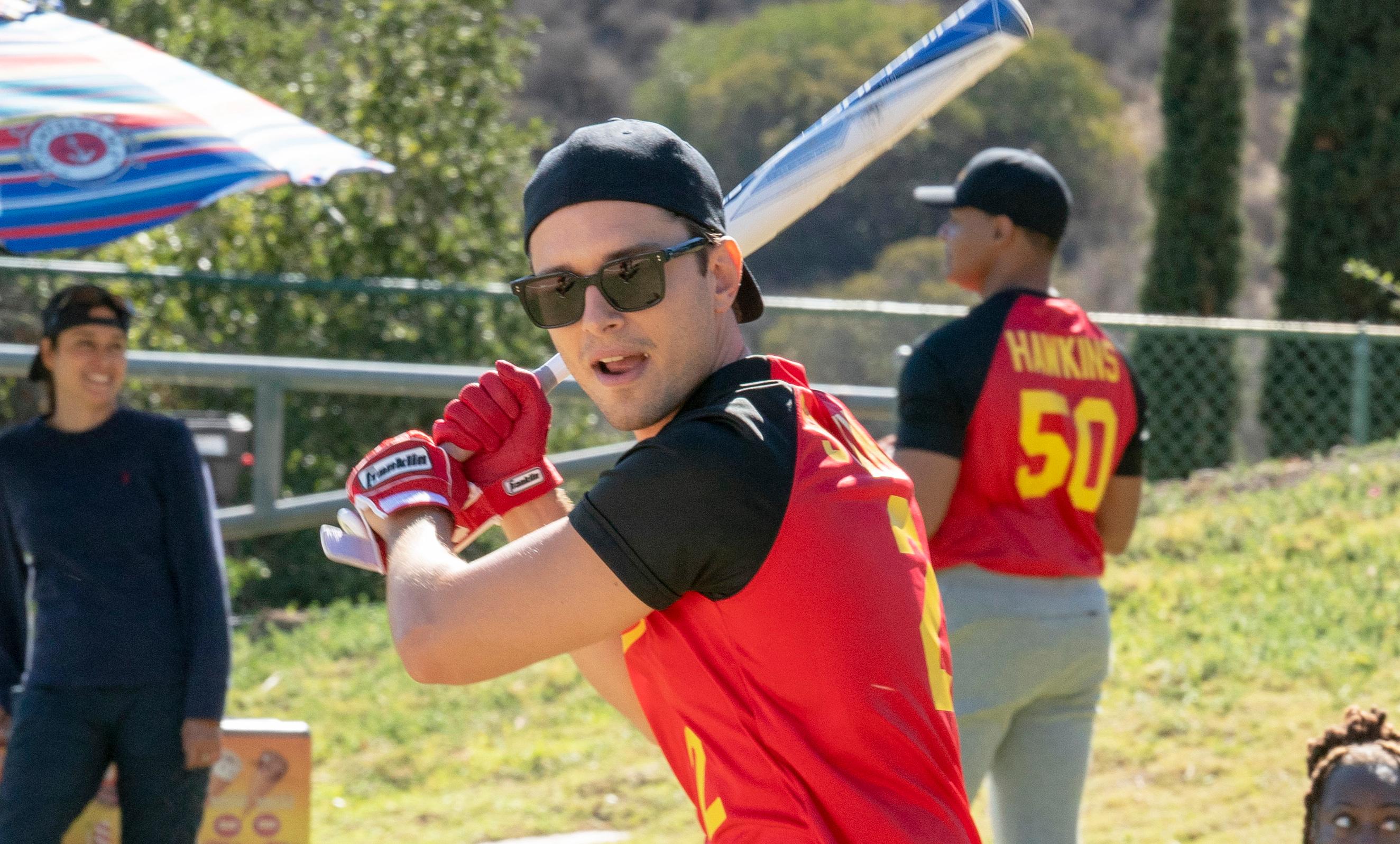 Article continues below advertisement
"Life is never one thing. And it's relentless. I wanted Gwyn's death to happen the way these sometimes do — out of the blue and without fanfare," he told the outlet.
"It comes at a moment for TK when things are good. He and Carlos are at the next level. His fire family has been reunited. His mother's death is a game changer for TK," he added. "The way TK deals with this loss and grief will tell us a lot about where he is and where he came from. And Owen will have his own reckoning with his past with Gwyn."
Viewers will get to see Lisa in this role again in the show's Feb. 28 episode, "In the Unlikely Event of an Emergency." The episode will reflect on T.K's relationship with his mother in light of her passing, giving her a bit more screen time before she's gone for good.
9-1-1: Lone Star airs on Mondays at 8 p.m. EST on Fox.