Hannah Brown finally sent the slut-shaming villain home after a very controversial dinner date, and while it looks like he returns one last time to the reality dating series to try to win back Hannah B., we can safely assume Luke P. does not walk away with the final rose. 
That being said, there is no denying that the 24-year-old born-again Christian made for some good television. 
So, will Luke P. get a shot at redemption on Bachelor in Paradise?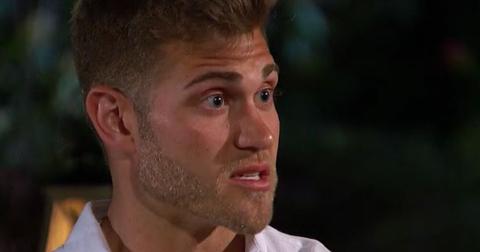 Past villains such as Chad Johnson and Nick Viall have joined BIP to fix their reputation and while it didn't work for Chad, it definitely did the trick for Nick, who went on to be named the Season 21 Bachelor. 
Unfortunately, it doesn't look like Luke P. will get the chance. Filming has wrapped on Season 6 of BIP and Luke P.'s name did not come up as part of the cast — which is welcome news for many fans. 
"Y'all, if they put Luke P on Bachelor in Paradise it's going to be horrible," one viewer tweeted before another added, "Here's the hardcore truth. I will be more than disappointed if Luke P is #TheBachelor or on #BachelorInParadise because he is toxic."
What about Tyler C. or Peter Weber?
Unlike Luke P., fans would love to see Tyler C. or Peter on Paradise, if they don't end up with Hannah B., of course.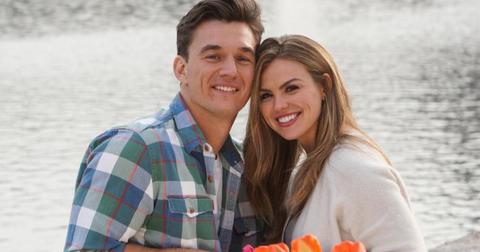 "Lets be honest, Tyler is Bachelor or Bachelor in Paradise material," one fan mused on social media. Another agreed, writing, "Seriously my obsession with Peter is ALL I talk about and OMG Tyler is meant for Bachelor in Paradise if Hannah doesn't choose him!" 
A third chimed in, "Peter is gonna go buck wild on Bachelor in Paradise." 
Sorry to be the bearer of bad news (again) but Tyler C. and Peter are also MIA in Paradise. However, that doesn't mean some other favorites from Hannah B.'s season won't be hitting the beach or finding love in the tropical spinoff.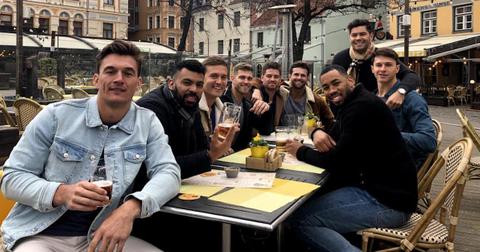 Plus, there is always hope Tyler C. or Peter can be the next Bachelor!
ABC has not made any announcements yet, but both Tyler C. and Peter are at the top of many lists predicting which suitor will hand out roses next. 
Our pick, however, is Mike Johnson, who will also be returning for Paradise, FYI. 
Watch Bachelor in Paradise when it premieres Monday, August 5, at 8 p.m. on ABC.