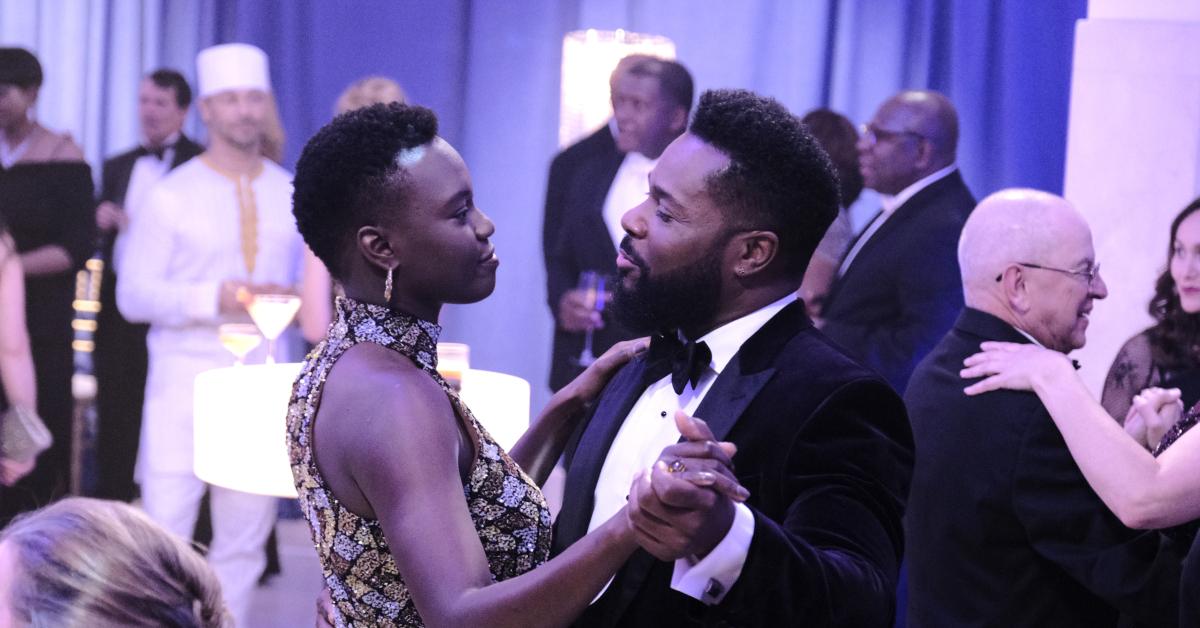 Is Mina Really Leaving Chastain Park Memorial Hospital? (SPOILERS)
Spoiler Alert: This article contains spoilers for the April 20 episode of The Resident.
Two years after Dr. Mina Okafor (Shaunette Renée Wilson) and Dr. AJ "The Raptor" Austin (Malcolm-Jamal Warner) met in Chastain Park Memorial Hospital for the first time, they were engaged and potentially planning a wedding. While this may seem like good news for some couples, this only makes things more difficult for AJ and Mina, who recently learned that her application for American citizenship has been denied.
Article continues below advertisement
With a need to solidify her immigration status, Mina was running out of time to decide what she wanted to do. But it looks like she may have made a choice. So, is Mina leaving The Resident?
Is Dr. Mina Okafor leaving 'The Resident'?
In Episode 5 of The Resident, showrunners tease that Mina may be leaving Chastain Park Memorial for a job in Boston, which seemed unlikely due to her recently announced (secret) engagement with her former mentor, AJ.
Article continues below advertisement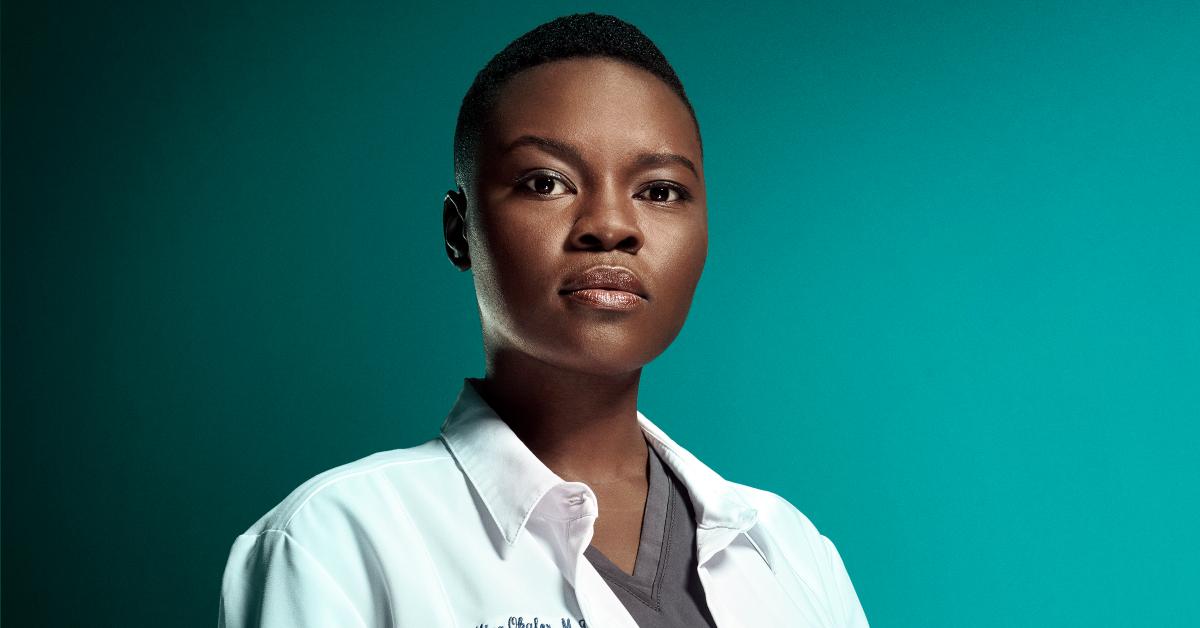 Although AJ and Mina have spent the last three seasons of the series avoiding one another, it seemed that the surgeons would finally find their happily ever after in Season 4 of The Resident. Show co-creator Amy Holden Jones told TV Insider, "We were tired of them dancing around each other."
Article continues below advertisement
She continued, "We wanted to see what happens when they become a couple, and we had some trepidation, which is, if you put the two leads together sometimes in these long-term relationships where they've been apart, sometimes it doesn't work, but in this case, it really does work."
But in that same interview, Amy warned, "They're going to have some problems, some obstacles … mainly related to her immigration status." Those problems are definitely playing out now. On the April 13 episode of The Resident, as Mina is facing deportation, she decides that the easiest thing to do will be to go back to Nigeria, not only for visa reasons but also to help her mother. So where does that leave her and AJ?
Article continues below advertisement
While the couple may have waited until the Season 3 finale to finally confront their feelings for each other, their romantic tension has been building since day one, and fans were pleased to learn that Mina and AJ will finally be a thing in Season 4 of The Resident. They're a lot less pleased now to know that AJ has decided that, if Mina goes, so does he.
Article continues below advertisement
Mina is leaving 'The Resident,' but AJ is staying behind.
While AJ and Mina haven't always seen eye to eye in the past, showrunners made it clear that they would have their eyes on one another after AJ broke up with his girlfriend to be in a relationship with his fellow surgeon. Things only got more complicated after AJ and Mina found themselves in a shotgun double proposal.
Article continues below advertisement
But when Mina tells AJ that she needs to go back to Nigeria, she's shocked to hear him say, "I'm coming with you." While it's a touching moment, it leads the audience to believe that we're losing two fan-favorite characters in one go.
Just a week later, fans received confirmation about what was really going to happen.
Just as the couple are planning to leave, AJ and Mina learn that his mother has Stage 4 lung cancer. While Mina leaves for Nigeria, AJ has to stay behind to take care of his mother.
Why did Shaunette Renée Wilson leave 'The Resident'?
If fans were hoping that this would just be a temporary development and that Mina would soon return, we now know that's not the case. Shaunette took to social media to let fans know it was her choice to leave the show.
Article continues below advertisement
In a post, she wrote, "After deeply thoughtful reflection, I approached the producers some time ago asking to leave the show and they agreed — and gave my character a wonderful sendoff. I am appreciative of them for allowing me to embody as beautiful of a soul as Dr. Mina Okafor. I would also like to thank the studio, network, cast, crew, and, most of all, the wonderfully dedicated fans of The Resident for their support over the last four seasons."
While fans are thrilled to know that Malcolm-Jamal Warner will remain on our TV screens, it's bittersweet to know that Dr. Mina Okafor will not be, though we look forward to seeing what Shaunette will be doing next.
You can catch new episodes of The Resident every Tuesday at 8 p.m. EST on FOX.