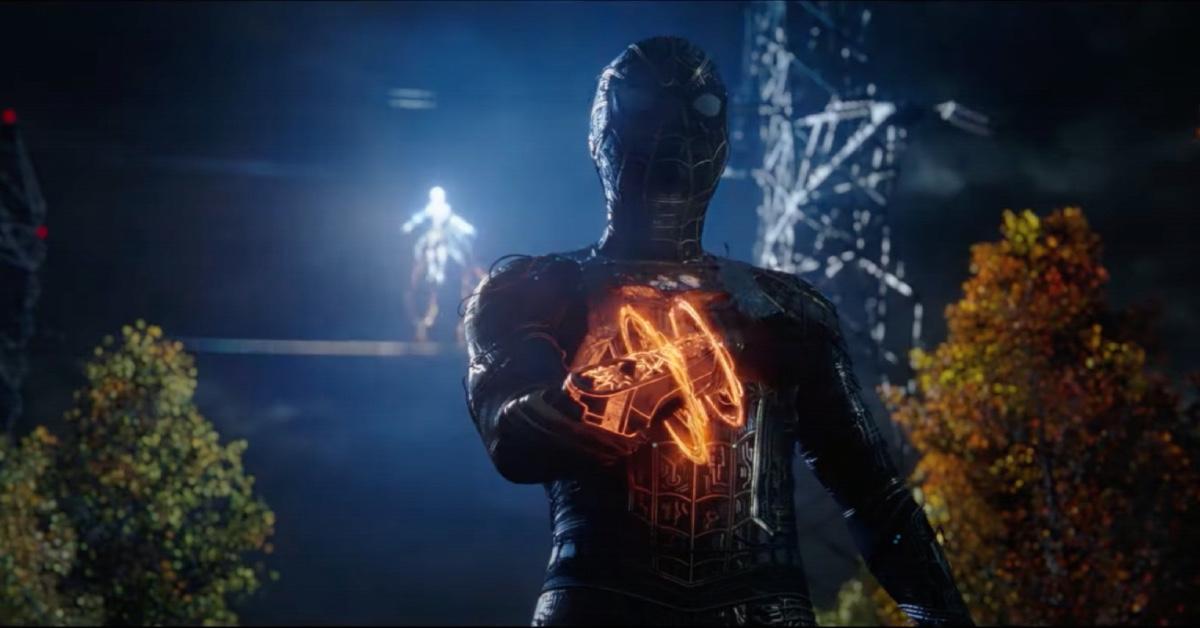 Is 'Spider-Man: No Way Home' Based on the Comics Arc 'One More Day'? Let's Examine
The Marvel fan clamor over Spider-Man: No Way Home seems to have hit its apex with the release of the first official trailer for the film on Nov. 16, 2021. While most fans are busy discussing who will appear as a main cast member or if certain characters in the film are slated to die, many Marvel fans have been trying to dissect the plot of the film based on information available in the trailers.
Article continues below advertisement
One of the most popular theories regarding Spider-Man: No Way Home's plot is that the bulk of the film will be based on the comics arc known as "One More Day," in which Aunt May is shot and Peter Parker bargains to save her life — and part of his history is erased in the process.
Could No Way Home be based on "One More Day"? Let's use what we know so far to discuss similarities and differences between the film so far and this famous comic arc.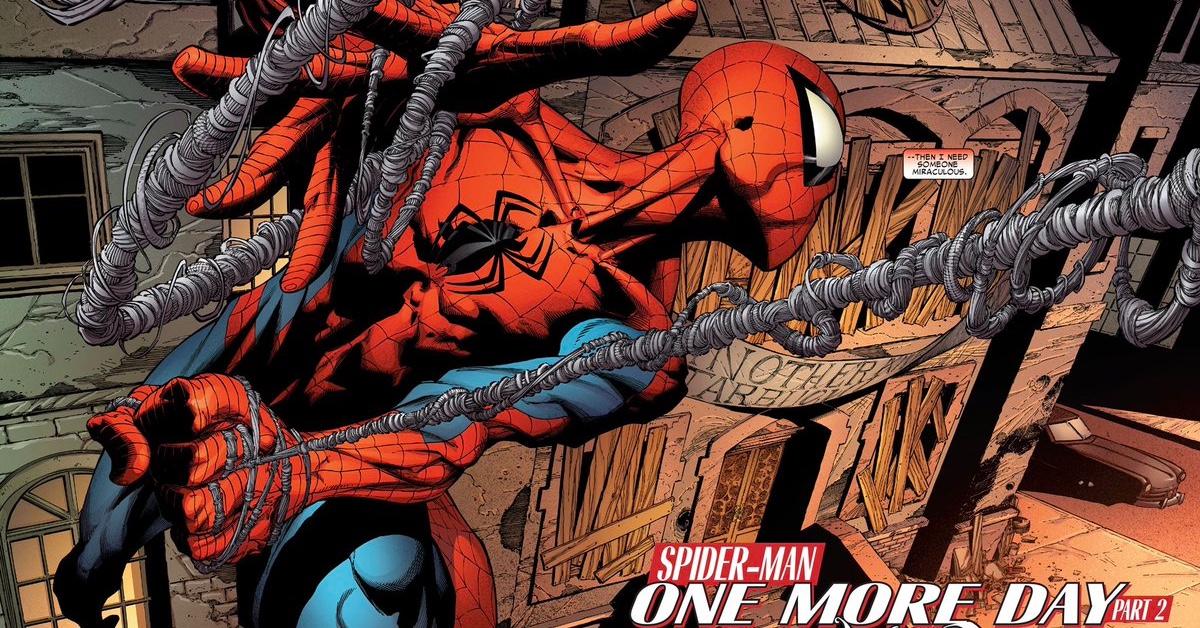 Article continues below advertisement
The plot of 'No Way Home' so far shows similarities and differences between the "One More Day" story arc.
The main similarities between "One More Day" and No Way Home revolve around Peter Parker asking Doctor Strange for assistance during a crisis in his life. In "One More Day," the crisis is Aunt May being shot following the events of the Civil War storyline, but in No Way Home, it's his secret identity revealed by Mysterio. In "One More Day," Doctor Strange says he cannot help Peter but directs him to several other Marvel scientists and magicians who could help.
Ultimately in "One More Day," Peter attempts to use a magic spell to travel back in time without Doctor Strange's approval. Peter is injured in the process of the spell, and Strange heals him, then sends him on his way. On Peter's way to the hospital to visit a dying Aunt May, he meets Mephisto for the first time, who offers him a deal: Aunt May's life in exchange for the erasure of Peter and MJ's marriage.
Article continues below advertisement
During "One More Day," Peter briefly meets a group of Spider-Men, who Mephisto says are himself from alternate timelines where he never became Spider-Man. This sounds eerily similar to fan theories about No Way Home — fans think that Peter altering Doctor Strange's spell, in addition to summoning back deceased villains from other timelines, will summon alternative Spider-Men as well.
Article continues below advertisement
While so far, it appears that Aunt May's life isn't in any danger, fans have become very concerned about the fate of MJ— in the trailer, MJ is falling out of Peter Parker (Tom Holland)'s grasp. Many hopeful fans believe that previous Spider-Man actors Tobey Maguire and Andrew Garfield are in the film. These fans also hypothesize that it will be Andrew Garfield's Spider-Man who ultimately catches MJ, making up for the time when he could not save Gwen Stacy.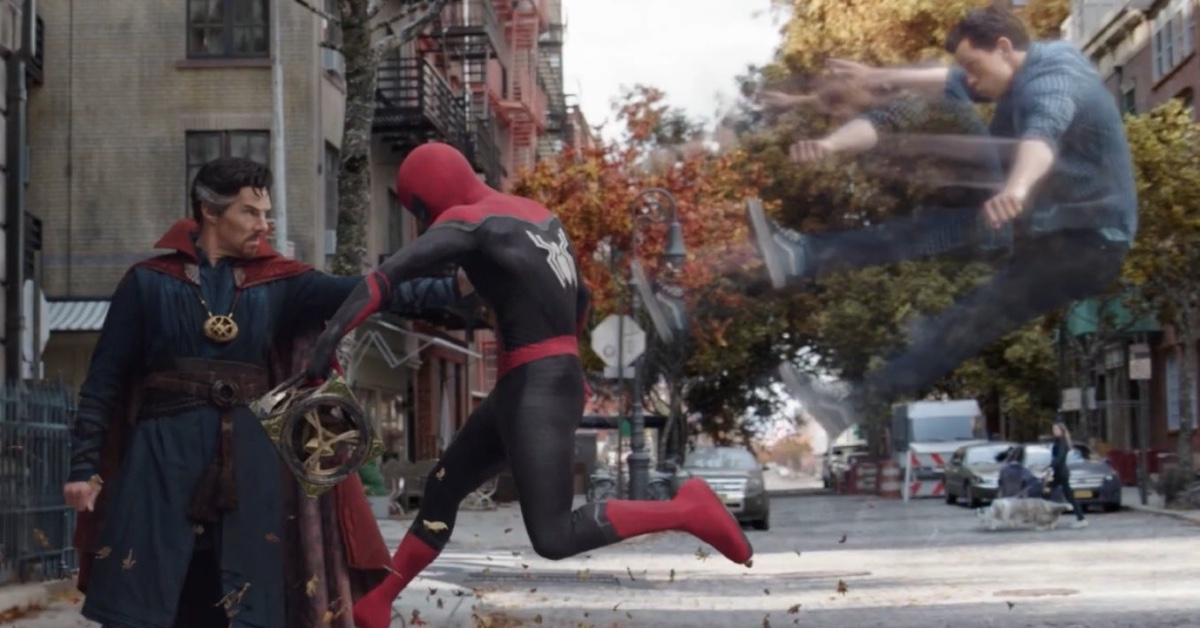 Article continues below advertisement
Some Marvel fans think Doctor Strange is actually Mephisto.
Although mistaking characters for Mephisto has become a running gag on Marvel Twitter, one popular fan theory insists that Doctor Strange is actually Mephisto in disguise. During the "One More Day" comic, Mephisto disguises himself as a little girl, then a woman in a red trench coat, before finally appearing as his demonic self.
In the MCU so far, several characters have not been who they claim to be, especially in films such as Captain Marvel where the Skrulls, a race of shapeshifting aliens, have been involved. In WandaVision, fans thought Agatha Harkness was Mephisto (or associated with him) based on her suspicious nature and ability to be in the right place at the wrong time.
Article continues below advertisement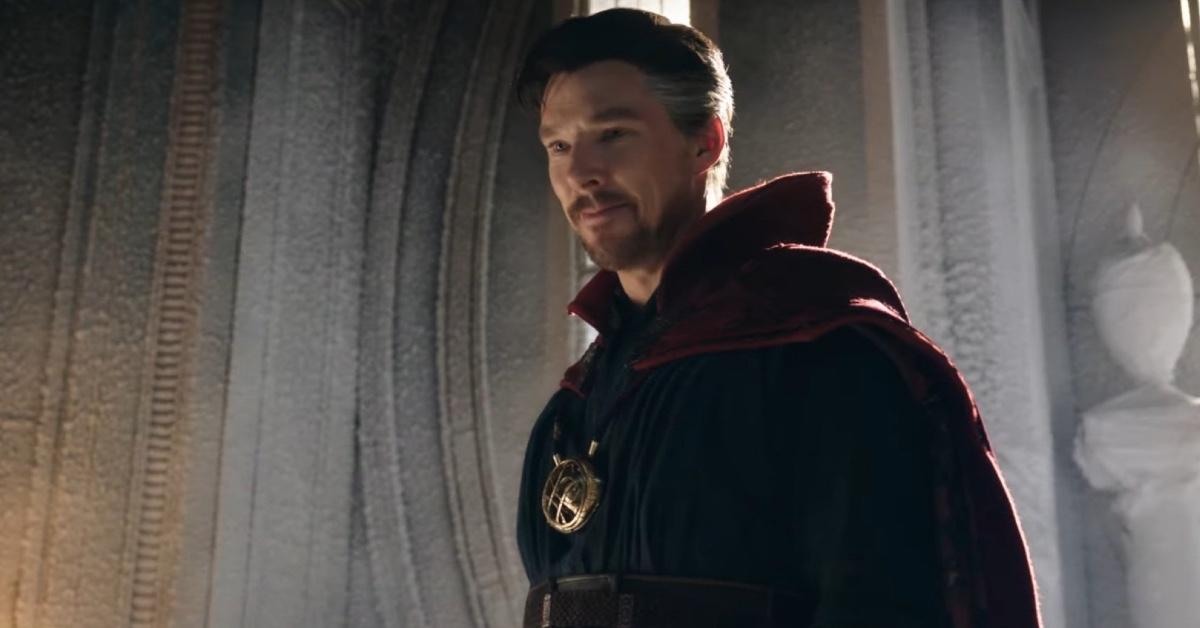 Rumor has it that the plot of Disney Plus show Secret Invasion will also revolve around the Skrull takeover, leading many fans to wonder if Doctor Strange, who appears in both trailers to be behaving erratically, is not who he claims to be. In the most recent No Way Home trailer, Doctor Strange even puts the mission to right the universe upon three nonmagical children: Peter, MJ, and Ned.
Ultimately, it will be interesting to see how much influence the comics have over the MCU. After all, some films, like Captain America: Civil War, take looser interpretations from their comics counterparts, while other projects such as Hawkeye or Ms. Marvel have been directly pulled from the comics pages, art, advertising, and all.