Sorry to Be the Bearer of Bad News but at Some Point Jack Reacher Is Definitely Gonna Die
We couldn't be more excited about a new 'Reacher' hitting the Amazon airwaves. But wait, is Amazon's 'Reacher' based on a book?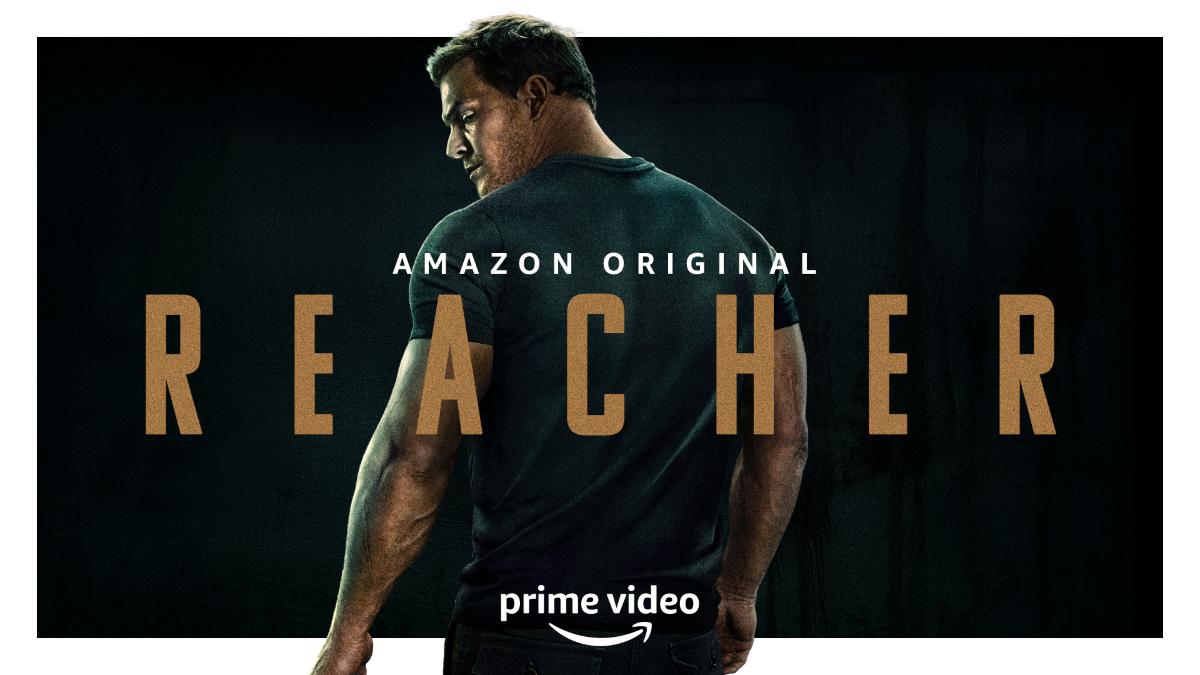 Let's be clear about one thing: Ladies are horny for Jack Reacher. At 6'5" weighing roughly 250 pounds with arms that could crush a tank, what's not to love? Also, he spends his time wandering around investigating wrongdoings in between the occasional odd job. Even his preferred clothing style is casually hot: a t-shirt and jeans. Thankfully, Amazon is bringing him to the small screen in their new series Reacher, but where did he come from? Is Amazon's Reacher based on a book? A sexy sexy book?
Article continues below advertisement
Is Amazon's 'Reacher' based on a book?
If the source material is solid, it's best to just go with it, and evidently Amazon agrees. The new series is based on British author Lee Child's first Jack Reacher book, 1997's Killing Floor. Filling the rather large shoes of Jack Reacher is actor Alan Ritchson (Titans) who recently told the NY Times that, "Meeting Lee was one of the most nerve-racking experiences of my life. He's lived with this character for 25 years. Am I going to be enough?"
Alan didn't have anything to worry about.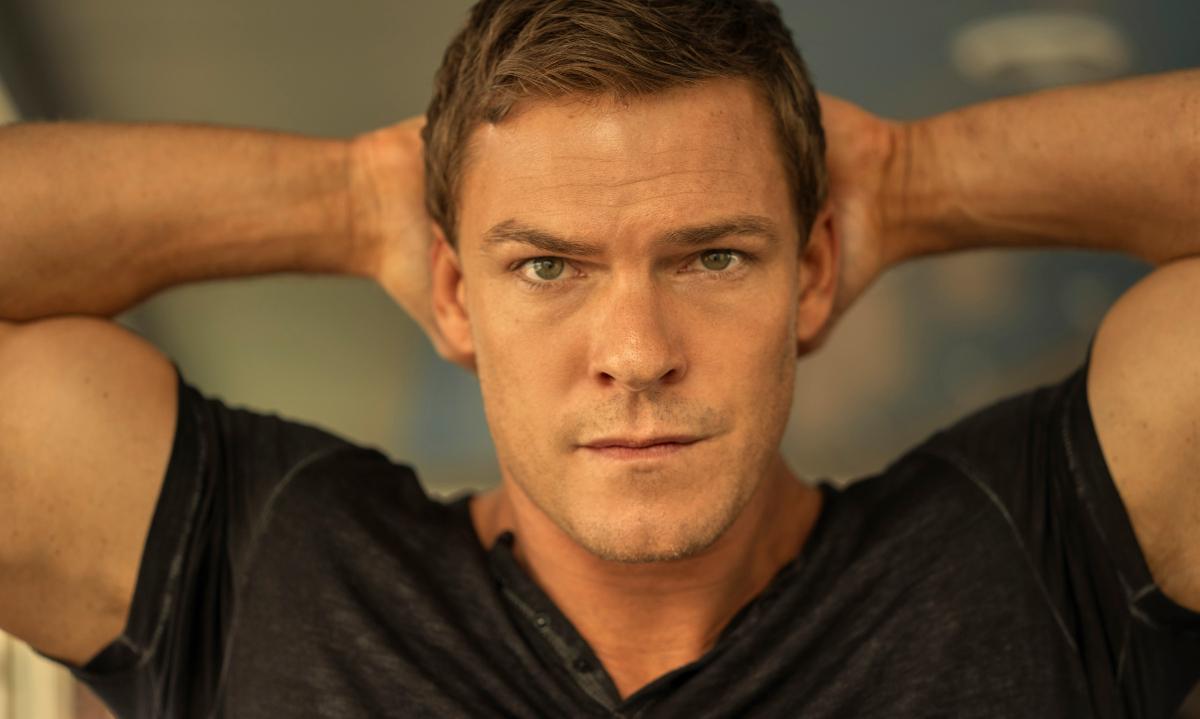 Article continues below advertisement
Before becoming a full-time writer, Lee worked in television for nearly 20 years, so he knew what worked and what didn't. Watching the production unfold, he felt that it "turned out better than he could have imagined," and he attributed that largely to Alan. Of course, Lee really fleshed out the Jack Reacher character in his books, giving the series a ton of interesting details from which to draw.
Series showrunner Nick Santora kept a list of Jack Reacher do's and don'ts to dip into, which is also a nice little treat for fans of the book series. For example, "Don't ever ask for cream and sugar in Reacher's coffee; he drinks black coffee. Don't ever have Reacher treat a woman as a second-class citizen because she might be smaller than he is — the truth is, everyone's smaller than he is," Nick revealed to the NY Times. Is this also his Tinder bio?
Article continues below advertisement
Who is Jack Reacher, really?
Lee Child created Jack Reacher as a response to the deeply flawed anti-heroes that were popular at the time. Also speaking with the NY Times, Lee elaborated, "The detective was an alcoholic...but then the next guy is a divorced alcoholic. Then a divorced alcoholic whose teenage daughter hates him. Then a divorced alcoholic whose teenage daughter hates him, and he's accidentally shot a kid in the dark so he has to go and live in a cabin in the woods for the rest of his life."
Article continues below advertisement
Jack Reacher is gallant and old-fashioned. Lee thinks of him as more of a wandering knight. Despite constantly getting into fights, he's not seeking them out. Buster Reeves, the show's supervising stunt coordinator, explained that Jack Reacher is, "always the biggest guy in the room and he knows it, so when he got into an altercation, he wouldn't go overboard to take out an opponent. He would just do what was necessary." Um, is it hot in here or is it just fictional character Jack Reacher?
Article continues below advertisement
In 2015, Lee spoke with TW Books about the fate of Jack Reacher, and how long he would last. Lee is quite humble when speaking about Jack and the series, saying things like, "...they haven't gotten any worse." And while he's unsure of how long Jack will be around, Lee said at the end of the series he will definitely die. "The last title is going to be Die Lonely… He will end up bleeding to death in a hotel somewhere."
That's awful, but maybe we can spend a weekend with Jack in that hotel first?
All eight episodes of Reacher are currently streaming on Amazon Prime.