Psychological Twists and Turns Consume Miniseries 'The Girl Before' — Is It Based on a Book?
Psychological thriller series 'The Girl Before' follows a new homeowner who follows bizarre house rules set by the egotistical architect. Is it based on a book?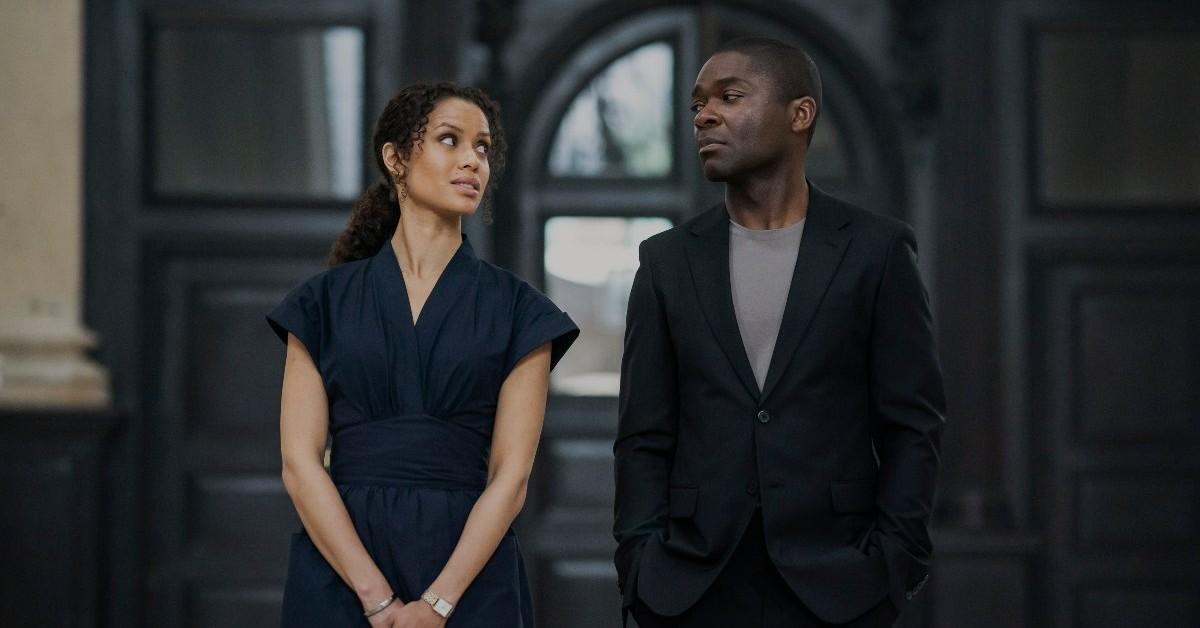 If you're looking for a story that oddly blends Disney Channel's 1999 flick Smart House with 1996's Mark Wahlberg-led thriller Fear, you've come to the right place! Originally airing on BBC1 in the U.K. back in December 2021, JP Delaney's limited series The Girl Before will stream on HBO Max in February 2022. The psychological thriller follows PR rep Jane (Gugu Mbatha-Raw), a woman looking to move for the sake of change.
Article continues below advertisement
Jane is given the opportunity to move into a hyper-modern, concrete minimalist home, but the situation becomes strange when the building's mysterious, somewhat-narcissistic architect, Edward Monkford (David Oyelowo), requires her to follow a list of strict house rules. "My houses make demands of people," he says in the series' trailer.
Enchanted by the futuristic home, Jane agrees to follow the strange rules. But said obedience only leads her down a dark path, one that causes Jane to unearth the horrors the previous occupant endured. The story is eerie and undeniably current in terms of the house's invasive technology. It begs the question, is The Girl Before based on a book?
Article continues below advertisement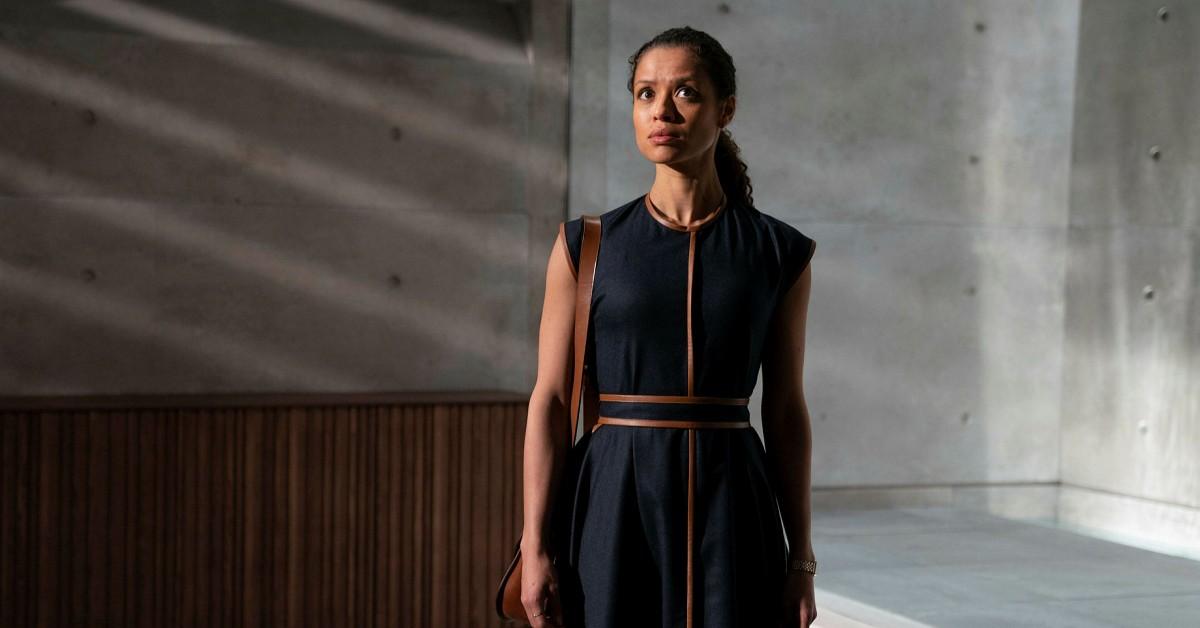 Is the twisty miniseries 'The Girl Before' based on a book?
If you're thinking The Girl Before seems to have all the qualities of a dark, edge-of-your-seat, page-turning thriller novel, bingo. JP Delaney — who has written under several pseudonyms — is the creator, writer, and executive producer of the miniseries, but he also wrote the 2016 New York Times bestseller of the same name that the show is based on.
Article continues below advertisement
As to why JP writes under pseudonyms (including Anthony Capella), his website states, "There's no great mystery to it."
"It's simply that I like to write different kinds of books, and publishers and retailers believe it's confusing for readers to pick up a book by an author they think they know, only to discover it's a completely different kind of story to the one they were expecting," his "About" page continues.
Article continues below advertisement
Despite writing more than 15 books, JP Delaney says 'The Girl Before' is a novel he holds close to his heart.
"It's a book that is particularly close to my heart and it's the first of my psychological thrillers to be written. I spent 15 years working on it," JP told the BBC in an interview. "I always knew that there was something at the very heart of this — something very simple of taking the gothic tradition of a creepy, creaking, almost haunting house but flipping it so that it's very modern and minimalist."
"Whereas most architects work with a client's brief, with minimalism, it's the other way round — you buy into the architect's vision. Minimalism is almost like an architect's brain in concrete, and you are inhabiting that brain and that can be a scary space to be if they are a controlling person, as Edward is," JP continued, clearly infatuated with his own perception of minimalism and twisted version of a "haunted" house, so to speak. Hey, we're equally besotted with JP's mind.
Article continues below advertisement
Though he knows many authors are particularly protective of their stories — which they spend years upon years birthing, editing, and rebirthing — JP admitted that he finds it enthralling to watch his creation grow and evolve.
"For me, the exciting thing is when the story evolves and adapts. You must trust the people you are collaborating with. I set myself a rule whereby I would need to have a good reason to say no to anyone else's ideas," he stated.
We truly adore JP Delaney's open-minded attitude.
The Girl Before will be available to stream on Thursday, Feb. 10, 2022, on HBO Max.