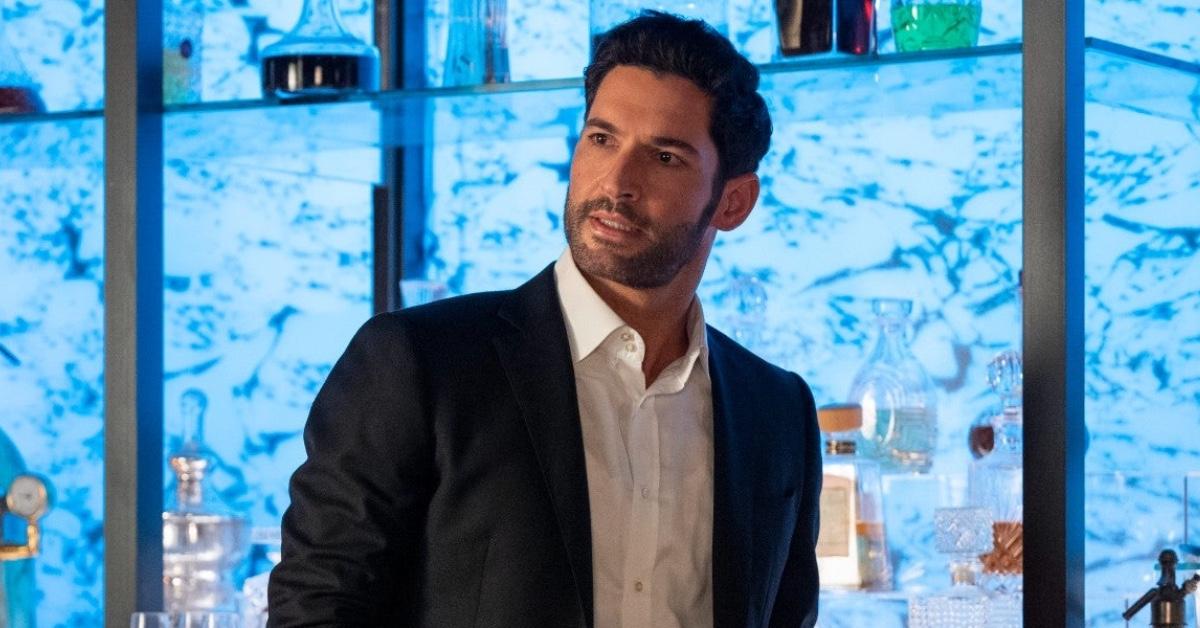 Fans Are Hoping There Might Be a Season 7 of 'Lucifer,' but the End Seems Definite
You can never have too much of a good thing, and fans of Lucifer have applied this theory to their favorite television show. The show, which just released its sixth season on Netflix, has hopeful fans wondering if there is going to be a Season 7. So, is there going to be a Season 7 of Lucifer? Here's everything we know about the future of the hit television series.
Article continues below advertisement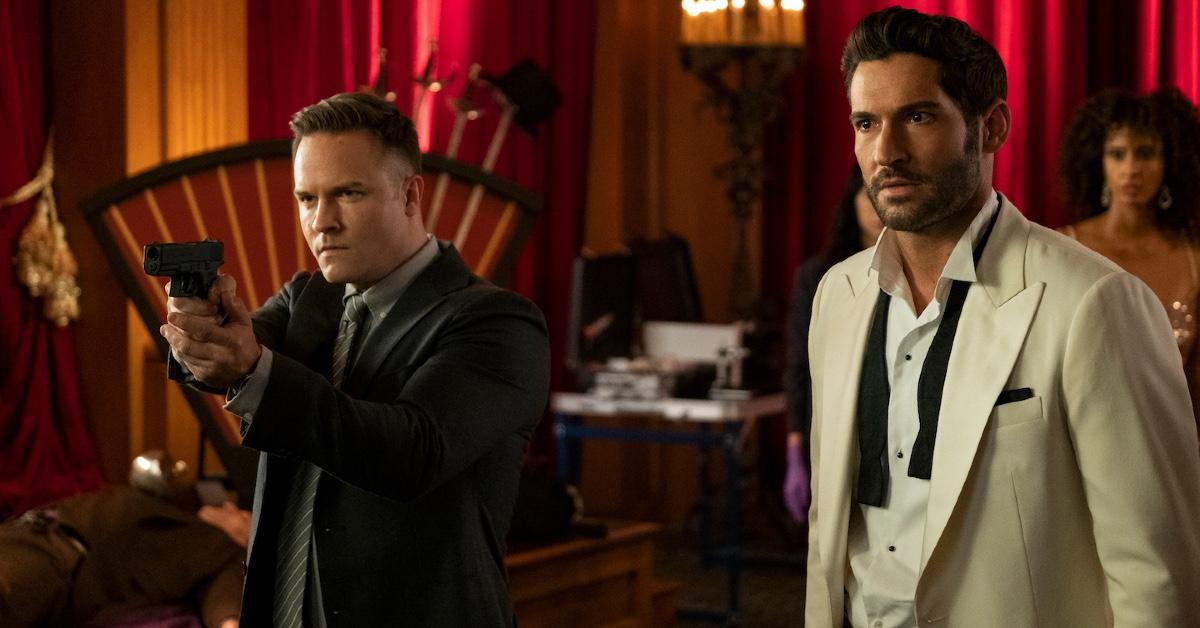 Is there going to be a Season 7 of 'Lucifer'?
There have been several times in its long television history that fans thought they'd seen the end of Lucifer. The first time, Fox canceled the series after just three seasons in 2017. Netflix swept in and picked up the series for two additional seasons, intending to wrap things up after Season 5. Lucifer Season 5 became a two-part season that streamed in 2020 and 2021, and Netflix decided it needed one more season to wrap up the storylines neatly.
Article continues below advertisement
Unfortunately, it appears that there will be no further seasons of the show, especially considering Netflix reversed its initial decision to conclude with five seasons. However, even though Lucifer as a television series is done for good, that doesn't rule out the possibility of Tom Ellis returning to the DC comics extended television universe anytime soon.
Article continues below advertisement
In 2019, actor Tom Ellis went to great lengths to keep his cameo in the Crisis on Infinite Earths event a secret, but fans were delighted to see him reprise his role as Lucifer outside of his show. The Flash showrunners have been hinting that a character with powerful supernatural abilities is in the cards for its upcoming Season 8. Could that villainous character be Lucifer? Only time will tell.
Article continues below advertisement
Will there be any 'Lucifer' spinoffs?
Considering that Lucifer wrapped up most of its main characters' story arcs neatly, at present, there are no Lucifer spin-offs planned. If anything, fans had suggested that they would happily watch a show centered around characters such as Mazikeen (Lesley-Ann Brandt), Ella Lopez (Aimee Garcia), Dr. Linda Martin (Rachael Harris), or even Amenadiel (D.B. Woodside).
Currently, it appears that Tom Ellis is working with Netflix on another project, so chances are if there were to be any future Lucifer content, it wouldn't center around Lucifer himself. Perhaps a spin-off featuring his and Chloe's daughter of the future, Rory, might be a good option in the future?
Article continues below advertisement
Despite a lack of new Lucifer anytime soon, DC Comics isn't finished with spooky supernatural content. HBO Max announced upcoming films such as Zatanna, Justice League Dark, and a John Constantine-focused project that could include a reference or two to Lucifer. Fans will just have to wait and see!
All seasons of Lucifer are currently streaming on Netflix.