Tom Brady Is Retiring, and He May Decide to Return to the Patriots to Do So
Tom Brady's legendary NFL career has come to an end, but some fans want him to retire as a Patriot, the team he played for for two decades.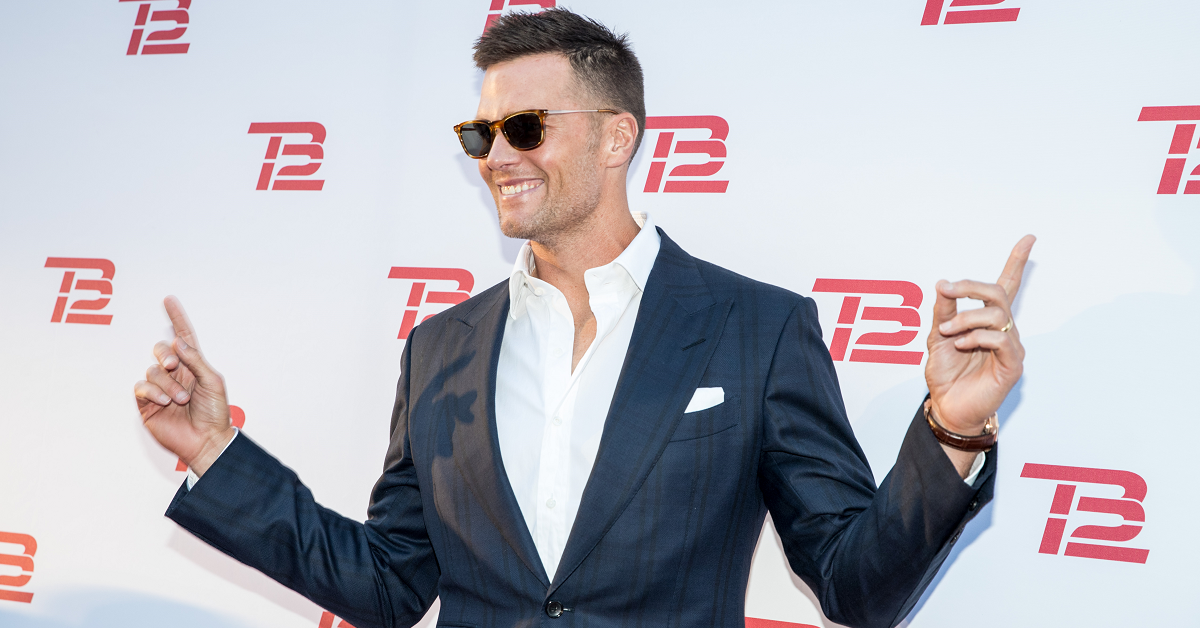 After an unparalleled career in the NFL, Tom Brady announced on Feb. 1 that he was retiring from football. The news has led to a number of retrospectives on his legendary career, and on his many seasons as a New England Patriot. Brady left the Patriots two years ago and won a Super Bowl with the Tampa Bay Buccaneers in his first season as their quarterback. Now, some fans want him to return to New England to retire.
Article continues below advertisement
Is Tom Brady retiring as a Patriot?
Recent reporting suggests that Brady may want to retire as a Patriot, where he won six Super Bowls and spent the vast majority of his career. To do that, all he would need to do is sign a one-day contract to return to the team, and then formally retire when that contract expires. These one-day contracts are typically ceremonial, but they do carry legal ramifications because Brady is currently still under contract with the Buccaneers.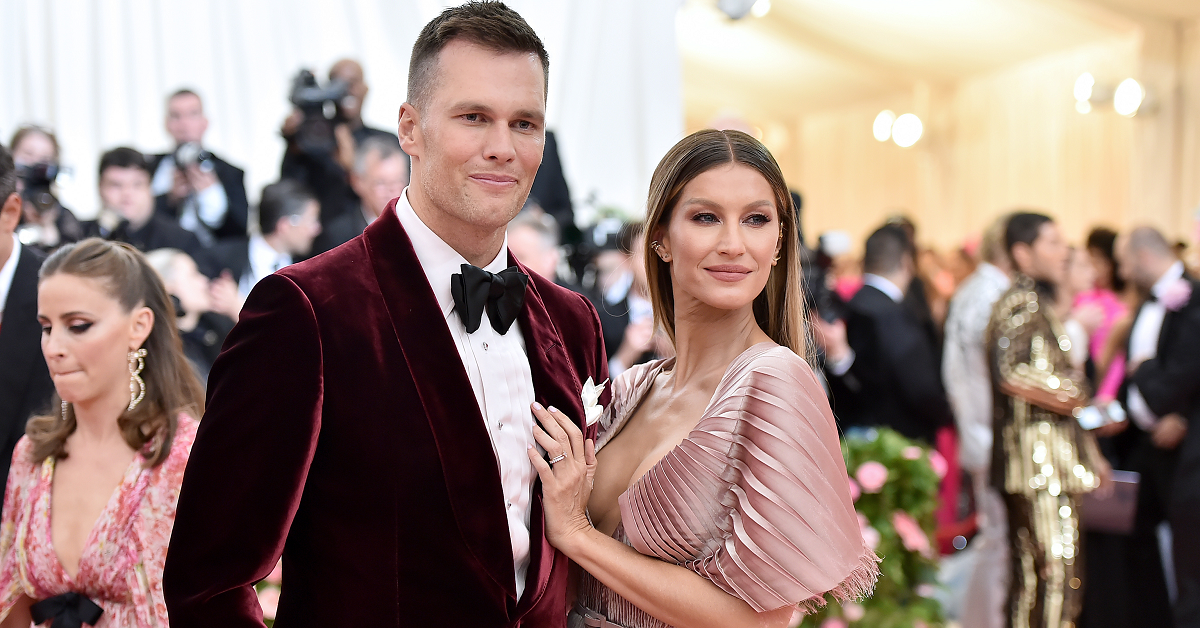 Article continues below advertisement
One sports reporter, G.T. Bobby Thompson, claims that Brady's plan was always to resign with the Patriots in order to retire, although that reporting has not yet been confirmed. It may be a logical move for Brady, who delivered for New England in a way that no other player has for a franchise in the history of the league, to return to that team to mark his retirement.
Tom Brady's retirement statement didn't mention the Patriots.
In spite of his 20 seasons with the team, Brady's official retirement statement didn't mention the New England Patriots or their head coach Bill Belichick at all. While some saw this as the ultimate slight, others speculated that his initial retirement statement may have been focused more on the two seasons he played with Tampa Bay, and the legacy he leaves behind there.
Article continues below advertisement
There's been further speculation that Brady may have something special planned for the Patriots that is entirely separate. The NFL Hall of Fame does not allow players to designate a team to represent them, but Brady may want to end his career as a Patriot, which is exactly the way he started it. Few players are more closely associated with a team than Brady is with New England.
Article continues below advertisement
Brady is one of the greatest athletes in sports history.
In addition to being the undisputed king of football, Brady has also earned a spot on the roster of the greatest athletes of all time. He has more Super Bowl titles than any team in the NFL, and took the Buccaneers to the Super Bowl the year he joined the organization.
Few players have been more dominant in their sport in history, and Brady deserves every bit of the victory lap that he's likely to receive over the coming weeks. Whether he returns to the Patriots to retire or not, Brady has a lot to be proud of, and the fans who loved him both in New England and in Tampa should be grateful that he was a part of their organizations.