Jason Momoa and Lisa Bonet Are Allegedly Living Together Again
When Jason Momoa and Lisa Bonet announced their split on Jan. 12, 2022 after almost five years of marriage and more than a decade together, the world of pop culture was sent into a frenzy. The former couple, who seemingly came to an amicable decision to break up, revealed they were going their separate ways on Jason's Instagram, but turned off comments under the since-deleted post.
Article continues below advertisement
Now, less than two months after they announced their split, there appears to be a new development in Jason and Lisa's love story. Let's take a look at their relationship timeline, and see where the stars stand today.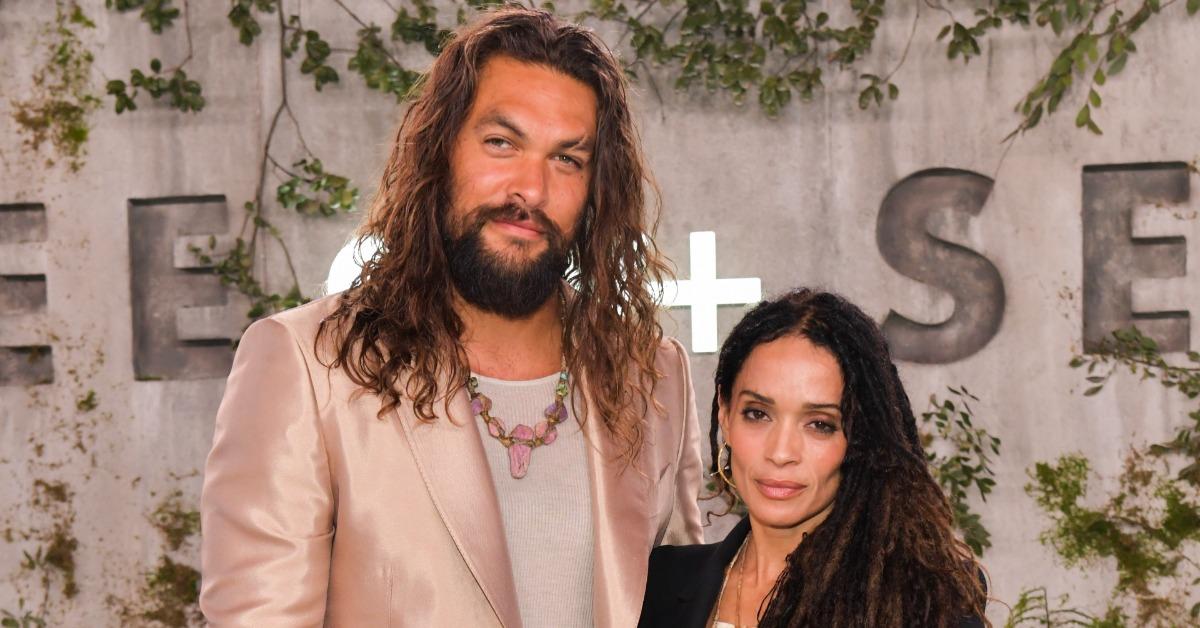 Article continues below advertisement
2005: Jason Momoa and Lisa Bonet begin dating.
Jason Momoa and Lisa Bonet's relationship timeline stretches back more than a decade.
After being introduced by mutual friends at a Los Angeles club, Jason and Lisa took up a liking for one another and began dating back in 2005.
In a 2018 interview with Net-A-Porter, Lisa revealed that her and Jason's relationship took root the second they were introduced: "I can't say it was full-on from the moment we saw each other, but we have been together from the day that we met."
Speaking with Esquire in 2019, Jason revealed that Lisa was "literally [his] childhood crush." "I mean, I didn't tell her that," he shared with the outlet. "I didn't let her know I was a stalker until after we had the kids. If someone says something isn't possible, I'm like, 'Listen here, I married Lisa Bonet. Anything is f---ing possible.'"
Article continues below advertisement
2007: Jason Momoa and Lisa Bonet welcome their first child.
Although it took them a while to get officially hitched, Jason and Lisa took many other steps of a serious couple. In fact, two years into being together, Jason and Lisa welcomed their first child, a daughter named Lola, in July 2007.
2008: Jason Momoa and Lisa Bonet welcome their second child.
Just over a year after having Lola, Lisa gave birth to the couple's first son, Nakoa-Wolf, in December 2008.
Article continues below advertisement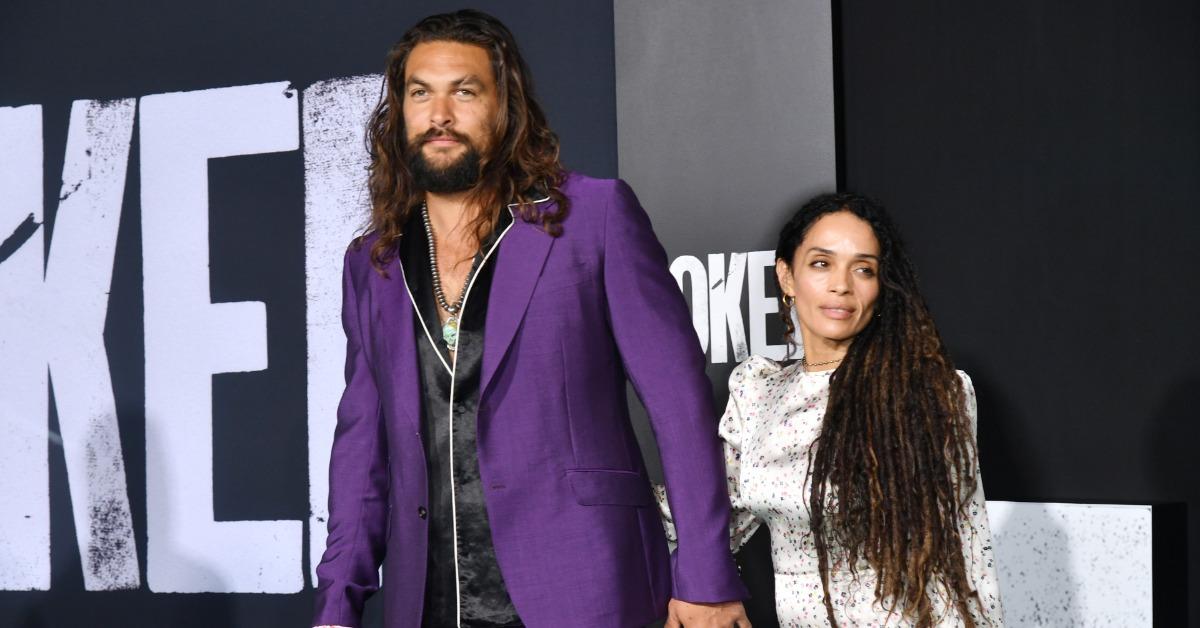 Jason and Lisa began pursuing joint acting roles around 2014. In the short time that followed, the couple starred in projects like Road to Paloma and The Red Road. In a 2014 interview with Collider, Jason shared his thoughts about working with Lisa: "It's an honor. In this business, we have to travel so far away from our families. We have two children, so if we can work together, that's awesome."
Article continues below advertisement
2017: Jason Momoa and Lisa Bonet tie the knot.
In October 2017, Jason and Lisa finally made the big leap and got married. Their wedding was attended by their children and close family members, and after vows were exchanged, Jason became the stepfather to Zoë Kravitz, Lisa's daughter with ex-husband Lenny Kravitz.
From 2019 to 2021, Jason and Lisa made several joint appearances including at the Oscars, the premiere of the final season of Game of Thrones, and even appeared together in a 2020 Super Bowl commercial for Rocket Mortgage.
One of their most recent public displays of affection was in August 2021, when Jason posted a video showing off the 1965 Ford Mustang that he had restored for Lisa.
Article continues below advertisement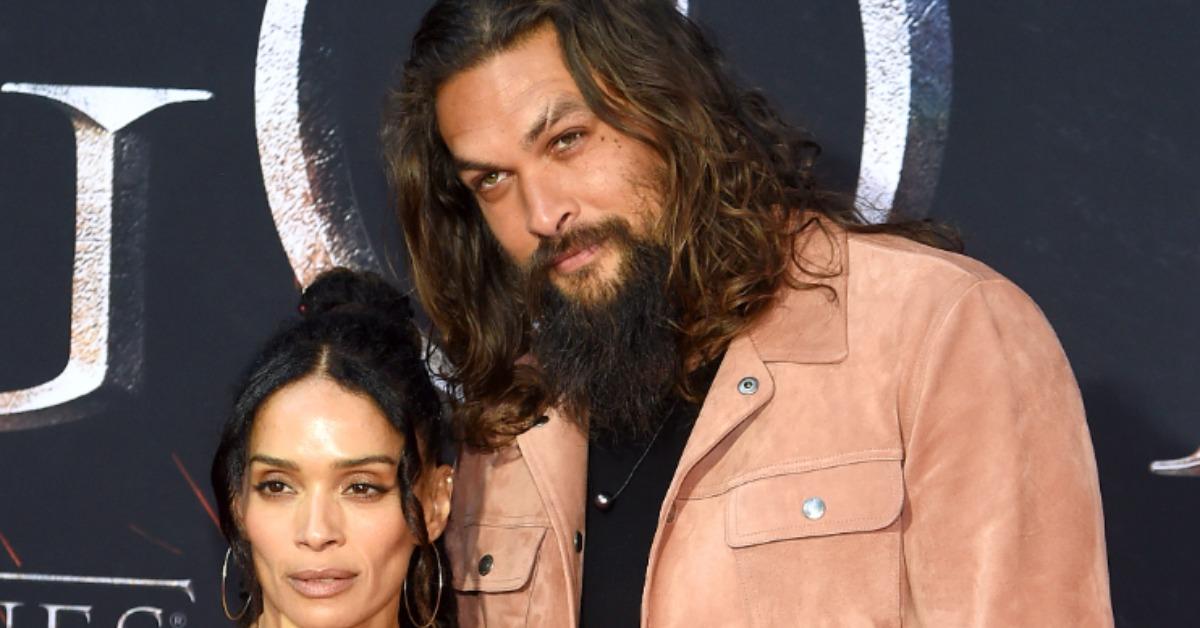 January 2022: Jason Momoa and Lisa Bonet call it quits.
On Jan. 12, 2022, Jason revealed in a now-deleted Instagram post that he and Lisa would be going their separate ways, ending their marriage after being wed for just shy of five years. Aside from mentioning "transformational times," Jason said that he and Lisa were "parting ways in marriage."
Article continues below advertisement
Jason added, "We share this not because we think it's newsworthy, but so that as we go about our lives we may do so with dignity and honesty.The love between us carries on, evolving in ways it wishes to be known and lived. We free each other to be who we are learning to become."
February 2022: Jason Momoa and Lisa Bonet seem to be trying to work things out.
On Feb. 25, a close friend of the Aquaman actor told Hollywood Life, "Jason moved back in with Lisa about two weeks ago and they are very much back together. They decided to work on things rather than throw in the towel because they have so much invested in each other."
Article continues below advertisement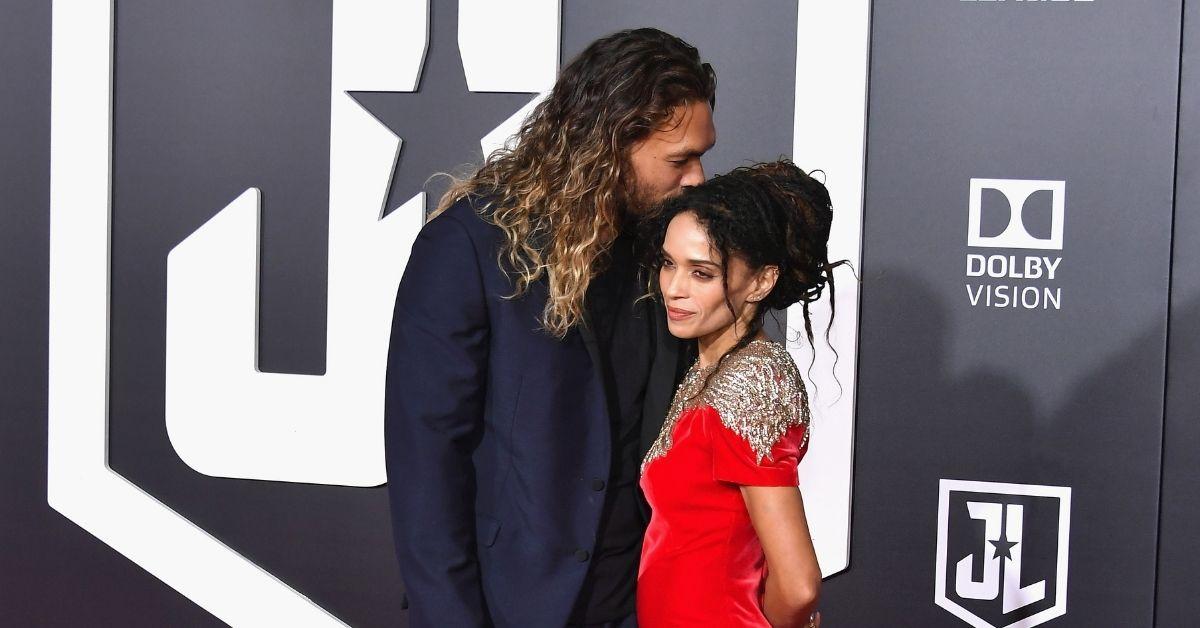 The source also noted that Lola and Nakoa-Wolf are "absolutely thrilled" that their parents are trying to repair their marriage and family. "Everyone is really hoping that they can make this work this time around," the source added.
That's for sure! Best of luck to Jason and Lisa as they sort things through. We're rooting for you!