Josh Duggar Allegations Are Still Piling Up For the '19 Kids and Counting' Star
Josh Duggar's rumored mistress spoke out about a relationship that he is rumored to have had with her at one point, but did he really have a mistress?
Although Josh Duggar was convicted of federal crimes related to child sexual abuse material (CSAM) and he was sentenced to 12.5 years in federal prison, the rumors and scandals keep coming. Now, there are rumors that Josh had an affair with a woman who became his mistress long before he was arrested and convicted of his crimes.
Article continues below advertisement
But did Josh Duggar really have a mistress? Most of the scandals which have come out about the Duggars from 19 Kids and Counting and Counting On involve Josh. A molestation scandal broke in 2015 regarding allegations against Josh for allegedly molesting four of his younger sisters.
After that, fans found out that Josh was unfaithful to his wife Anna Duggar with the website Ashley Madison.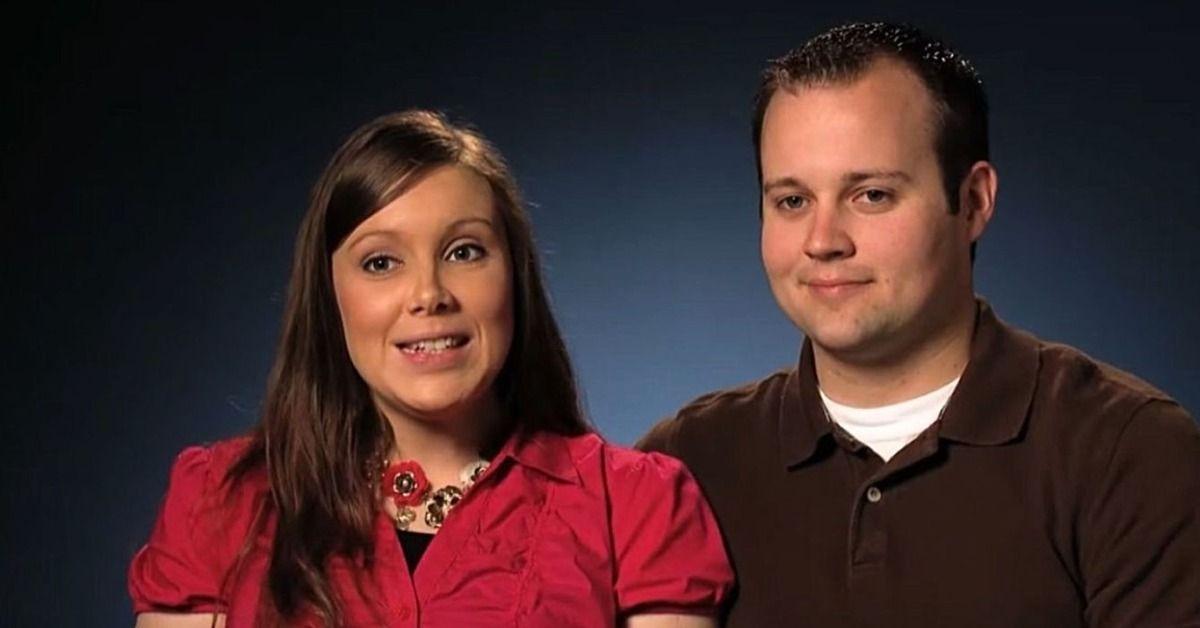 Article continues below advertisement
After both scandals broke, Anna remained by Josh's side and the family even remained on television. However, when Josh was arrested in April 2021, it marked the end of the Duggar family on TLC as well.
And now, despite the family's two shows being over and Josh being in prison for the foreseeable future, there's another scandal that involves the eldest Duggar child.
Did Josh Duggar have a mistress?
There has been no evidence to confirm that Josh had an affair, either recently or when the 2015 Ashley Madison scandal broke. However, OnlyFans model Karlie Brooks recently alleged on TikTok that she slept with Josh multiple times years ago. Even if that were true, that doesn't necessarily make her his mistress. But people are still curious about who Karlie Brooks is.
Article continues below advertisement
She took to TikTok in June 2022 to claim that she was "one of the women" who slept with Josh during the time of the Ashley Madison scandal. She said on TikTok that she was paid "a really good amount of money" to sleep with him multiple times.
Again, these claims have not been proven. It appears that since she made those claims, however, Karlie's TikTok account was taken down.
Article continues below advertisement
But she isn't alone in her claims of being a woman Josh used to cheat on his wife years ago. In 2015, adult film actress and dancer Danica Dillon told In Touch that she slept with Josh on two separate occasions. At the time, Danica alleged that her encounters with Josh were rough, though he did pay her.
In both instances where women claim to have slept with Josh, there was payment involved. So regardless of what is confirmed to be true, Josh did not have an actual confirmed mistress at any point in time.
Article continues below advertisement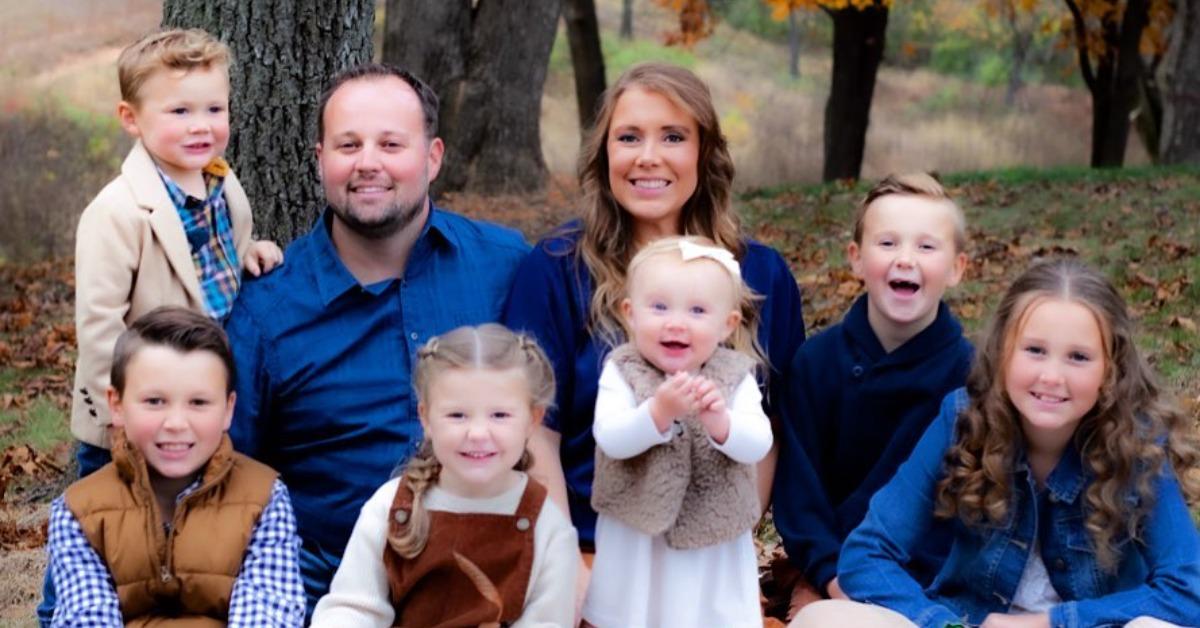 Josh Duggar is expected to serve more than 12 years in prison.
What we do know for certain is that Josh is slated to spend the next 12.5 years in prison, barring any early release or successful overturning of his conviction. His legal team did file an appeal shortly after his sentencing. For now, however, Josh remains behind bars under the original ruling.