The Newest 'Morning Show' Character Brings More Drama, Romance, and Secrets (SPOILERS)
Julianna Margulies plays the newest significant character on Apple TV Plus's 'The Morning Show,' but who exactly is she and what role does she play?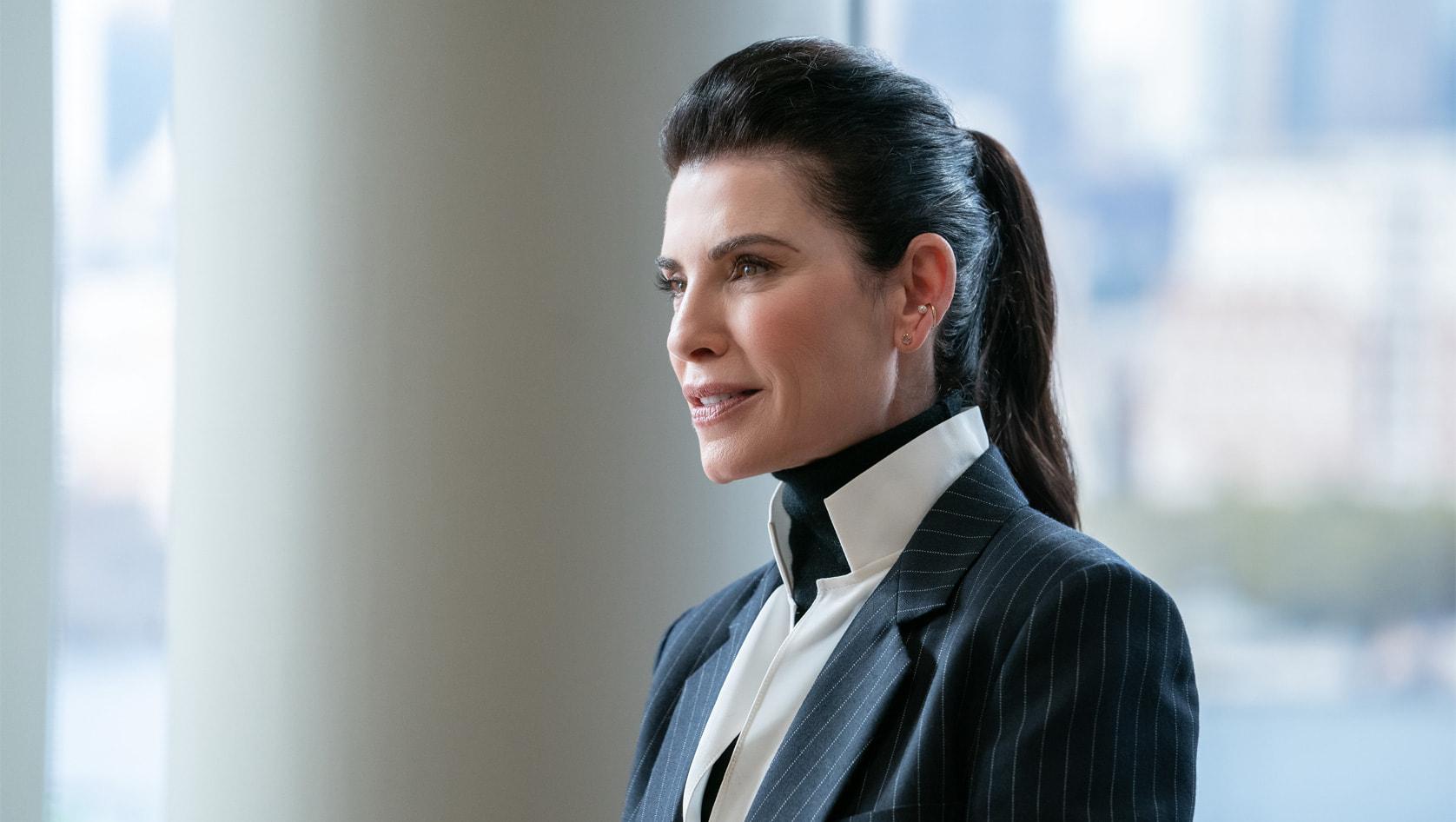 Spoiler alert: This article contains spoilers for Season 2, Episode 3, of The Morning Show.
In December 2020, it was announced that acclaimed actress Julianna Margulies would be joining the cast of The Morning Show, and now she is finally here. In the Oct. 1 episode of the popular Apple TV Plus series, Julianna makes her first appearance as another powerful UBA News anchor, Laura Peterson.
Article continues below advertisement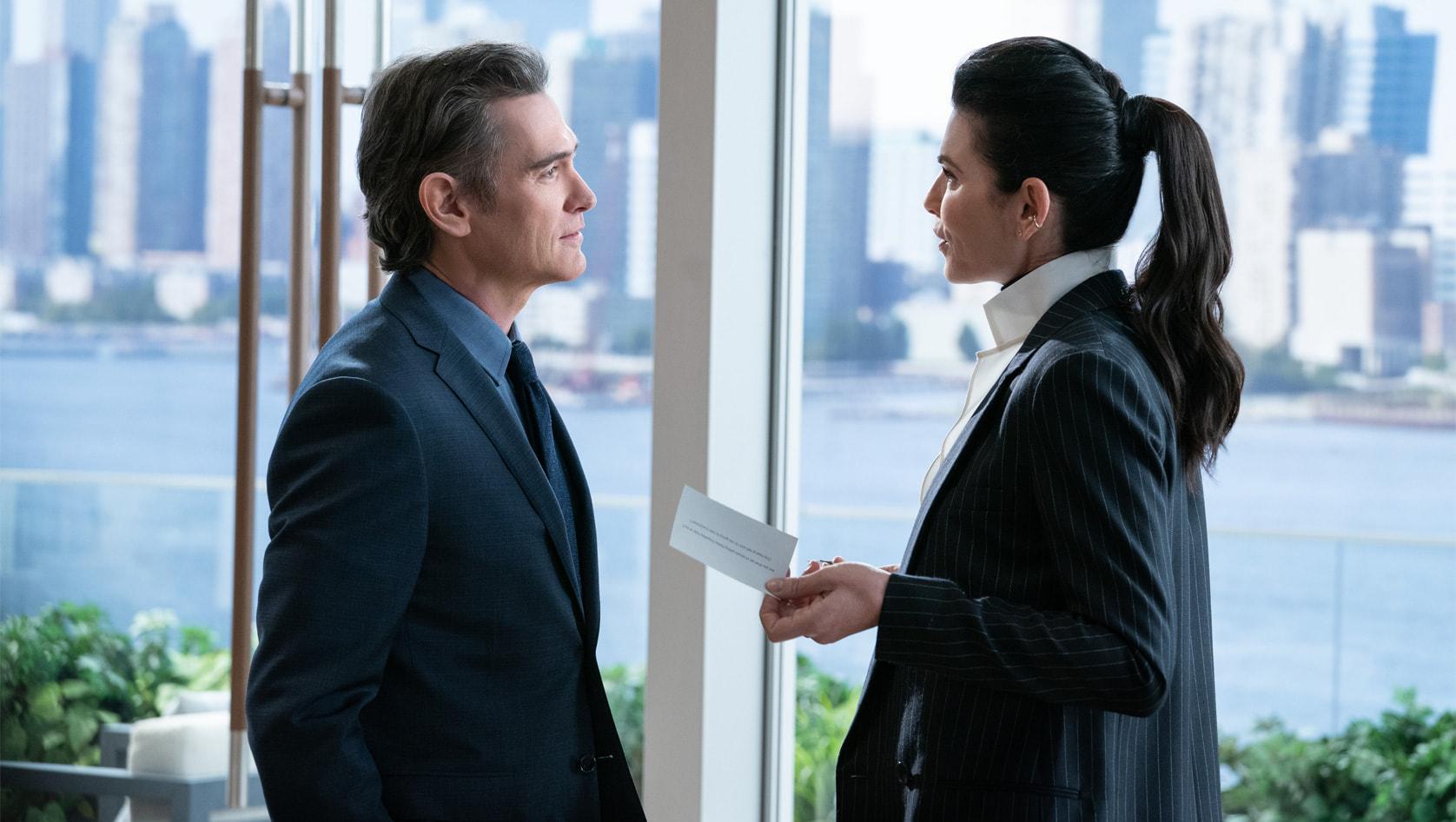 Article continues below advertisement
Julianna Margulies joins 'The Morning Show' with a splash.
In Season 2 of The Morning Show, Julianna plays Laura Peterson, the newest UBA News anchor. Of course, Laura will now be working directly with Alex and Bradley, but Laura is there to crack the story of Mitch (Steve Carell) open even further.
Because of the popularity of Alex and Bradley as co-hosts in the midst of Mitch's sexual harassment scandal, UBA pushes for primetime interviews with each of them, helmed by none other than Laura Peterson.
Laura's style is much more Dateline-esque, getting to the bottom of the gritty details. When she interviews a very nervous Alex, she asks Alex about the nature of her relationship with Mitch, insinuating that Alex and Mitch had a sexual relationship at one point. Part of the reason Alex continuously protects his character is because of this relationship … is Laura going to mess all of that up?
Article continues below advertisement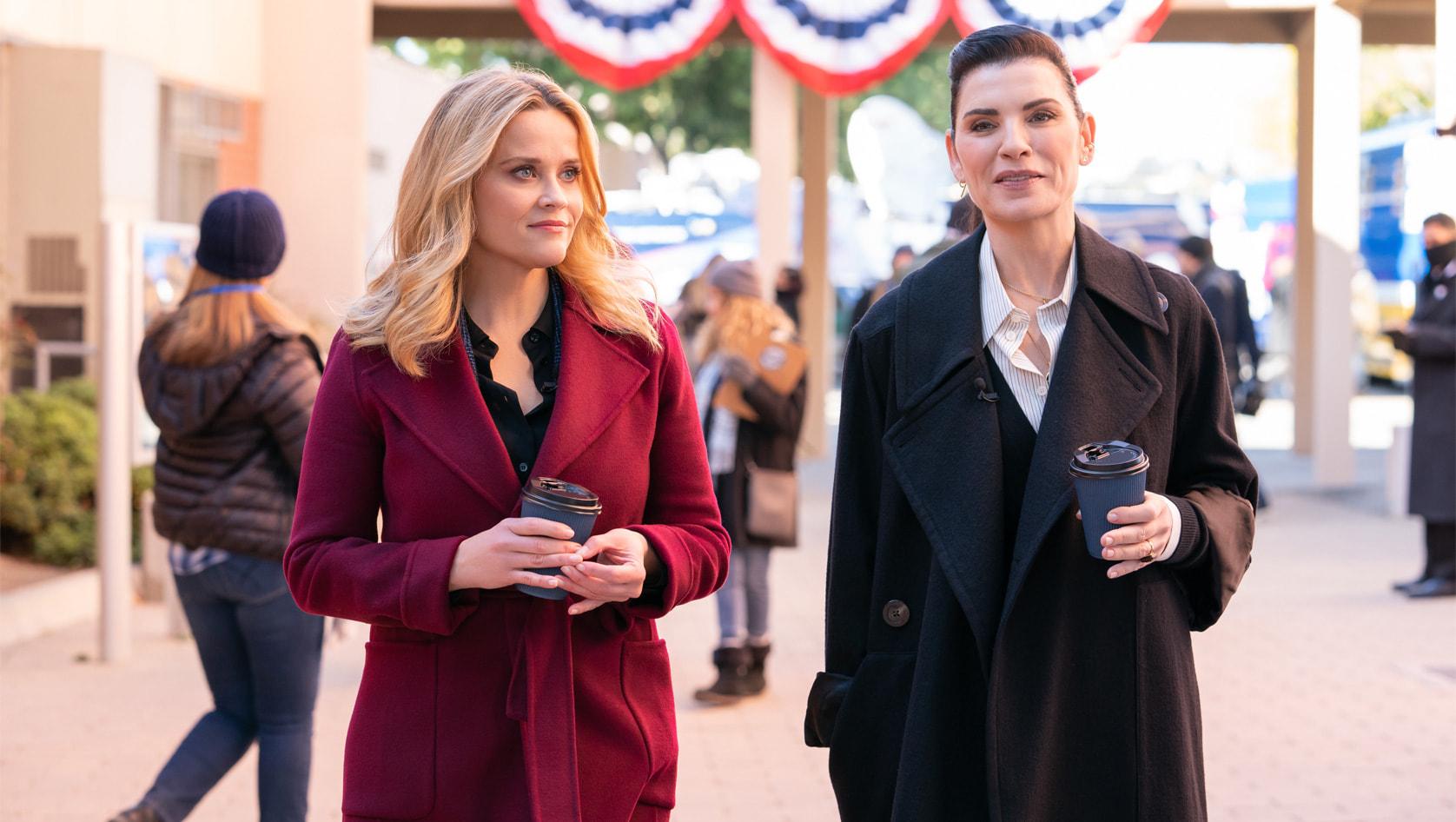 Already, Laura's relationship with Alex looks like it's going to be pretty fraught. On the other hand, while Laura goes to interview Bradley, she intends to act as somewhat of a mentor.
Instead, in the classic "journalist hooking up with the subject" trope, the two of them form a romantic connection and end up making out in the back of a car. So it's safe to say that Laura, while another female power player, plays the game a bit differently than Alex and Bradley.
The newest actor to join 'The Morning Show,' Julianna Margulies, is an Emmy award–winning actress.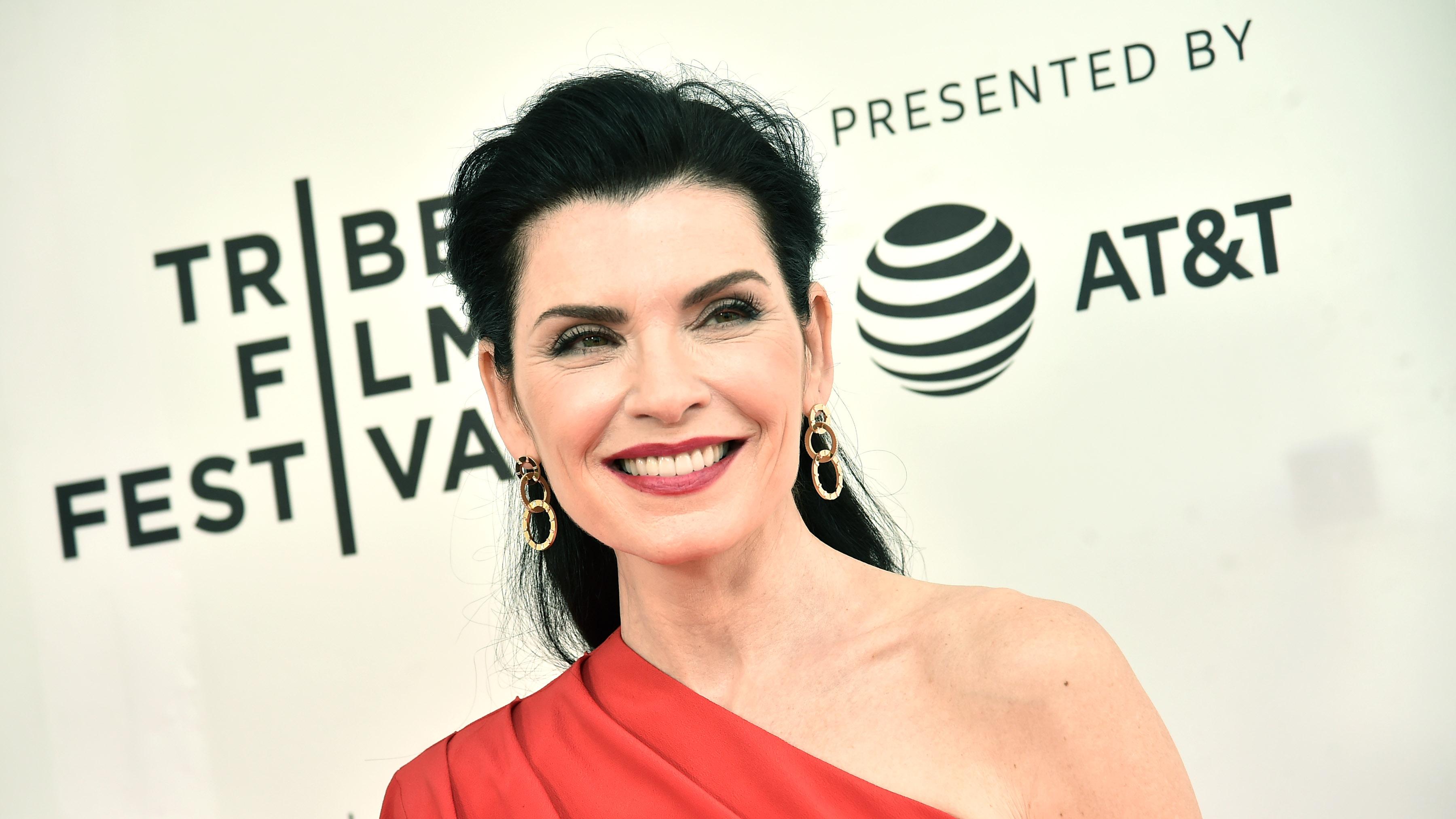 Although she's coming into The Morning Show with ferocity, Julianna is an acclaimed television actress in her own right. Nominated for ten Emmys and the winner of three, Julianna is most well-known for her roles as Alicia Florrick on The Good Wife and Carol Hathaway on ER. So if those juicy roles are any indication of what's to come on The Morning Show, we have a lot more to see of Julianna.
New episodes of The Morning Show drop every Friday on Apple TV Plus.