What Is Kaitlin Bennett's Degree? Her Birth Control Tweet Has Folks Wondering
Article continues below advertisement
"Birth control is just another form of abortion," Liberty Hangout tweeted on June 19, 2021. "You cannot be Christian and participate in the willful termination of children's lives. Thank God for the Catholic Church for consistently opposing this evil for 2,000 years."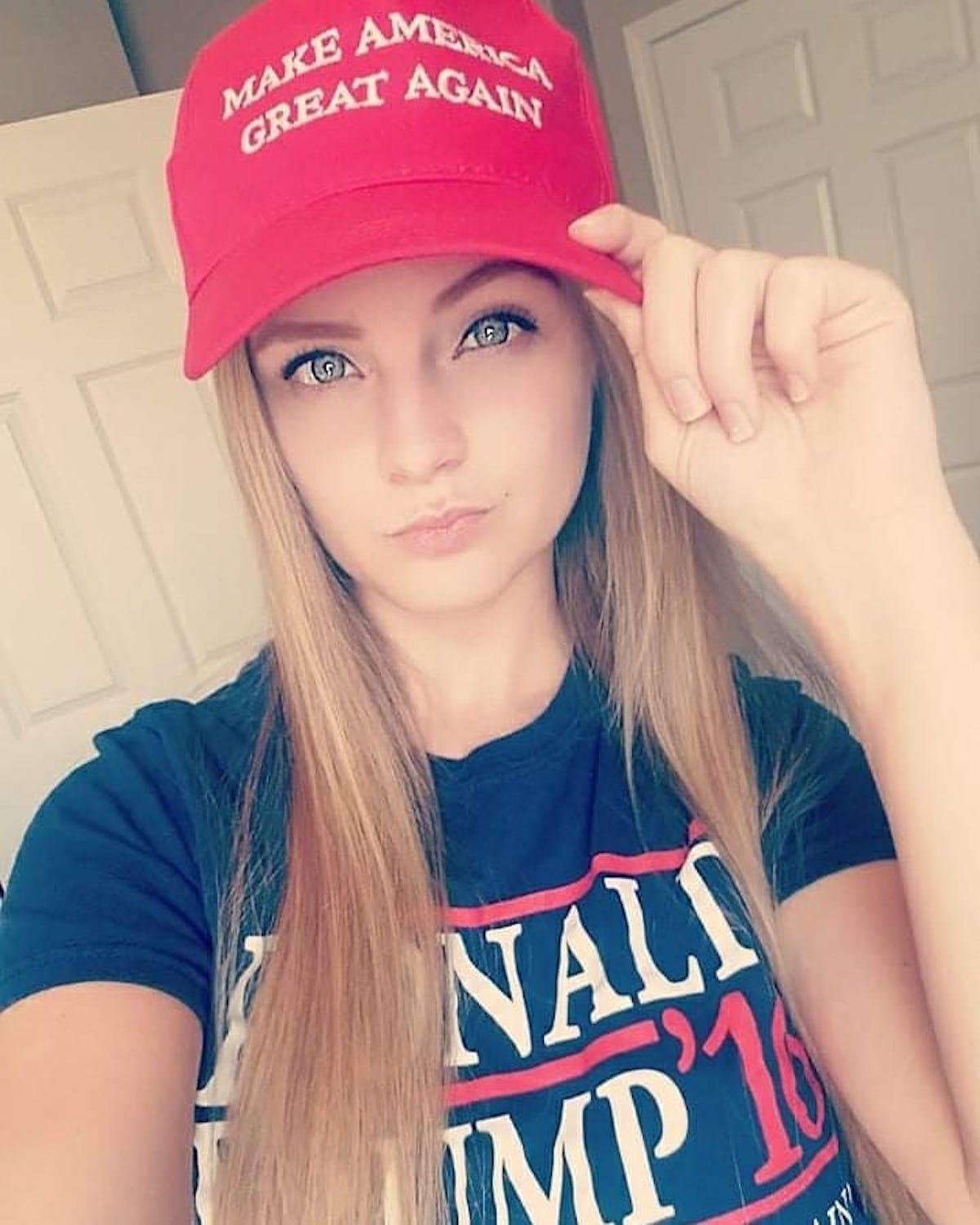 Article continues below advertisement
What degree does Kaitlin Bennett have?
Kaitlin graduated from Kent State University with a degree in biology, according to The Washington Post — which is, er, interesting, considering her claims about birth control.
Kaitlin's claim about birth control is not going over well on social media.
Article continues below advertisement
Once Liberty Hangout tweeted the claim saying birth control was abortion, many Twitter commenters clapped back. "Almost all birth control prevents conception, it is not the same as abortion," one person tweeted. Another wrote, "Don't you think discouraging birth control leads to more abortions? And if you somehow banned both, despite being supposedly pro-freedom, don't you think people will resort to other means?"
A third commenter tweeted, "By that logic, are you saying menstruation is also abortion? … Also, you can't terminate something if it never happened in the first place."
Article continues below advertisement
The tweet is also getting backlash on Reddit, where one user wrote: "Condoms are birth control. Condoms prevent a life from ever beginning. If that is abortion, then not having sex while fertile is abortion. If you are fertile and not married, then not having premarital sex is abortion. Therefore, if you oppose premarital sex, then you are supporting abortion."
Article continues below advertisement
Experts set the record straight: Birth control does not induce abortions.
In a National Women's Health Network post from 2018, Evita Almassi, MSW, fact-checked then-Supreme Court nominee Brett Kavanaugh after he referred to birth control as an "abortion-inducing" drug.
"Simply put — no, birth control is not an abortion-inducing drug," Almassi wrote. "Pregnancy begins when a fertilized egg is implanted in the wall of a person's uterus. Different methods of contraception work in different ways, but they all prevent pregnancy. … Kavanaugh's reference to contraceptive methods as 'abortion-inducing' reflects the non-scientific rhetoric of anti-choice activists rather than the real way that contraceptive drugs and devices work."
Article continues below advertisement
Even some people who oppose abortion or a woman's right to choose don't think birth control is equivalent to abortion. As The Atlantic pointed out in 2012, a 1999 paper published by the American Association of Pro-Life Obstetricians and Gynecologists concluded after a review of available literature that there wasn't "substantive evidence that hormone contraceptives include an abortifacient mechanism of action."
The authors continued: "Many factors play a part in how a family plans and spaces their children. It is not the purpose of this paper to promote nor to oppose hormone contraception. However, if a family, weighing all the factors affecting their own circumstances, decides to use this modality, we are confident that they are not using an abortifacient."