Katie Maloney-Schwartz Reveals Her Weight Loss Isn't the Result of Dieting
'Vanderpump Rules' star Katie Maloney-Schwartz's weight loss is the result of a nutrition-based "no diet" lifestyle.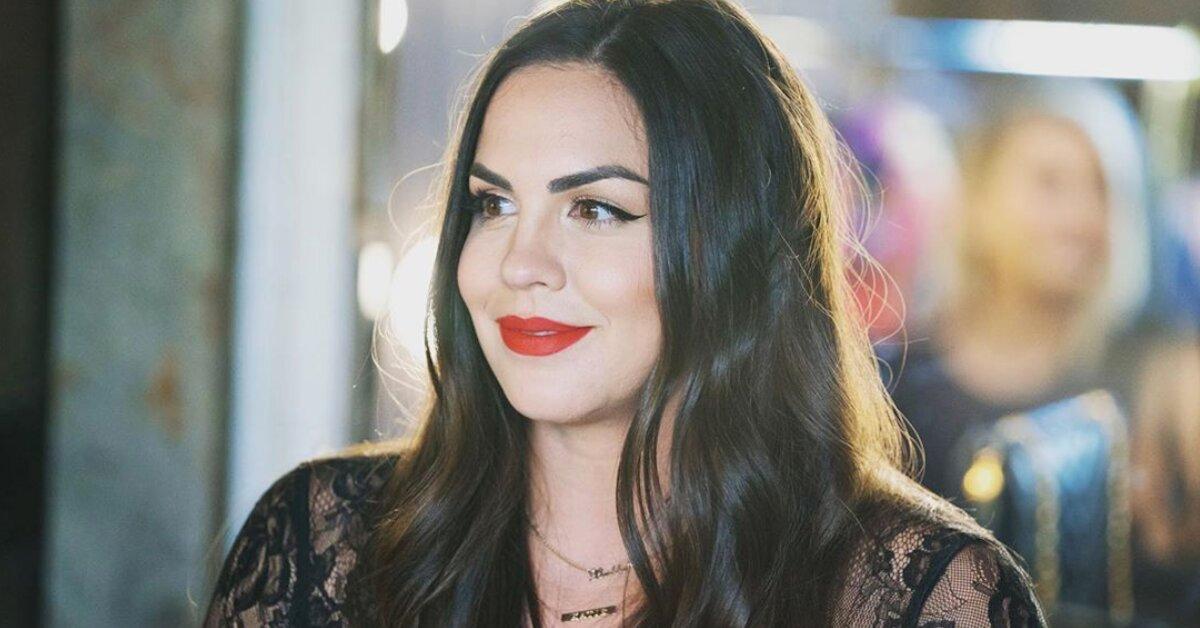 For Katie Maloney-Schwartz, hearing rude comments about her body is an everyday occurrence. The Vanderpump Rules star has been fat-shamed every which way, but she's managed to turn the negativity on its head, becoming an inspiration to both her castmates and social media followers.
Though Katie has learned to love her fuller figure following years of insecurity, the 33-year-old still proudly flaunted her recent weight loss on Instagram after transitioning to a "no diet" lifestyle.
Article continues below advertisement
Katie from 'Vanderpump Rules' reveals 20-pound weight loss.
In early May, the TV personality confirmed that she had, in fact, slimmed down after a fan commented on her appearance. "I've lost a little over 20 pounds. It feels good," she admitted.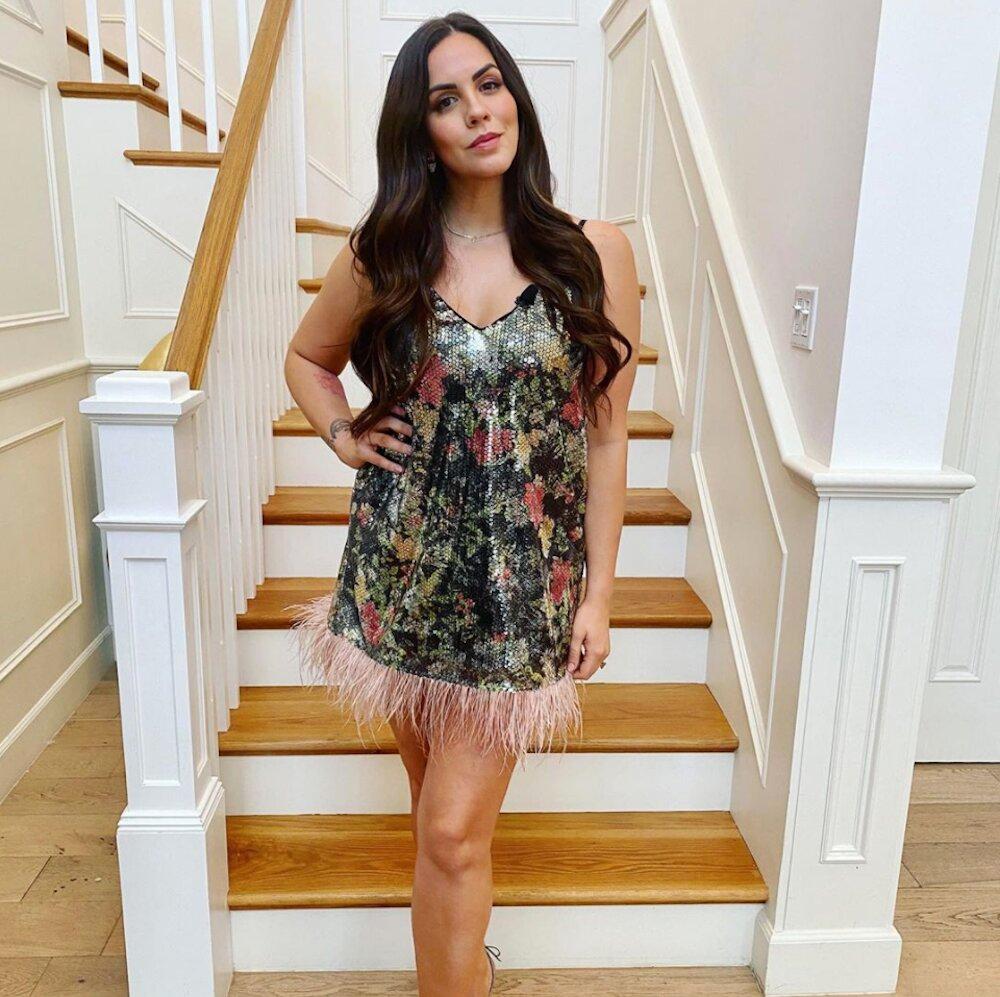 Article continues below advertisement
The Pucker and Pout co-founder explained that once she began consulting a nutritionist, she started to see a change. "I thought it was a thyroid thing, so I was going to the doctor and getting blood work done," Katie shared, adding that her visits uncovered other issues.
"I think it's really important to also check up on your health because even though it wasn't a thyroid thing, I did discover that my glucose levels were pretty high, and that could've led to some maybe pre-diabetic problems," she stated.
Katie revealed that instead of dieting, her nutritionist encouraged her to learn more about the kinds of food she should and shouldn't be eating.
"I think dieting is not sustainable and it's very short term and just sets you up for failure," she told HollywoodLife.com in an interview. "So now I just feel like I just know how to eat for my body and metabolism."
Article continues below advertisement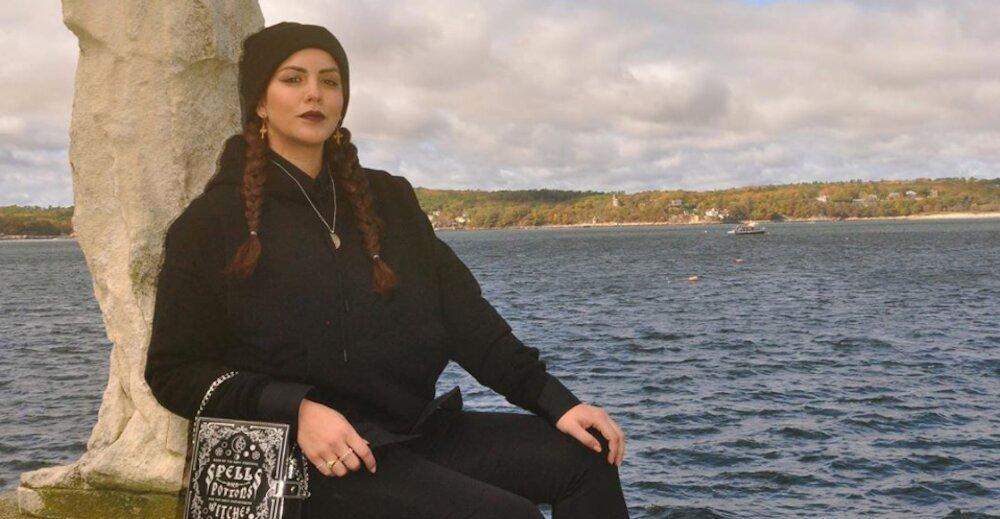 Unfortunately, a few trolls felt the need to prove that no matter what the brunette beauty does, there will always be people trying to bring her down. Underneath a photo Katie posted on Instagram to show off her skinnier physique, one hater wrote, "So the one time you aren't fully on camera you wear something that fits correctly."
Luckily, her followers had her back. "Such a douche comment to say about someone!" one person replied, while another added, "If you can't say something nice, don't say anything at all. Pretty simple really. Keep your ugly comments to yourself."
Article continues below advertisement
Katie acknowledged that husband Tom Schwartz helps keep her on track.
In her chat with HollywoodLife.com, the influencer noted that having a nutrition-conscious partner has definitely contributed to her weight loss success. "For the most part we're pretty disciplined eaters," Katie shared, though the coronavirus pandemic has presented some unique challenges.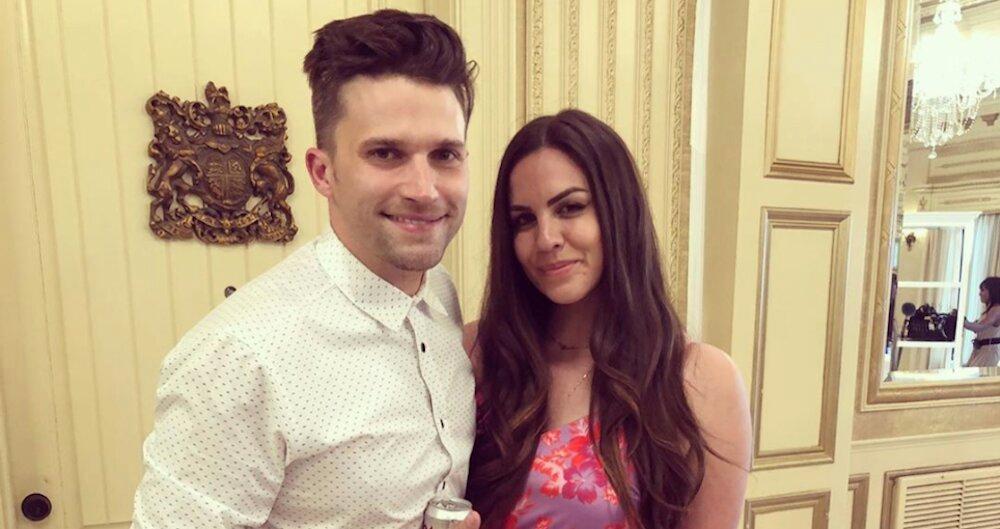 "It is especially hard to just not let loose and just completely fall apart and eat a whole pizza and then order some spicy chicken," she confessed. "And listen, some days we do fall apart. But overall, it's well-balanced and we eat healthy."
As for her current food obsession, she credits Keeping Up With the Kardashians for the introduction. "I'm really into the — oh my gosh, where the Kardashians get their salads [The Health Nut]," Katie said. "I've fallen in love with that place."
New episodes of Vanderpump Rules air Tuesdays at 9 p.m. ET on Bravo.