Kodak Black and His Girlfriend Are Reportedly Expecting a Child Together!
Kodak Black is well-known for his skills as a rapper, but what do we know about his personal life? Details on his girlfriend Maranda Johnson.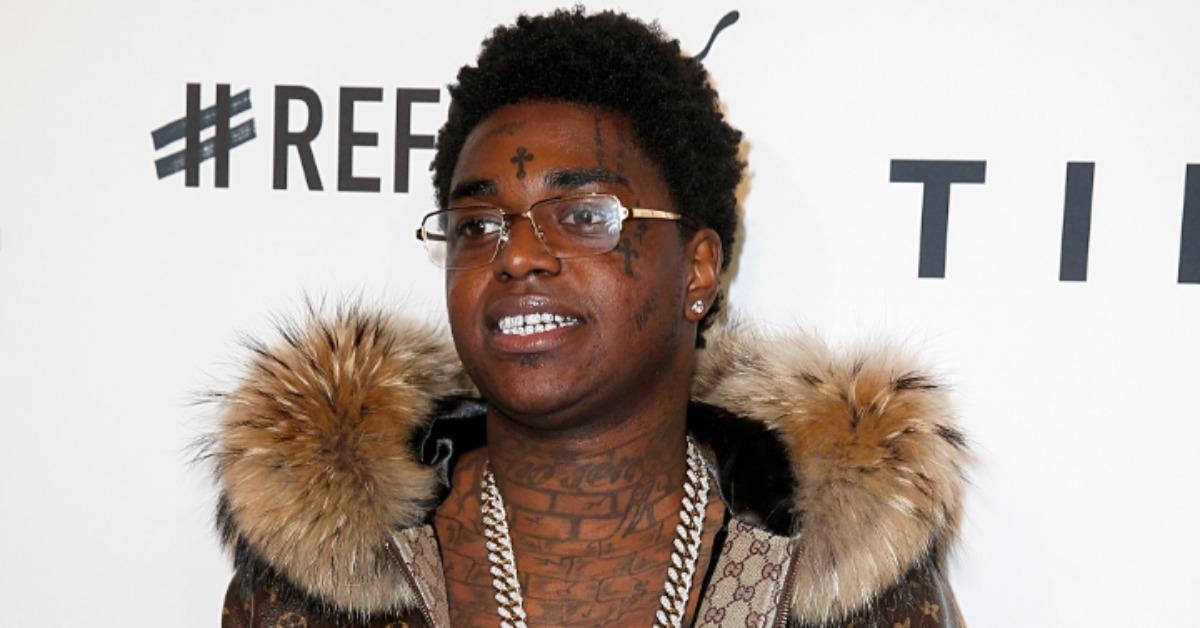 Through the few years that he has been in the public eye, Kodak Black has drawn media attention for better or worse due to a variety of reasons. Whether it be via his hit music, controversial comments online, or notorious criminal record, Kodak has remained a major face in the world of hip-hop for the better part of the last half-decade.
Article continues below advertisement
Now, the rapper is making news for a different reason: his latest relationship and the news of a baby on the way! So, what do we know about Kodak's current girlfriend, their relationship, and when the duo are expecting a child? Here's what we know so far.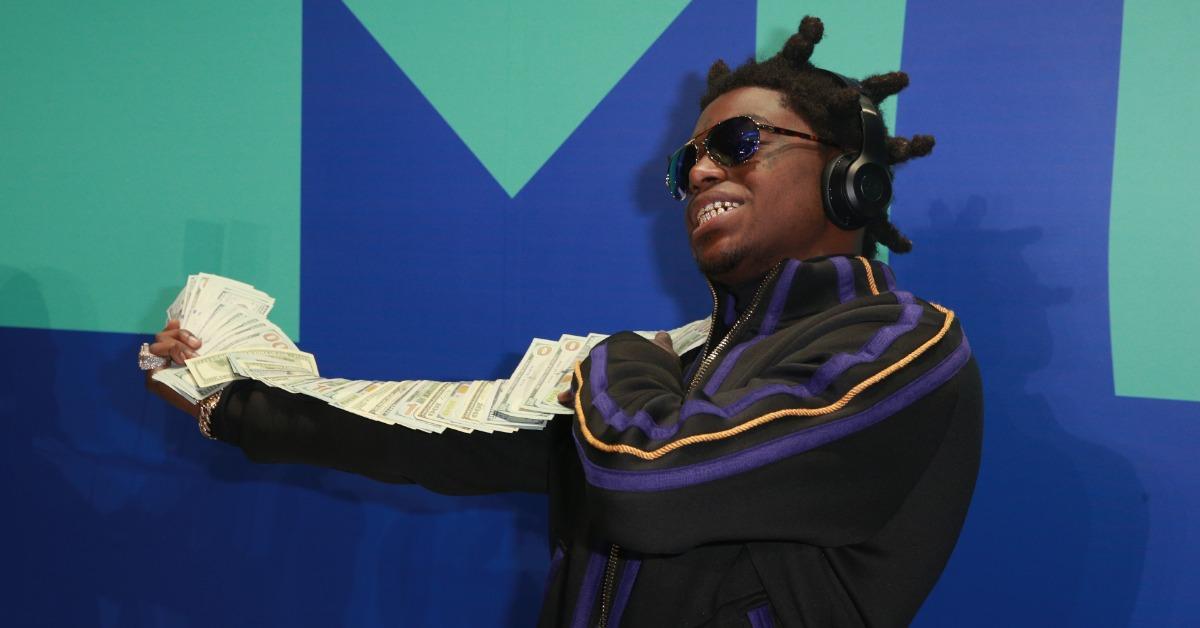 Article continues below advertisement
Who is Kodak Black's girlfriend? They've had an on-and-off relationship.
Although Kodak has reportedly been with a few different women over the years, his relationship with Maranda Johnson, his current girlfriend, has remained a part of his life in one capacity or another through most of that time. The duo have reportedly been on and off as a couple over the last four years, and have seemingly reignited their romance as of late.
Considering the fact that Kodak has never posted Maranda on his social media, he doesn't appear to follow her, and there is no conclusive evidence that she even has a public social media page, details remain sparse on exactly who she is and the extent of their relationship. Nonetheless, a few tidbits have been confirmed by the rapper's representatives and other sources.
Article continues below advertisement
Very few details are known about who Maranda Johnson actually is.
Although the news that she and Kodak are expecting has been confirmed to TMZ by the rapper's lawyer, nobody really knows much about who Maranda is.
According to the outlet, Maranda works as a real estate agent, but it did not specify where she operates or what company she works for.
Article continues below advertisement
Fans may remember that Kodak was previously engaged to fellow rapper Mellow Rackz as recently as February 2021, but the two reportedly called it quits shortly after that. This may have come as a surprise to some as both stars seemingly got each other's names tattooed on themselves, but apparently Kodak was ready to move on quickly after that and take up again with his former lover Maranda.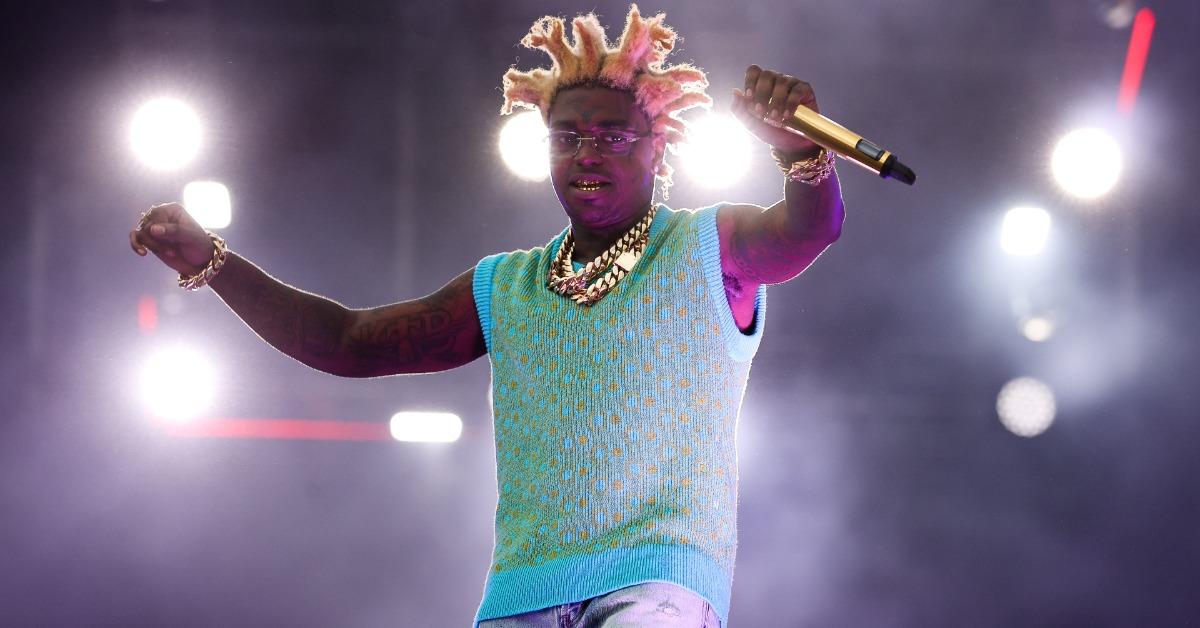 Article continues below advertisement
What is Maranda's due date?
According to TMZ — who spoke to the Florida rapper's lawyer, Bradford Cohen — the couple apparently conceived sometime around April 2021. With that being said, their baby is likely expected in late 2021 or early 2022.
That isn't the only detail Bradford confirmed either, as he also stated that the duo's forthcoming child will be a girl!
This isn't Kodak's first child; the rapper also has a 6-year-old son named King from a past relationship. Per the publication, Kodak is ecstatic to have another bundle of joy entering the world, and the rapper can't wait to spoil his forthcoming daughter whenever she is born.
Congratulations to Kodak and Maranda on their pregnancy reveal!