Kylie Jenner Fires Back at an Instacart Worker Who Says He Heard a Baby "Scream" in Her House
An Instacart worker is being called out by Kylie Jenner after he posted a TikTok about delivering to her house. He says he heard a baby "scream."
When it comes to the Kardashians/Jenners, drama is never too far behind. They have been in a number of scandals over the years, but they don't always respond. In July 2022, Kylie Jenner was called out on TikTok by someone who said they are an Instacart employee. He said that she didn't tip well and that he heard a baby "scream" while he was there. After his video got some traction online, she responded. Here's what happened.
Article continues below advertisement
An Instacart worker called out Kylie Jenner on TikTok.
On July 6, 2022, a TikTok user named Pablo Tamayo posted about his experience as an Instacart worker delivering food to Kylie's house.
He starts the video in his car, telling viewers that he had just pulled up to a house to deliver an Instacart order. He says he saw a lot of security as he got closer and realized the house looked familiar. He explains that when he recognized the house as Kylie's, he looked it up online to make sure he was correct and the internet confirmed his suspicion.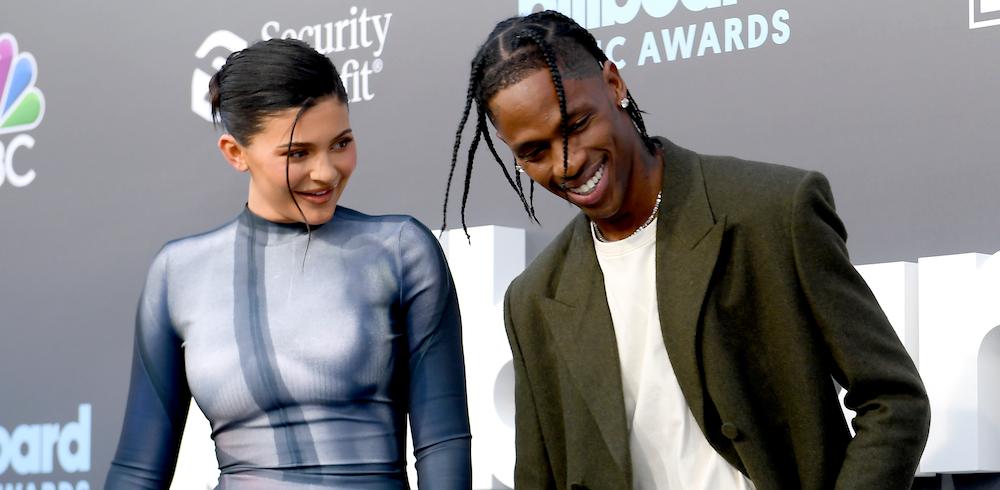 Article continues below advertisement
Still in his car, Pedro then shows viewers what Kylie ordered (pepperoni) and says "this b---h could have paid me more." He says that the order is placed under the name "Ashton" and he thinks the order was placed by an assistant. He explains that someone came to meet him at his car earlier and told him he needed to go to the gate and call rather than leave the food outside.
Now outside of his car, he films himself walking up to the house's gate and calling.
Now back in his car again, Pedro details what has just happened to him, which we didn't see. He says someone took him inside the gate so that he could go leave the food at the front door. He says that to get to the front door, he had to walk over a "little pathway with a river beneath it." He also said that the person confirmed it was Kylie's house.
He says that while he was at the front door, he looked inside Kylie's house and saw all kinds of people he assumed were assistants and housekeepers.
But at the very end of the video, he says, "I didn't see Kylie, I didn't see Stormi, but I swear I heard a baby scream."
Since Kylie's daughter, Stormi, is no longer a baby (she was born in February 2018), commenters think the cry could have come from Kylie's son, who was born in February 2022.
Article continues below advertisement
Kylie did not like being called out on TikTok.
According to Newsweek, Kylie commented on Pedro's TikTok calling him out. "No one comes through the gate," she said. "The river?? No river. The lying for attention rubs me the wrong way sorry. I did not order this myself! He WAS tipped through the app. Lied too about seeing through my windows and hearing my son cry??"
Article continues below advertisement
Plus, Kylie posted a video on her own TikTok preparing a sandwich — with pepperoni. In one of the comments, she referenced the drama with Pedro. "If you don't know what I'm talking about, just move on," she wrote.
Article continues below advertisement
Under Pedro's video, some people are calling him out for what they think are inconsistencies in his story. Why would someone meet him at the gate of Kylie's house just to walk him inside? Wouldn't it make sense for this person to take the bag from Pedro and move on? Other comments are calling Kylie out for not tipping well and others are picking sides debating on who in this scenario is telling the truth.
Other people in the comments are thinking that Ashton is actually her son's name, considering she unnamed him from Wolf soon after his birth. As of now, she hasn't confirmed what his name is.
In a follow-up video, Pablo reacted to Kylie's TikTok and an IG Story (which featured her and Travis eating their sandwiches, with the text saying: "bae said i want a sandwich"). Pedro captioned the post "ur welcome travis😀😀"