Ladd Drummond Was Protecting His Ranch From Fire Before Head-on Collision
What is Ladd Drummond's job? His wife (and 'Pioneer Woman') Ree gave an update on her husband and nephew after they were hurt protecting their ranch.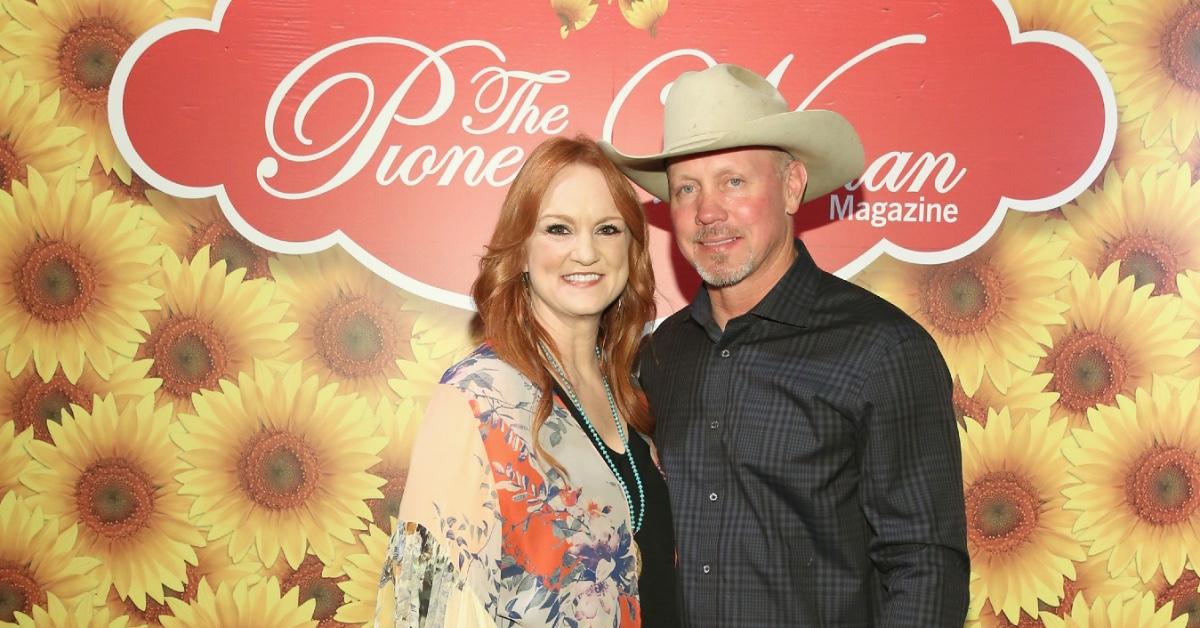 Television host and chef of The Pioneer Woman, Ree Drummond is keeping everyone updated on the condition of her husband, Ladd Drummond, and nephew, Caleb, after a terrifying vehicle accident on Mar. 10, 2021. Fans are wondering if Ladd's job could have led to the crash, as he was making efforts to protect the Drummond ranch from fire when the crash occurred.
Article continues below advertisement
What is Ladd Drummond's job?
According to the police report by Oklahoma Highway Patrol obtained by People Magazine, both Ladd and Caleb drove fire trucks on the way to fight a fire that had sparked and was approaching the Drummond family ranch. Oklahoma has been experiencing large grass fires since March 9, 2021, and one of the fires spread 3,000 acres, according to reports from Fox23 News.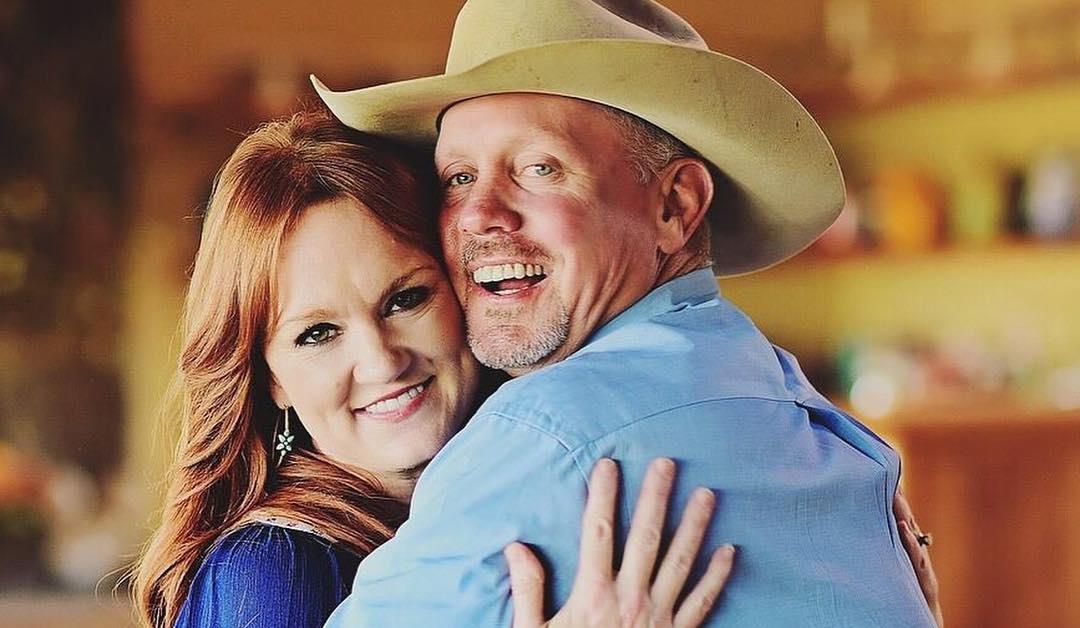 Article continues below advertisement
The Highway Patrol report also noted that Ladd refused medical care at the crash site. Neither he nor Caleb were wearing seatbelts, which led to more severe internal injuries on Caleb's end. The reason Ladd refused care is unknown (perhaps he was trying to encourage medical personnel to attend to his nephew first?), but both are now currently in St. John Medical Center in Tulsa receiving care.
According to The Pioneer Woman website, Ladd is a fourth-generation cattle rancher. The general duties of cattle ranching as specified by TheBalanceCareers.com includes maintaining facilities, checking the animals for illness, assisting with calving, and maintaining farm equipment and facilities. By this loose definition, fire fighting on the Drummond Ranch is within the constraints of his job.
Article continues below advertisement
What does this mean? It means Ladd and Caleb were incredibly brave to go after the fires that threatened their livelihood, even if it did, unfortunately, lead to an accident. Specifically, People Magazine notes that the accident was caused by "high winds on a gravel road" that caused visibility issues, and the trucks happened to collide head-on on their way to fight the fire. Fans are hoping Caleb and Ladd make a speedy recovery.
Article continues below advertisement
Ree Drummond has been keeping busy in the pandemic with her show.
While fans are hoping that life on the Drummond ranch returns to normalcy soon, Ree has been filming with some small surprises for fans in the future. She delightedly announced that she would be joined by her mother in an upcoming episode, who is also going to be cooking on the show! Ree jokes that next time she will "[J]ust sit back and film her cooking next time."
Article continues below advertisement
Ree also mentioned a brief trip to see her daughter at college via Instagram as well, and remarked, "[I]t was a short but oh so sweet time with one of my favorite people in the universe. I love you, Paige!"
It sounds like despite the pandemic, Ree is doing her best to remain upbeat and (carefully) visit those family members she's been missing dearly.
Fans and well-wishers are hoping for the swift recovery of Ladd and Caleb Drummond. If you're looking to catch up on The Pioneer Woman, new episodes air every Saturday at 10 a.m. on The Food Network, or you can binge prior seasons on DiscoveryPlus!