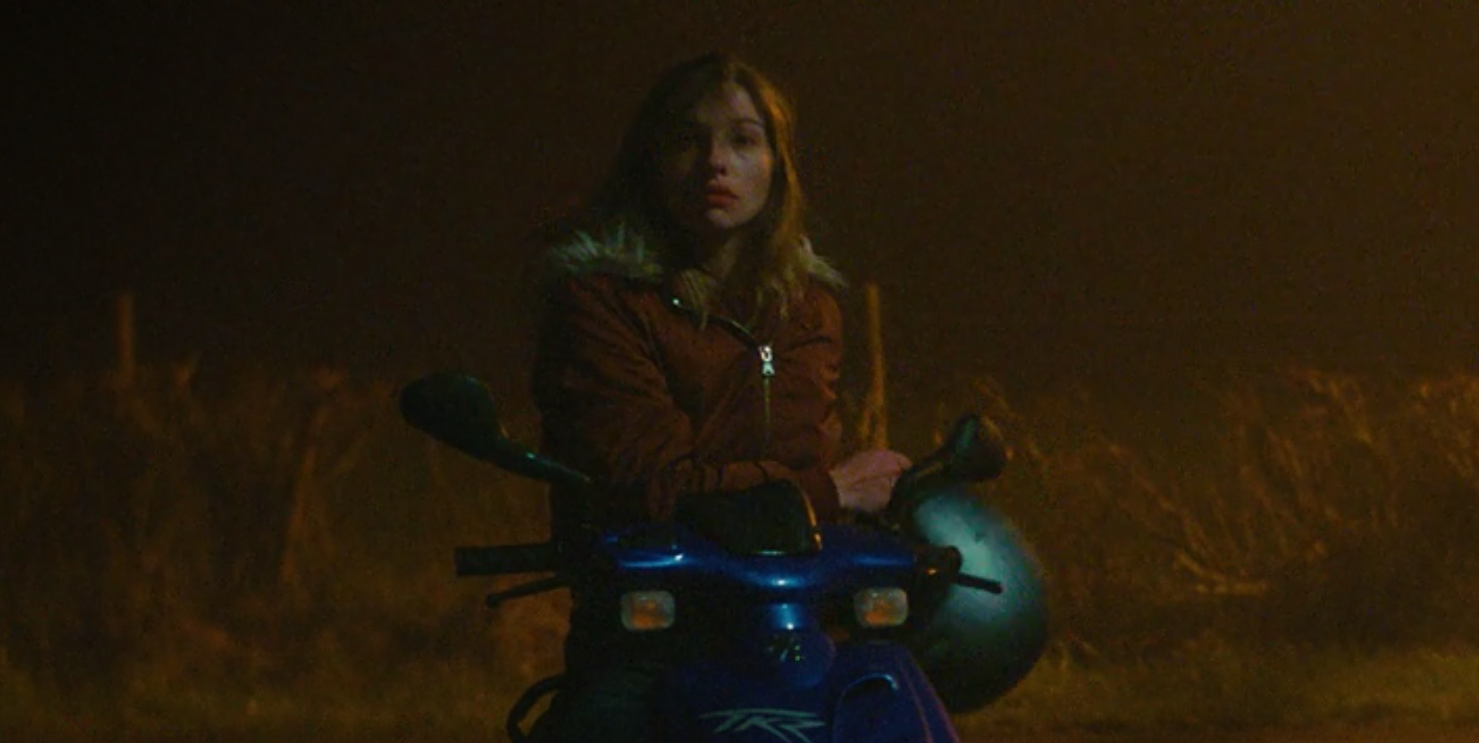 The Childhood of French Murder Victim Laetitia Perrais Is the Focus of a New Miniseries
Back in 2011, a French teenager named Laetitia Perrais was found dismembered. Parts of the 18-year-old's body were located in two ponds. It seemed like an open-and-shut case since the man who killed her, Tony Meilhon, was considered a suspect early on, but it brought up the years of abuse she suffered alongside her twin sister, Jessica.
Article continues below advertisement
A new HBO Max crime series based on Laetitia's story plans to uncover it all. From her childhood all the way to her last days, it shows that Laetitia was let down on many levels. Here's what we know about the murder and the new look at her life.
Why was Laetitia murdered? The true story is heartbreaking.
Per Oxygen, Laetitia's family and the police were alerted to her missing when Jessica found Laetitia's scooter in the road outside their home. The family noticed that Laetitia — who'd left the house the night before to go to her waitressing job at a hotel nearby — had actually been missing the entire night.
Soon after, a man named Tony Meilhon became a suspect. Per the French paper Midi Libre, he initially said that he had accidentally killed hit her with his car. This is would explain why her scooter was found in the road, but not why she was dismembered.
Article continues below advertisement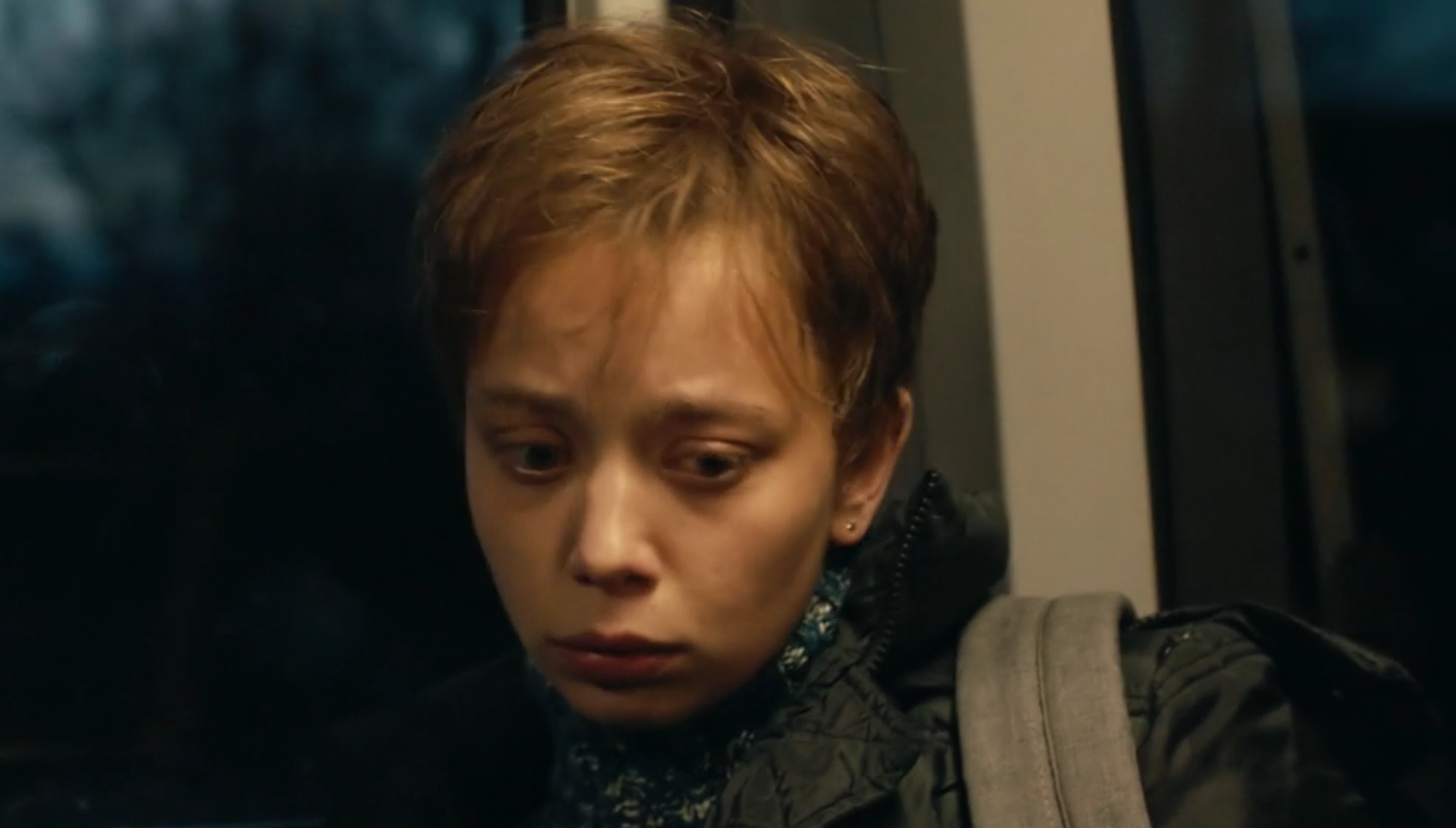 But that wasn't the only flaw in Meilhon's alibi. According to Midi Libre, witnesses saw Laetitia and Meilhon drinking together the night before her scooter was found.
Meilhon was found guilty of murdering and dismembering Laetitia and was sentenced to life in prison in 2015, per French outlet Le Parisien.
Article continues below advertisement
A new HBO series aims to look at Laetitia's story from a new angle.
According to HBO Max, the miniseries Laetitia is based on the actual events and begins with Jessica finding Laetitia's scooter on the road outside their home. From there, the case to find out what happened to her is opened.
Oxygen reports that the miniseries focuses on how her childhood had failed her. Both Laetitia and Jessica were in foster care growing up and had been sexually assaulted by a family foster father. He was sentenced to eight years in prison. Although this man was sentenced for his crimes, the series explores the "societal failures that contributed to" the abusive childhood, as Oxygen says.
Article continues below advertisement
Advocate General Stéphane Cantero said in court that Laetitia lived a "rather sad life," according to Le Parisien. Even though things were rough for her and her sister, he said she was starting to get away from that and build a better life for herself. He added that she did nothing to deserve what happened to her.
You can watch Laetitia on HBO Max now.