Laura From '90 Day Fiancé' Has Apparently Run Out of Money — but What About Aladin?
Are Laura and Aladin together now from '90 Day Fiancé'? Laura has been dealing with money issues and has been in Ecuador, while Aladdin is in Qatar.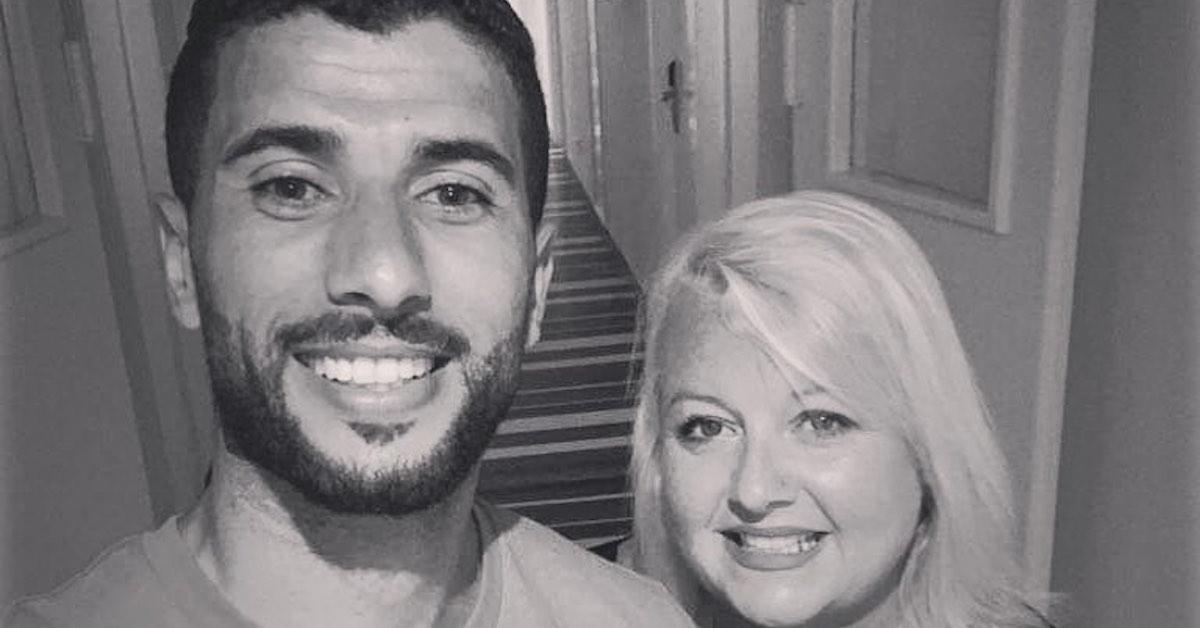 Laura and Aladin Jillali are one of the couples on TLC's 90 Day Fiancé: The Other Way and they've experienced more trials and tribulations in the first few months of their relationship than many do in years. Their significant age difference meant that Laura's son, Liam, wasn't in support of their marriage at first. Laura also lied about being pregnant to get Aladin to stay with her when they went through a rocky point in their relationship, and she later accused him of cheating.
Article continues below advertisement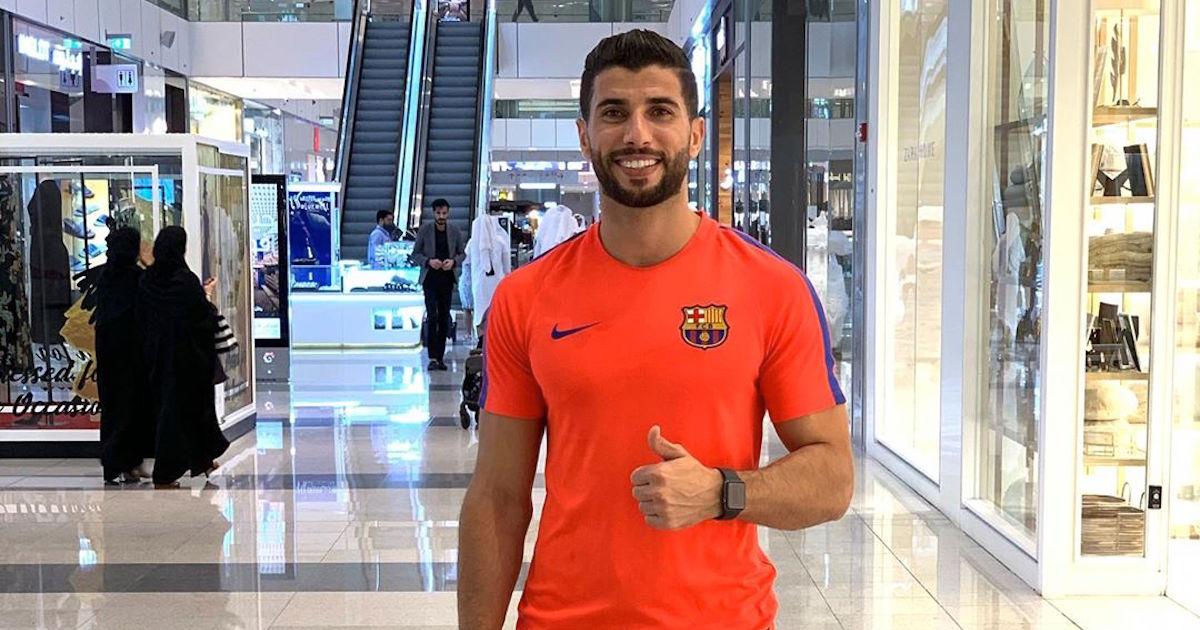 Article continues below advertisement
What's the status of Laura and Aladin now?
During their season of 90 Day Fiancé: The Other Way, Laura and Aladin made things official with a three-day wedding ceremony in Tunisia. Liam walked his mother down the aisle, which was his way of giving approval, but it was soon clear that not everything was going well for the couple.
Laura accused Aladin of cheating, being gay, and abandoning her while pregnant on her social media pages, all within just a few days.
After admitting that she faked a pregnancy, Laura said that she was saying anything she could to get a reaction from Aladin, who had blocked her online.
Article continues below advertisement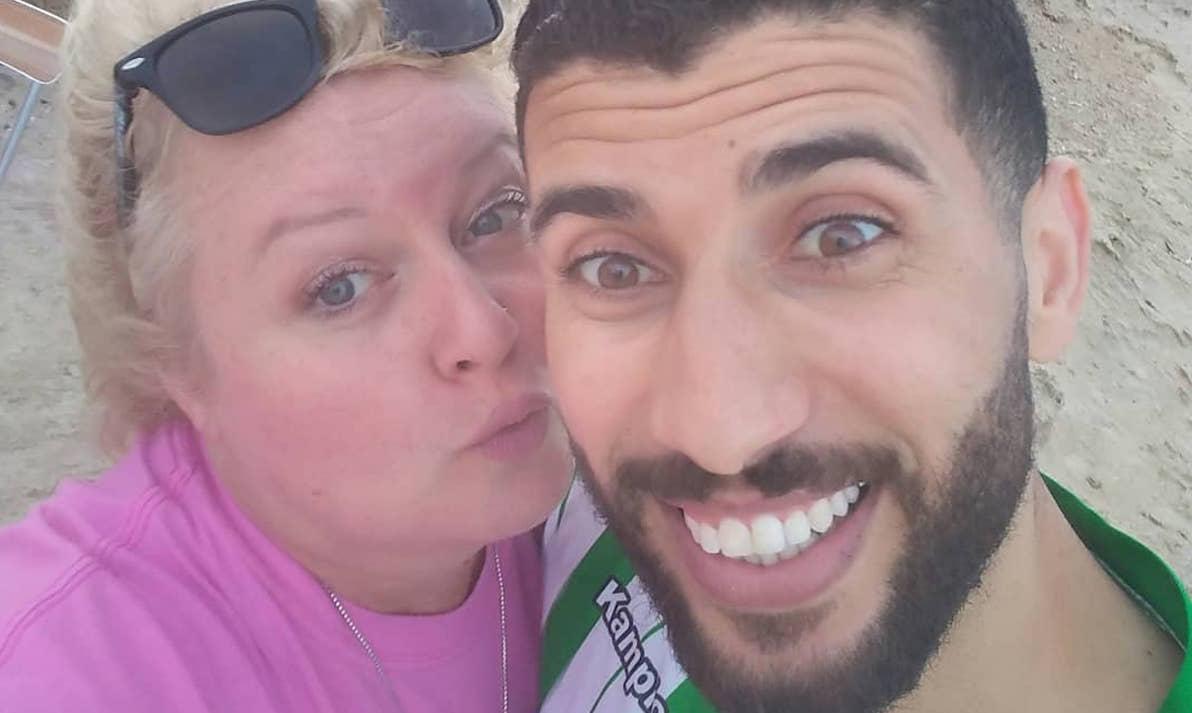 Though Laura still uses Aladin's last name on social media and she posted for their anniversary, the two do not appear to be together anymore. Ahead of Part 2 of the tell-all episode of the series, a trailer was released that revealed the potential end of Laura's marriage.
Article continues below advertisement
Aladin and Laura are set to discuss their impending divorce on the tell-all, and Liam will join to defend his mother. After Laura admits that she's not doing well following her tumultuous relationship with Aladin, Liam confronts his mother about the issues.
"I don't know what there is to say, these seem like simple petty arguments that you two can easily work out," he says in the teaser trailer.
Exactly, these are petty arguments!" Laura replies to her son.
"You meet up with these men, you spend so much time with them and then eventually it all goes south and you get hurt in the end," Liam says. It seems like Laura has a pattern with her exes.
Article continues below advertisement
While we don't get to see Aladin's reaction, all signs are pointing to the demise of this relationship, especially since he speaks on the tell-all via Skype, while he is in Qatar and Laura is on set. We can't say we didn't see this one coming.
Laura has also run out of money. 
Article continues below advertisement
Another difficulty in Laura and Aladin's relationship is the fact that they are dealing with money issues. During the tell-all, the two bickered over their financial situation, and Aladin claimed that he is the only one footing the bill for their rent.
Laura denied that she wasn't paying at first, saying that she has paid the rent previously. She then admitted that there's been a recent change in her income.
"I have run out of money," Laura admitted on the show. "And I have told him that I'm not going to be able to pay for the rent anymore. My pension has been cut."
Article continues below advertisement
But, based on Laura's recent trip to Ecuador to visit co-star Evelin Villegas, perhaps her money issues aren't as extreme as they appear. Laura said that she took the trip because both of them were "mending broken hearts." Evelin has ended her engagement to Corey Rathgeber.
Part 2 of the tell-all episode will likely be the nail in the coffin for Laura and Aladin, it seems.
90 Day Fiancé: The Other Way airs on Monday nights at 9 p.m. on TLC.