The Fate of Officer Witten's Future at the 6th Precinct Is Revealed (SPOILERS)
Officer Witten on 'Blue Bloods' isn't sure she wants to be a police officer anymore. Fans are worried that means Lauren Patten is leaving the series.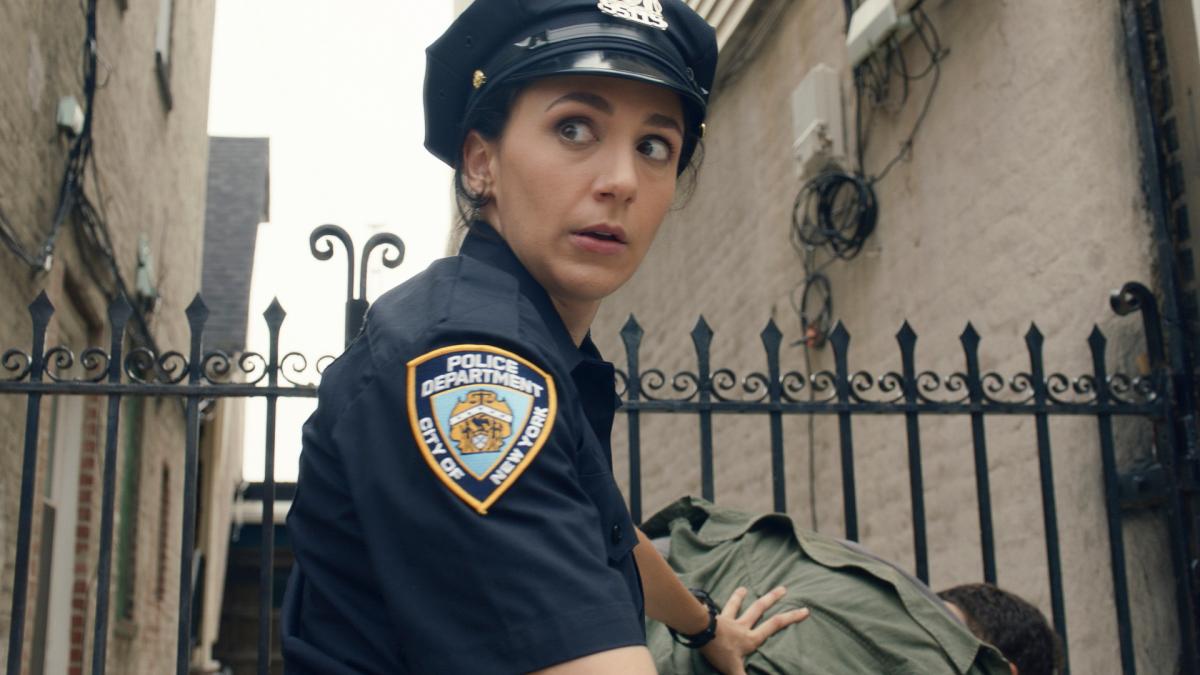 Spoiler Alert: This article contains spoilers for Season 12, Episode 4 of Blue Bloods.
During Season 8 of Blue Bloods, audiences were introduced to the newest recurring officer — Rachel Witten, played by Lauren Patten. In her Blue Bloods debut, Officer Witten got in big trouble when she got caught on video asking a jaywalker she had stopped about his immigration status.
Article continues below advertisement
Since that totally violated protocol and became a major problem for the New York Police Department, Frank Reagan (Tom Selleck) terminated Officer Witten's position at the 65th Precinct.
However, in Season 9, Frank had a change of heart and came to Rachel at her new job as a waitress. Frank admitted that he made a mistake and ultimately offered Witten her old job back.
It's been some time since her return, but in the Season 12 premiere, Officer Witten found herself in a world of trouble — yet again. Fans fear that this might be the end of the road for the character. So, is Lauren is really leaving Blue Bloods for good?
Article continues below advertisement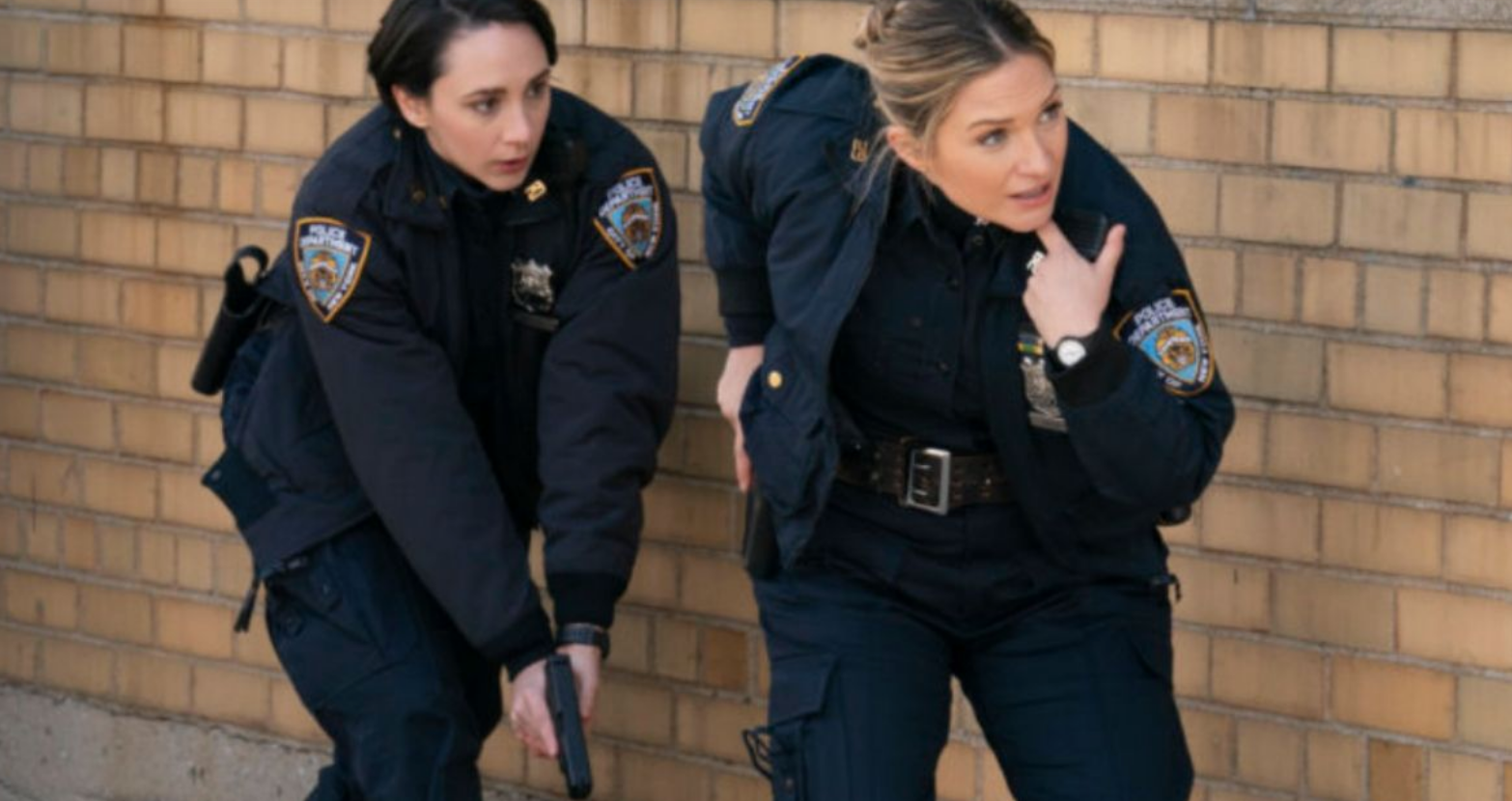 Is Lauren Patten leaving 'Blue Bloods'?
In the Season 12 premiere of Blue Bloods, Witten's career is marred by a viral video showing her pulling a gun on an unarmed man. She drew her weapon because the man hit her from behind, but unfortunately, an instance that warranted de-escalation took a wrong turn.
Article continues below advertisement
Rachel is put on leave pending an investigation, and in a conversation with Eddie (Vanessa Ray), she reveals her decision to leave the department. She tells her partner that her 18-year-old self wouldn't want her to be a police officer. Later, she attempts to help a homeless woman, who, in turn, spits in her face, which even further convinces her that it's time for a change.
After coming under fire both with her superiors and on social media, Witten ultimately resigns from the force in Episode 4. Upon her exit, Frank tells her, "I would like to ask a favor … that a year from today, you get in touch with me … if not to re-up, then just to catch up."
She ultimately agrees to Frank's request. But now fans wonder, is Officer Witten ever coming back to Blue Bloods?
Article continues below advertisement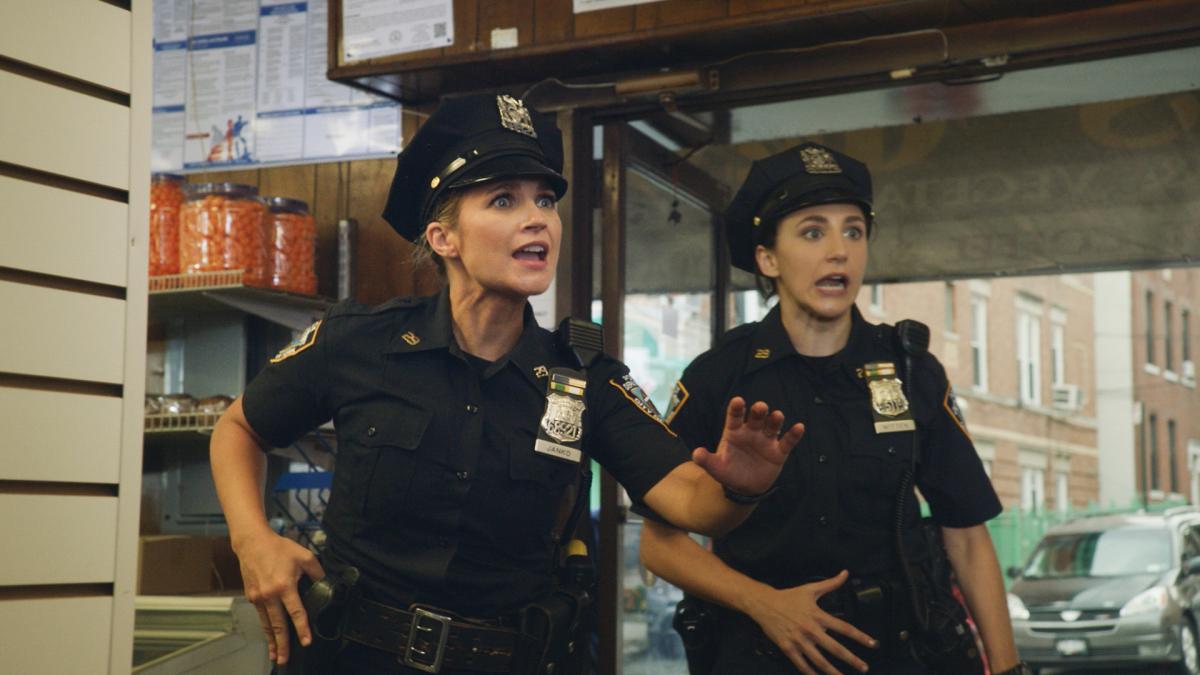 It doesn't look like Officer Witten is coming back to 'Blue Bloods' anytime soon.
Following her departure from Blue Bloods, viewers had hope that Officer Witten may not be gone for good. However, Lauren released a statement on Instagram that confirms that this is really the end for Rachel Witten — for now. According to Carter Matt, the actress will likely be too busy with other upcoming projects to make time to fulfill her onscreen duties as a police officer in the future.
Lauren's Instagram hints that the 29-year-old, who recently won a Tony Award for Best Featured Actress in a Musical for her role as Jo Taylor in Jagged Little Pill, is ready to return to the stage. But showrunners seem to have left the door wide open for her to come back to the series in a year or so.
Watch Blue Bloods on Fridays at 10 p.m. EST on CBS.