Hockey Player Jean-Luc Foudy Is Following in His Brother's Footsteps
Jean-Luc Foudy is a hot topic of discussion in regards to the 2020 NHL draft because he is the brother of current NHL player Liam Foudy.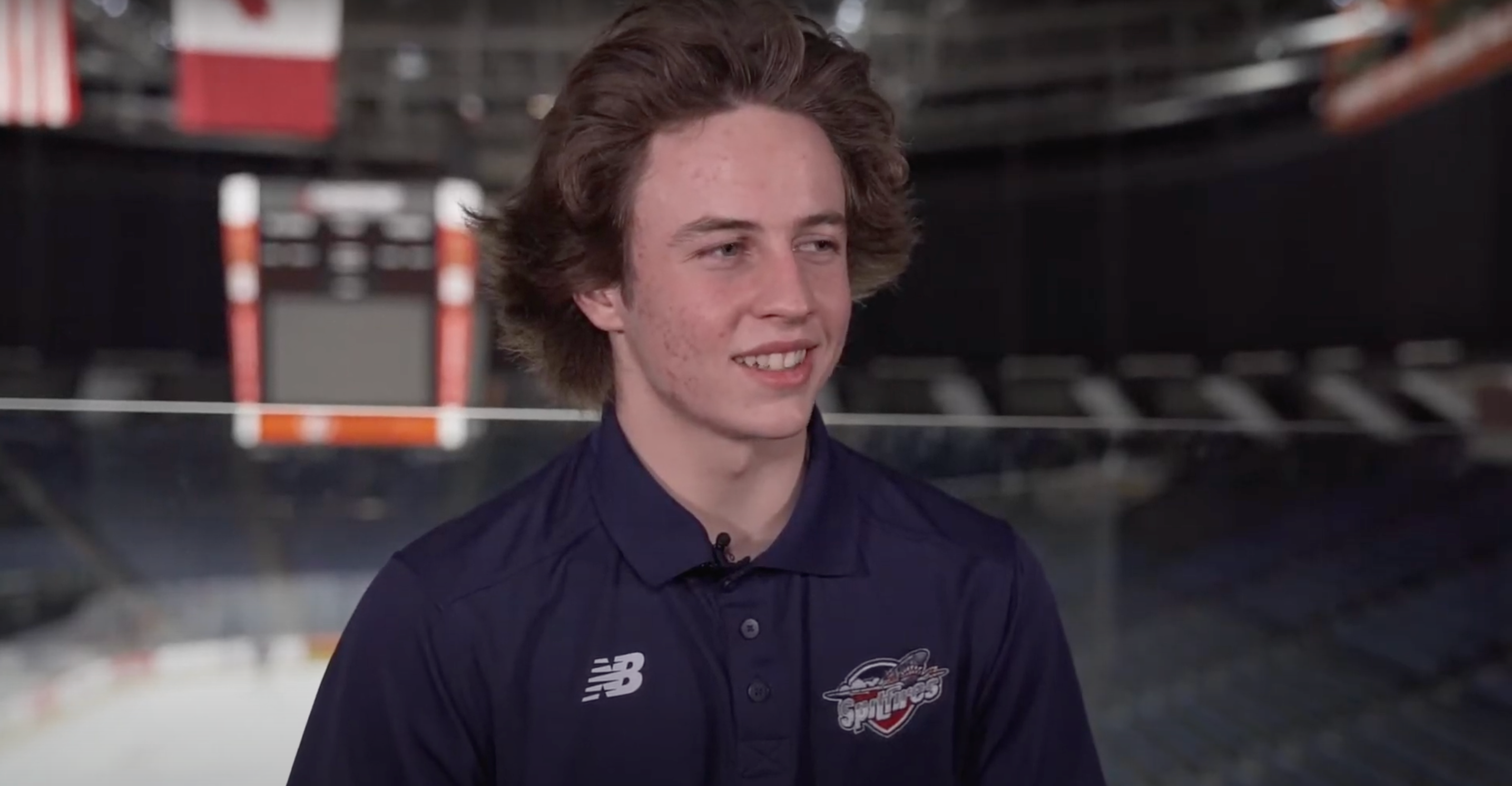 Sports fans were left with little to nothing to watch during the height of the COVID-19 pandemic. All professional and college sports were canceled indefinitely while each league brainstormed on how to continue their seasons amidst a global health crisis.
Article continues below advertisement
Now, most professional sports are back to playing (although without crowds of people cheering them on) including professional hockey. While the games have started back up for the NHL, the 2020 NHL Draft has been postponed until October 2020. The draft was originally supposed to take place in June 2020.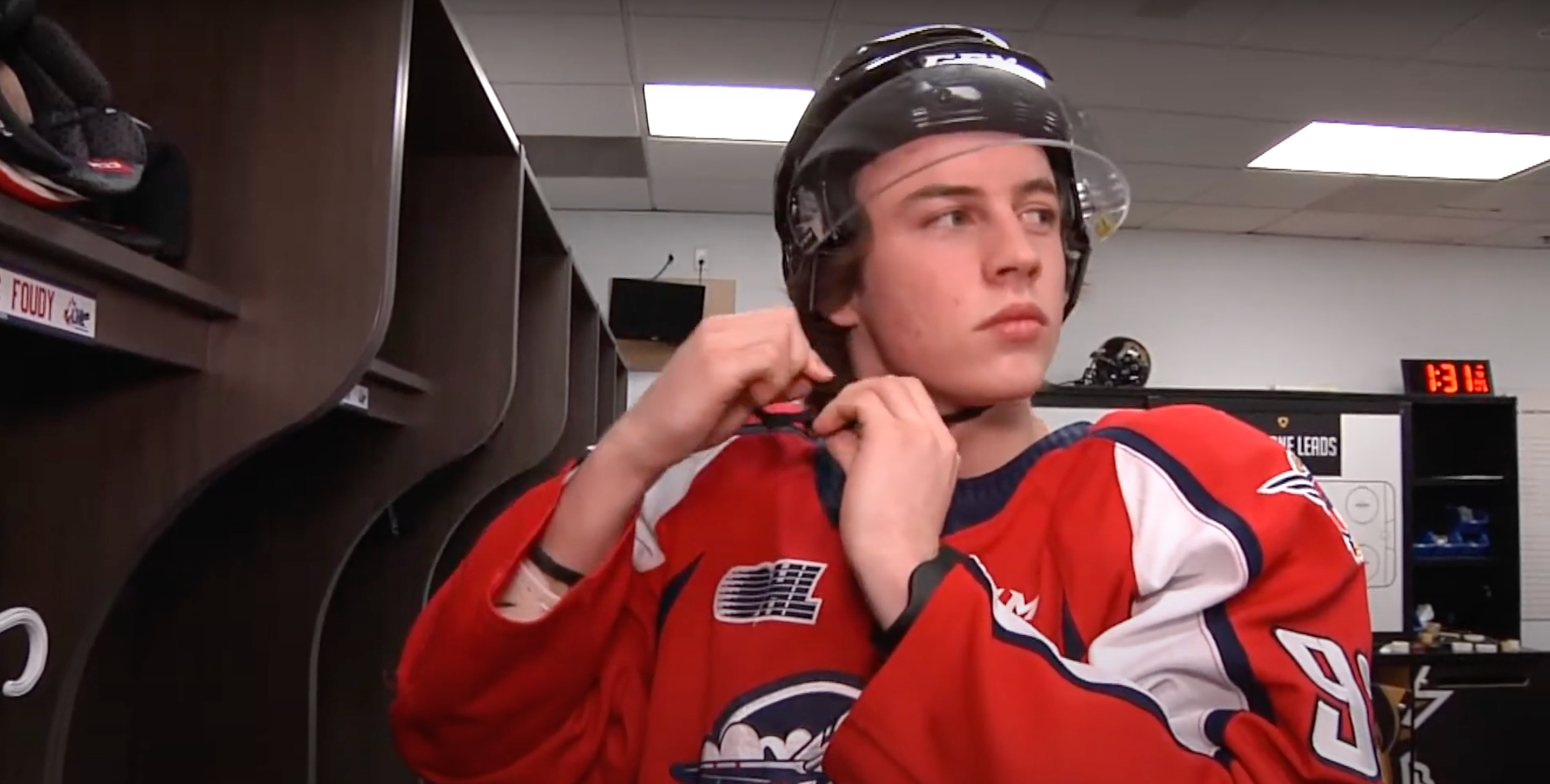 Article continues below advertisement
Jean-Luc looks forward to separating himself from his brother on the ice.
Jean-Luc Foudy doesn't want to live in the shadow of his already accomplished brother, Liam. He plans to carve his own path to becoming a professional hockey player, but can't ignore that he has an excellent role model to follow with Liam, who was selected by the Columbus Blue Jackets with the No. 18 pick in the 2018 NHL Draft.
Article continues below advertisement
"He's a fast hockey player and I think I have that same attribute of playing fast," Jean-Luc Foudy told NHL.com about his brother. "He uses his speed well, so I kind of watched him growing up, saw what kind of moves he would make with his speed and I think I've taken a couple of those into my own game."
Article continues below advertisement
Jean-Luc and Liam are both known for their speed skills on the ice.
Liam opened up about the similarities between him and his brother. "I think we're similar in speed," Liam said. "We both try to control our game by how fast we skate and the big thing that he's always been good about is how he sees the ice. He's always been known as a great passer and he gets guys open by the way he creates open ice with his speed so he can find guys easily like that."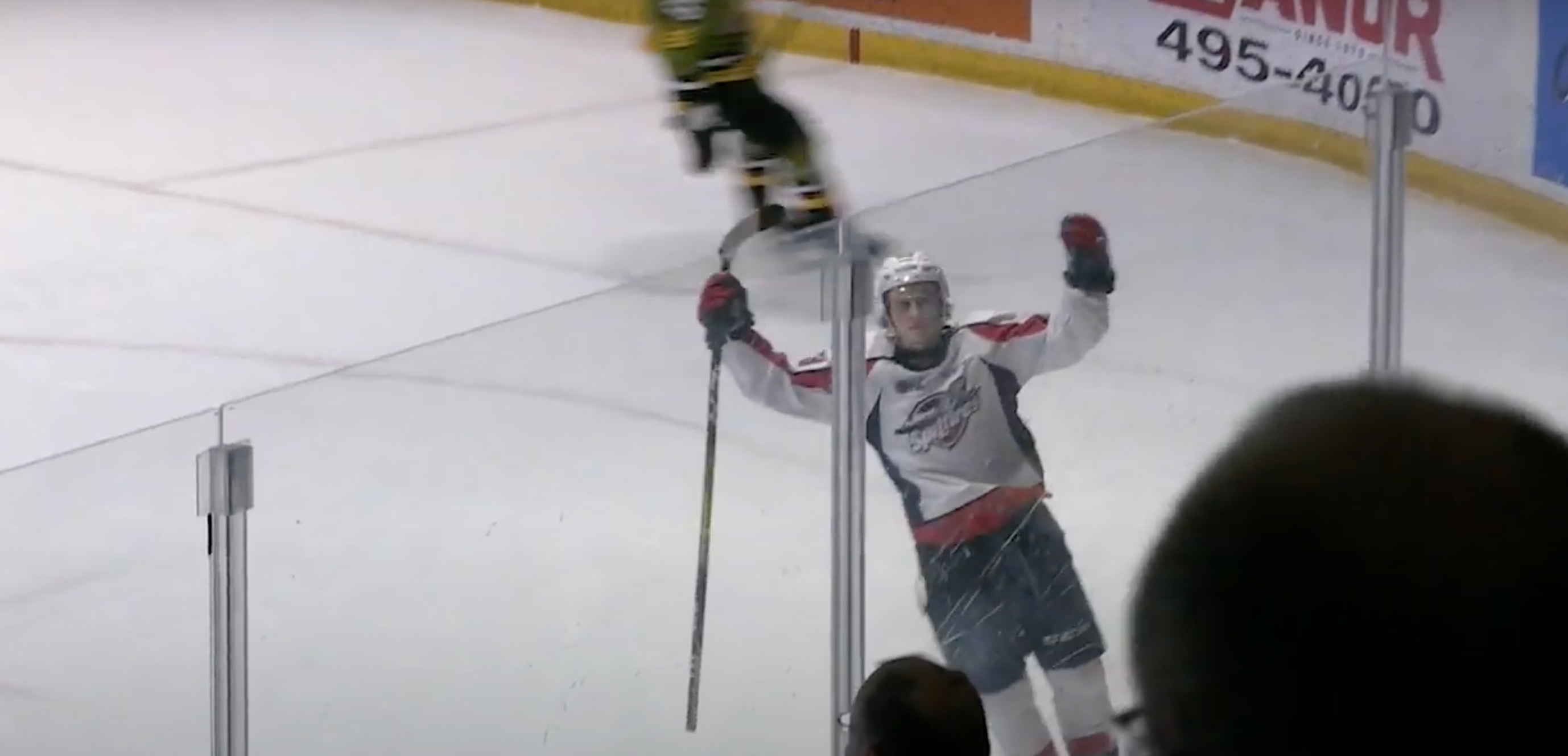 Article continues below advertisement
Jean-Luc's coach when he played for Windsor in the Ontario Hockey League also spoke to the capabilities of Jean-Luc. "He's a unique player," Windsor coach Trevor Letowski said. "Everyone talks about his skating. In junior he's a breakout machine, he's got like a magnet on his stick, like the crafty players in the NHL. He can just kind of steal pucks out of traffic and come out with it. As soon as he can figure out when he can distribute it and then skate to places to get the puck back is when he's really going to be dangerous."
Jean-Luc and Liam are not the only athletes in the family.
The Foudy family's athleticism does not stop with Jean-Luc and Liam. Their father, Sean Foudy, played defensive back in the Canadian Football League for six seasons, and their mother, France Gareau, won a silver medal for Canada in the 4x100 relay at the 1984 Los Angeles Olympics.
Article continues below advertisement
As far as where Jean-Luc is in the NHL draft, there is still a lot of uncertainty. Some NHL fans think that the Toronto Maple Leafs will use their first pick on him, while others are wanting him to go to the Maple Leafs' rival, the Montreal Canadiens. Regardless, he is definitely a top prospect for October's draft.