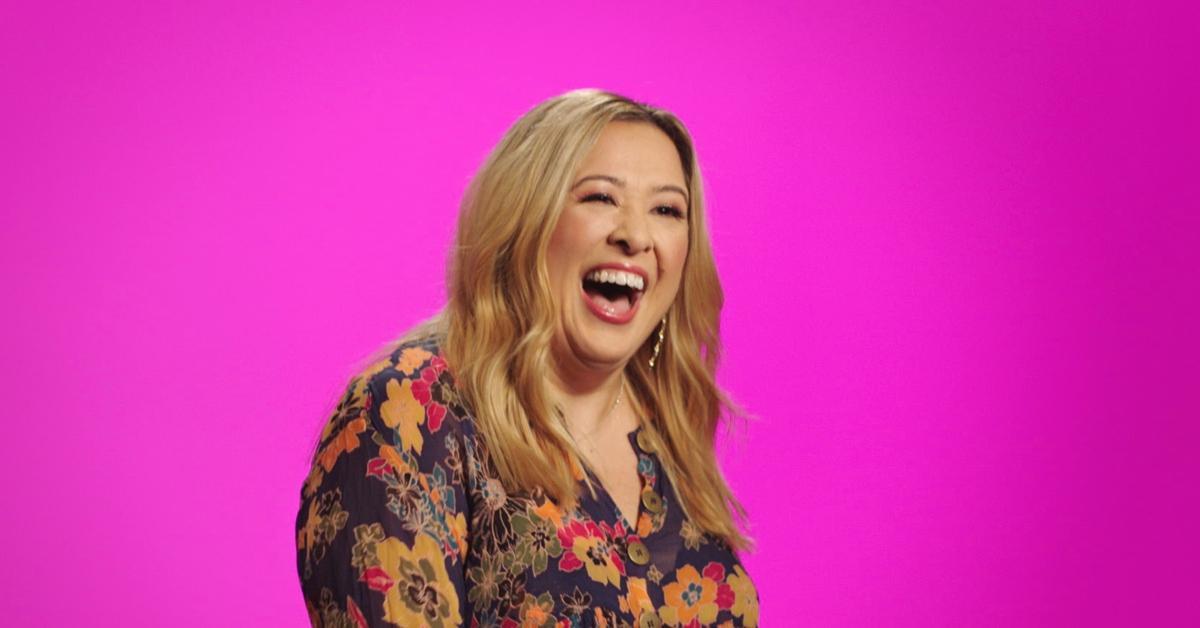 Lisa Delcampo Works as Lance Bass's Personal Assistant — What Is Her Net Worth?
After spending more than a decade working as Lance Bass's personal assistant, Lisa Delcampo decided that it was time to gain some first-hand experience on the other side of the camera — and she quickly secured a spot on The Circle.
Article continues below advertisement
Lisa spent the first few episodes of the show trying to trick contestants into thinking that she was, in fact, Lance. So, what's Lisa like in real life? And, what exactly is her net worth?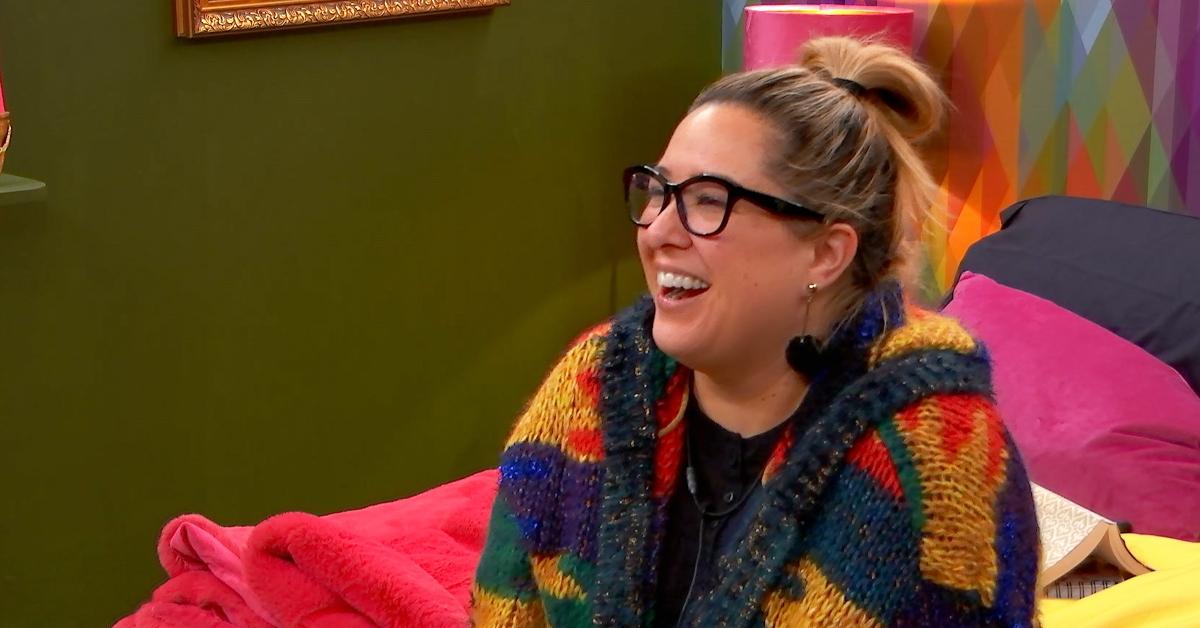 Article continues below advertisement
So, how much is Lisa Delcampo worth?
Lisa was offered a second chance on The Circle after getting eliminated in Episode 8 alongside Jack Atkins, aka Emily. They ended up joining forces to impersonate John, a 64-year-old full-time psychic and part-time Santa from Morgantown, W.Va.
Much like every other contestant on The Circle, Lisa — and her new partner, Jack — are in the game to win the ever-impressive $100,000 prize. But does Lisa have to rely on the big cash windfall? How much is her net worth?
Lisa has worked as Lance Bass's personal assistant for over 15 years.
Lisa has yet to share in-depth information about her personal assets. According to her LinkedIn profile, however, she spent more than 15 years working for former NSYNC member and On the Line actor Lance Bass.
As his executive and personal assistant, she gained plenty of experience in providing administrative support, and also acted as a media and legal liaison. Before landing the gig, Lisa worked as senior publicist at PR Plus, a leading public relations firm based in Las Vegas.
Article continues below advertisement
It's safe to say that Lisa landed a spot on The Circle thanks, in part, to her impressive list of contacts. According to Entertainment Weekly, she first came up with the idea of appearing on the show as her boss after talking to someone from the casting department at a birthday shindig.
Article continues below advertisement
A big 'The Circle' fan, Lance was immediately on board.
A voracious fan of The Circle, Lance immediately offered to help Lisa after learning about her genius plan.
"It's so fun to see me in there just because I wouldn't be able to do it really in my own life so I get to live vicariously through Lisa," Lance told Distractify. "I can't wait to see how she does and if she knows me like she thinks she knows me."
As Lance told Entertainment Weekly, he and Lisa even exchanged a few notes about some of the conversations she had with other contestants on the show. Early on, she made a slight faux-pas by explaining in the group chat that she had every intention of spending some of the prize money on an NSYNC tour, which immediately triggered some suspicion.
Article continues below advertisement
"It was a panic answer. And it was, it was the wrong way to go," Lisa told Entertainment Weekly. "In retrospect, I could have thought of a million better answers."
Lance had the perfect comeback to cover up for the slip-up, however. "I told her all you had to do is say I'm donating to puppy charities," Lance told the outlet.
The first 12 episodes of Season 2 of The Circle are now available on Netflix. The Season 2 finale will arrive on Wednesday, May 5, 2021.
Reporting by Sara Belcher.